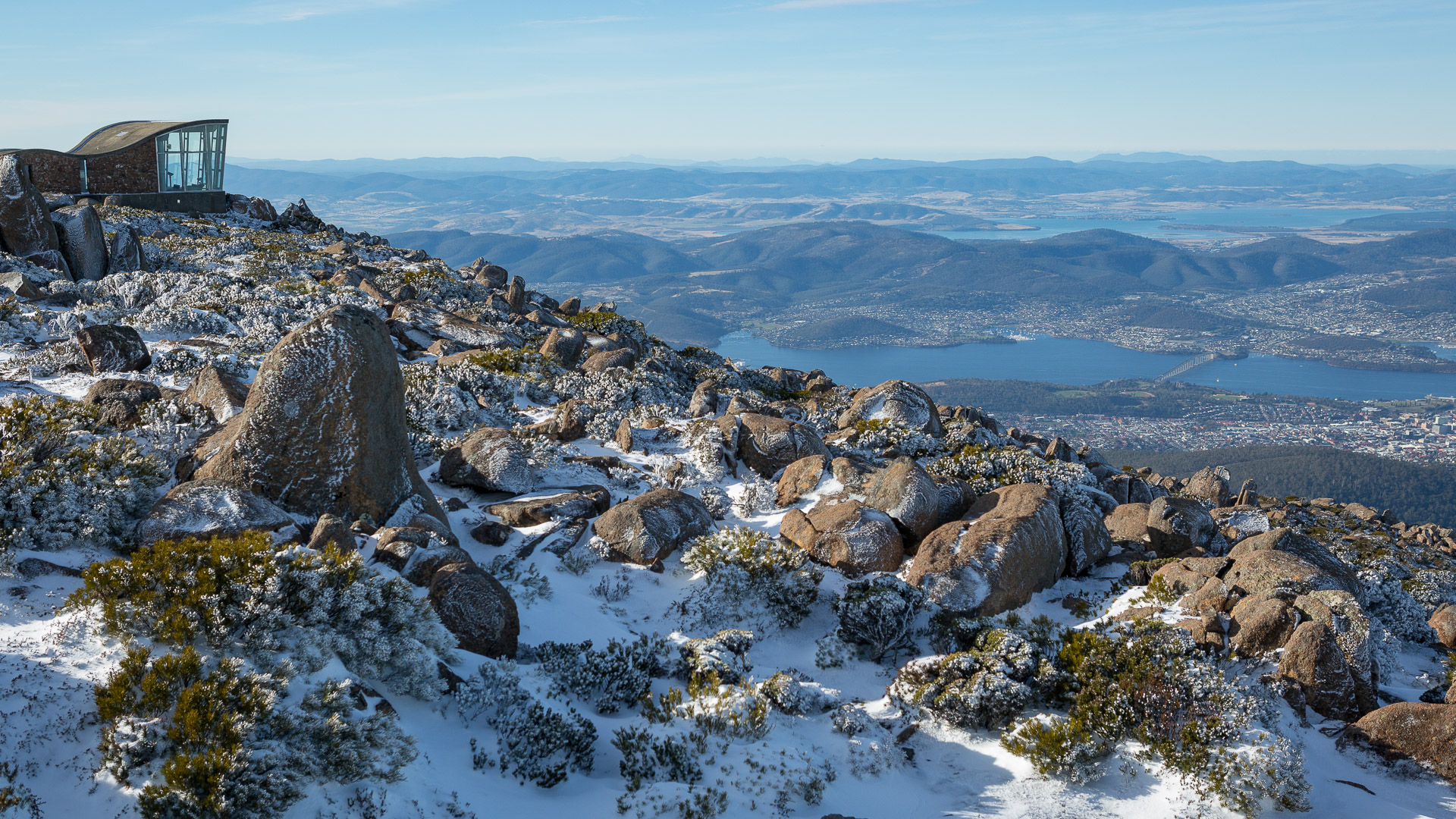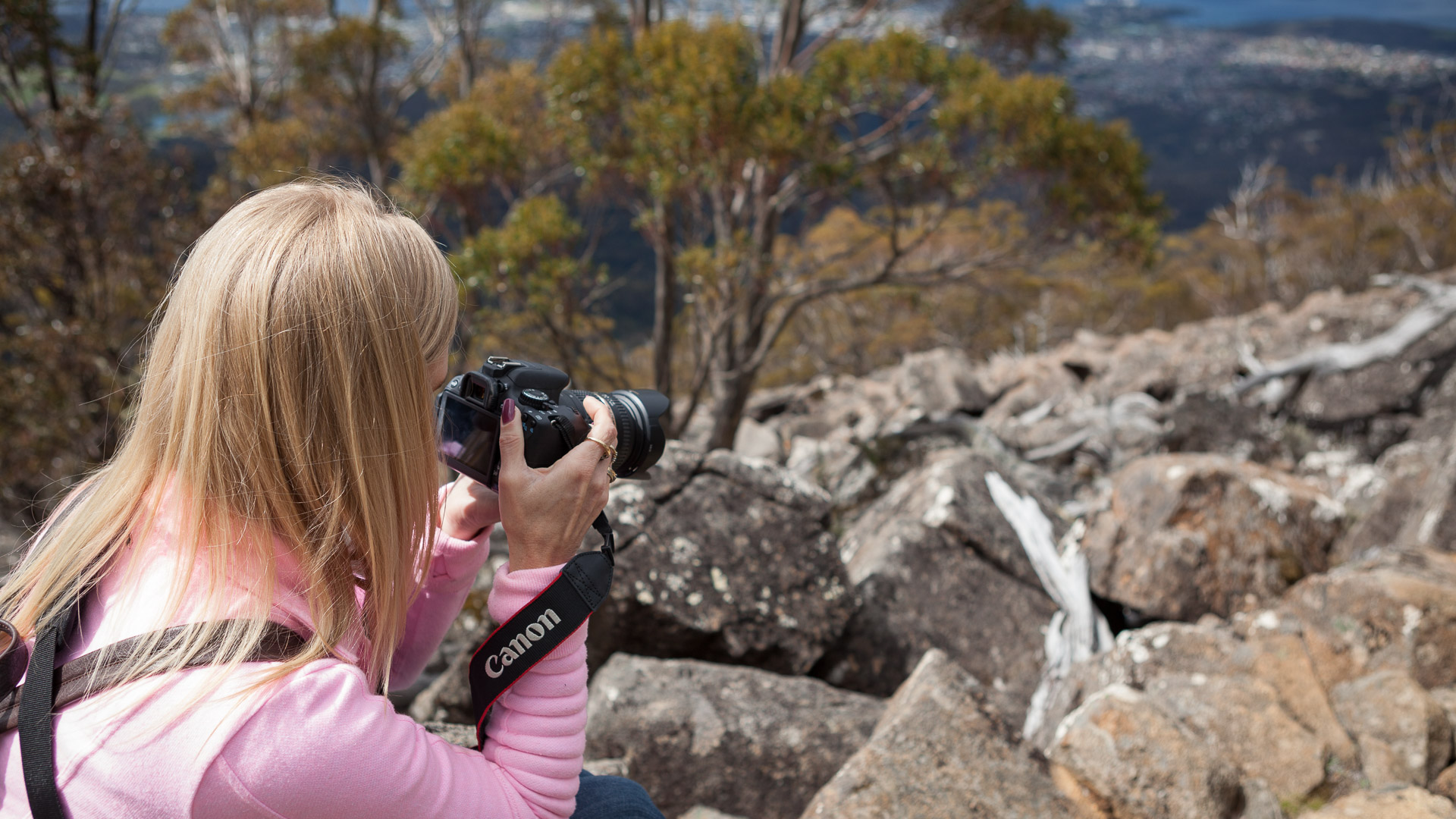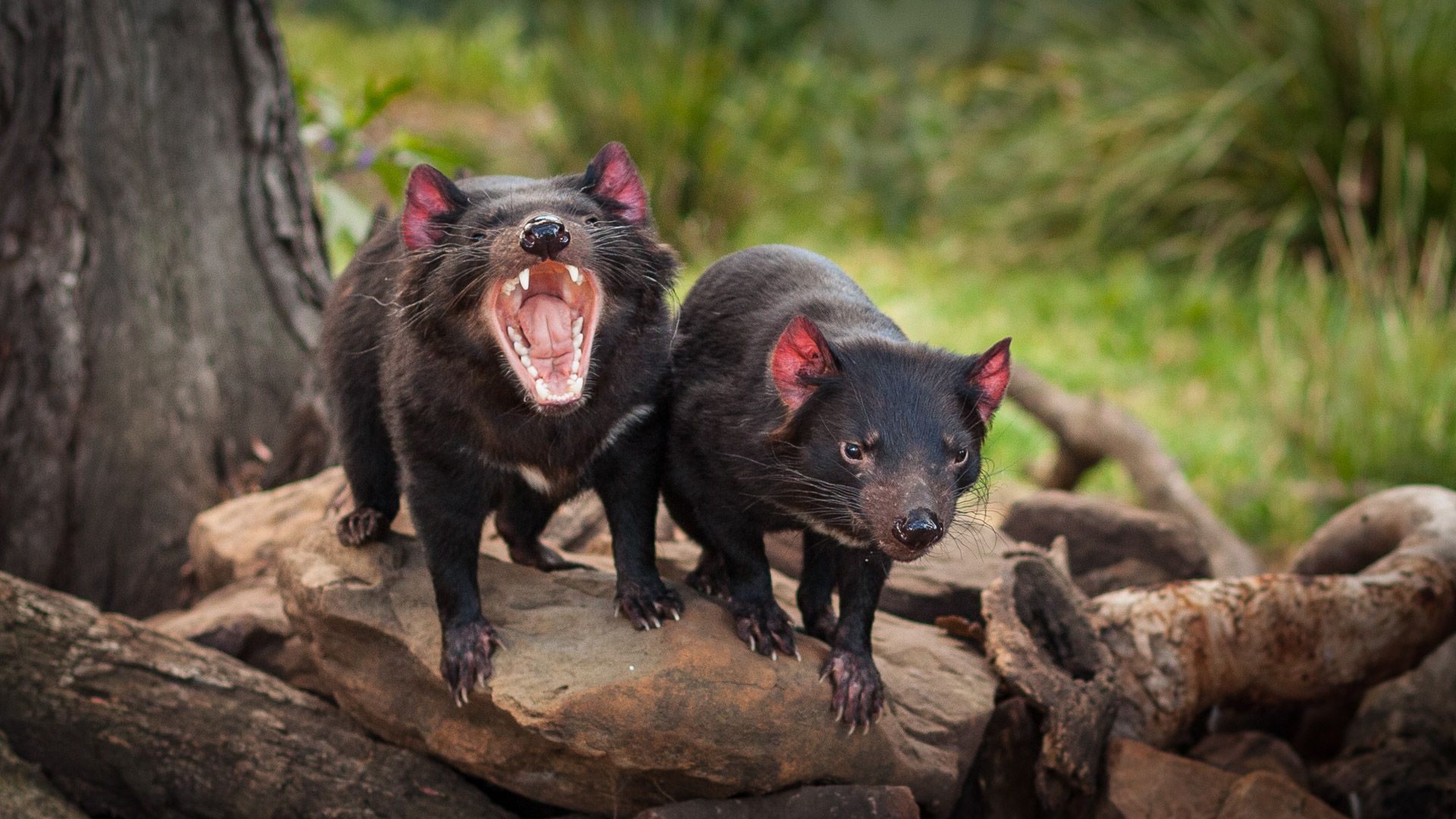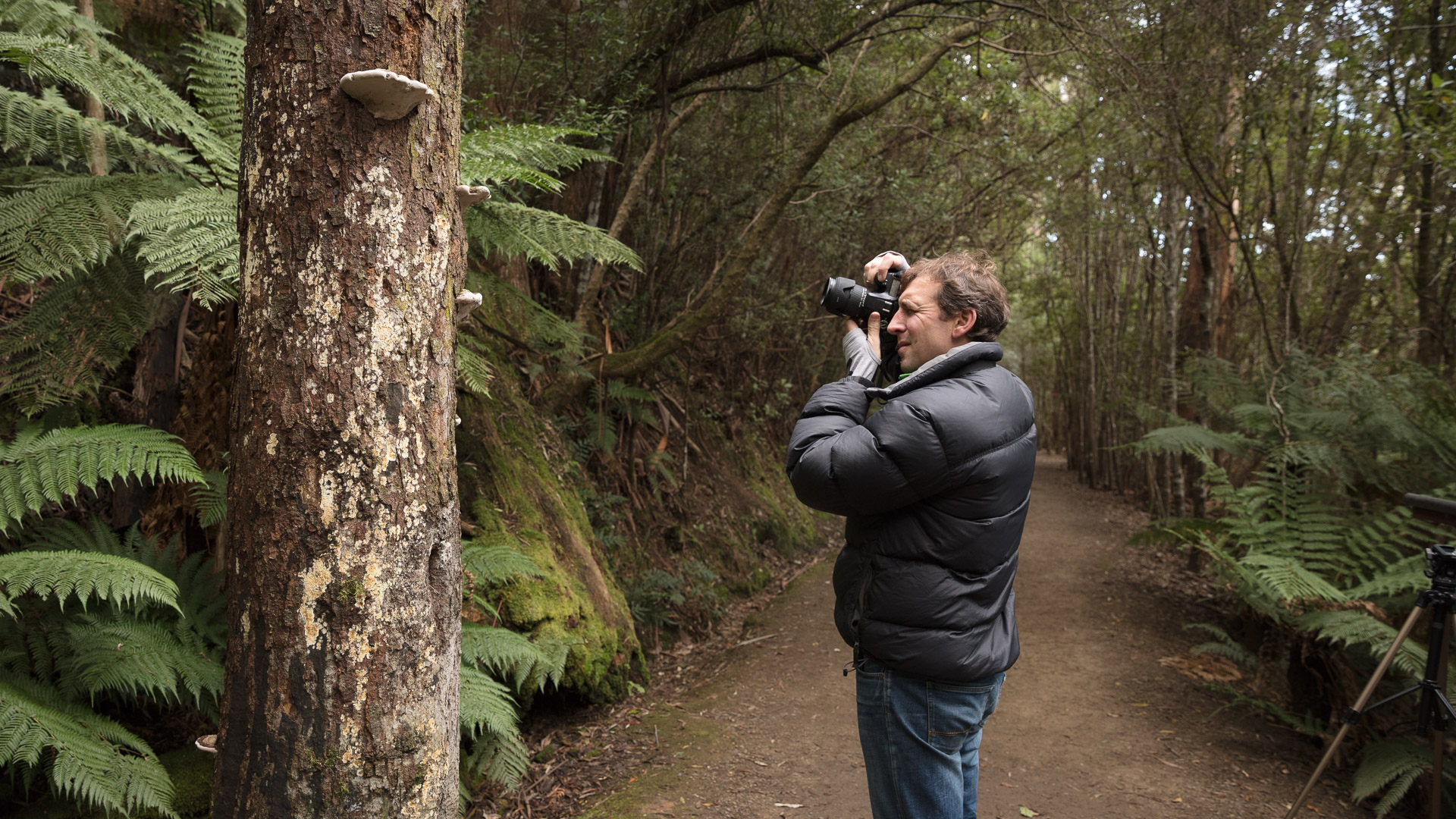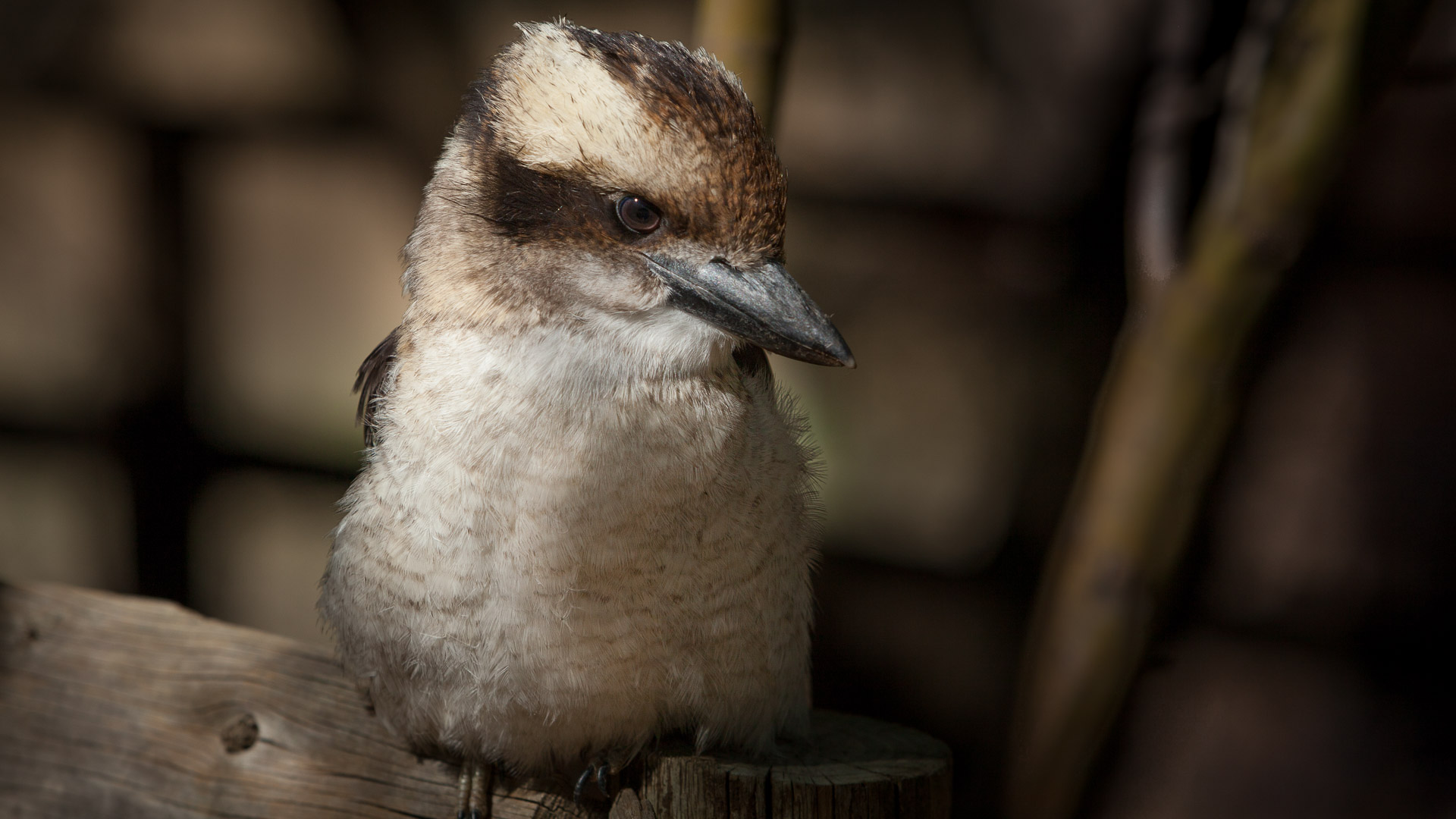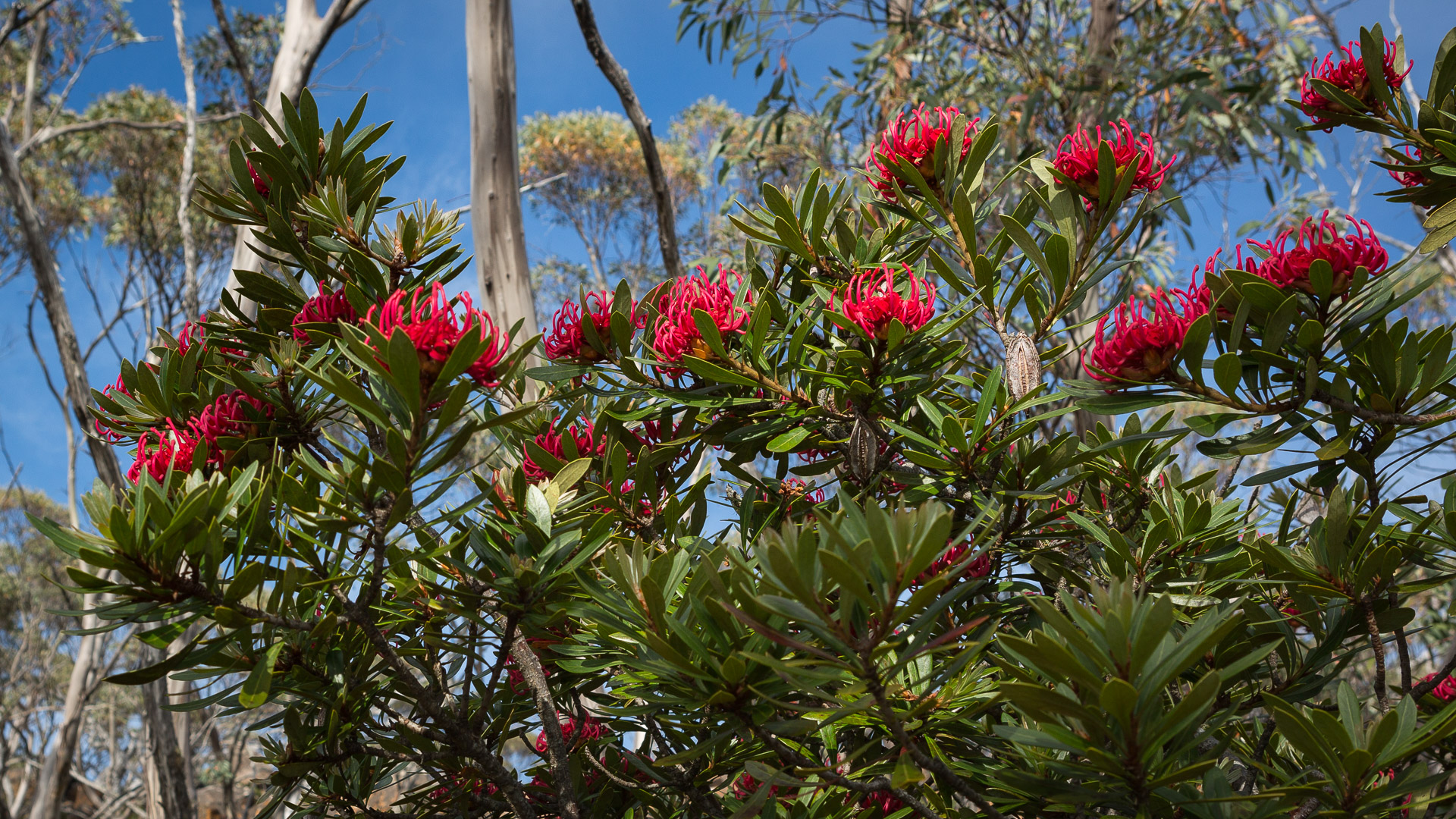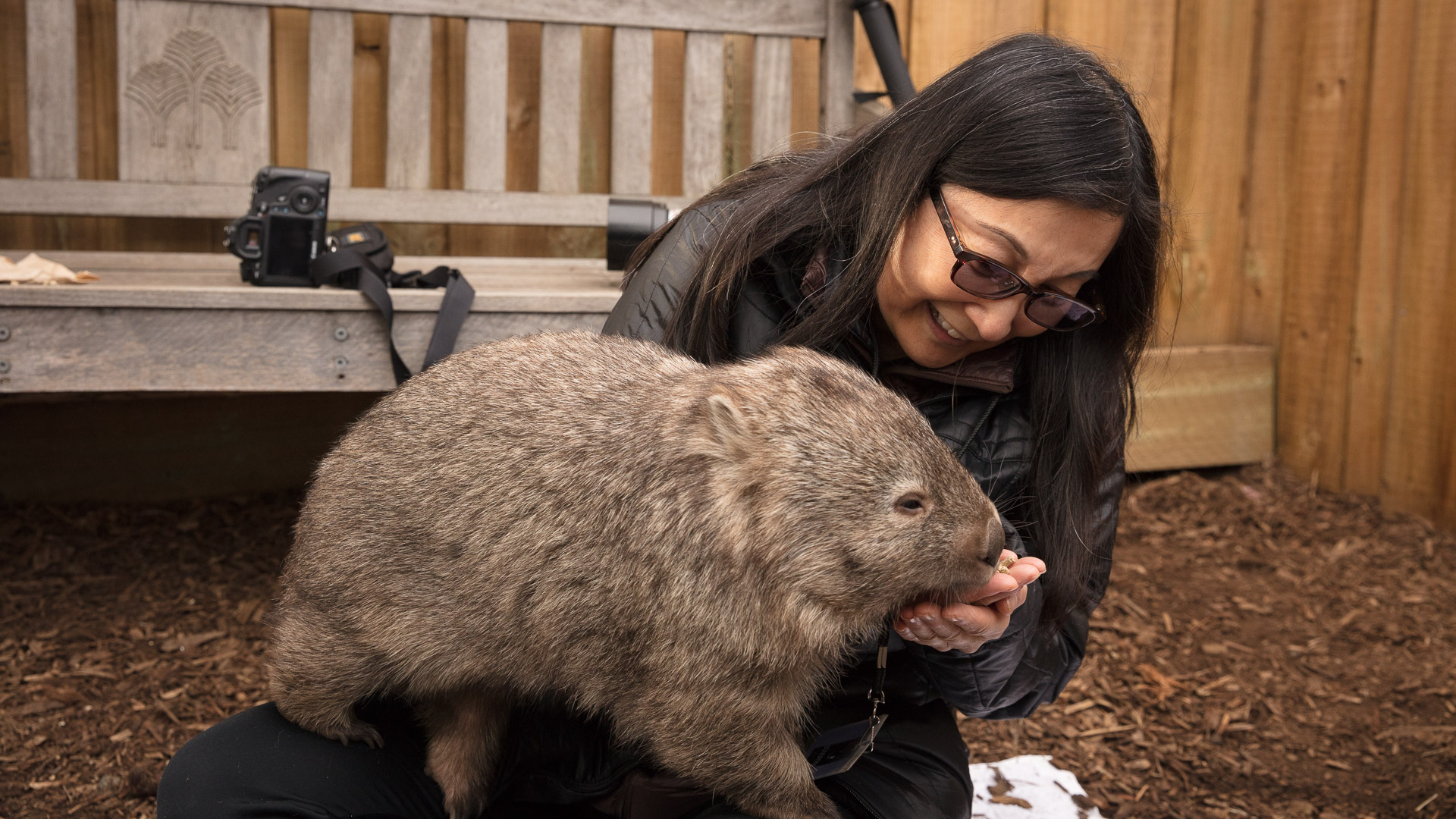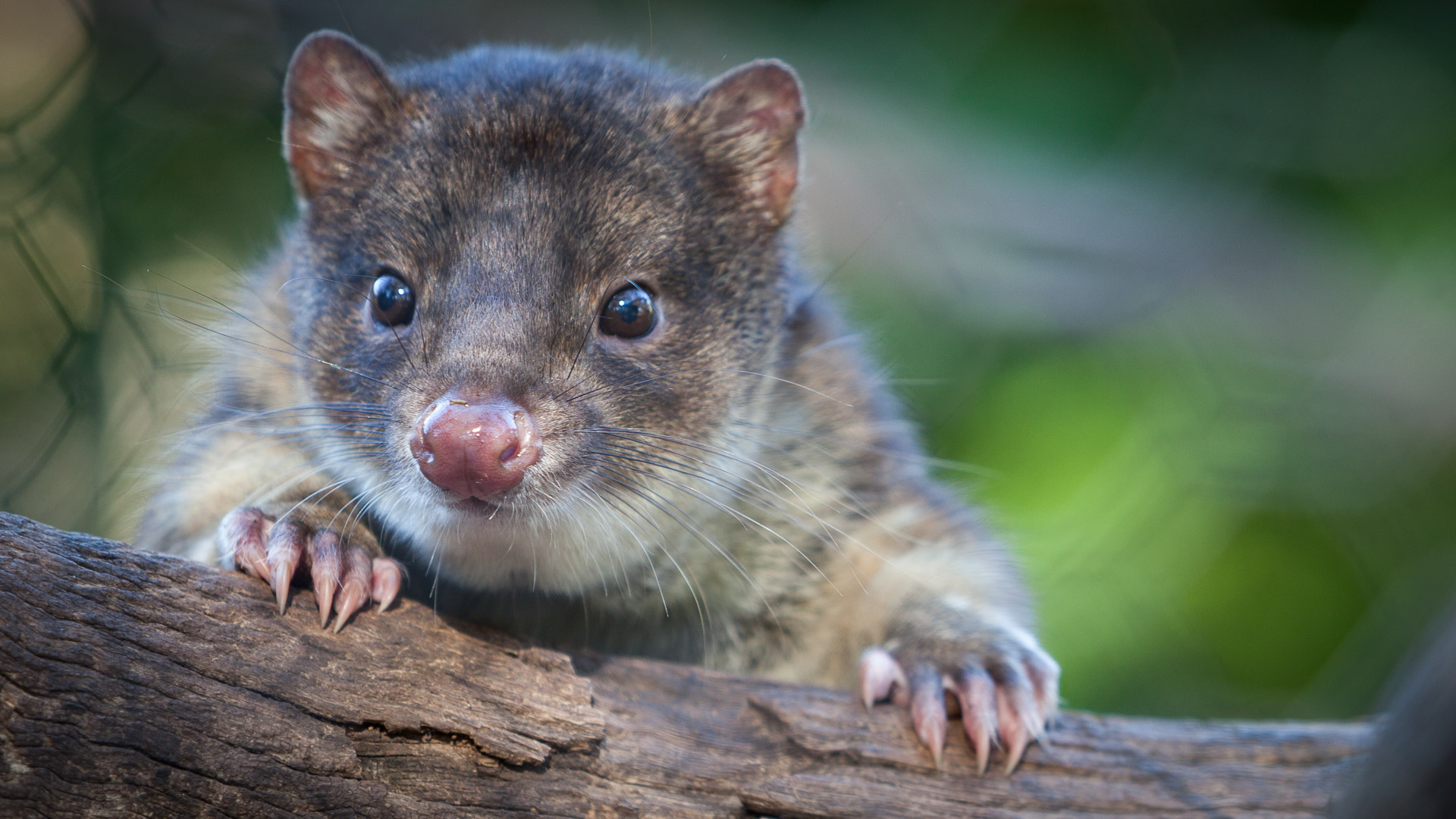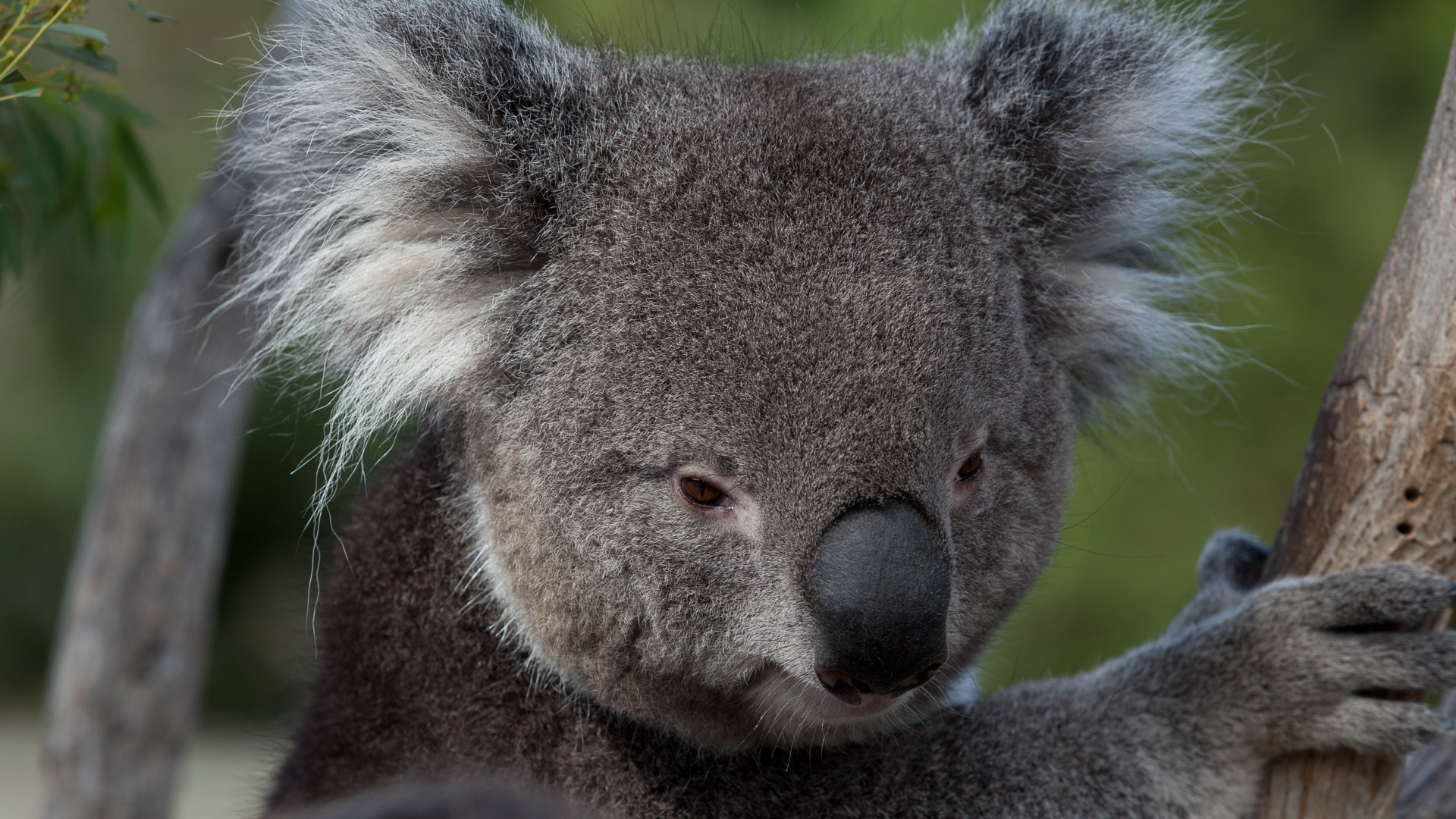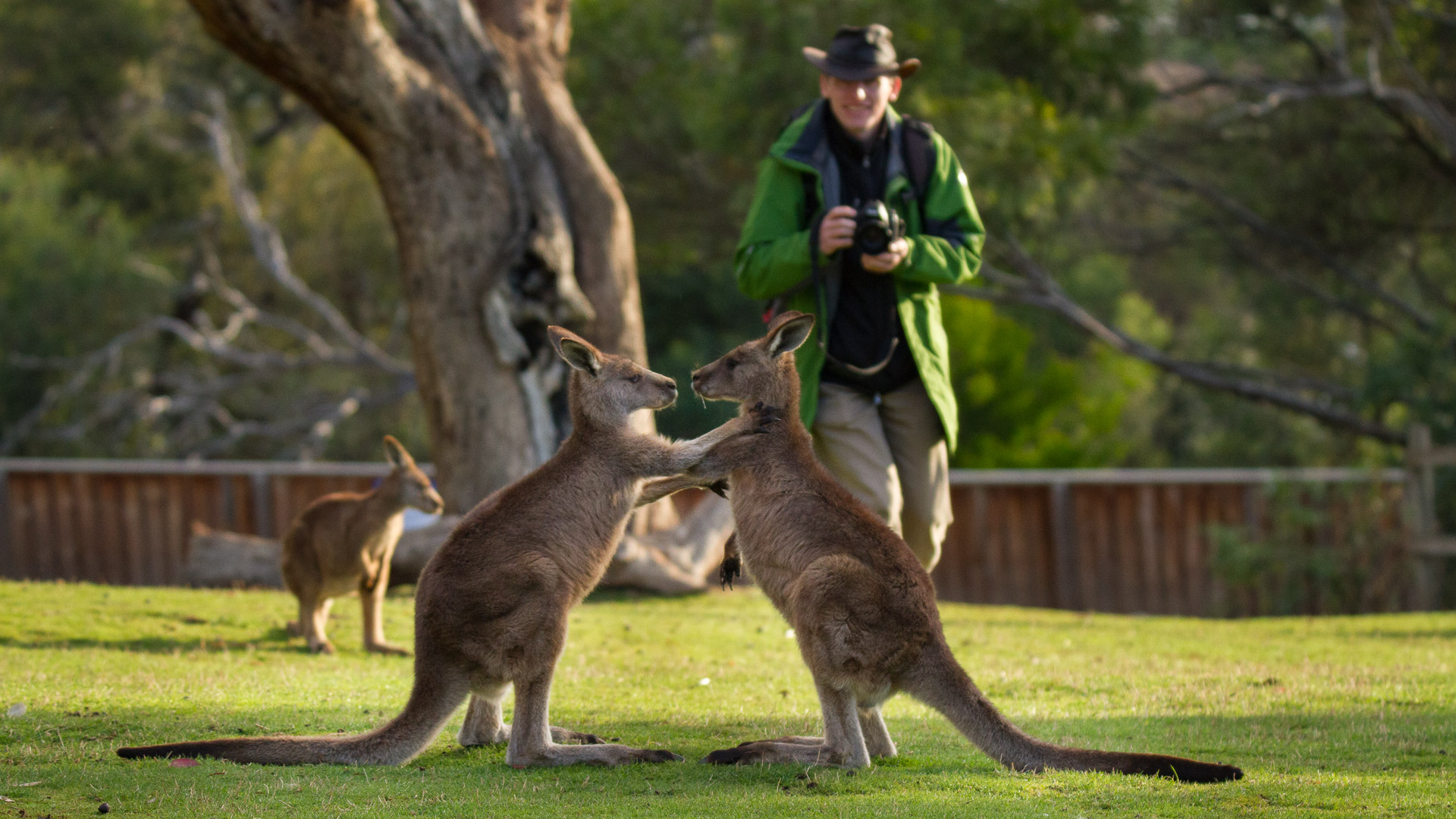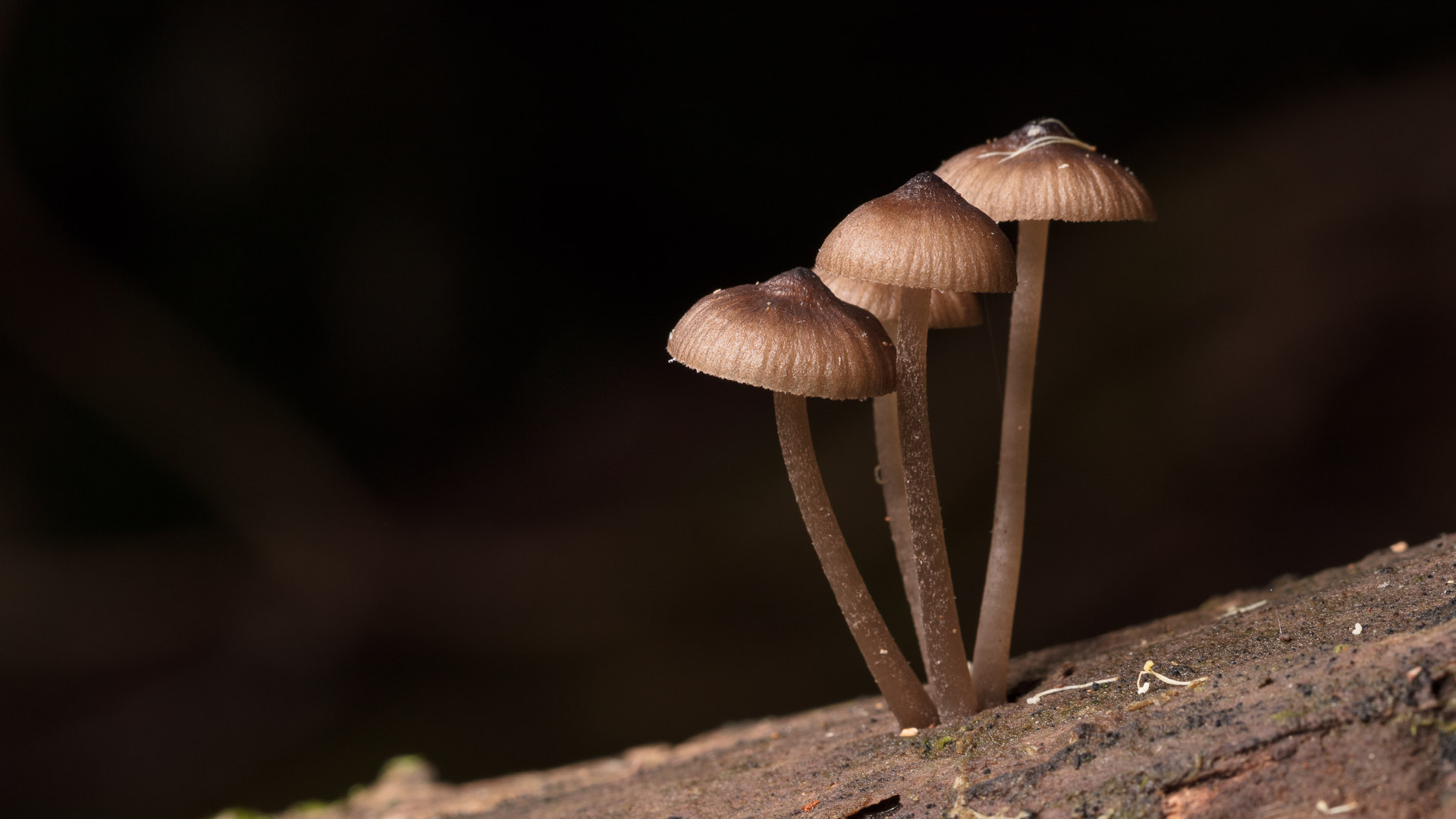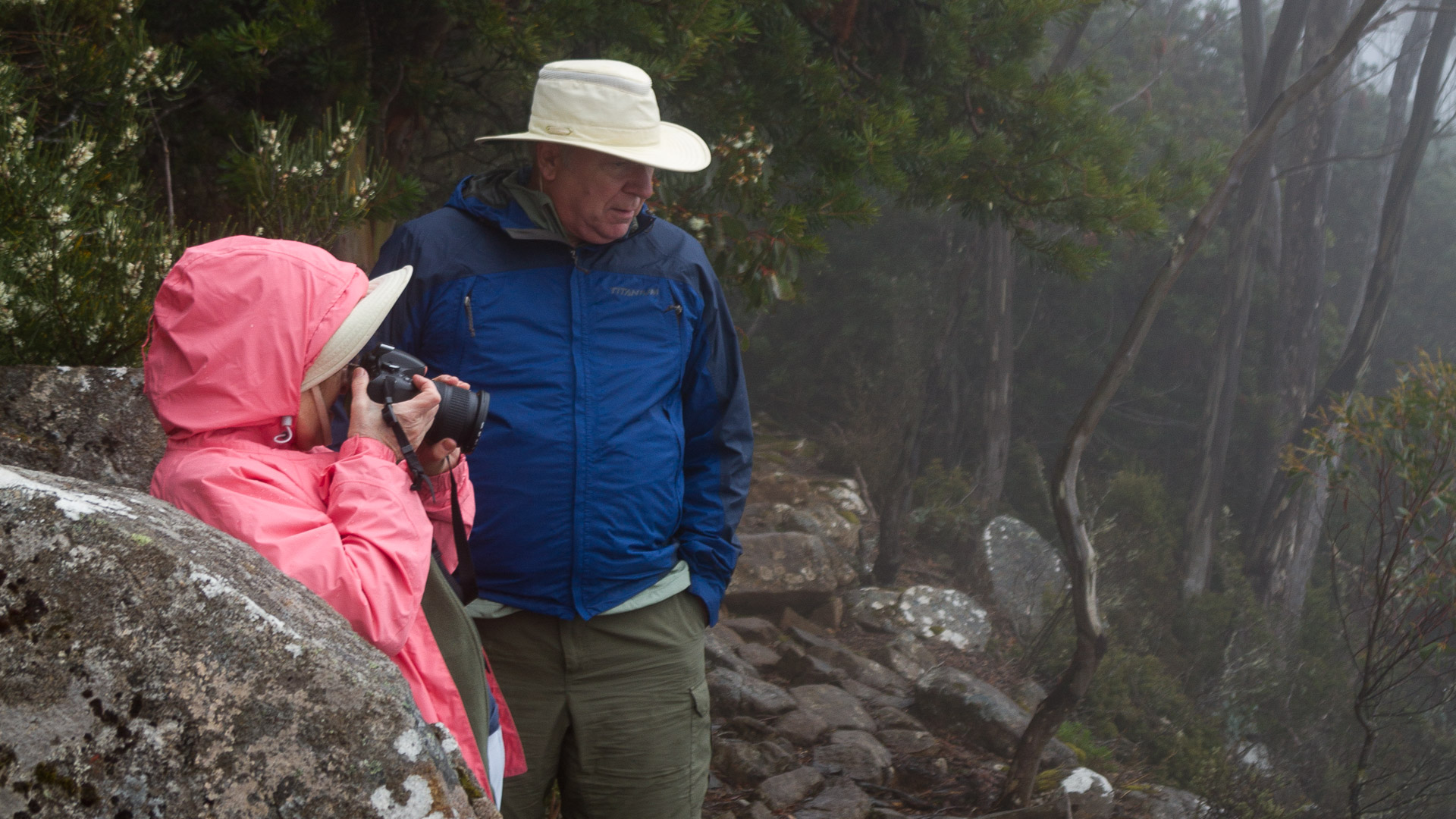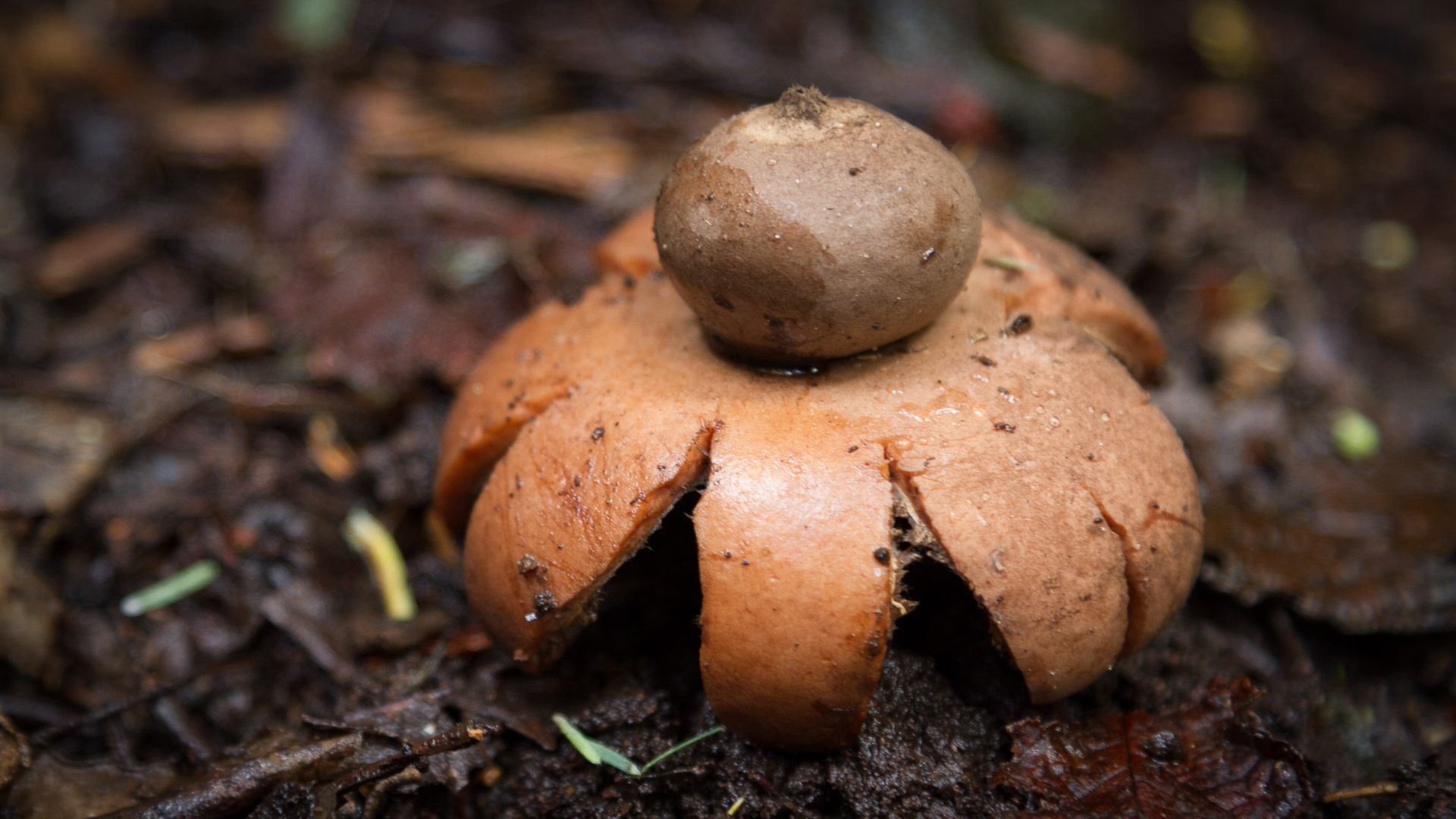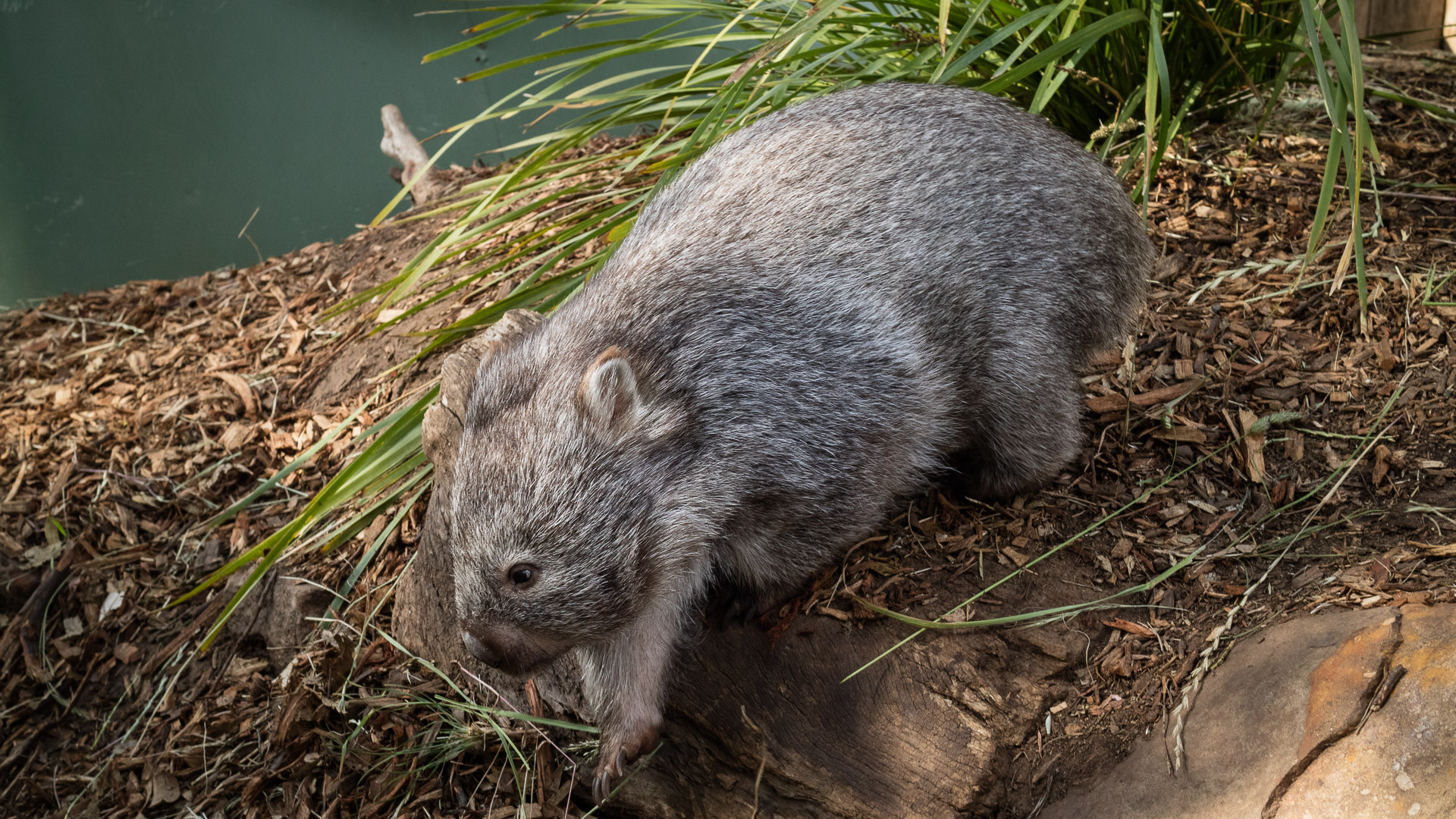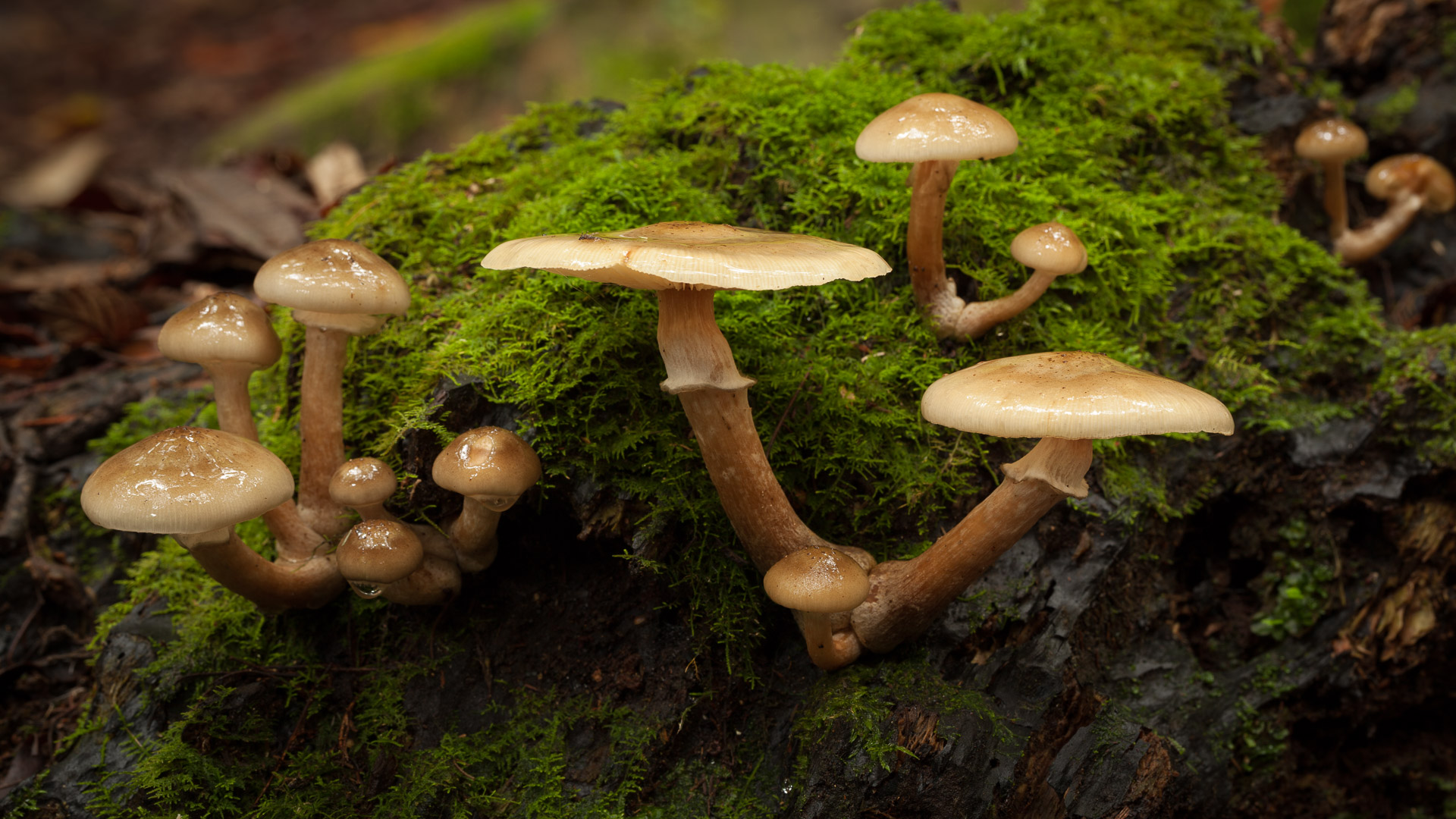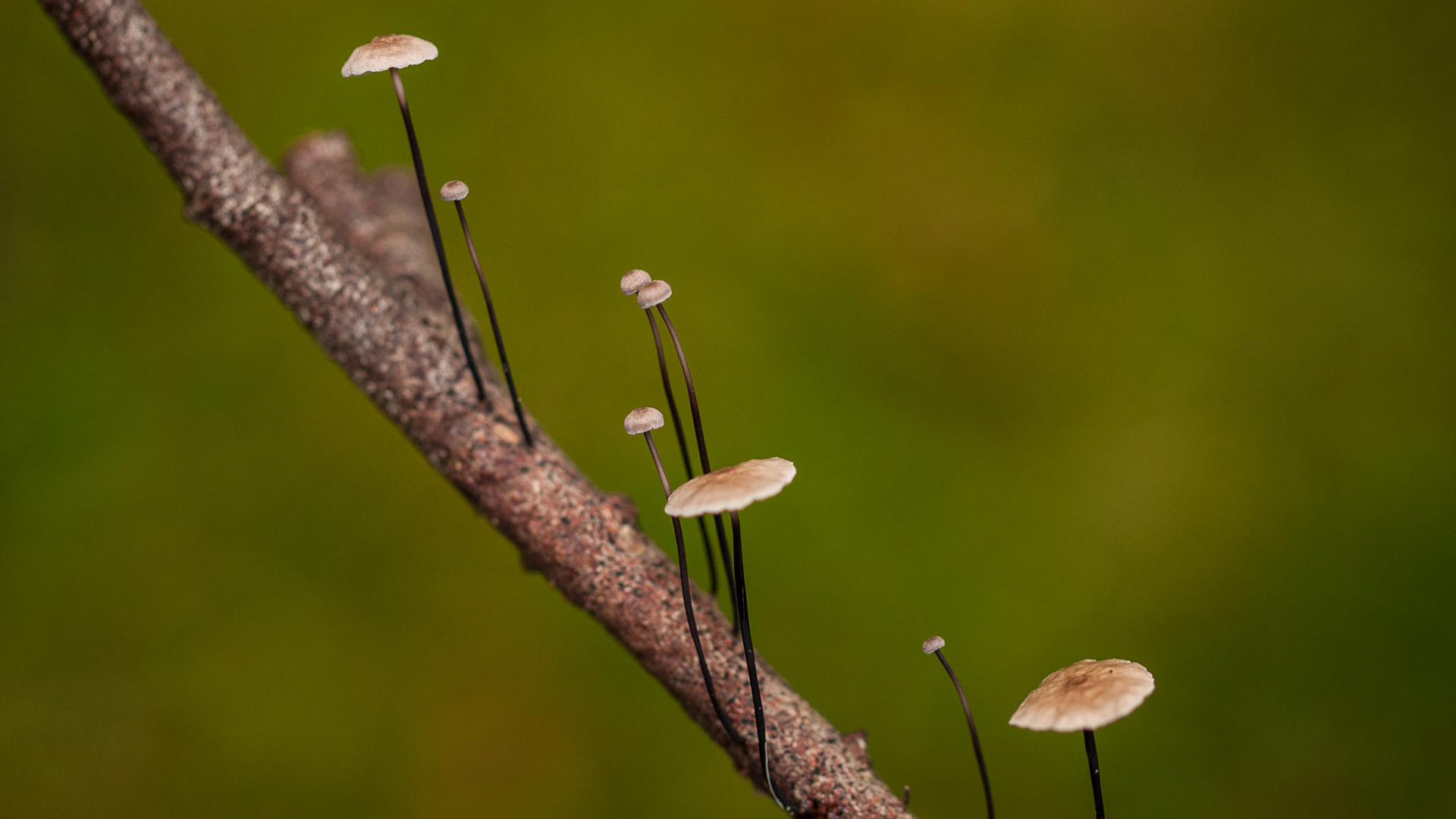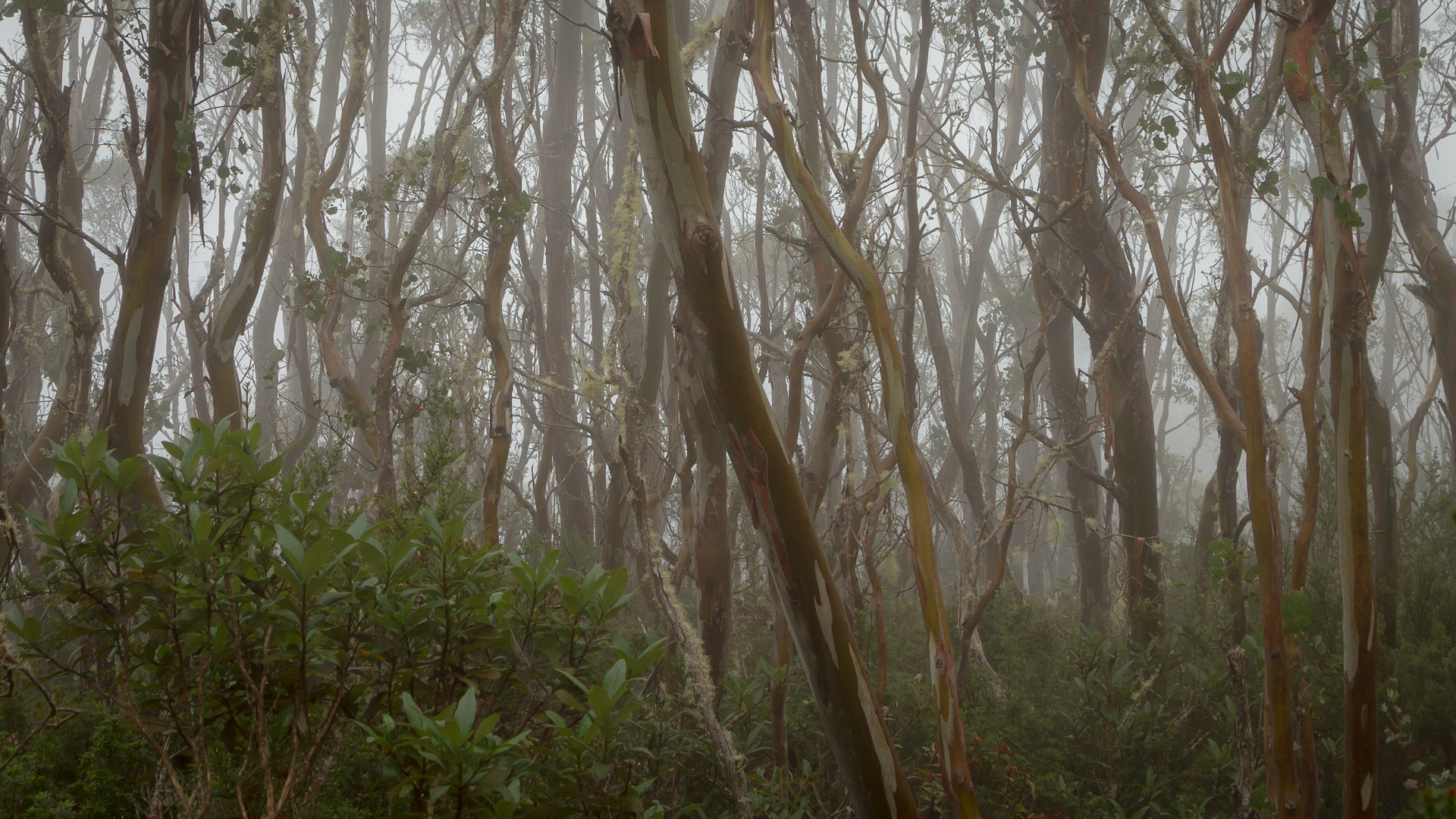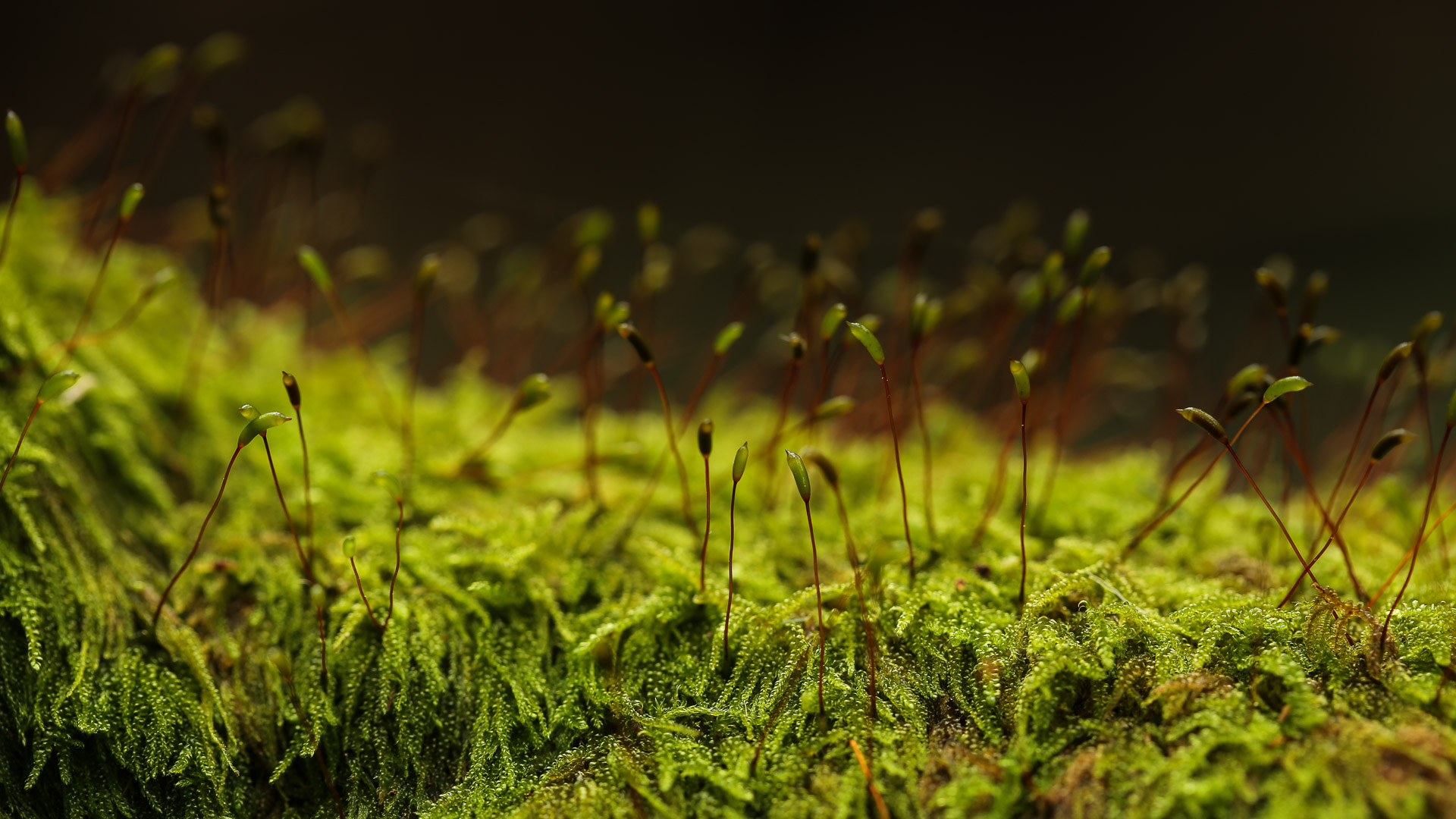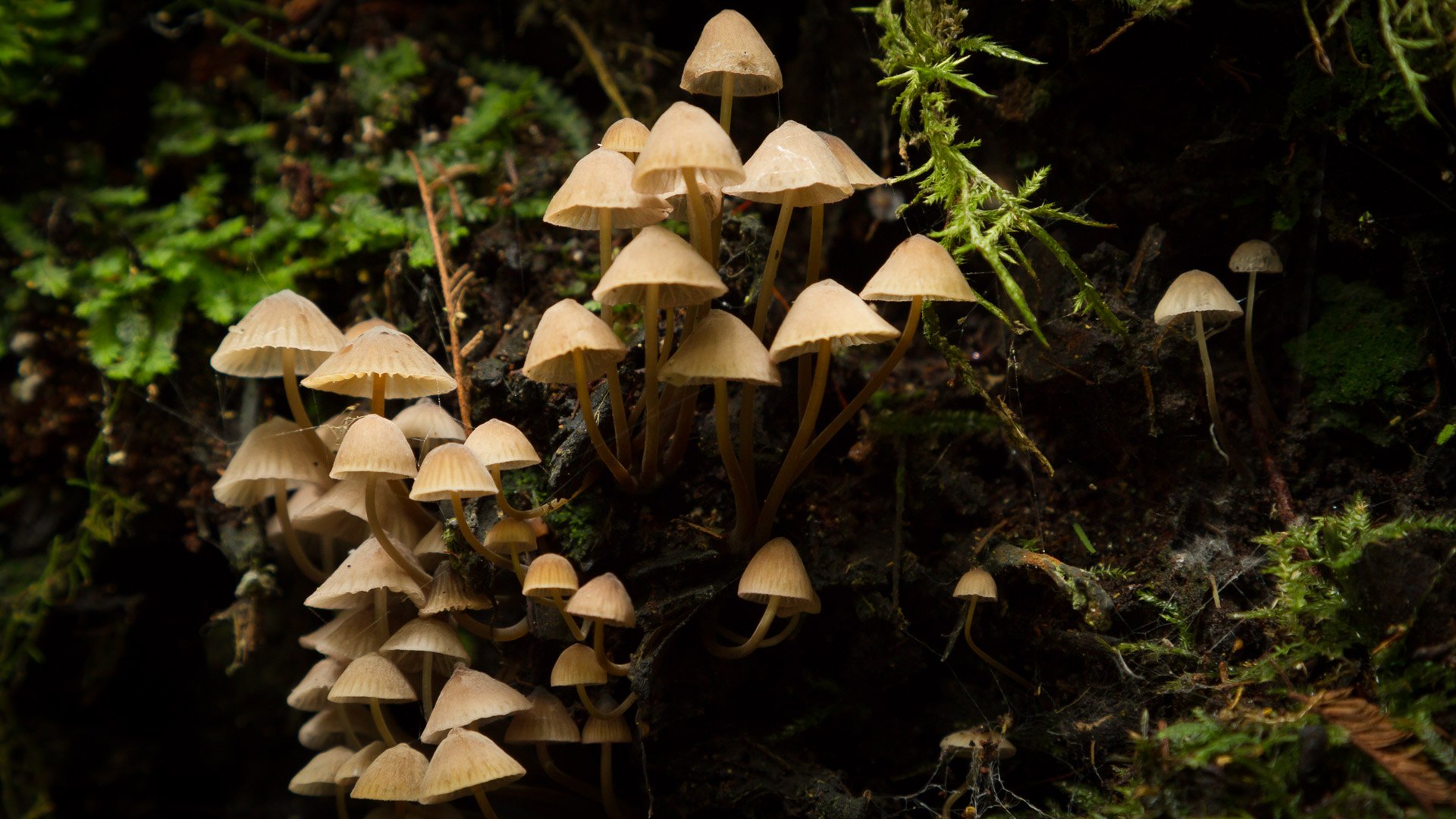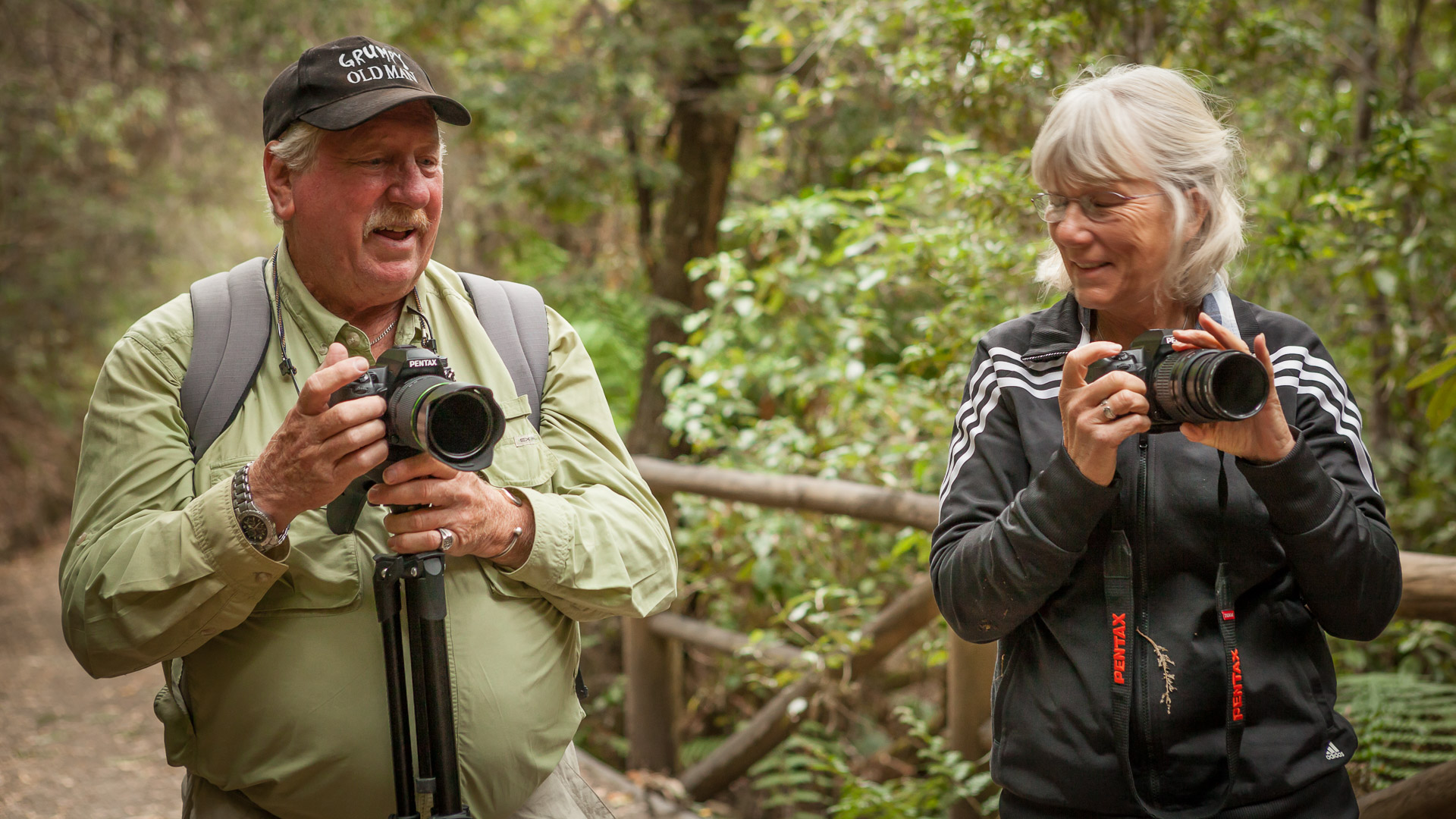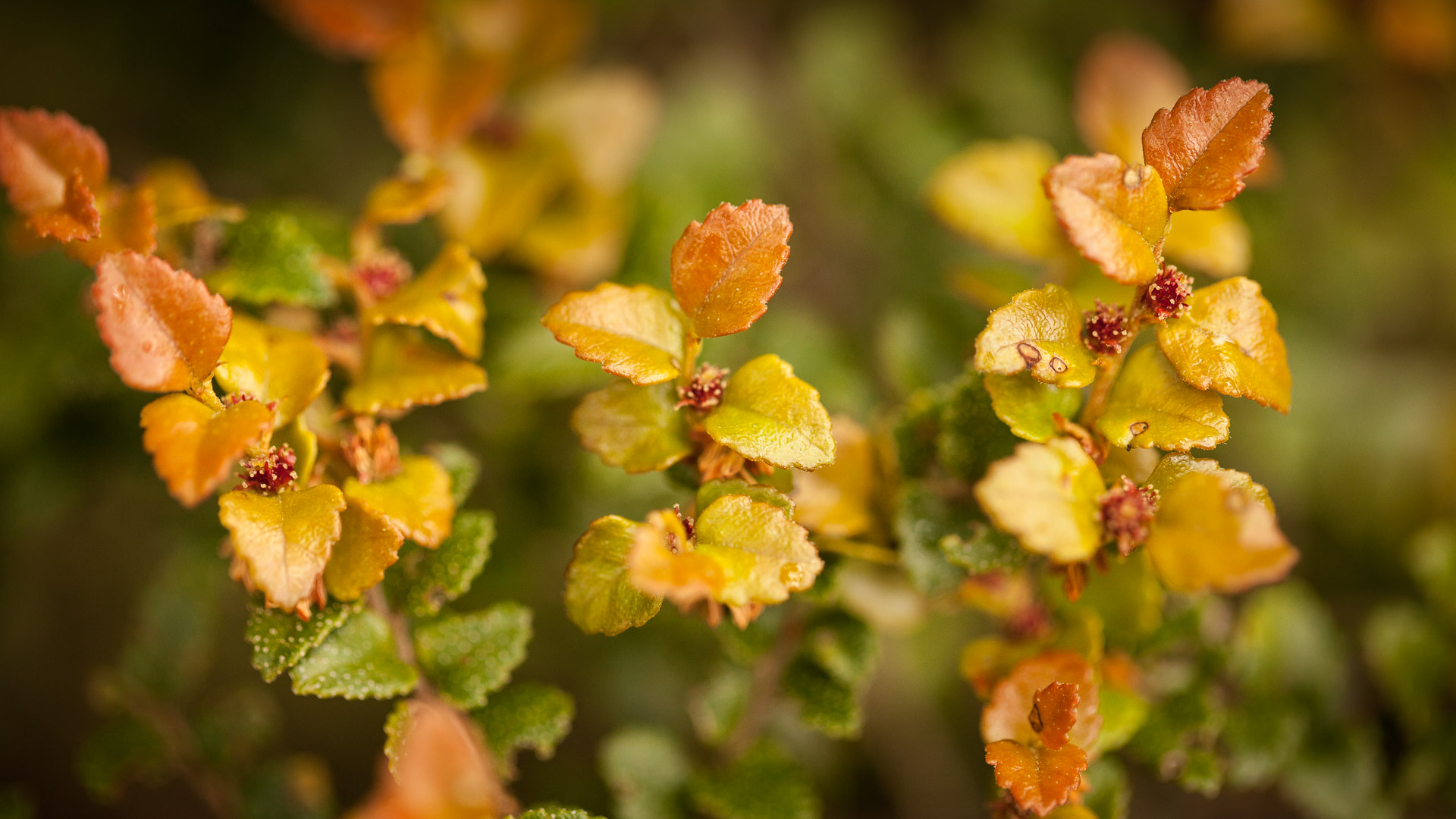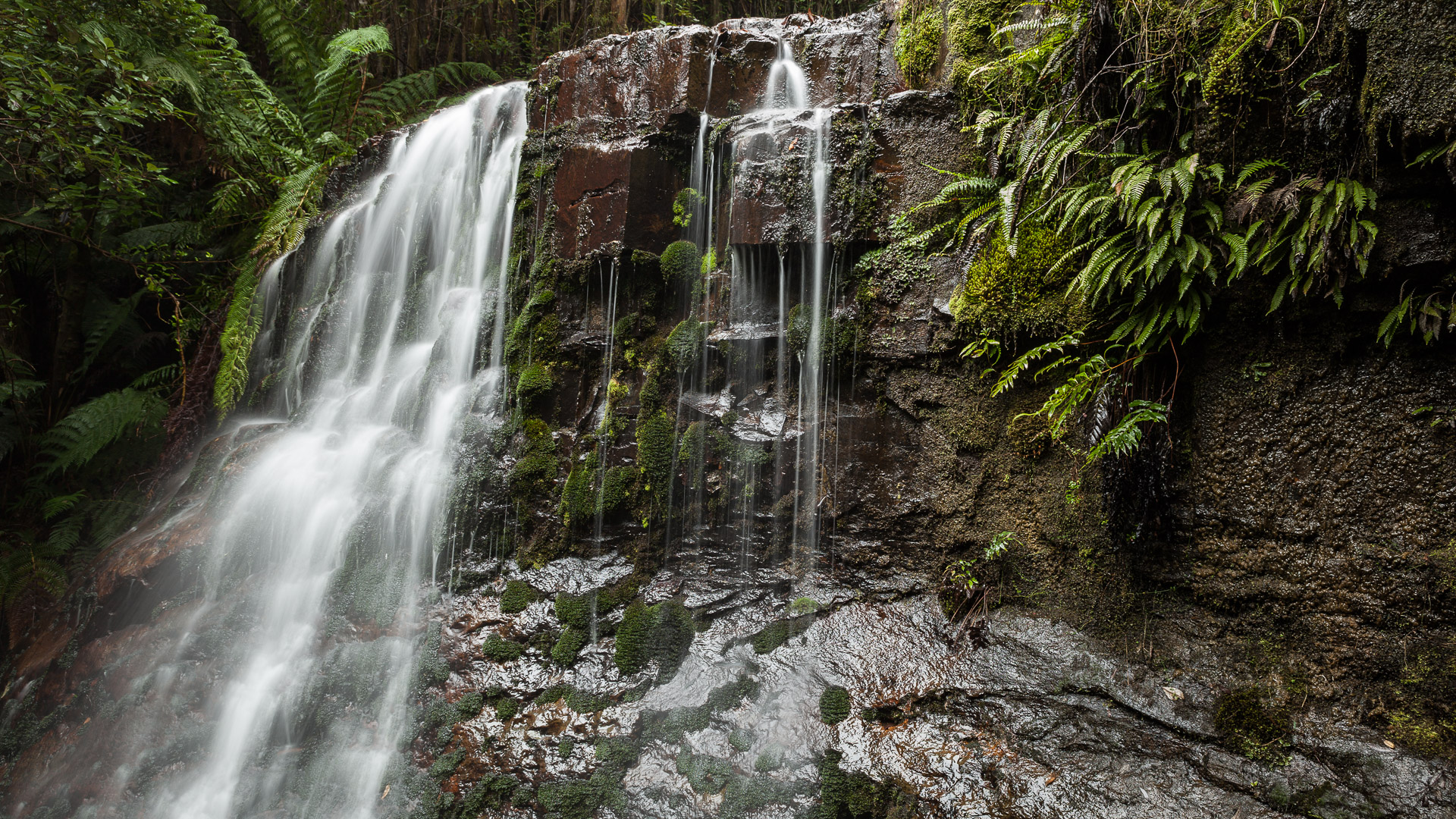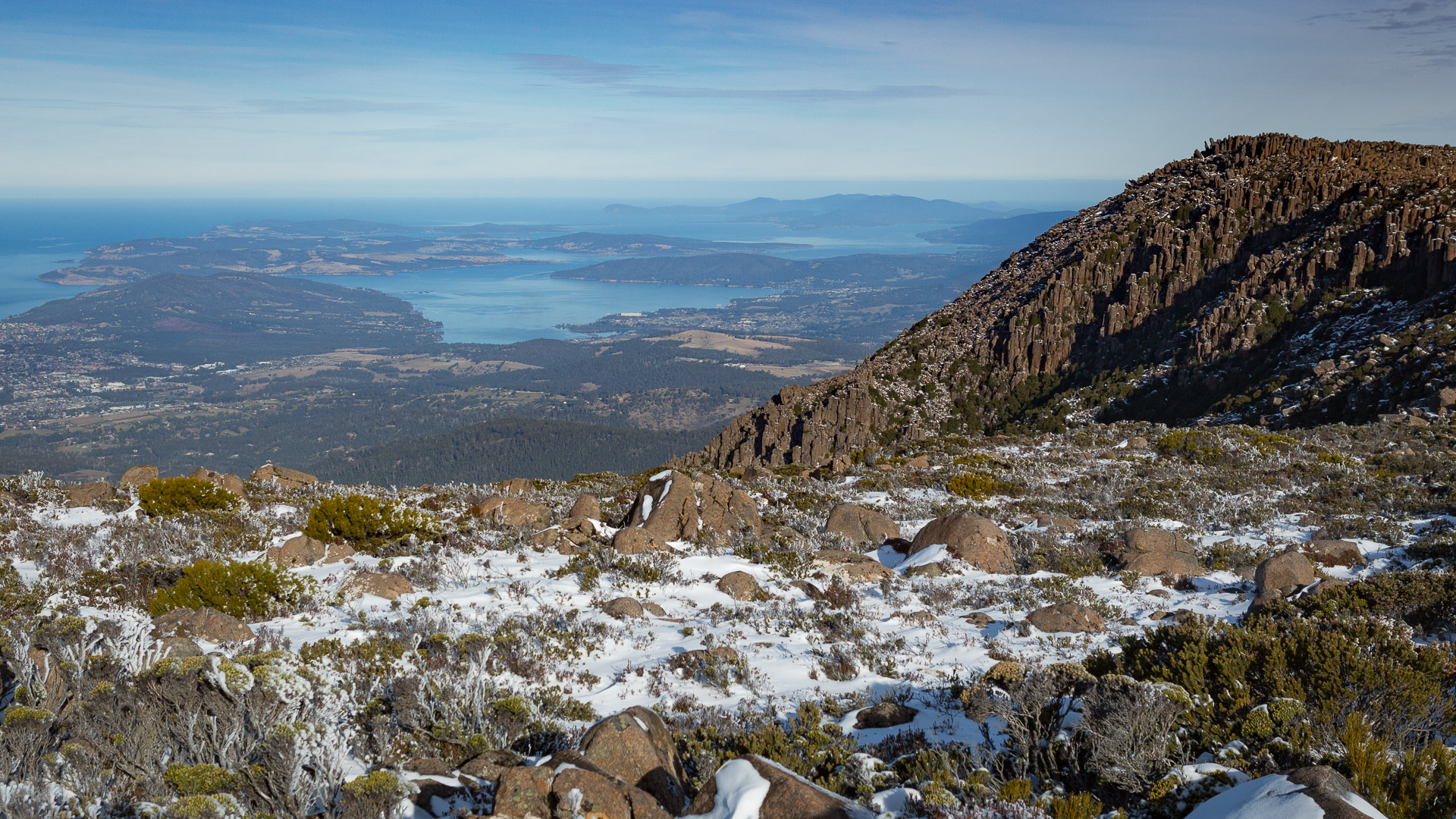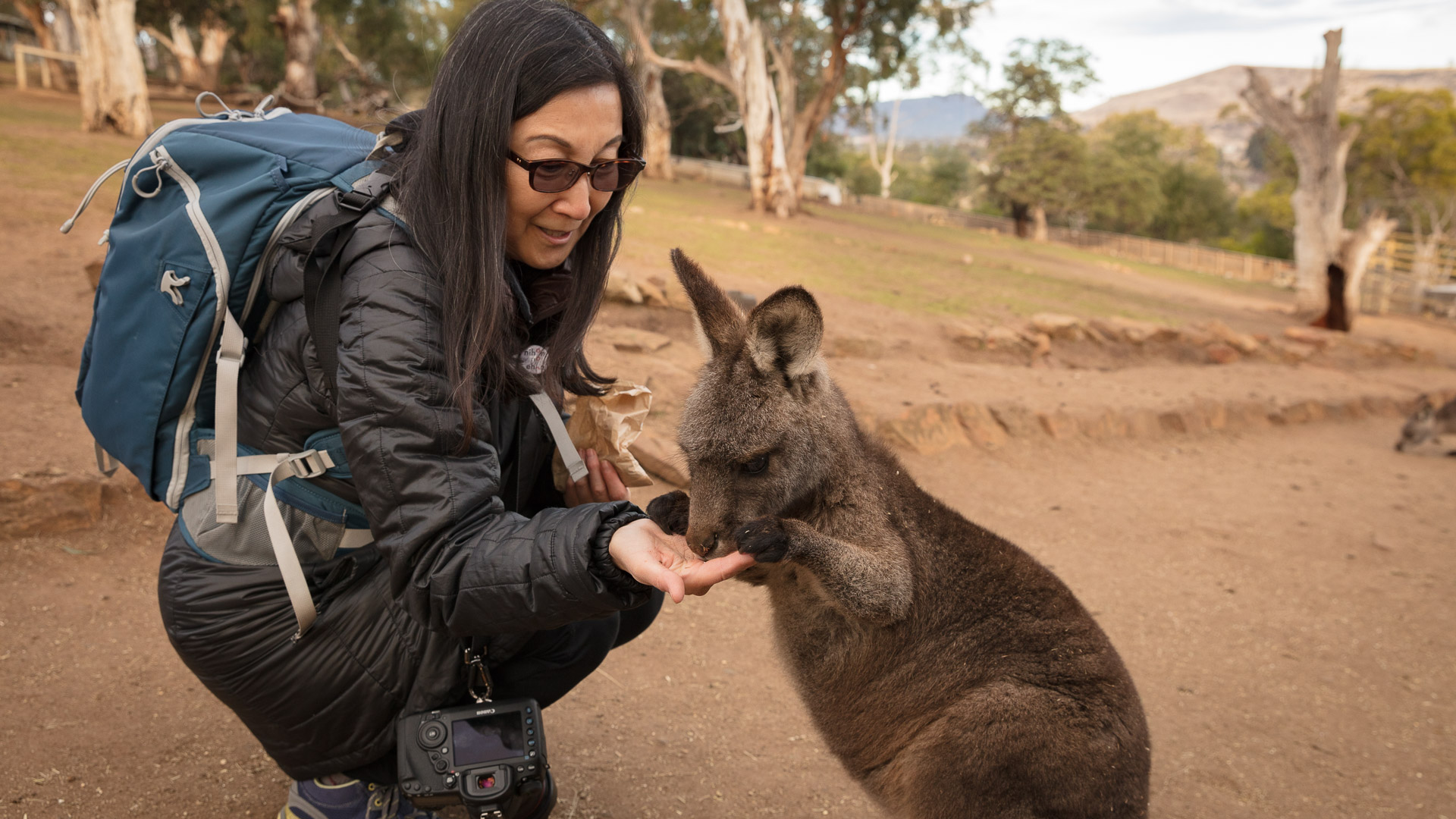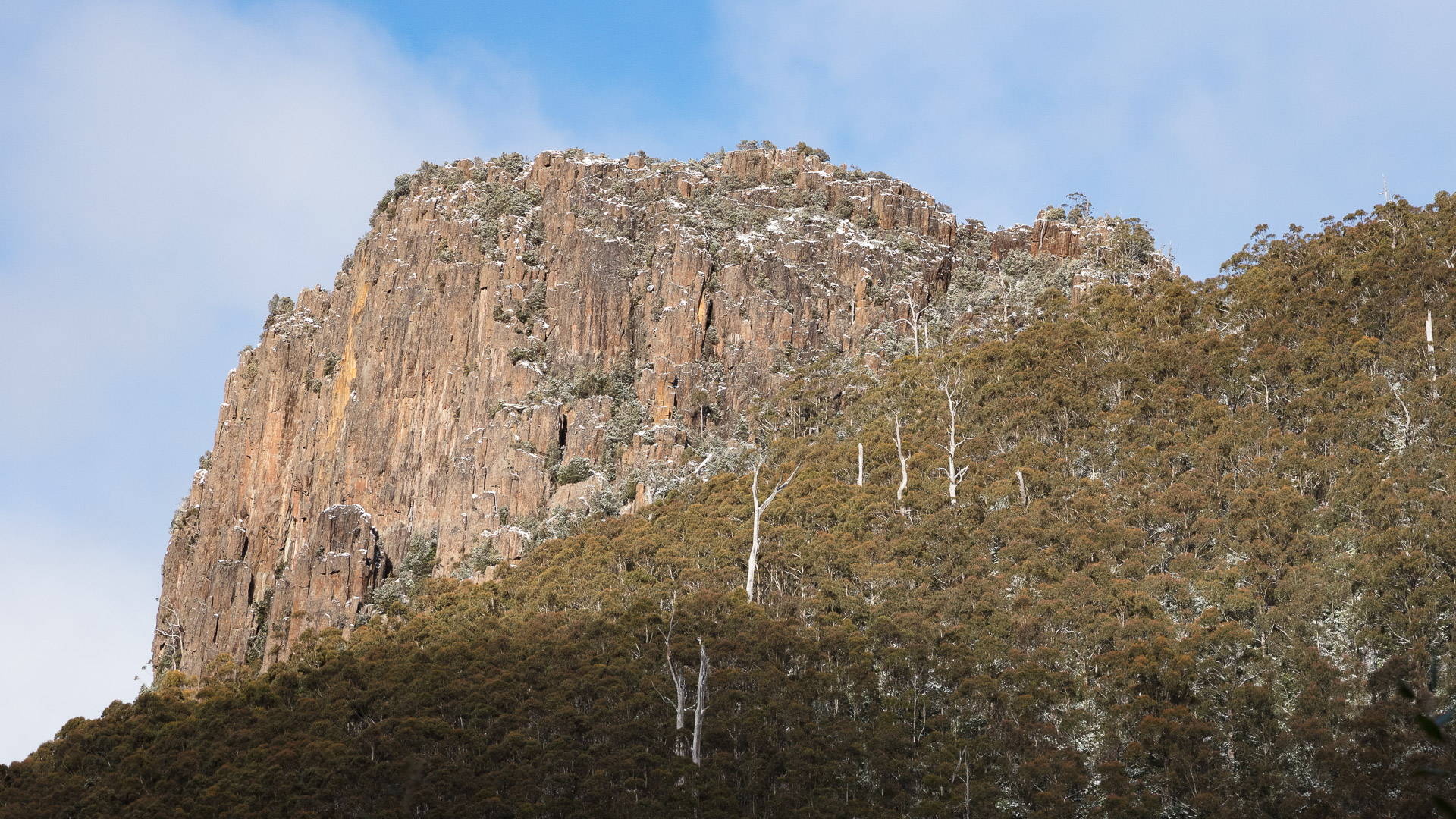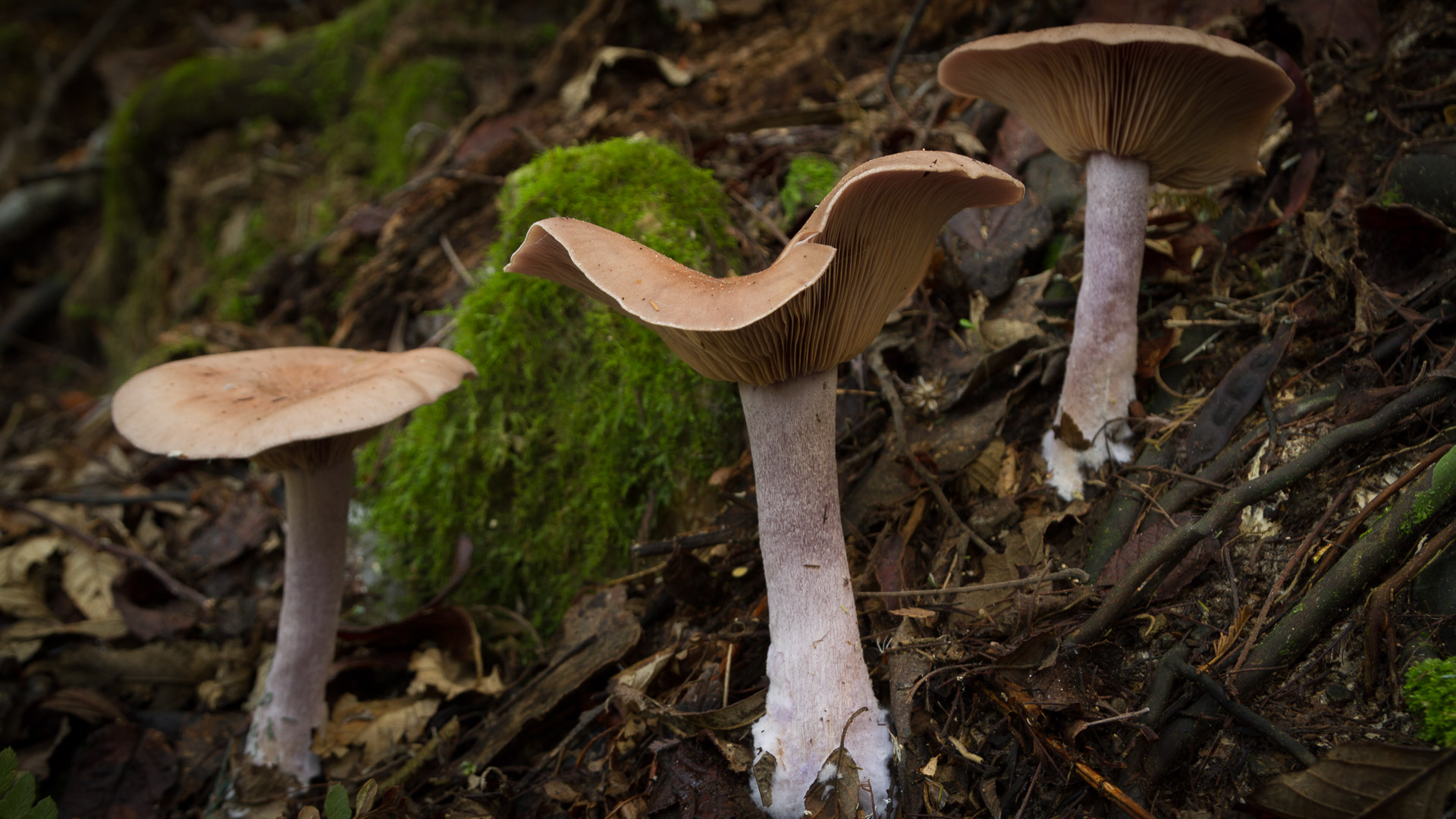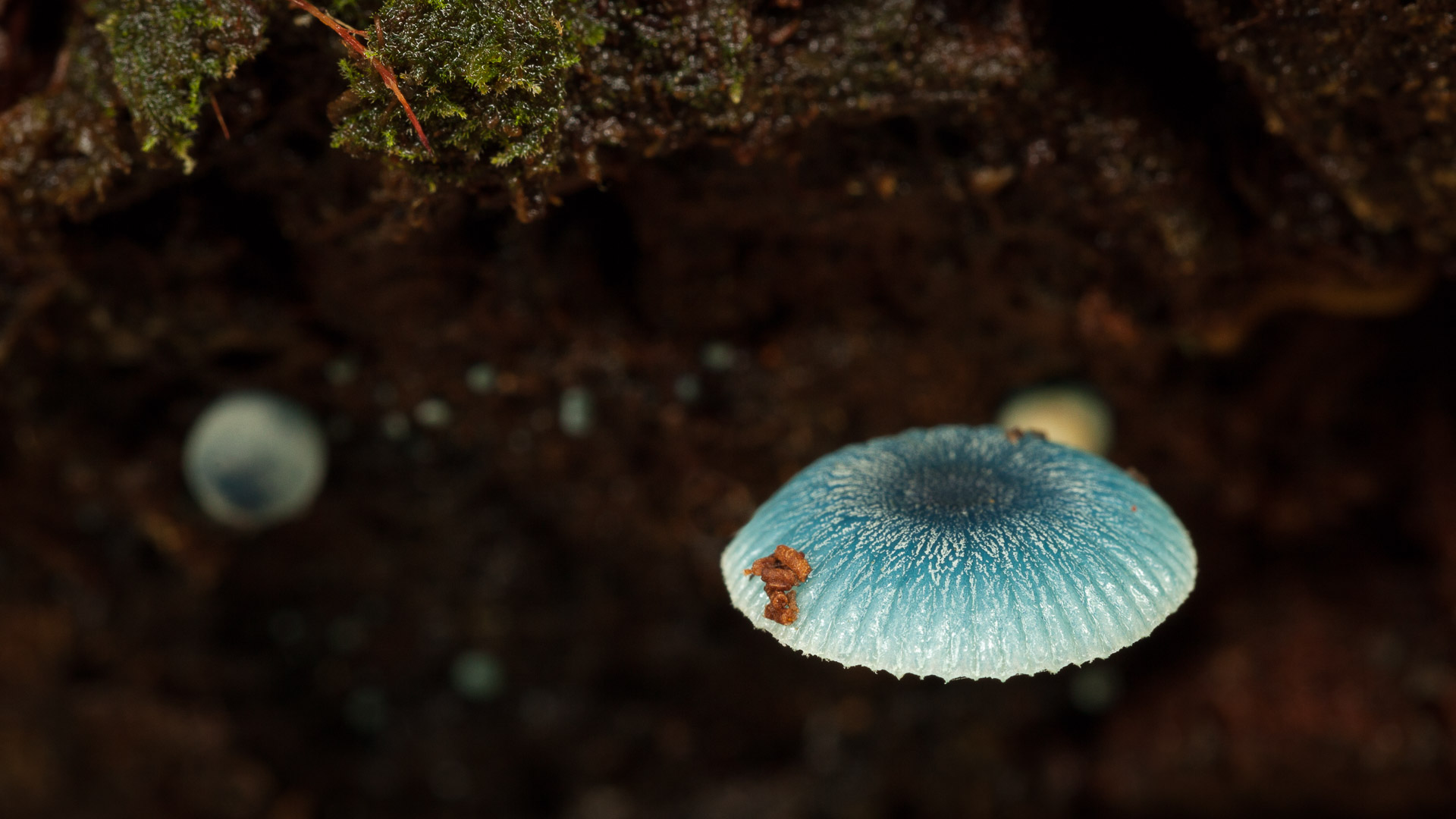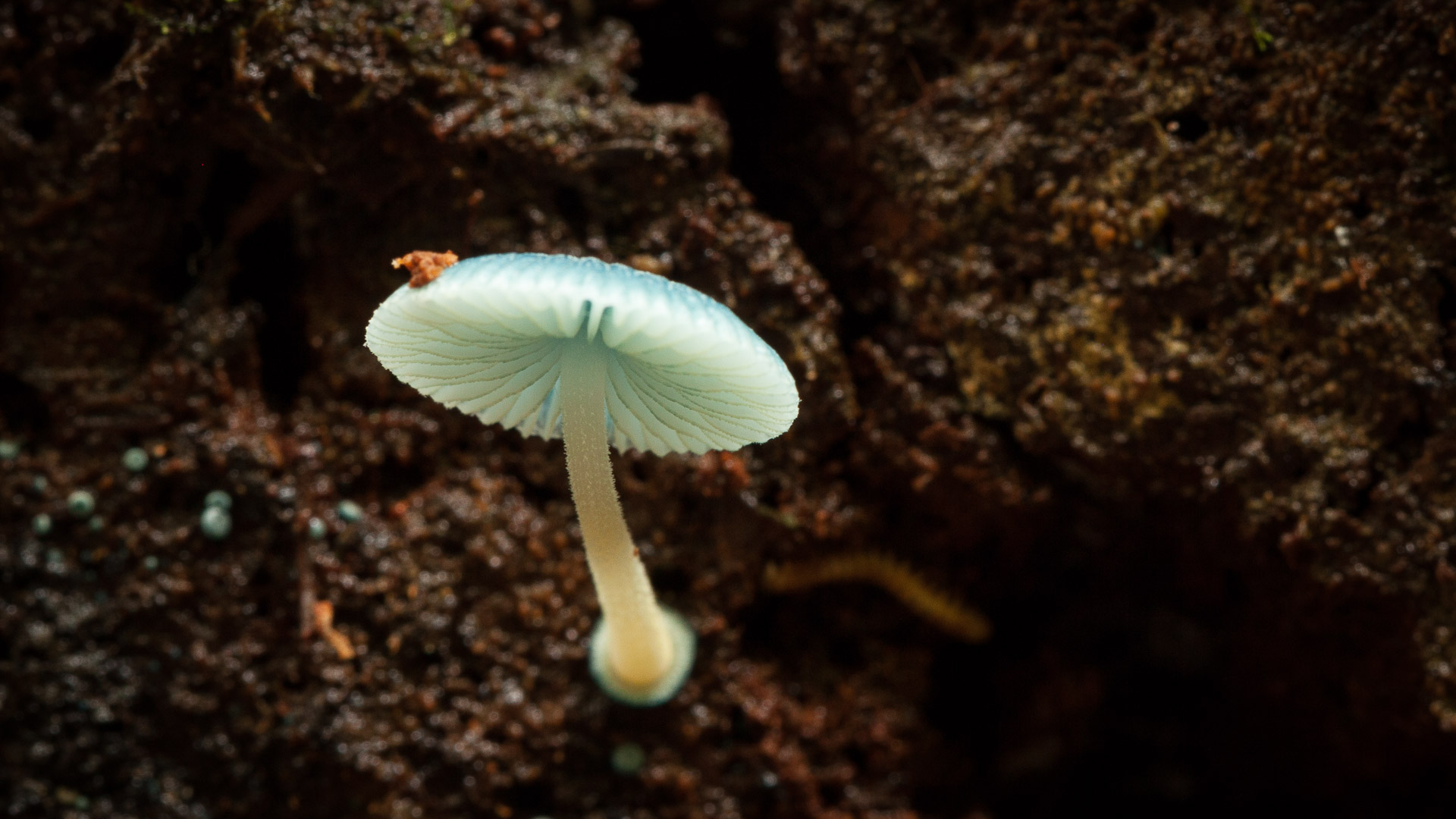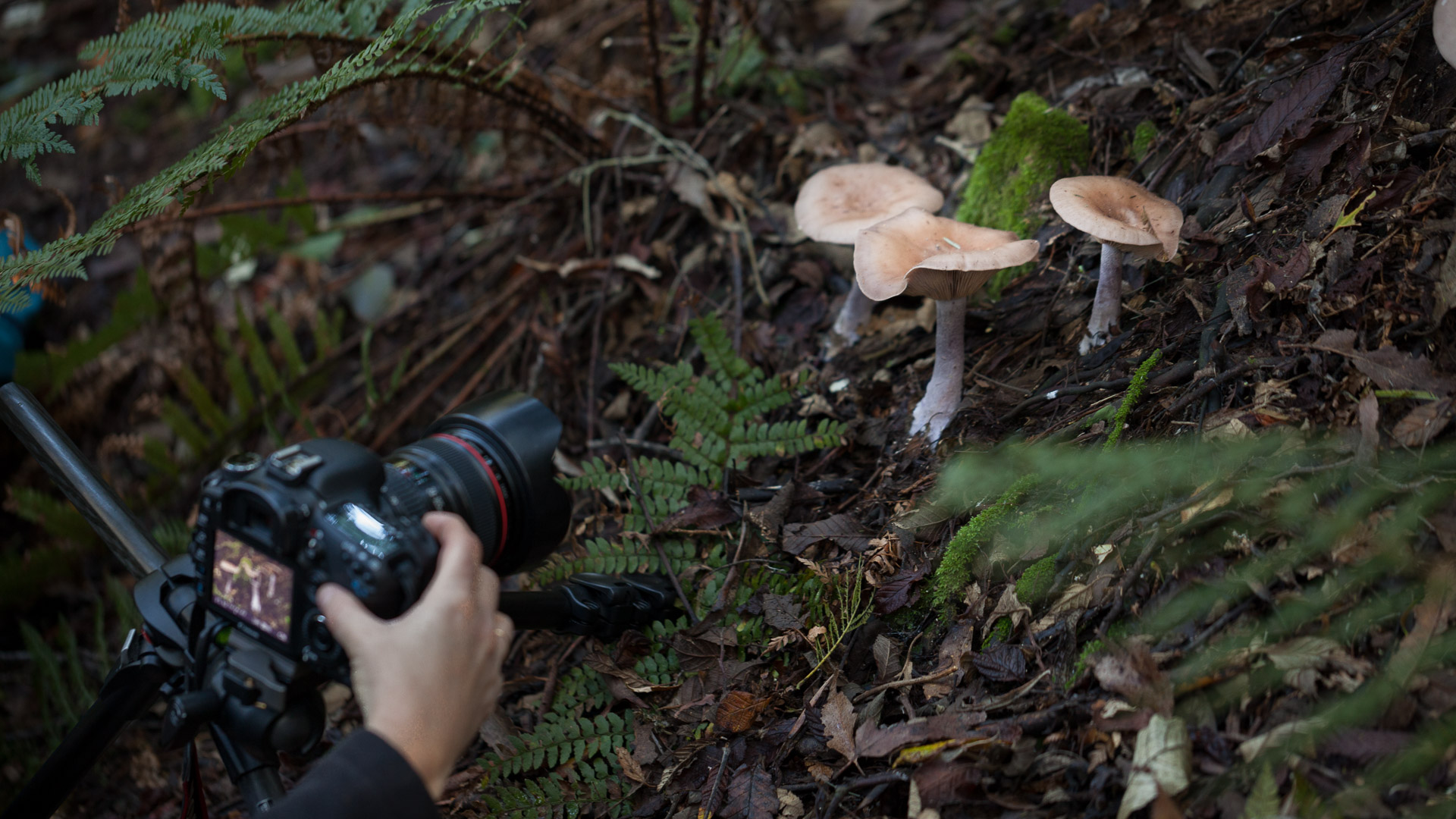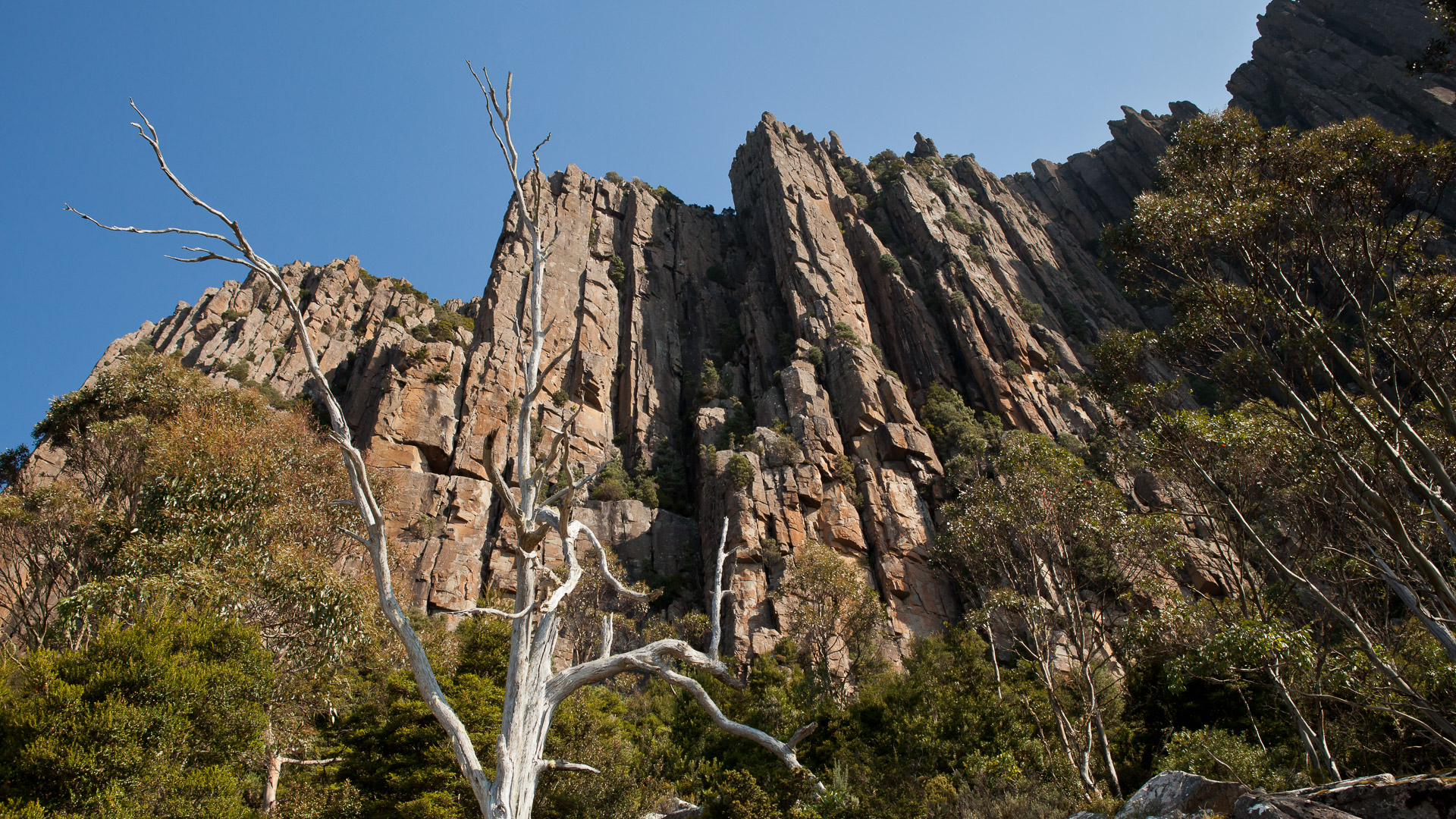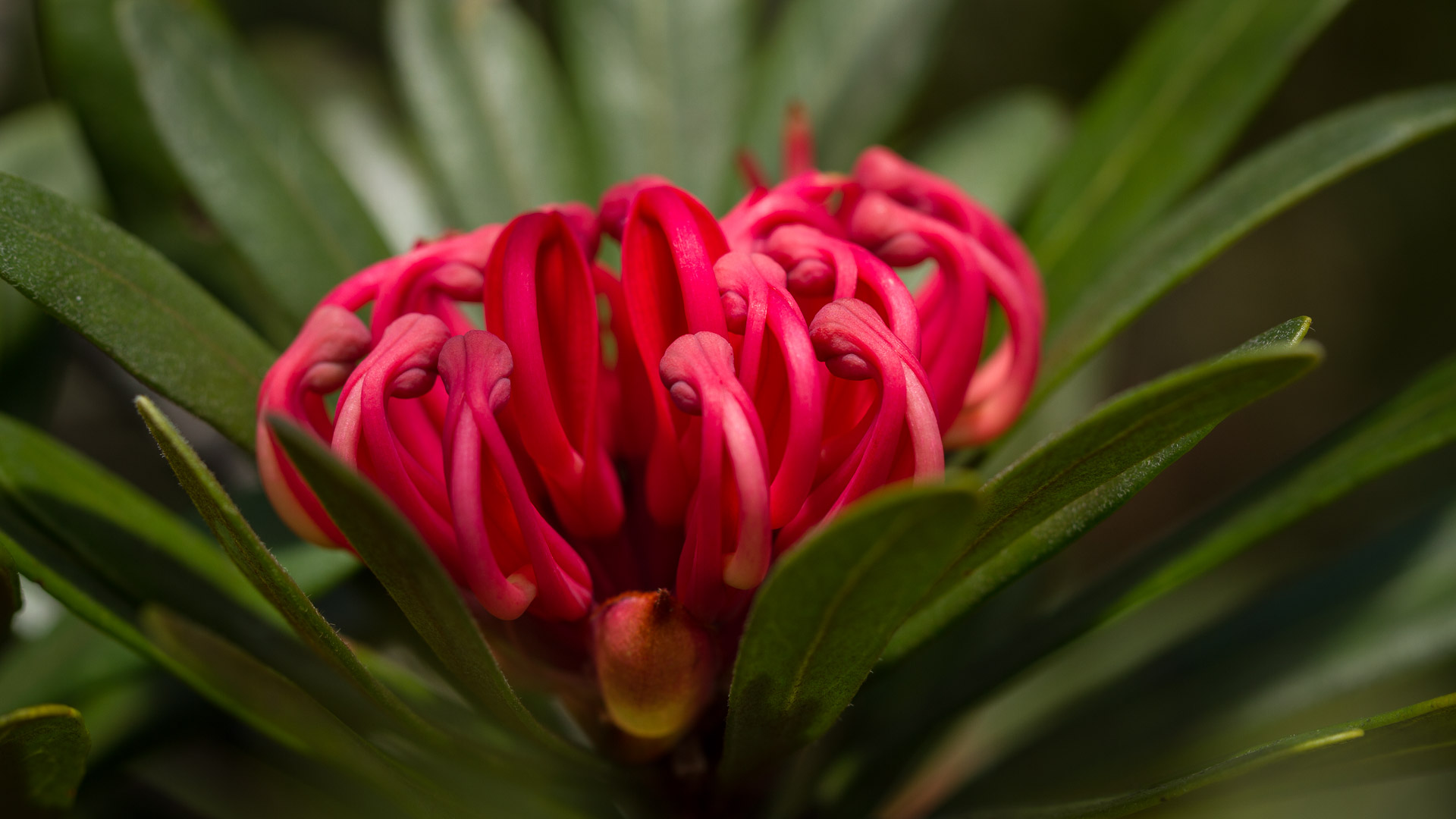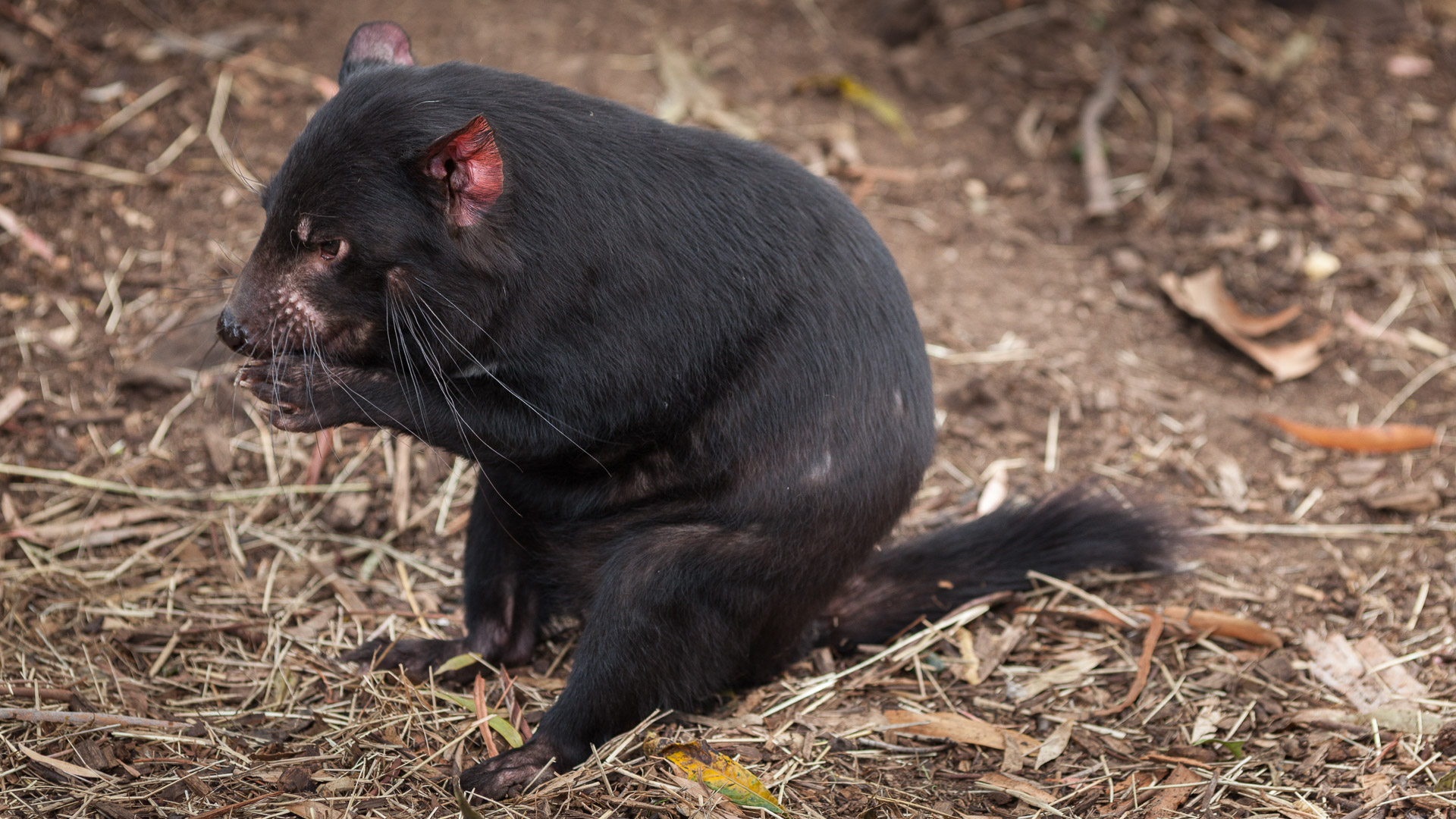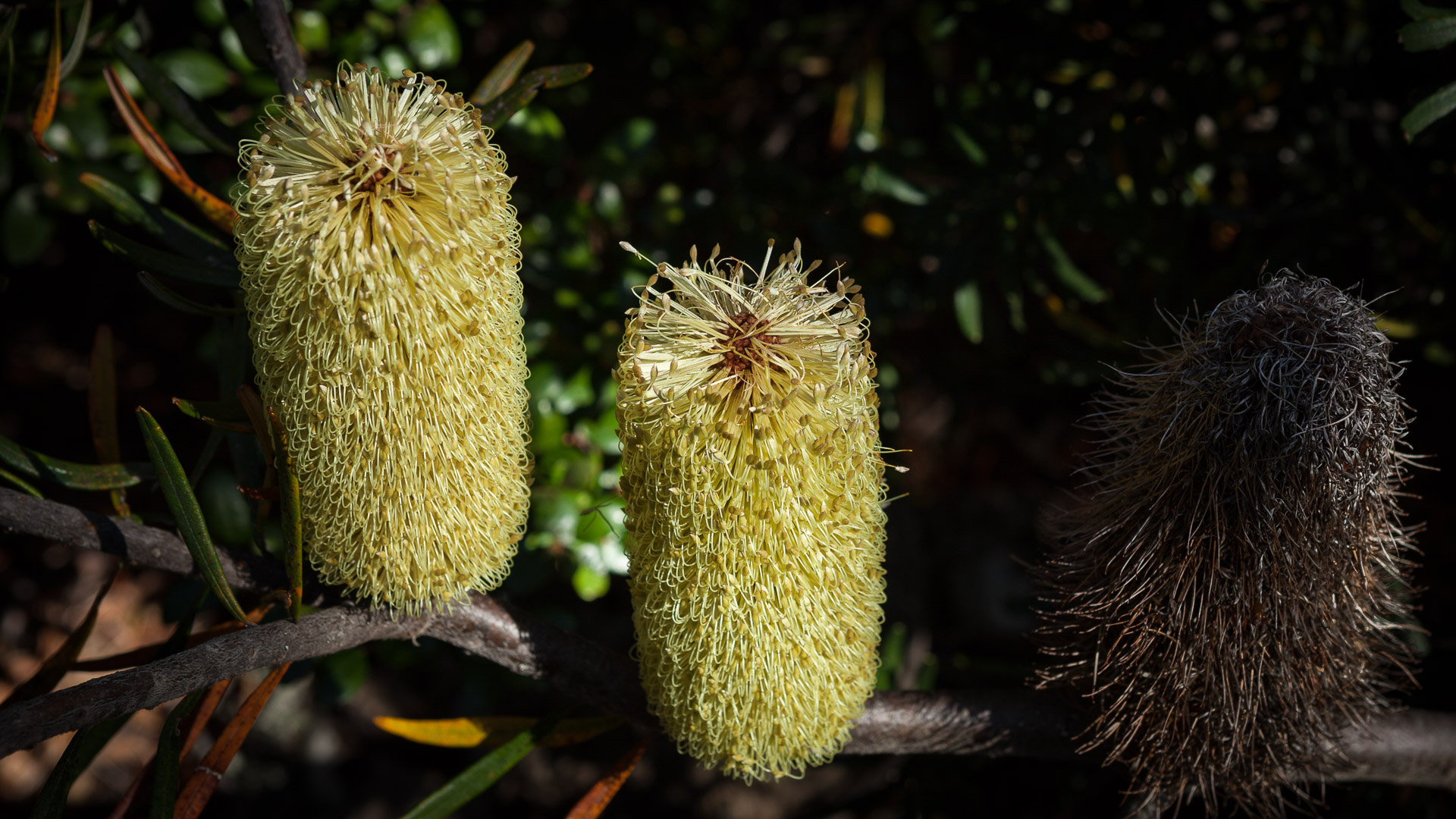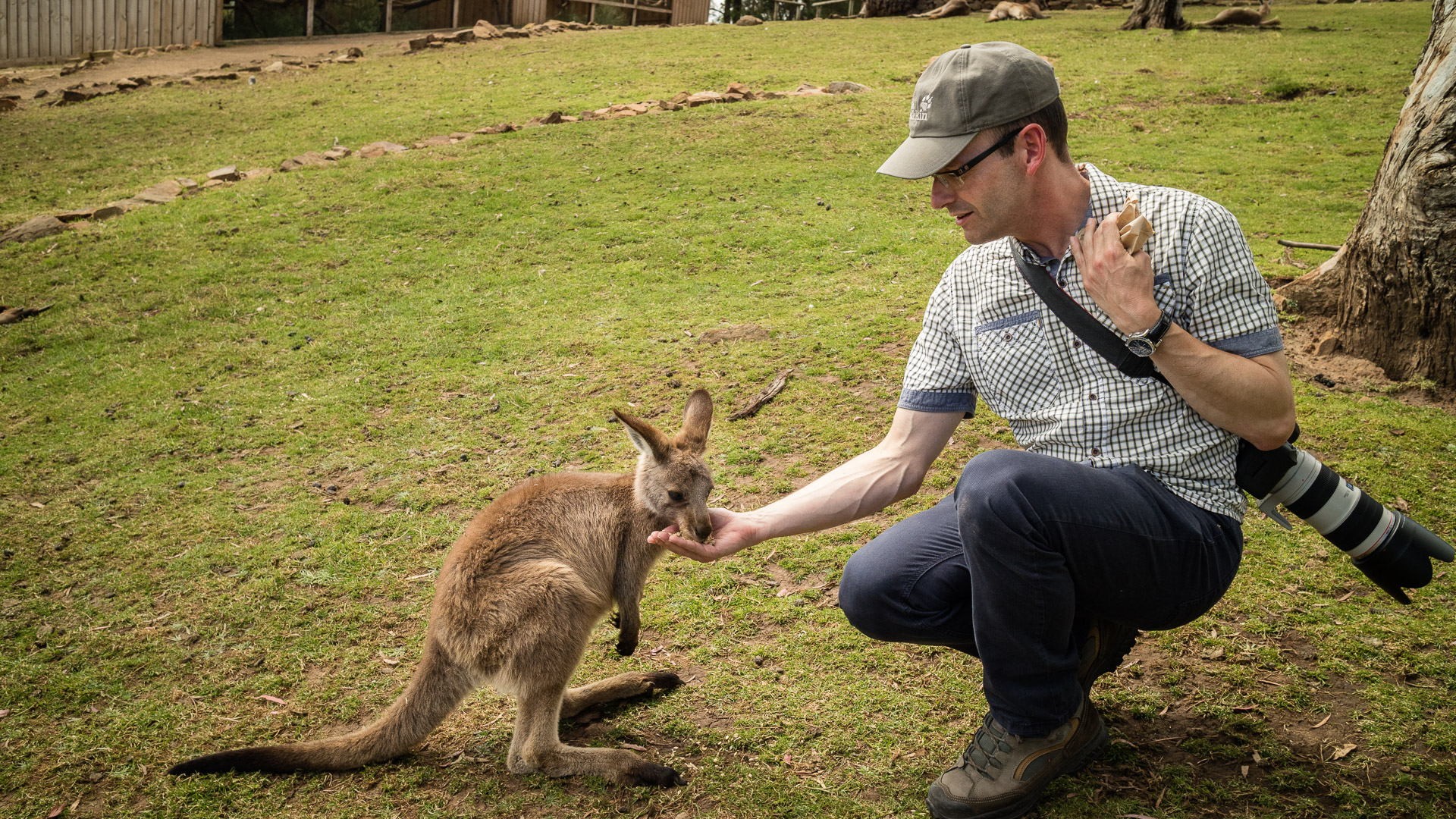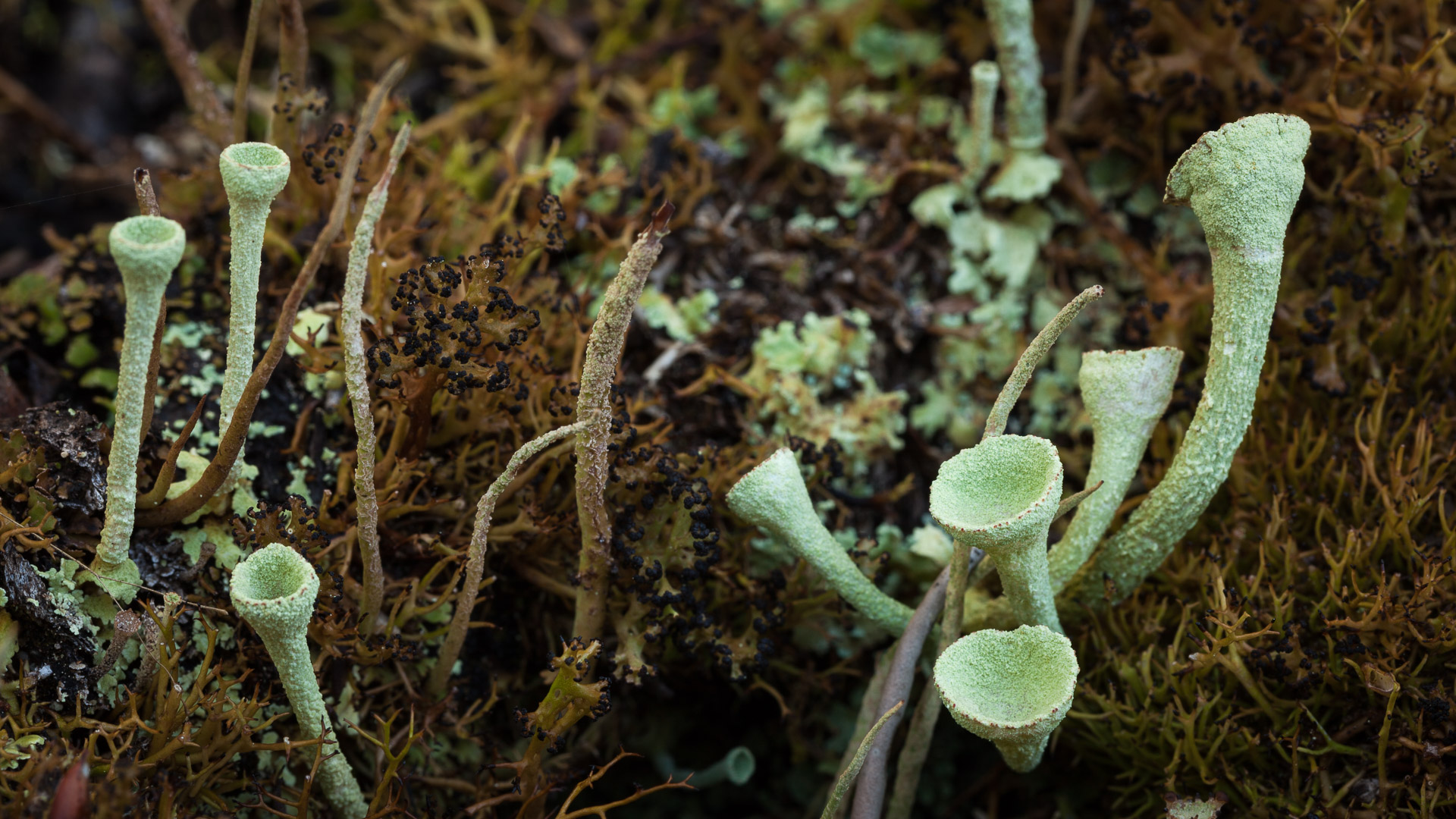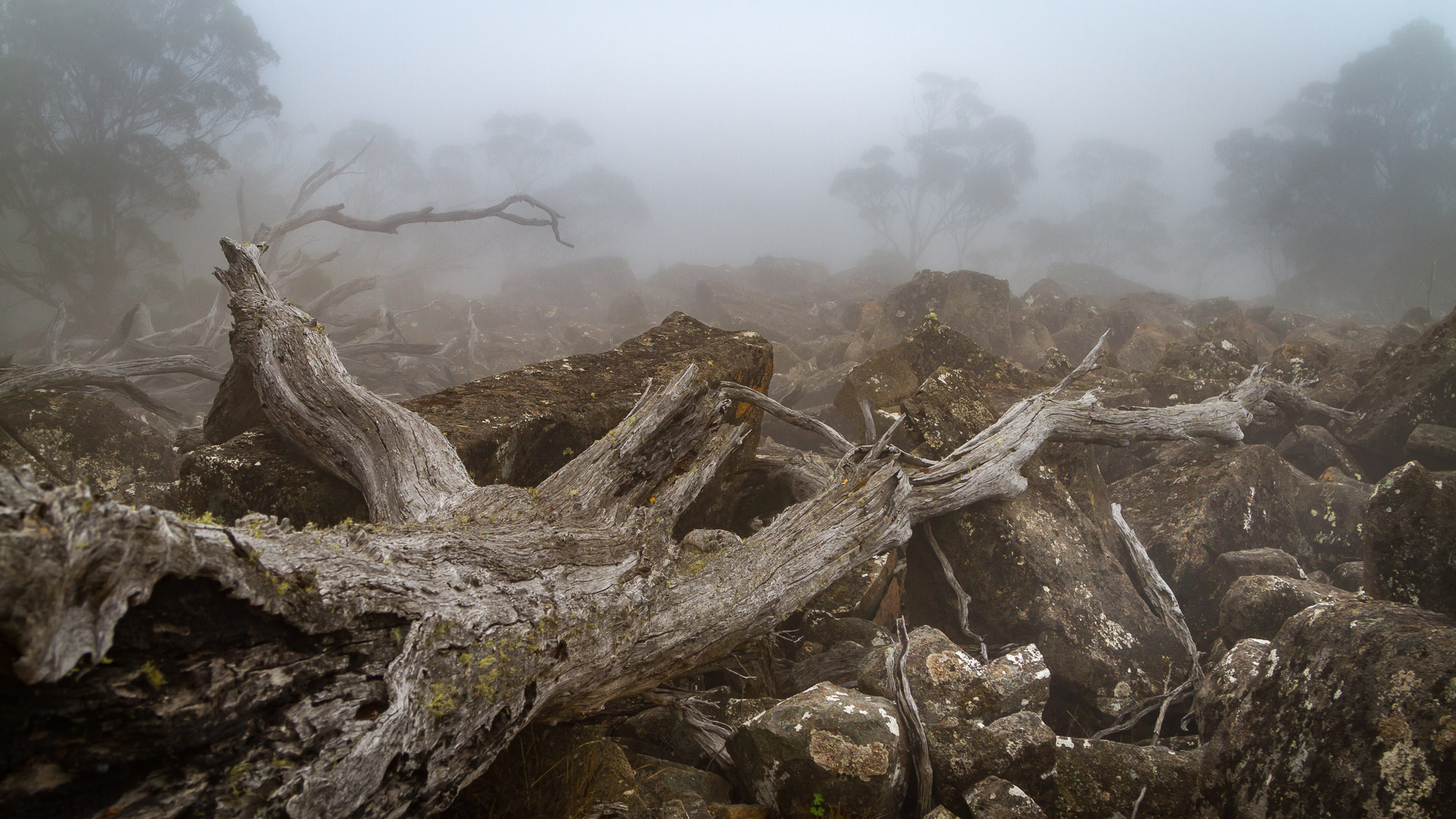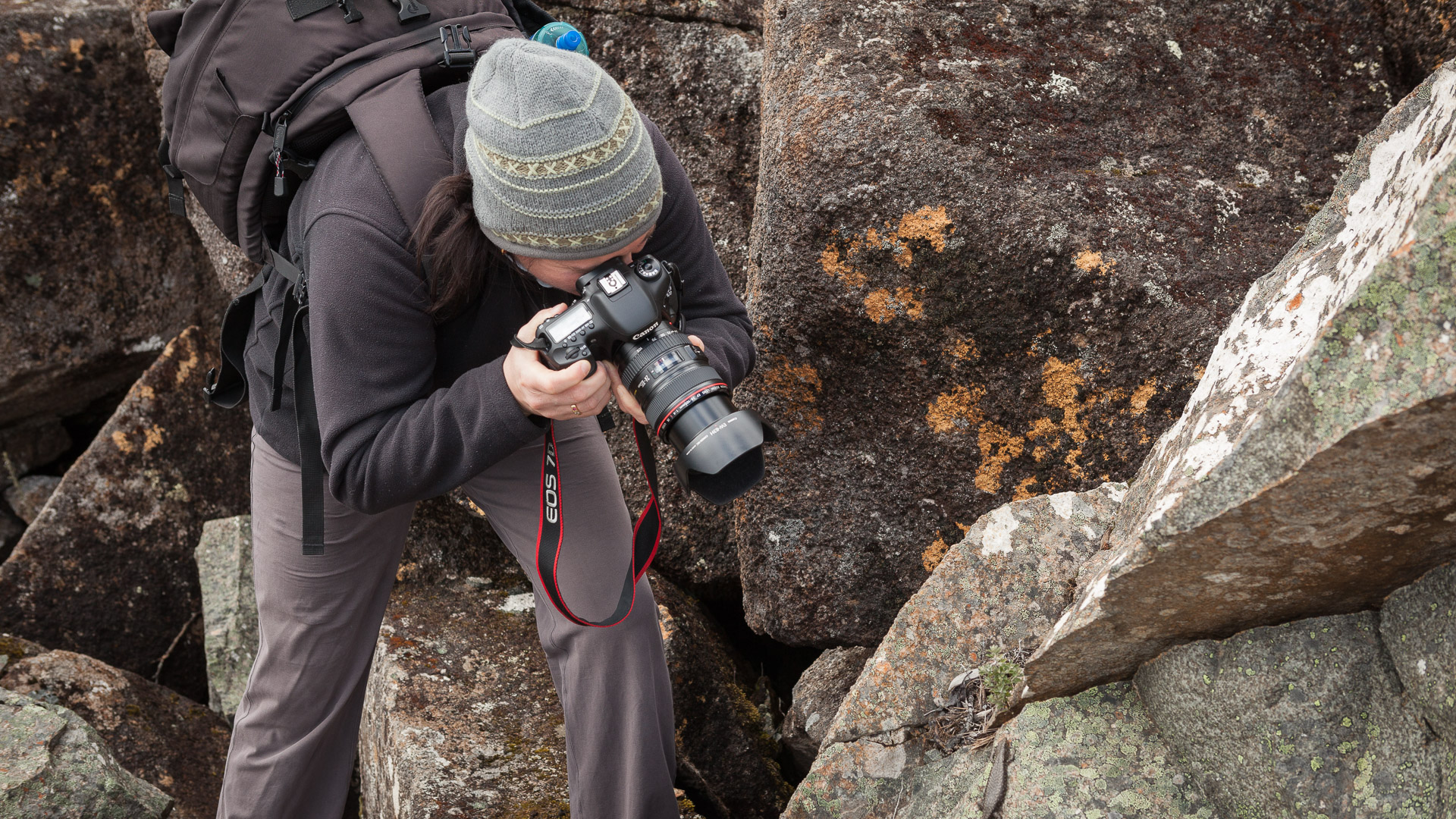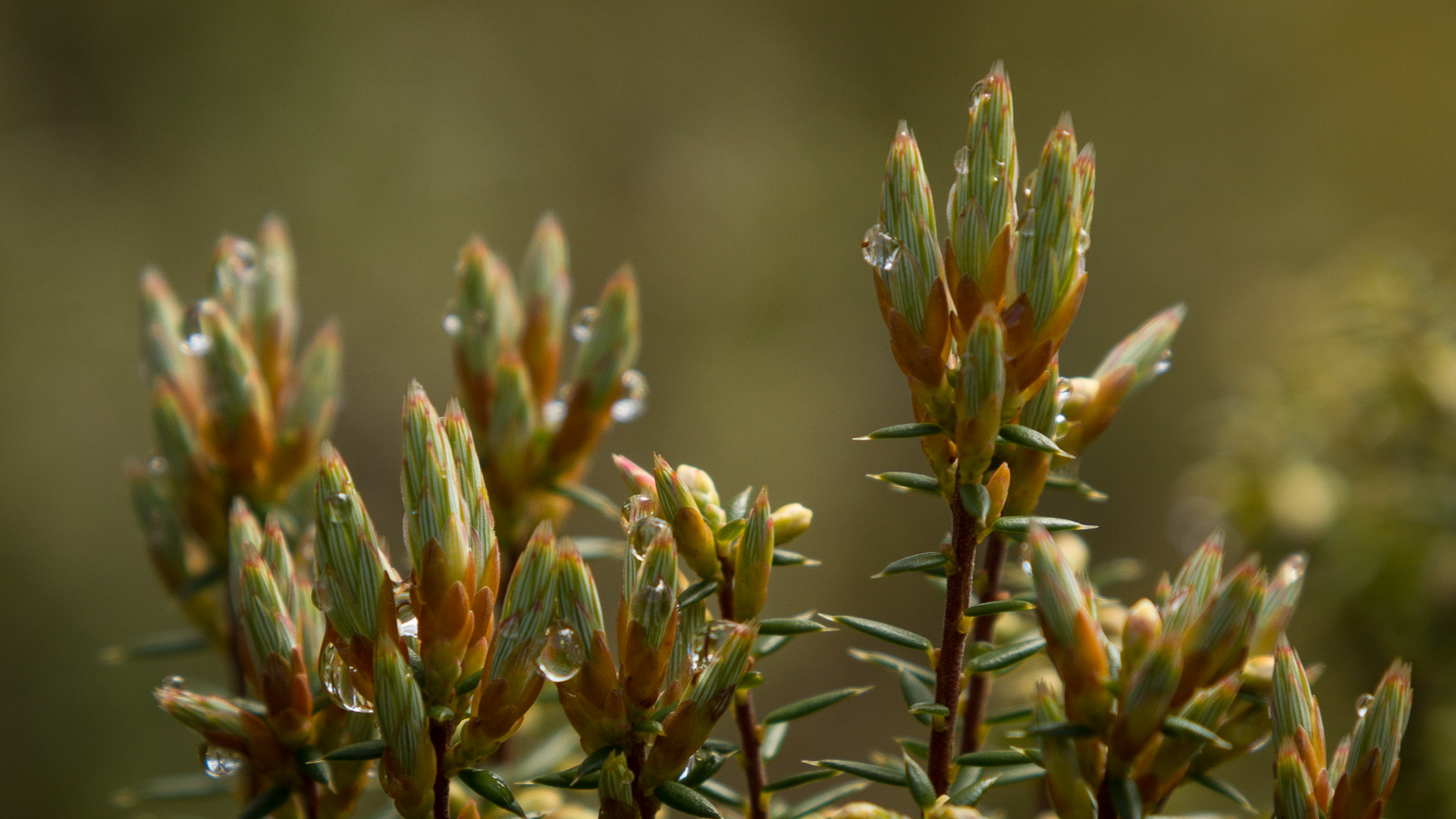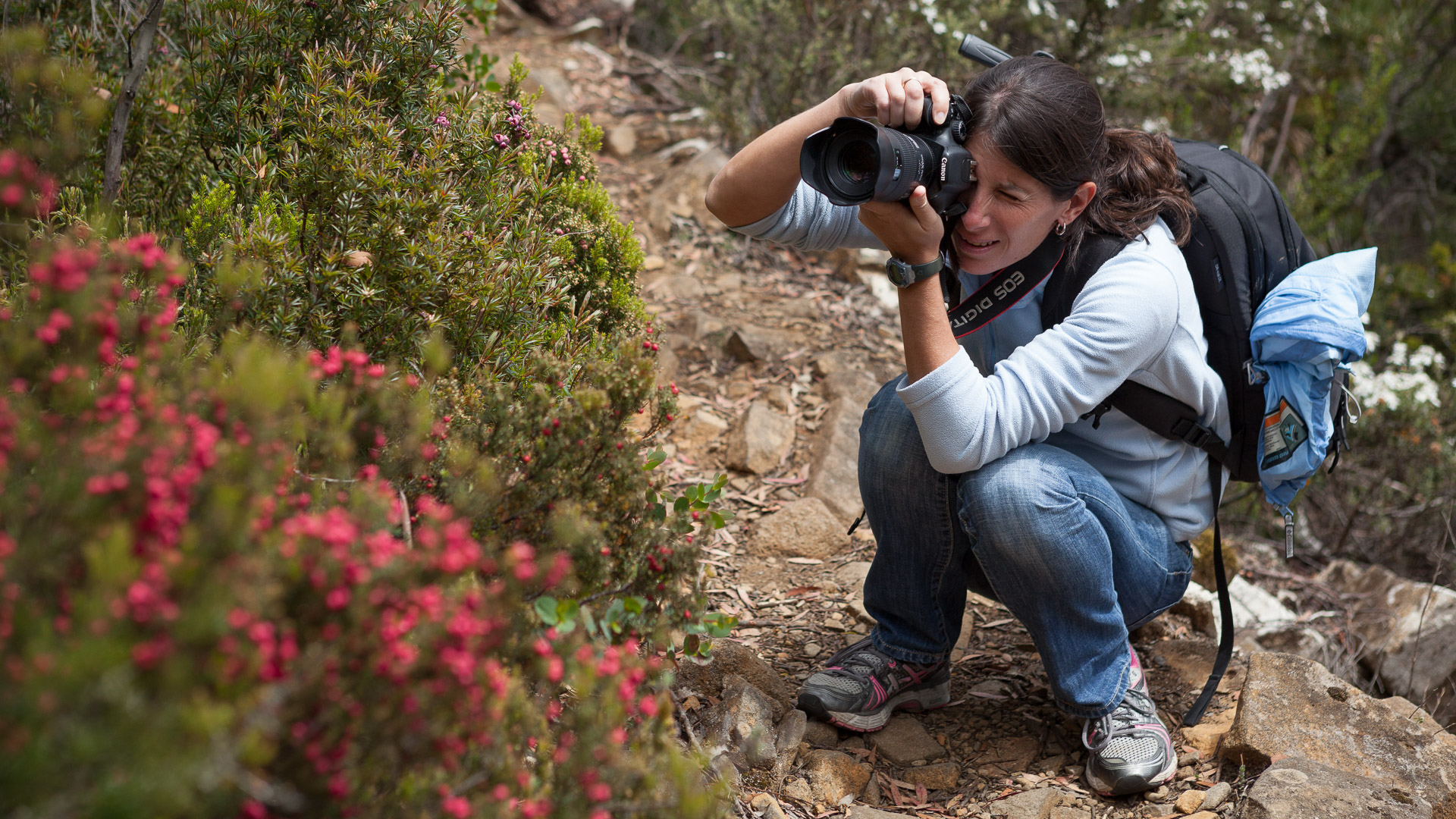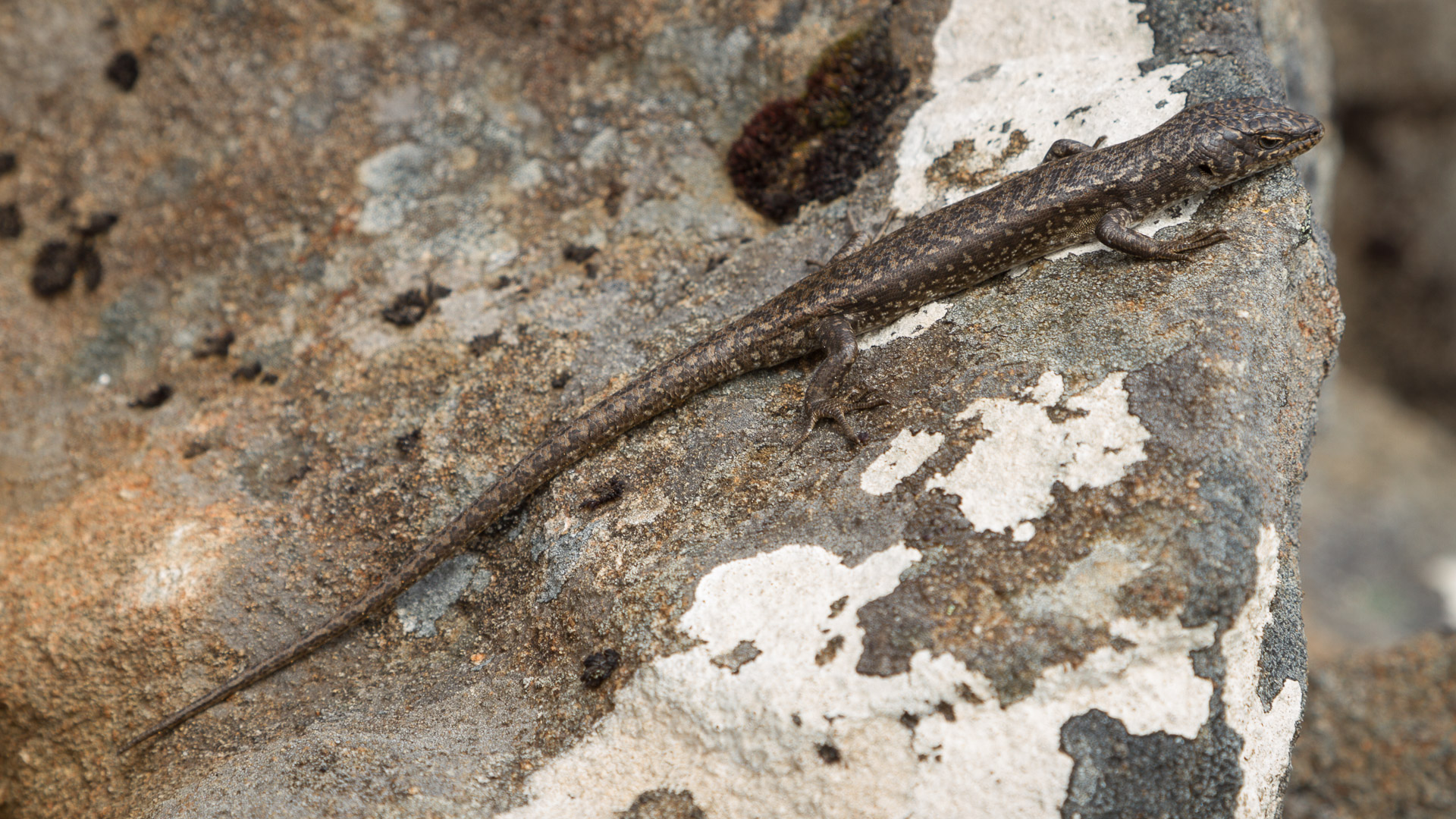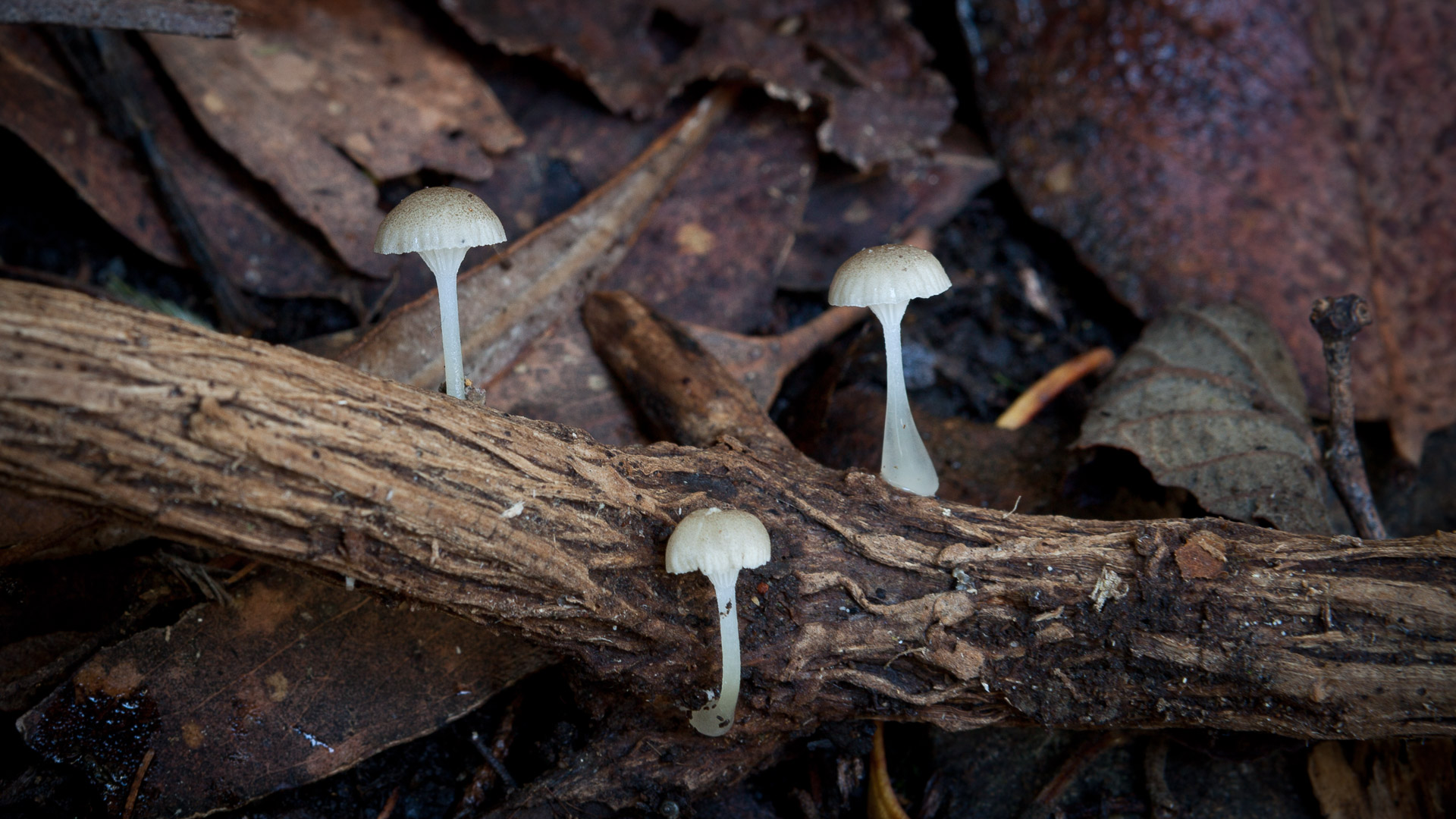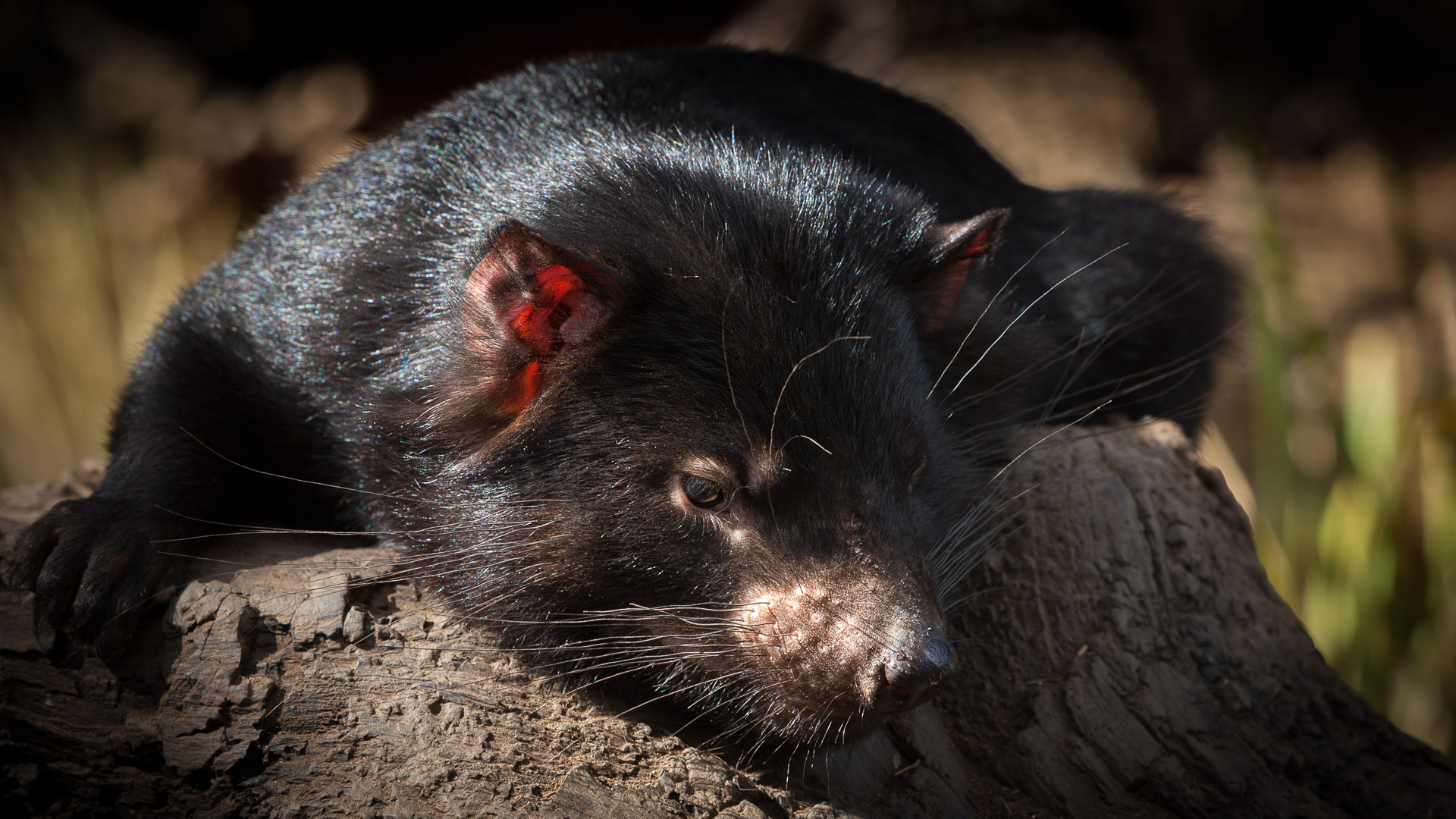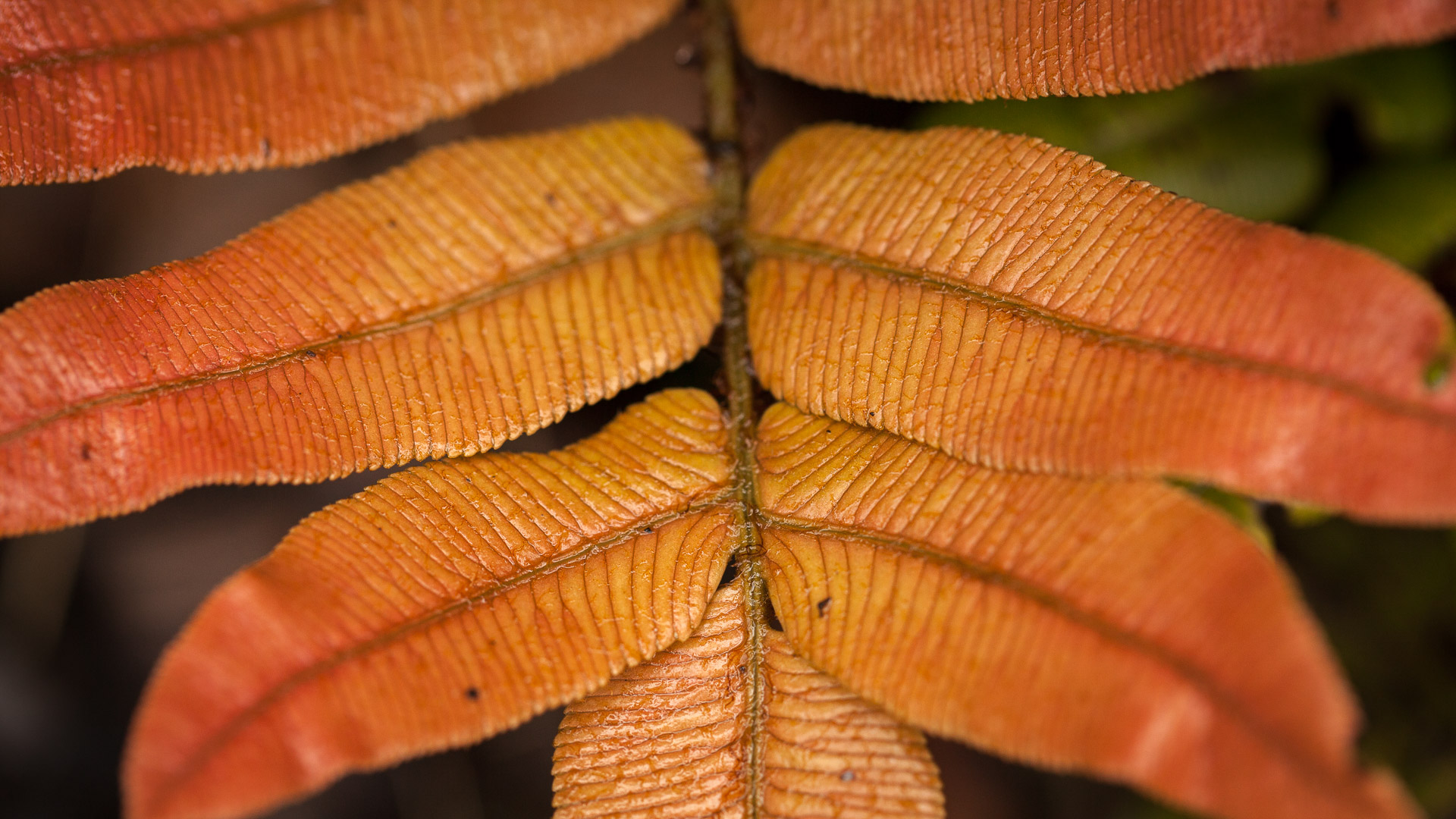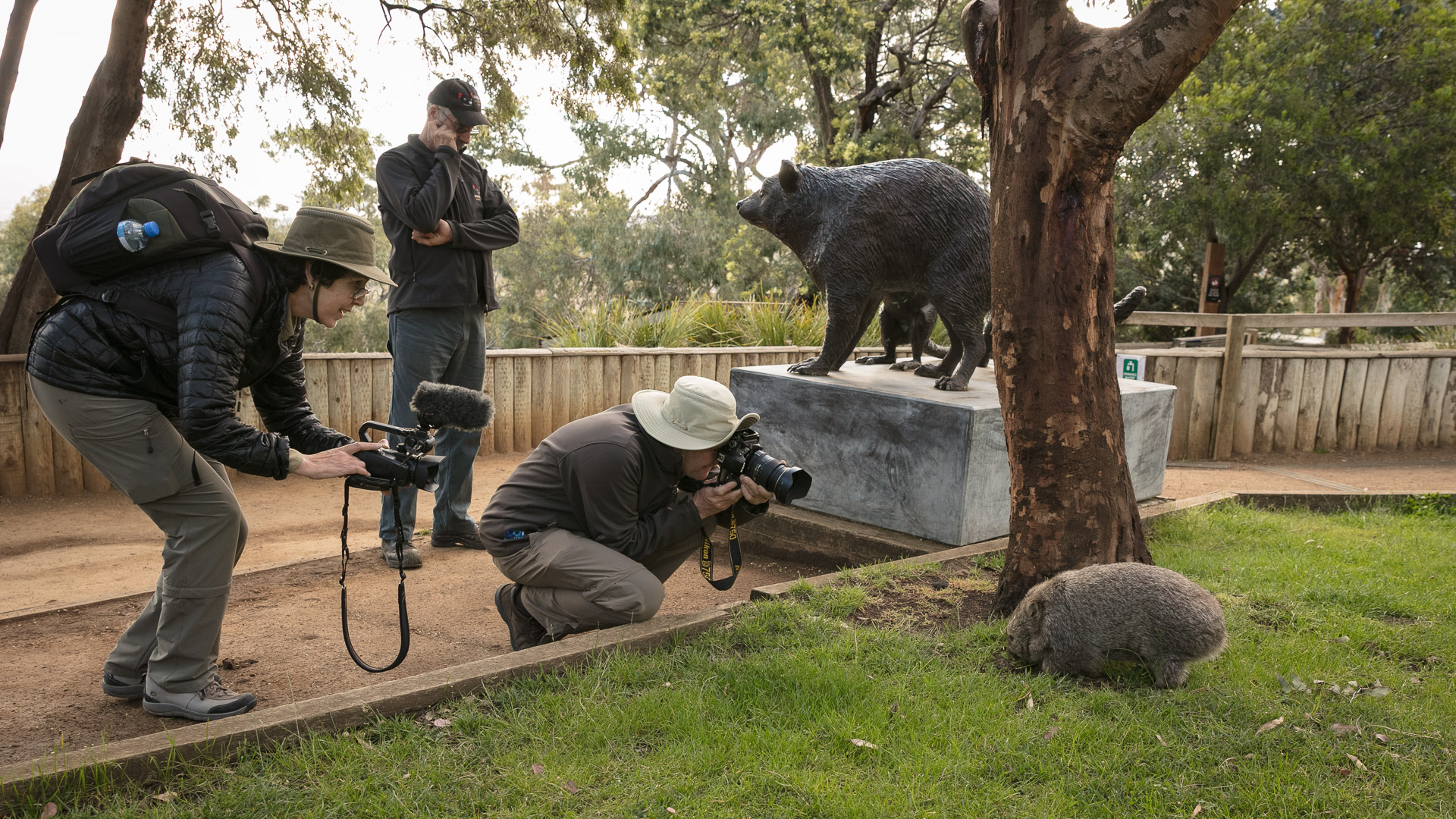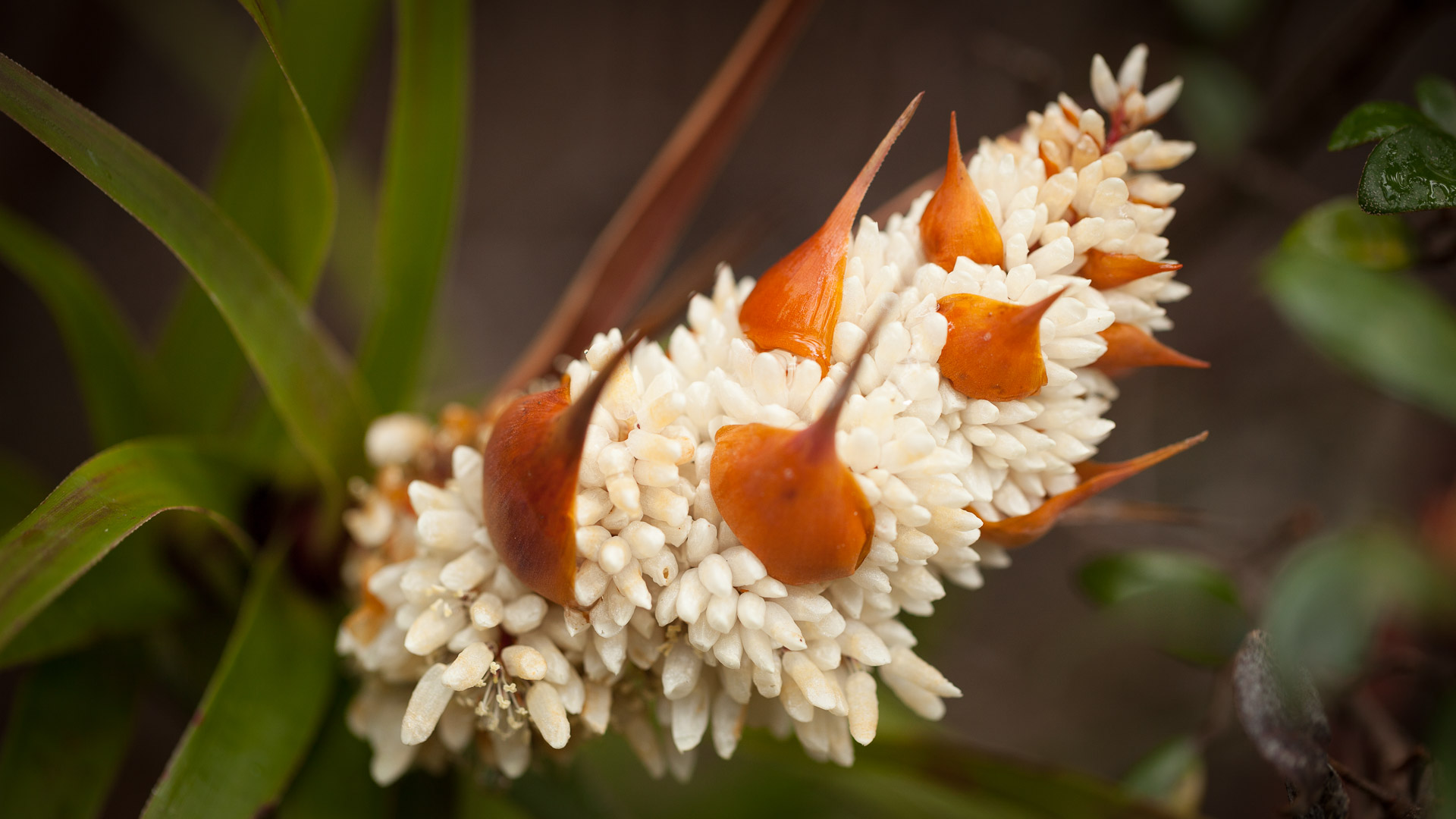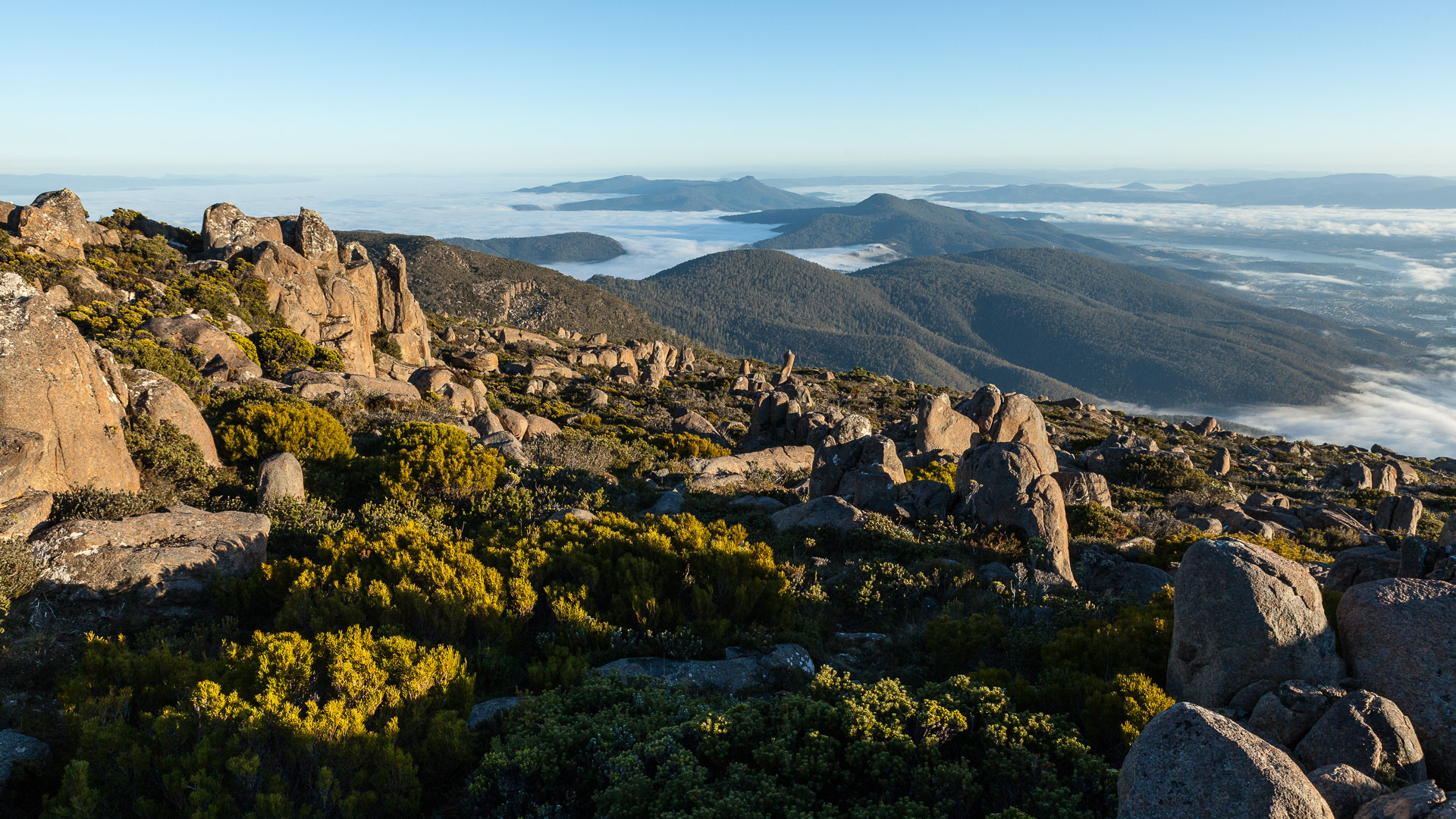 Mountain & Wildlife - photo-oriented private day tour (CLASSIC)
Shutterbug Walkabouts
A private tour exploring Hobart's Mt Wellington & Bonorong Wildlife Sanctuary for a day of nature & wildlife photography.
Focus on nature's beauty and Tasmania's extraordinary and endemic wildlife. This tour takes
in Mt Wellington and Bonorong Wildlife Sanctuary for an immersive nature & wildlife experience.

Hobart's most distinctive feature is Mount Wellington and its cliffs of dolerite columns known as the 'Organ Pipes'. From the summit at 1,271m (4,169ft) above sea level there are spectacular views of Hobart and beyond to be experienced and a unique alpine landscape that will inspire your photography.

The locations on the mountain we visit will depend on the conditions of the day and your individual interests... a circuit walk through a fern glade and/or a waterfall, a leisurely stroll amongst the boulder fields on the mountainside and a visit to the summit for panoramic views over Hobart and the Derwent River are amongst what you can . We may not get everywhere but it is my intention to show you the diversity of the environment on 'the mountain'.
Spend the afternoon at Bonorong Wildlife Sanctuary taking photos of Tasmania's unique and endemic wildlife. You'll have the opportunity to learn the most appropriate settings on your camera for wildlife photography and discover the importance of selecting the right backgrounds, using natural light, composition, focusing and so much more to create unique images. The animals are in a natural setting, just like they would be in their natural habitat so these are hints and tips that you'll use long into the future.
Your guide is an accomplished nature and wildlife photographer, so throughout the day you have the chance to hone your skills and techniques for nature and wildlife photography to achieve unique photos, not just snapshots
Highly recommended enhancement
You may be interested in enhancing your experience with a private 30-minute animal encounter at Bonorong Wildlife Sanctuary. This specially arranged duration of encounter is only available to Shutterbug Walkabouts guests only wishing to pursue wildlife photography opportunities. Choosing this option will provide you more time with one of Bonorong's very special critters to learn its story and characteristics and complement the photos you take with up close and personal photos at eye level. A very interactive animal encounter experience indeed.
~ ~ ~ ~ ~ ~ ~ ~ ~ ~ ~ ~ ~ ~ ~ ~ ~ ~ ~ ~ ~ ~ ~ ~ ~ ~ ~ ~ ~ ~ ~ ~ ~ ~ ~ ~ ~ ~ ~ ~ ~ ~
DETAILS

Duration: 8-9 hours
Recommended departure time: 8.30am
Includes private transport and guide, fully guided walks with photography guidance, entry fee for Bonorong Wildlife Sanctuary, morning tea, picnic lunch and drinking water.
Optional enhancement: exclusive 30-minute animal encounter at Bonorong and others by request.

Ideal for general interest/leisure photographers AND beginner-intermediate photographers aiming to develop photography skills and techniques. Non-photographer participants welcome
Private tour for 1 to 6 participants*
(see vehicle details below)
~ ~ ~ ~ ~ ~ ~ ~ ~ ~ ~ ~ ~ ~ ~ ~ ~ ~ ~ ~ ~ ~ ~ ~ ~ ~ ~ ~ ~ ~ ~ ~ ~ ~ ~ ~ ~ ~ ~ ~ ~ ~
VEHICLE

2019 Toyota Kluger SUV (aka Highlander) - seats up to 6 passengers* plus driver
* 5th and 6th passengers will step up through wide opening passenger doors, behind the middle row into a 3rd row of seating
~ ~ ~ ~ ~ ~ ~ ~ ~ ~ ~ ~ ~ ~ ~ ~ ~ ~ ~ ~ ~ ~ ~ ~ ~ ~ ~ ~ ~ ~ ~ ~ ~ ~ ~ ~ ~ ~ ~ ~ ~
About Bonorong Wildlife Sanctuary...

Bonorong Wildlife Sanctuary is a haven for injured, sick or orphaned native animals. Their ultimate aim is to rehabilitate the animals and return them to their natural habitat once they have returned to full health. All enclosures reflect the natural habitat of each creature, just as it enjoy in the wild. Finding wildlife in nature is often on of the biggest challenges for wildlife photographers, but at Bonorong you are guaranteed animal sightings so it truly is an ideal location for learning wildlife photography.
Some of the special creatures of Bonorong...
Tasmanian Devils | Wombats | Tawny Frogmouths | Koalas | Kangaroos | Emus | Quolls | Possums | Variety of native birds (free-flying and in large aviaries)