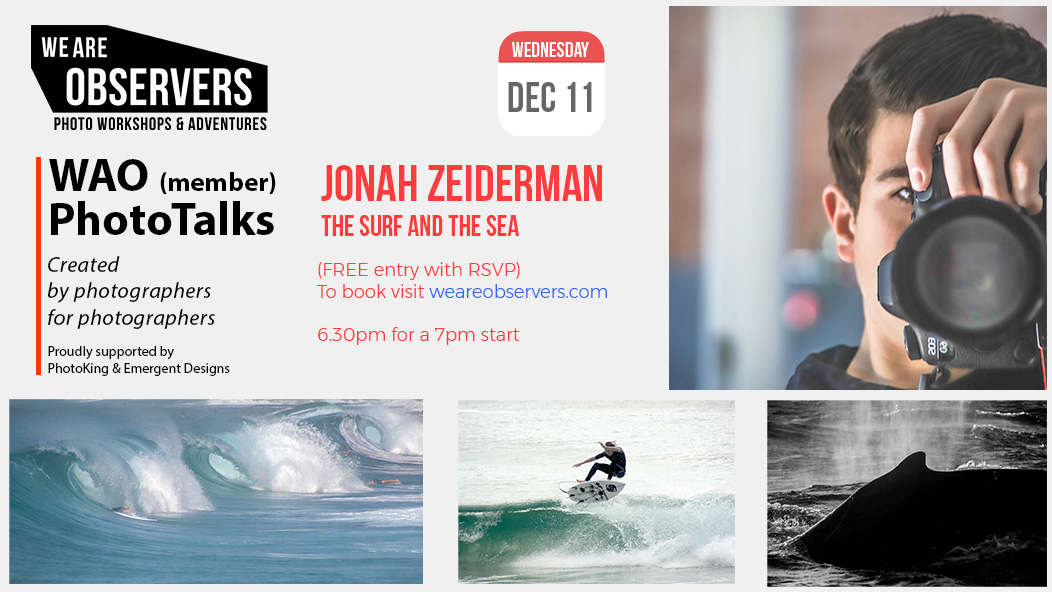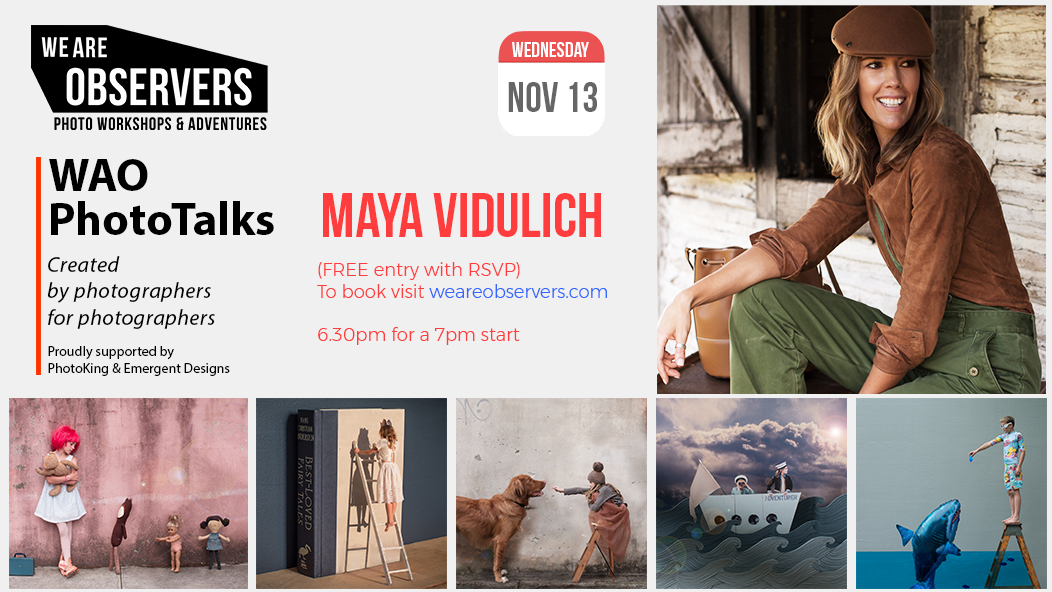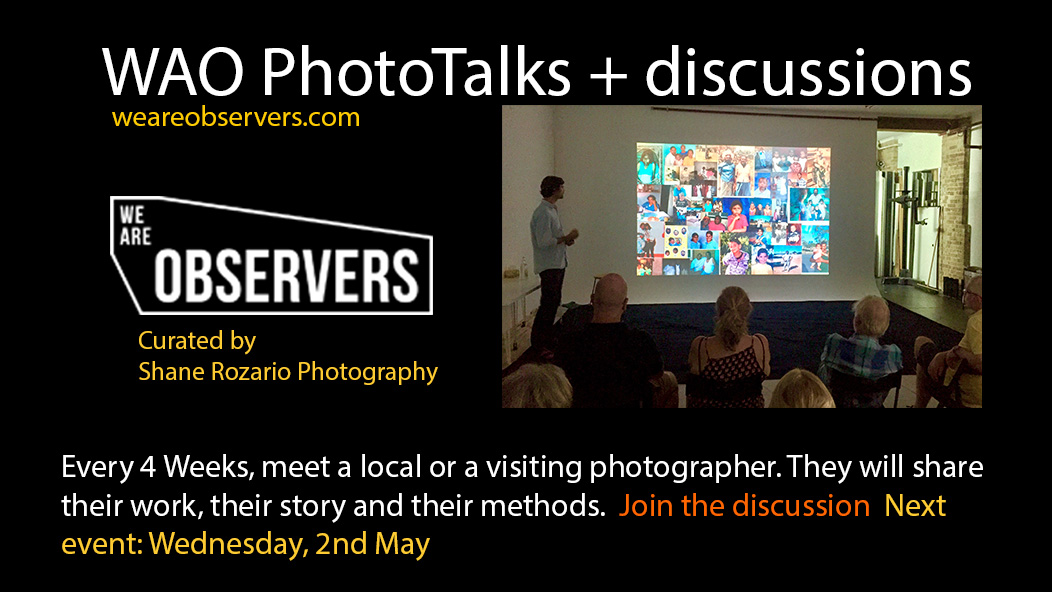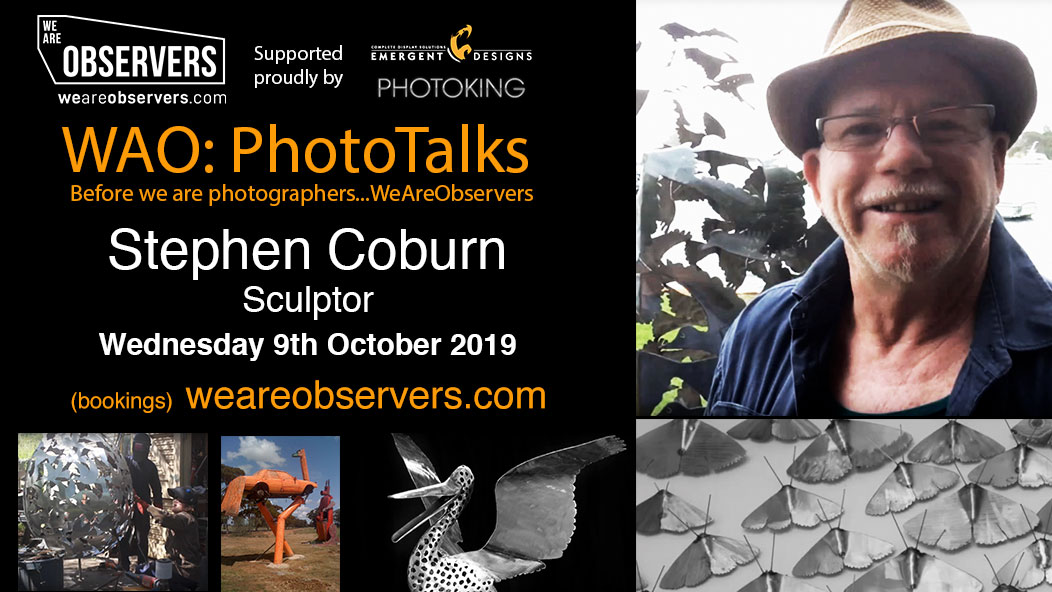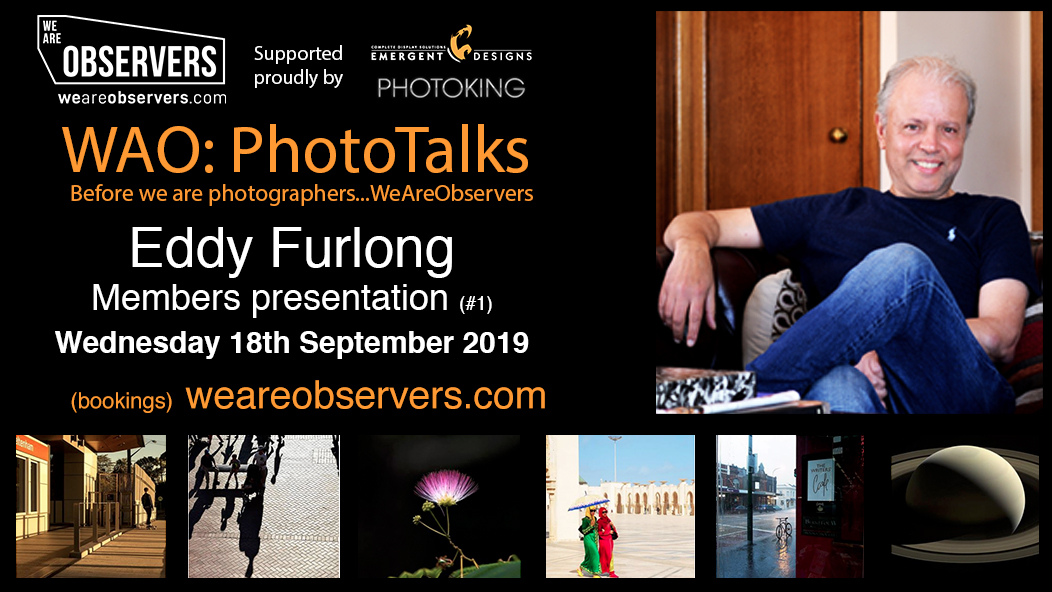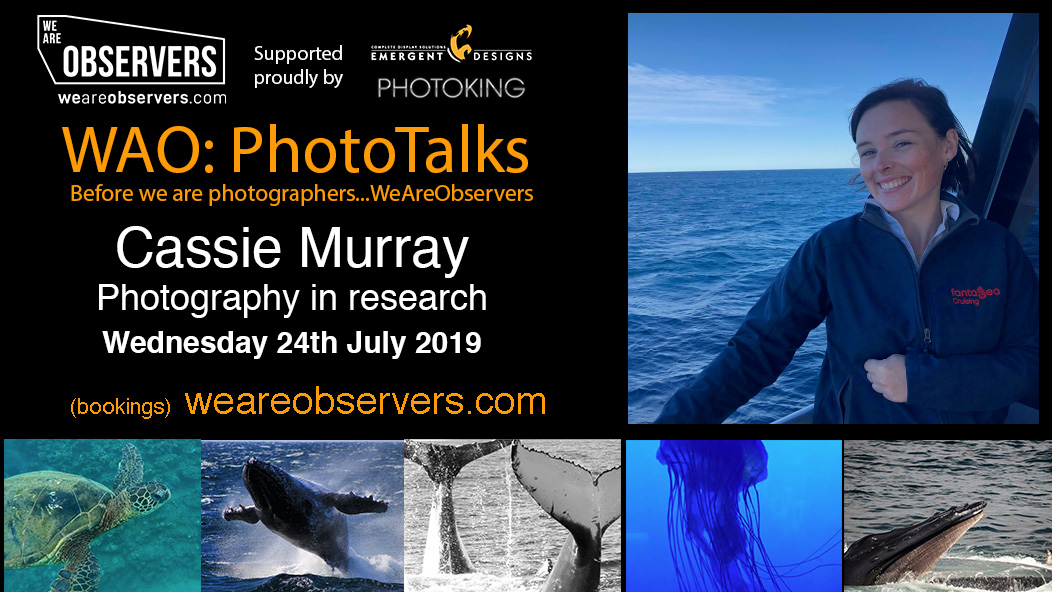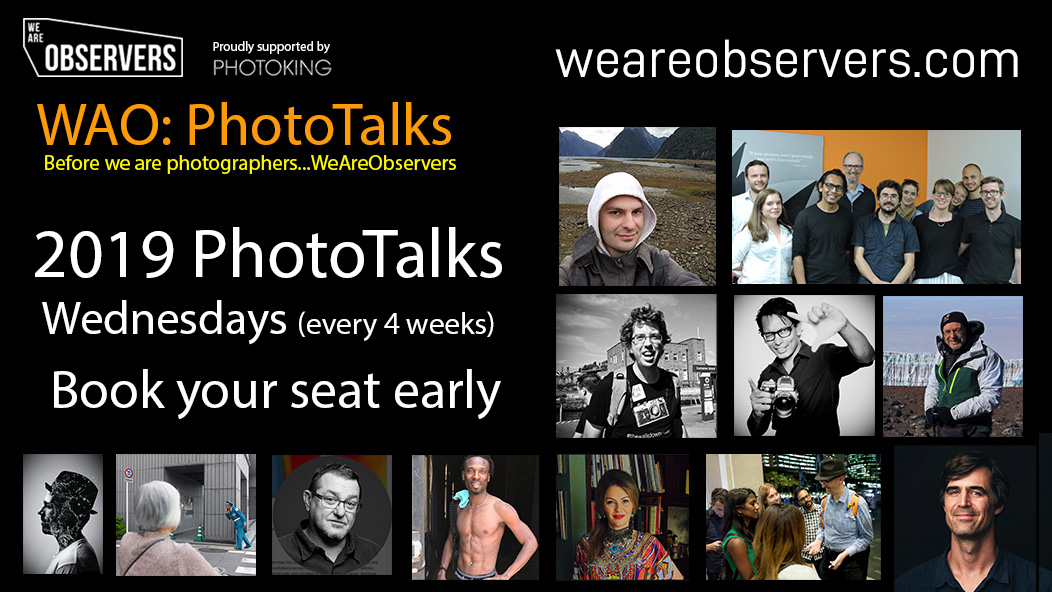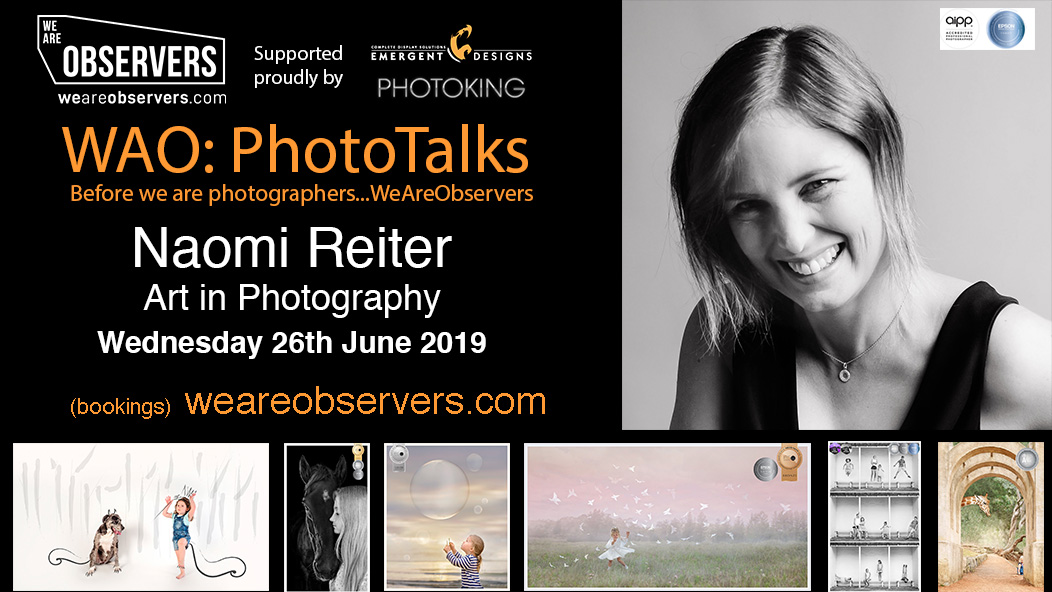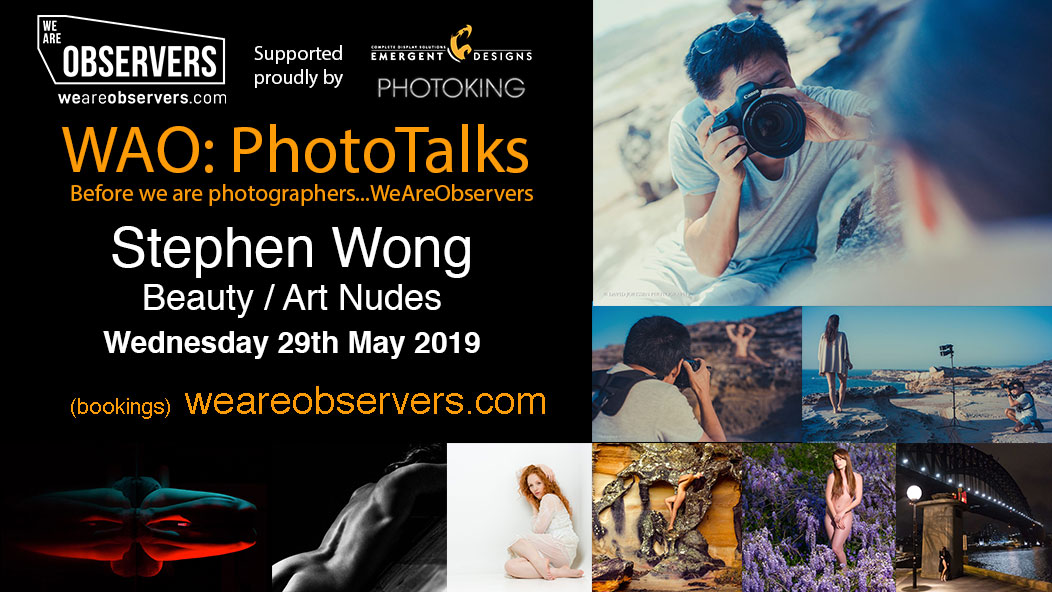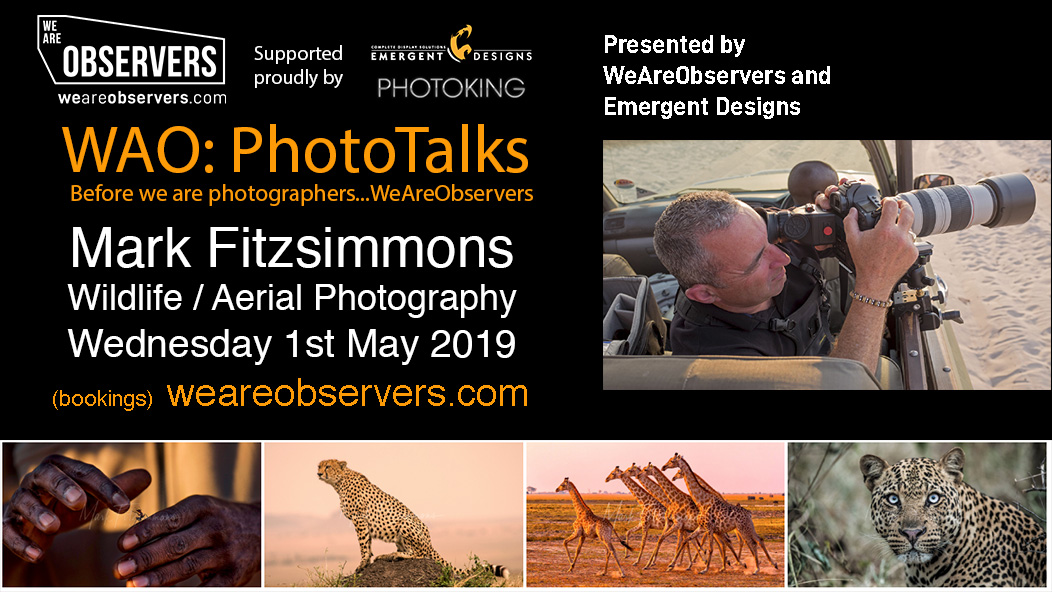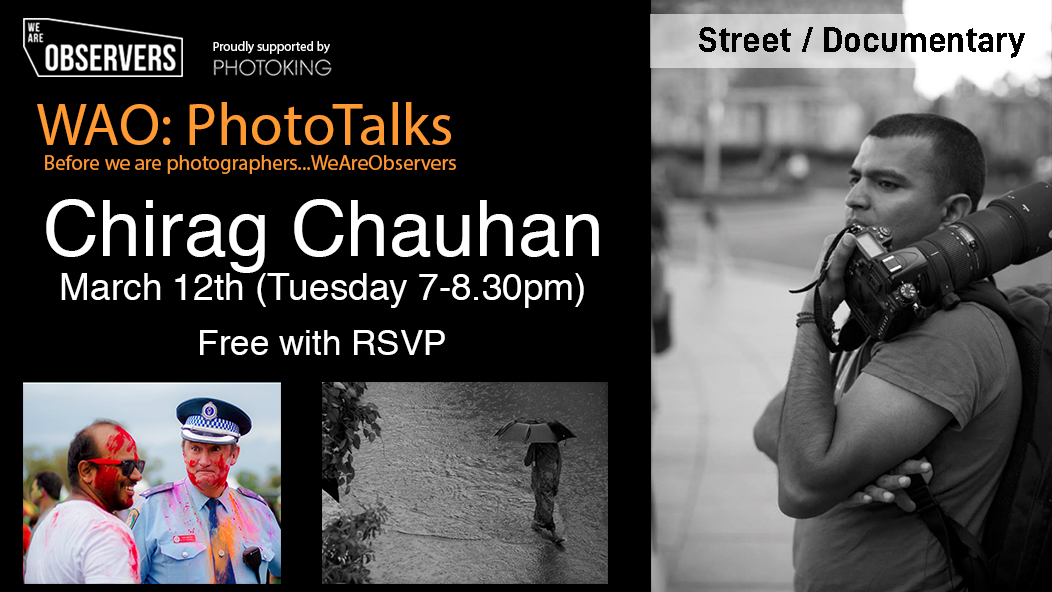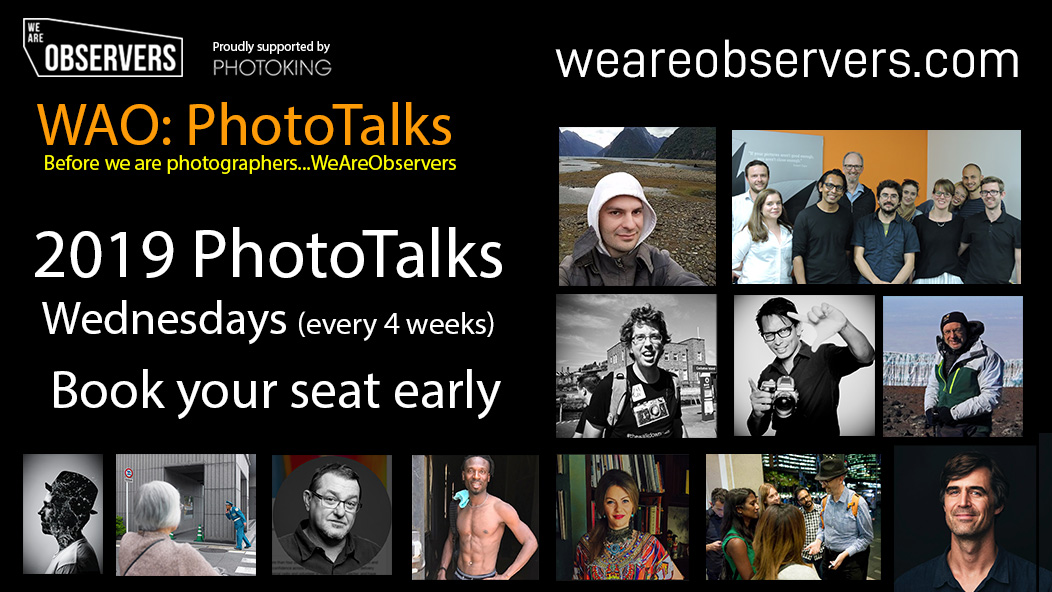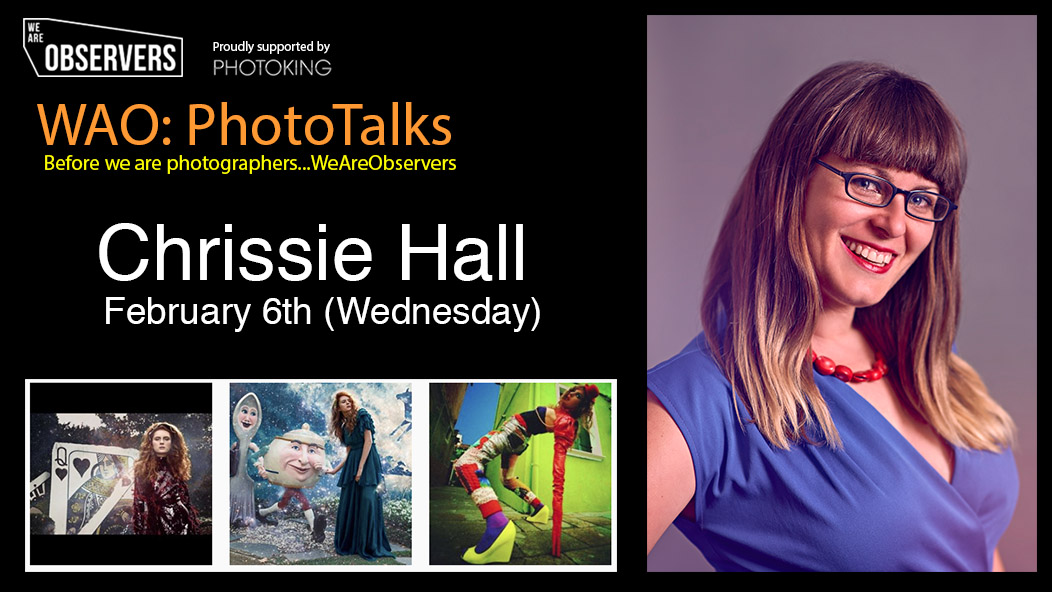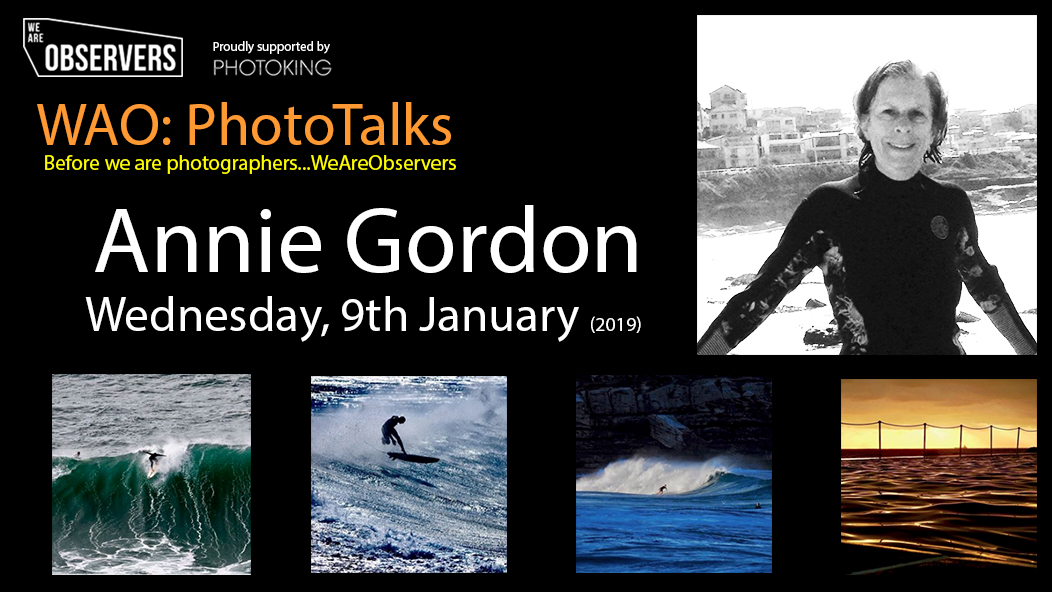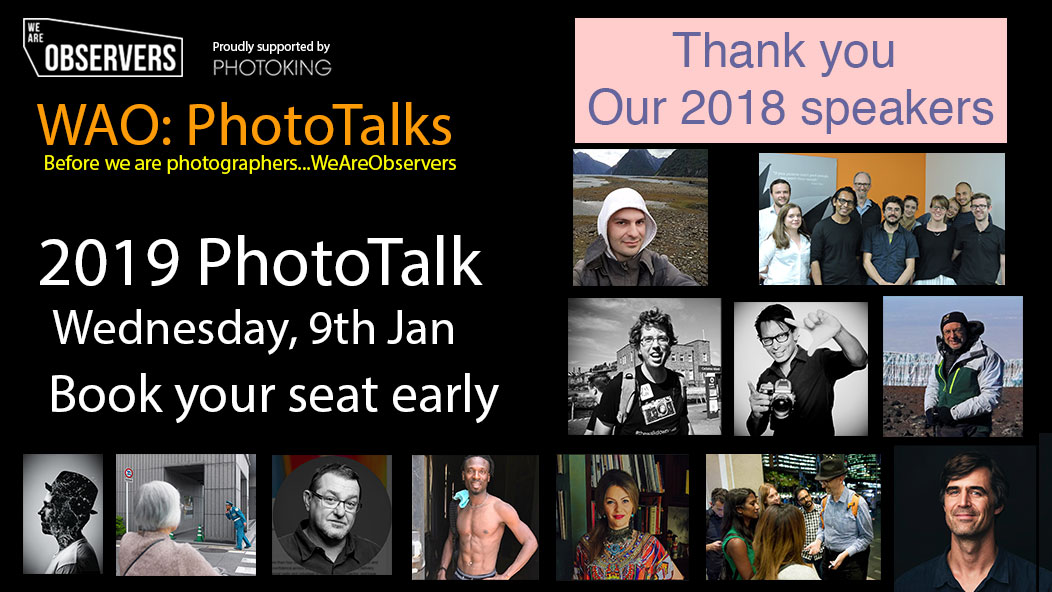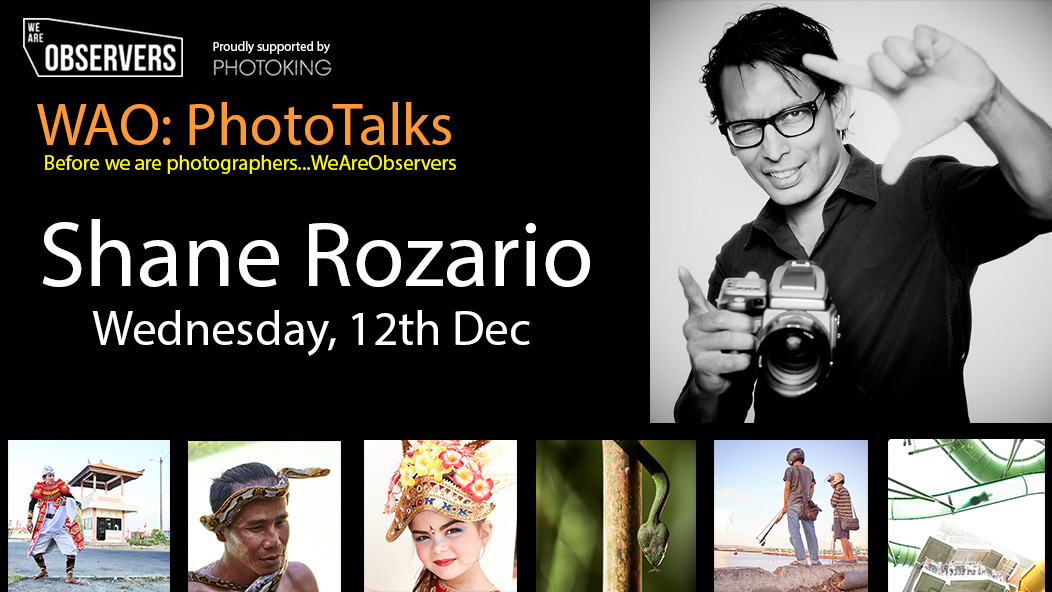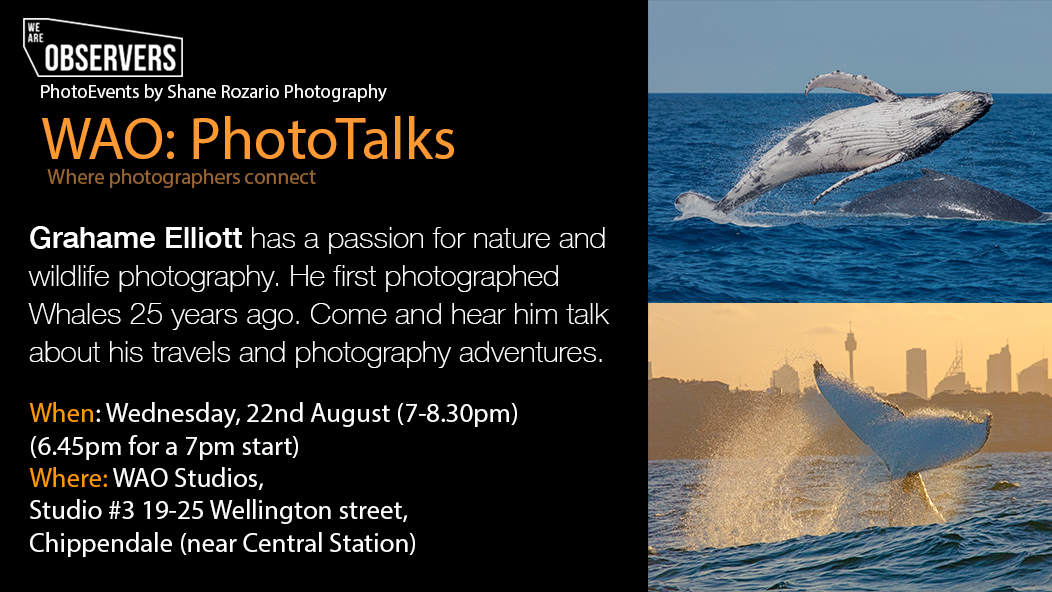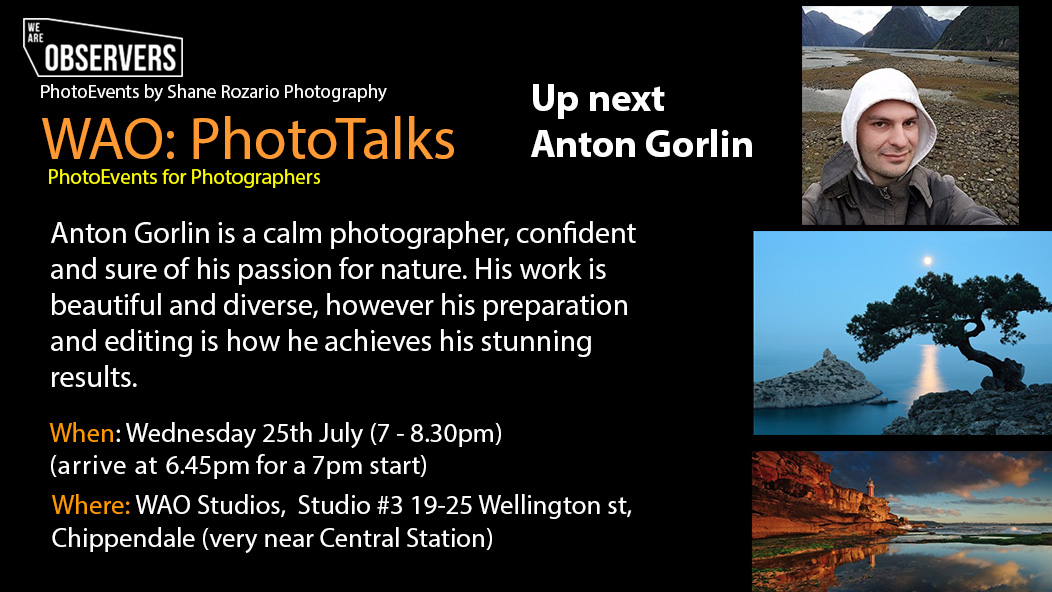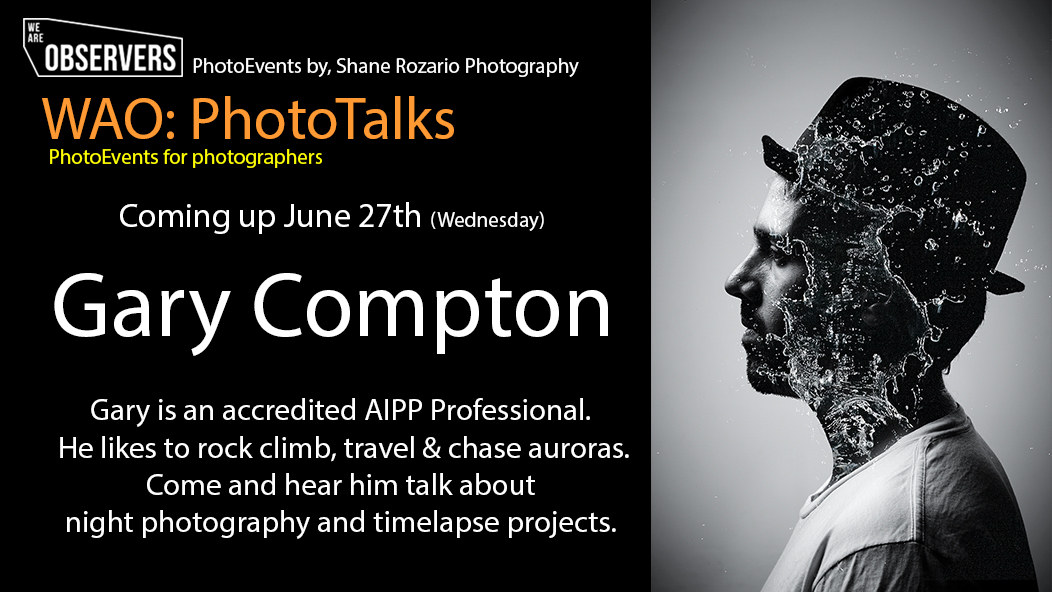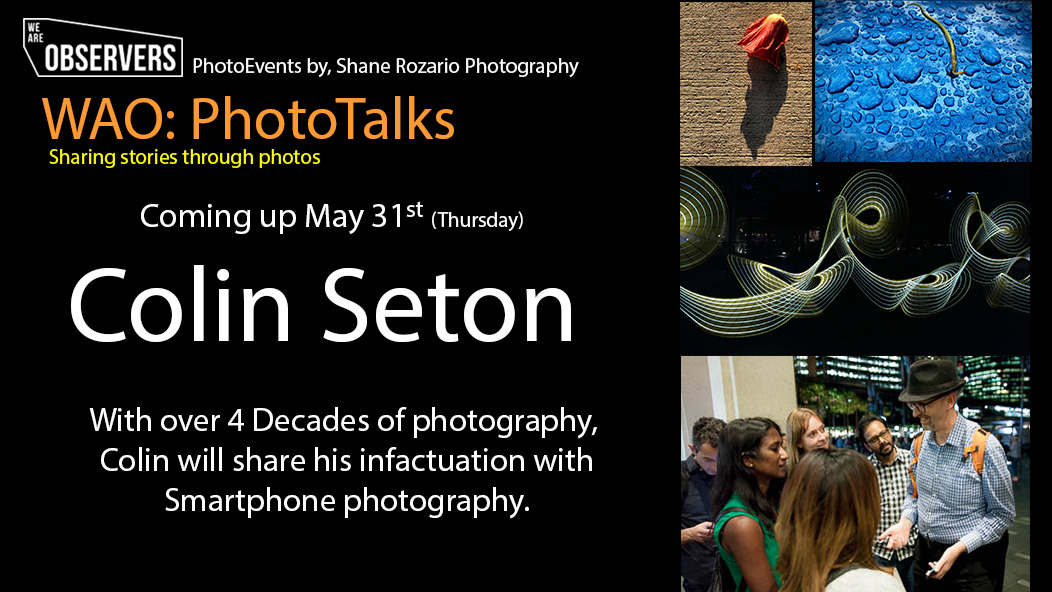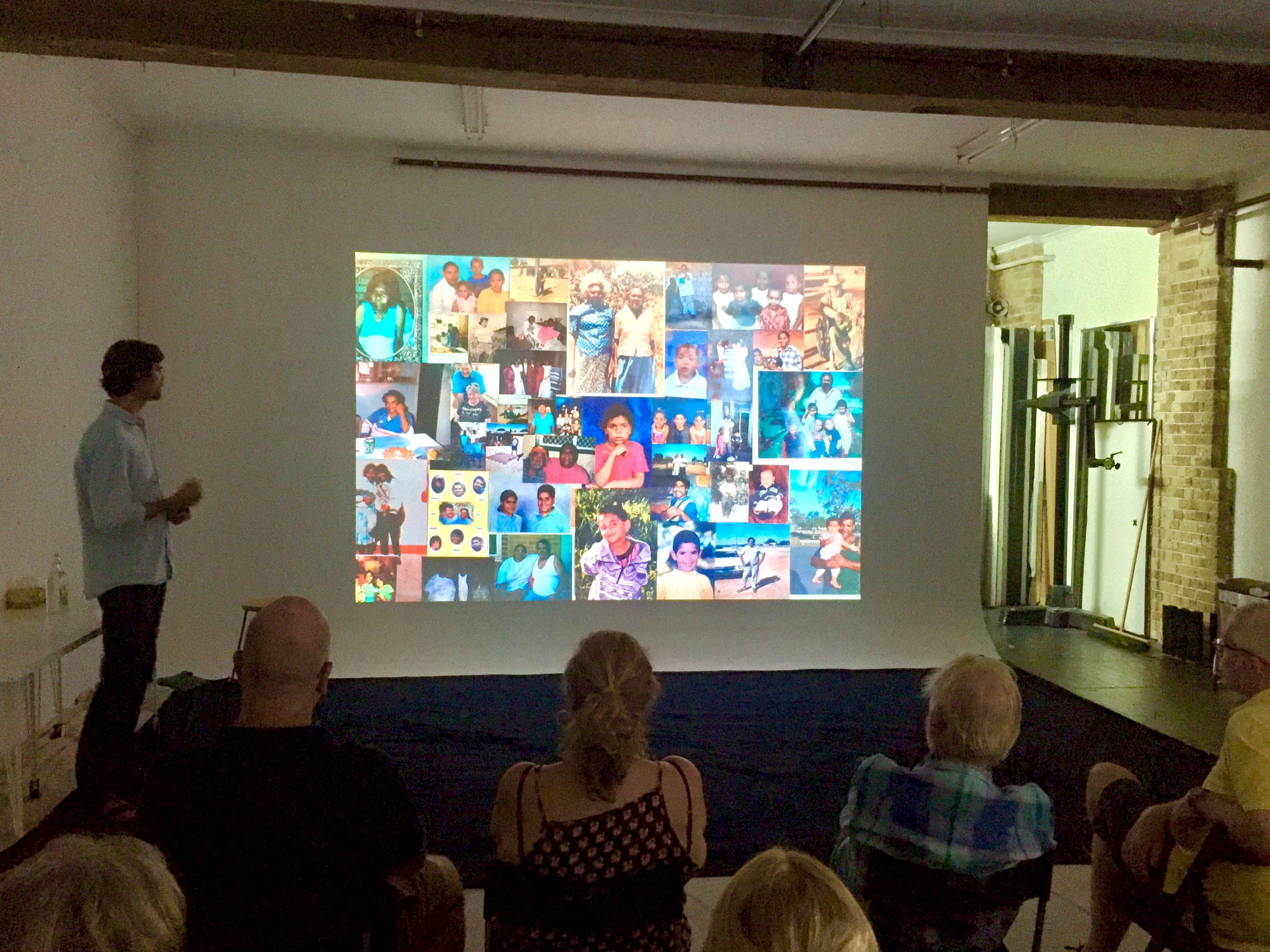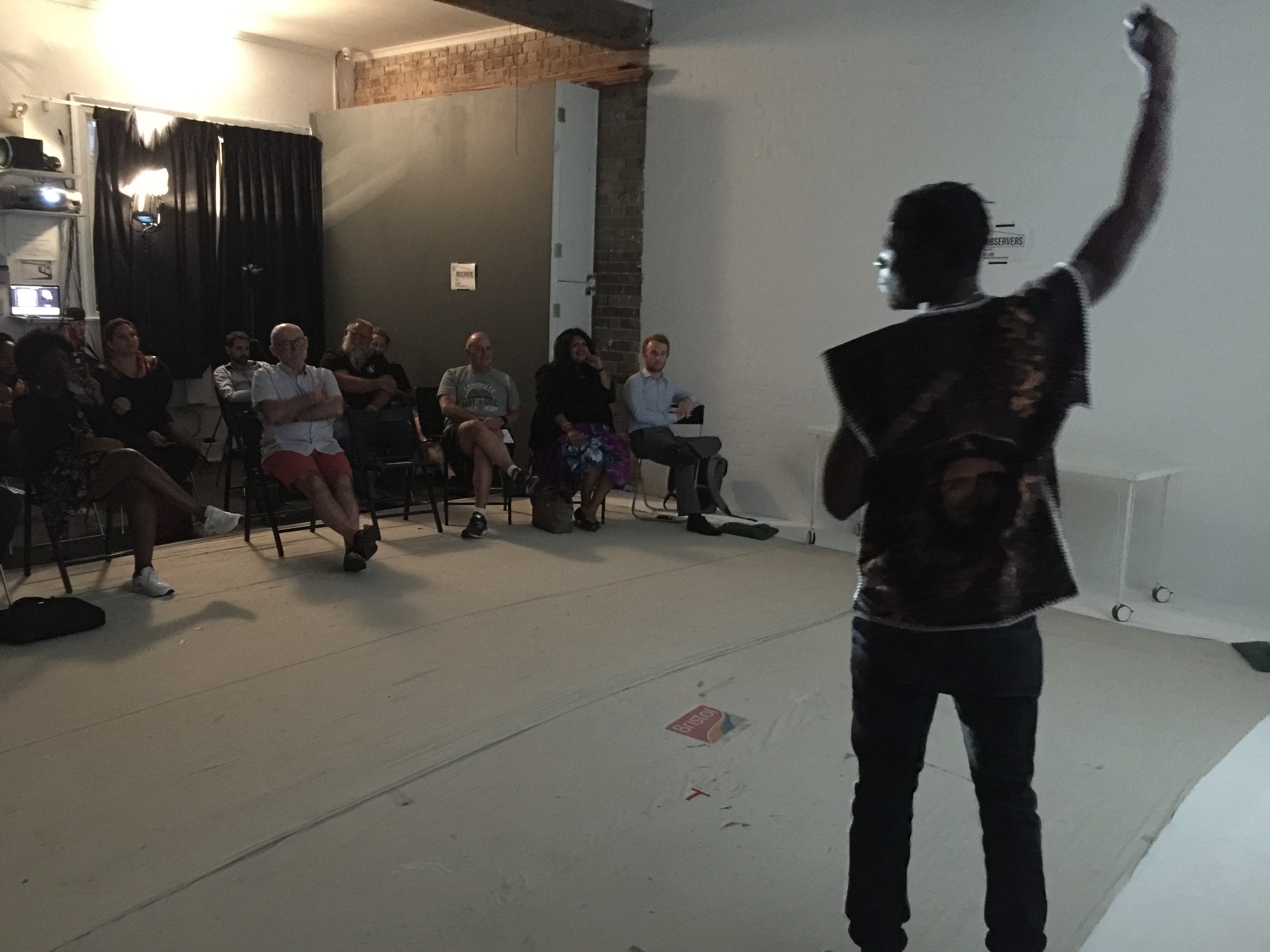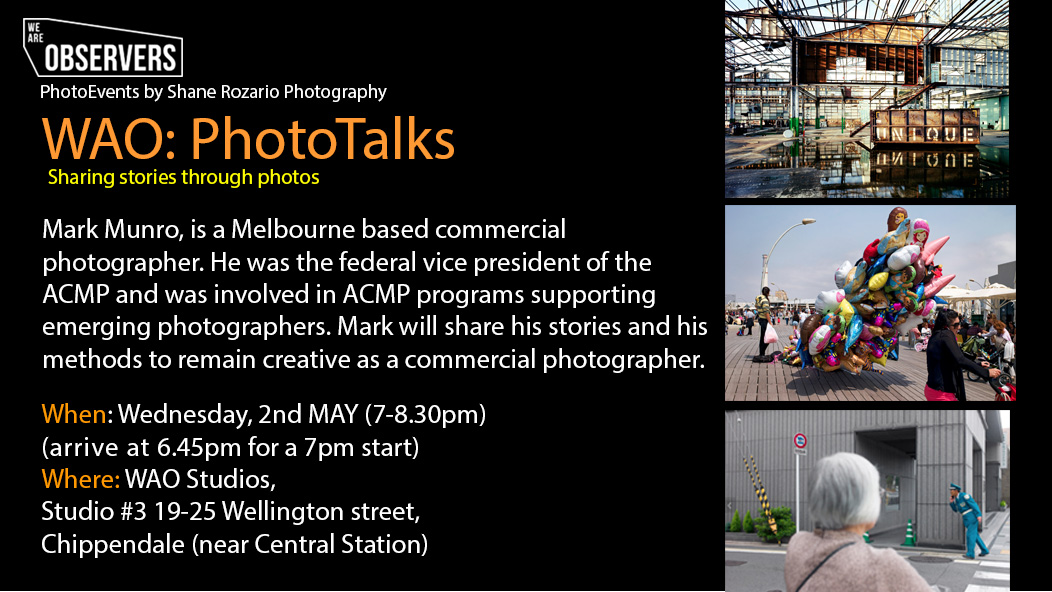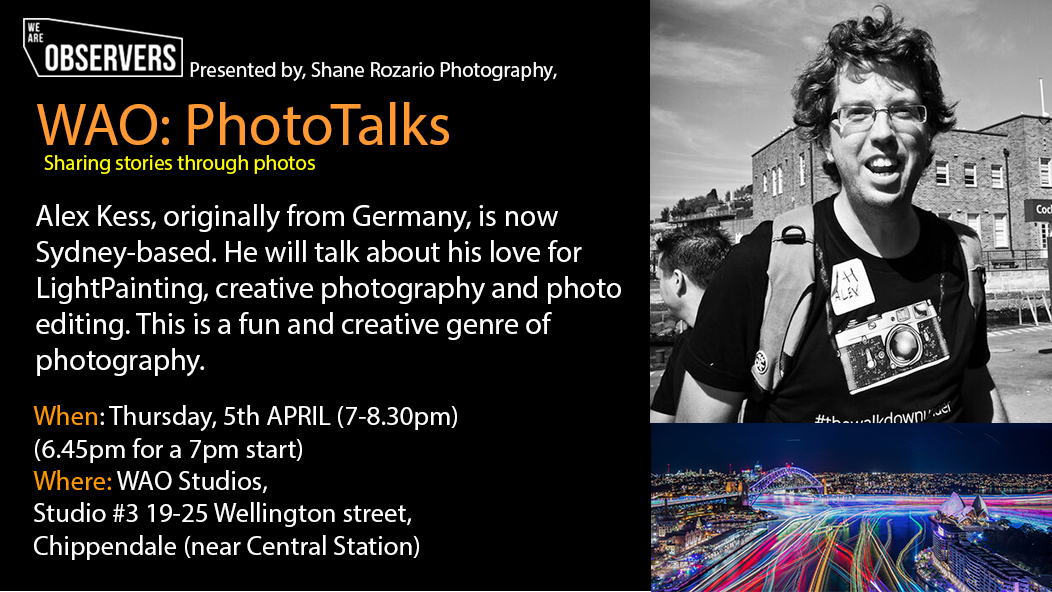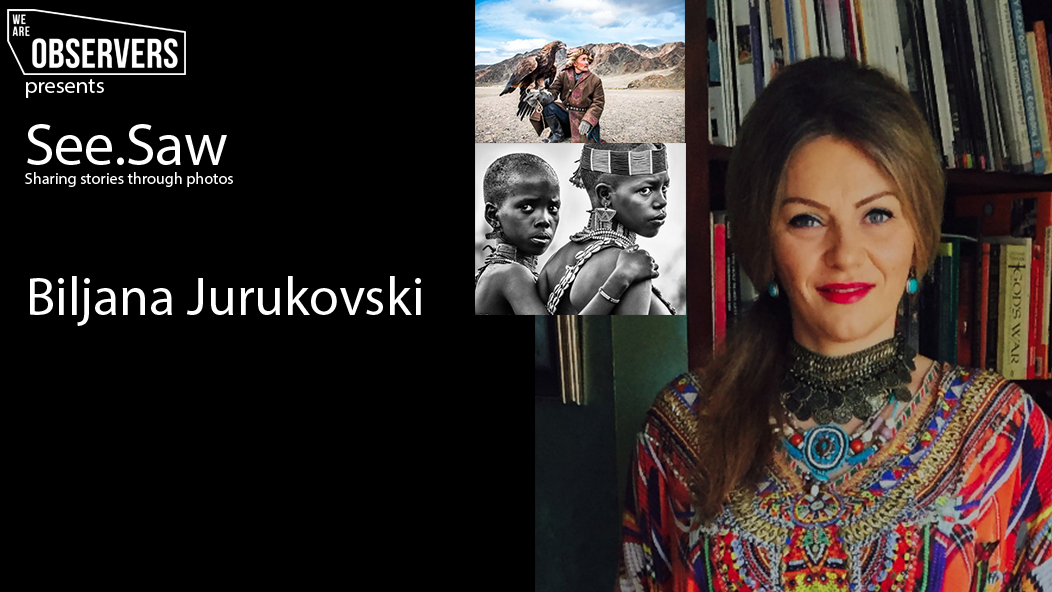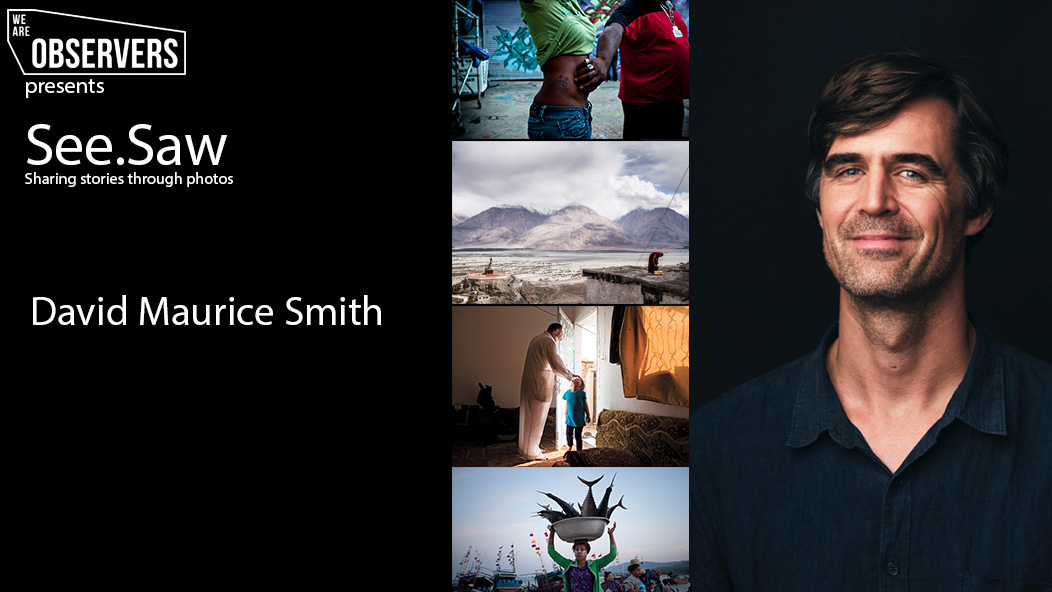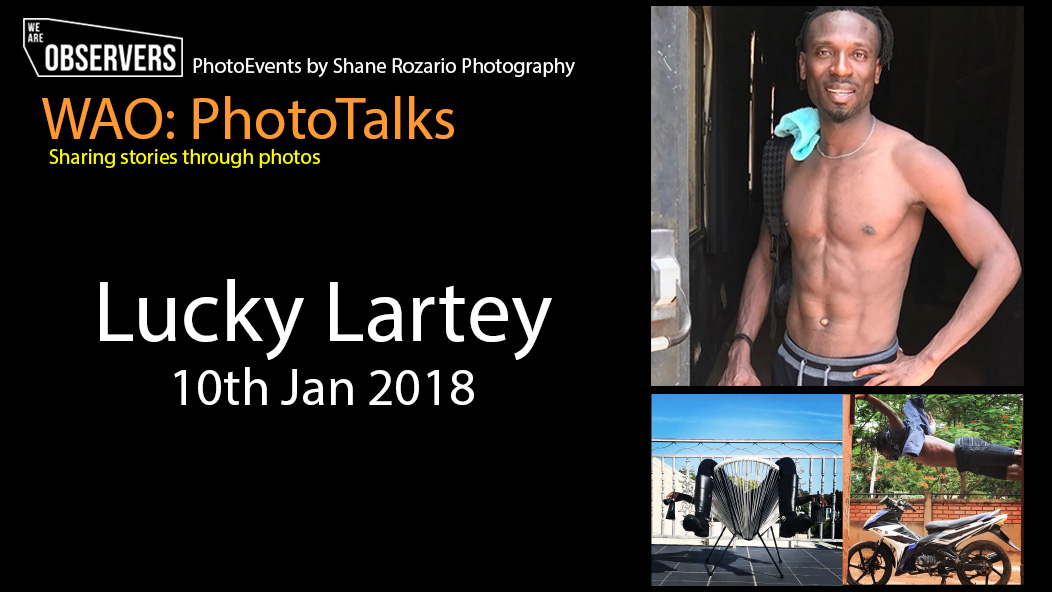 WAO PhotoTalks (Free Event)
We Are Observers
What are the WAO PhotoTalks?
An informal social evening held every 4 weeks for anyone interested in photography. Meet local and visiting photographers sharing their stories, gain insights into their methods and connect with other photographers.
Sharing ideas at PhotoTalks encourages collective learning. Meeting established photographers can be a challenge for many non-commercial photographers. Our PhotoTalks events makes it easier to connect to others who share your passion and inspire you to grow as a creative photographer.
Who comes to WAO PhotoTalks?
Professional photographers, amateur photographers, writers, bloggers, travellers, smartphone photographers, editors, teachers, artists, musicians, accountants, lawyers, retirees. All curious people who love photography and the intrigue of a story.
Every four weeks we invite a photographer to present their work and share their stories. Be inspired and discover something new. Bring a friend, we love the company!
We are extremely grateful that Jonah has taken time out from his busy schedule to meet our community of photographers.
Find out more about Jonah: https://www.instagram.com/jz.photos_/?hl=en
Thank you to our supporters
PhotoKing, Emergent Designs and Loom Creative (printing and framing and video)
Please RSVP to secure your spot. Our studios have a limited capacity.

Warm Regards,
The WAO Team:
Shane Rozario - WAO Founder & Commercial Photographer
Workshops: Community event planner, Portraiture
Colin Seton
Workshops: Smart Phone Photography, Adobe Lightroom, PhotoWalks
Graham Elliott
Workshops: Whale PhotoAdventures and fortnightly PhotoWalks
Lynn Quiroz
Meetup + Freelance photographer and WAO Volunteer
Jason Knight - Loom Creative
Creating all our stunning videos