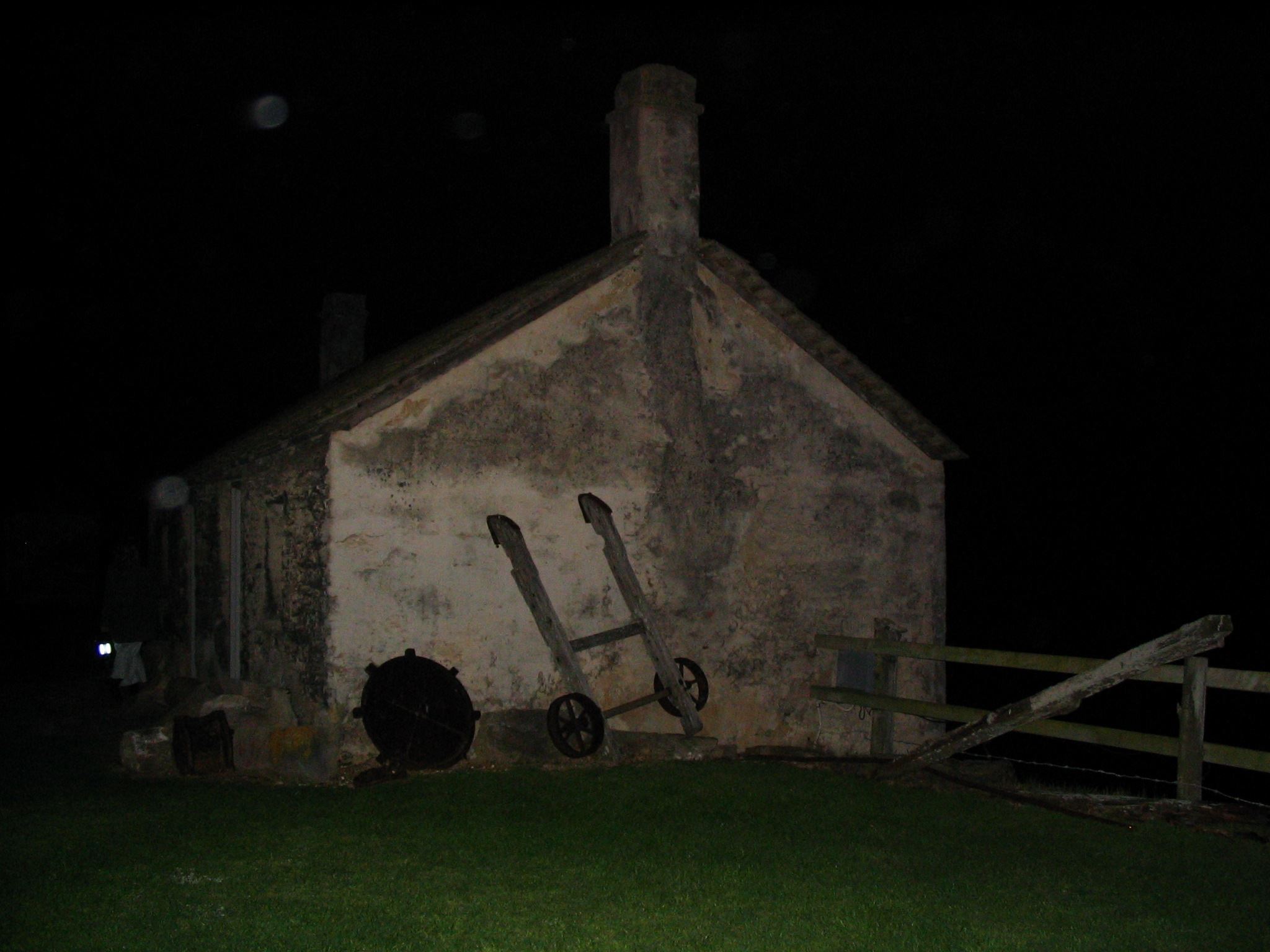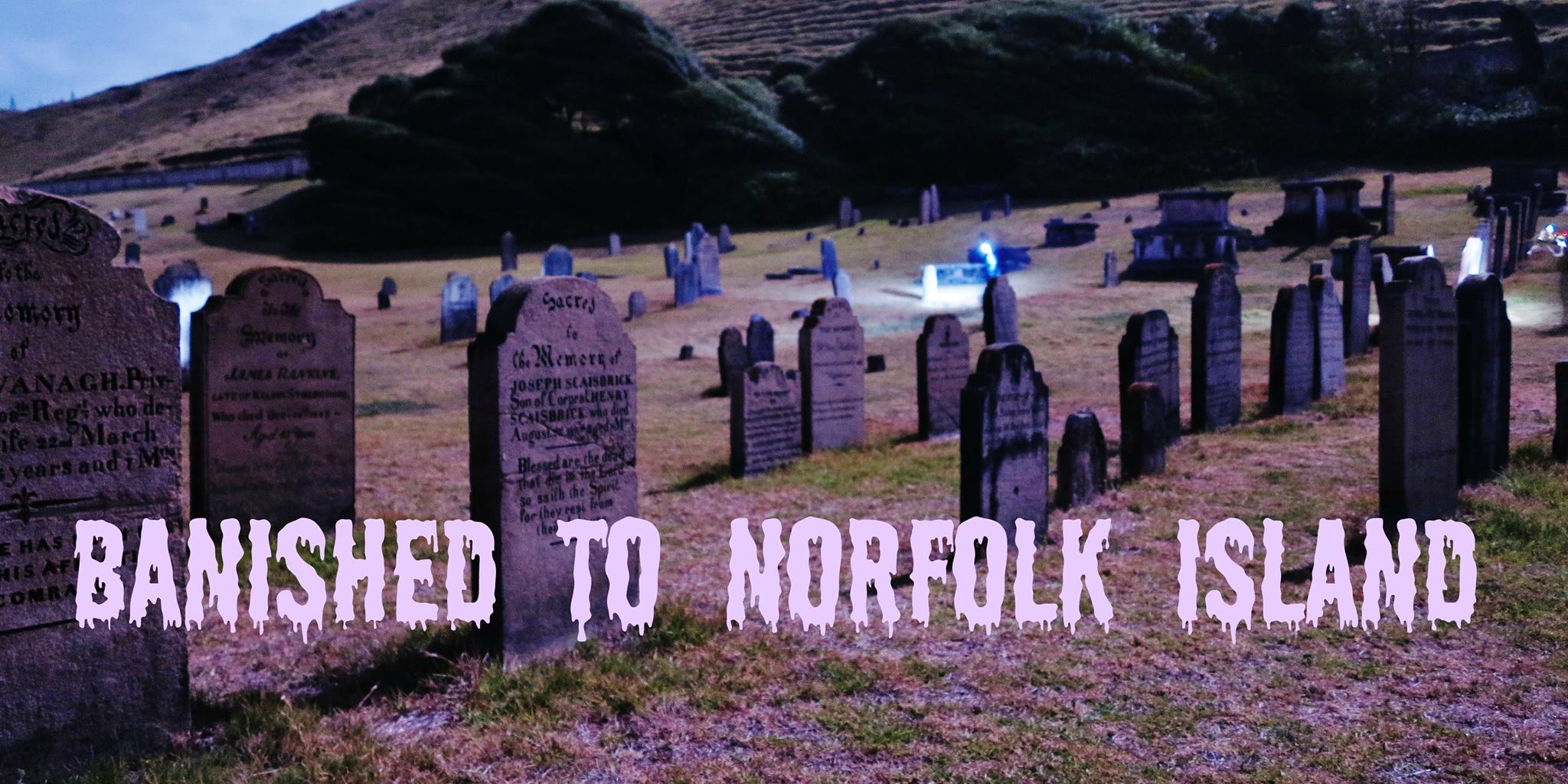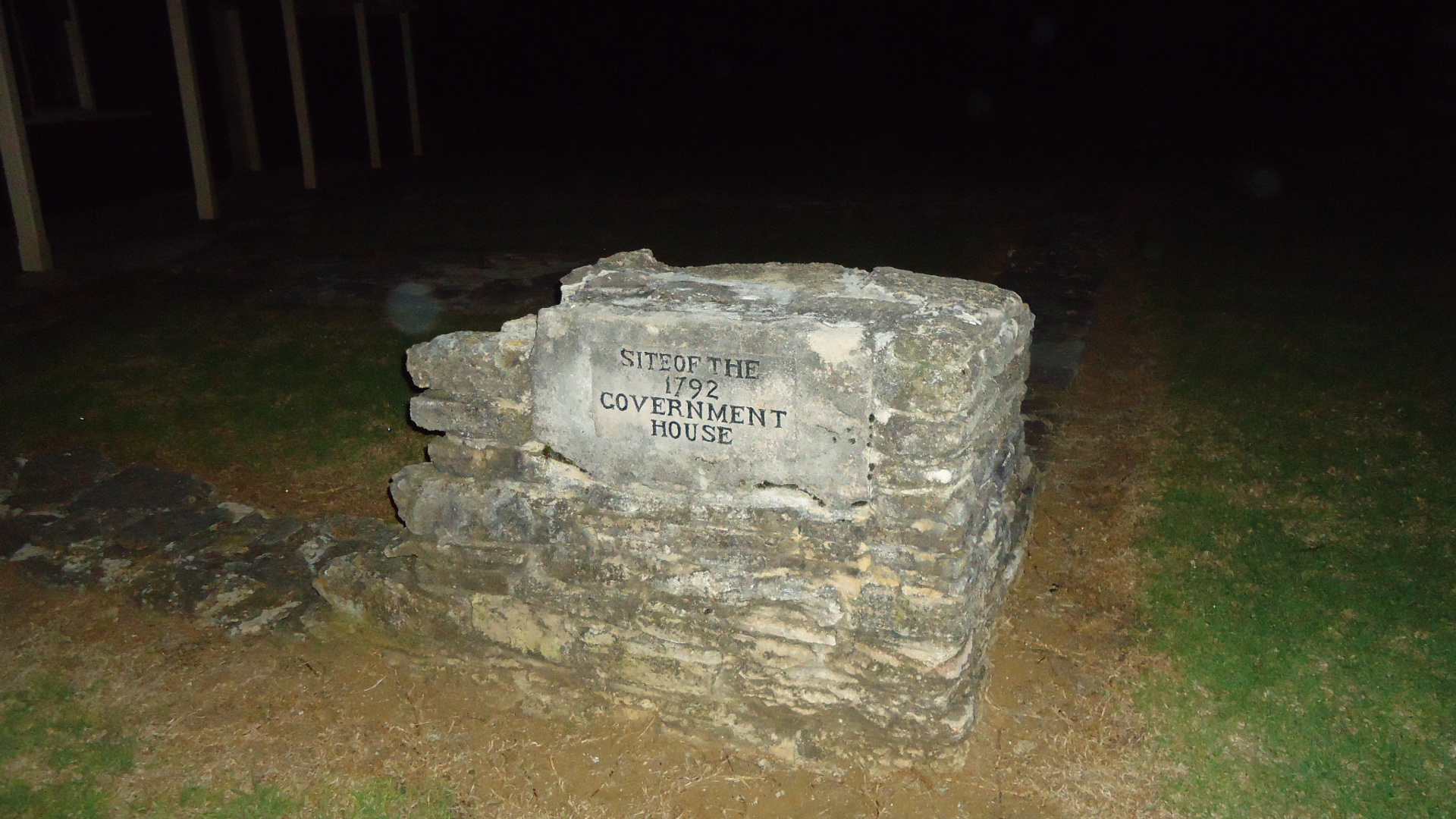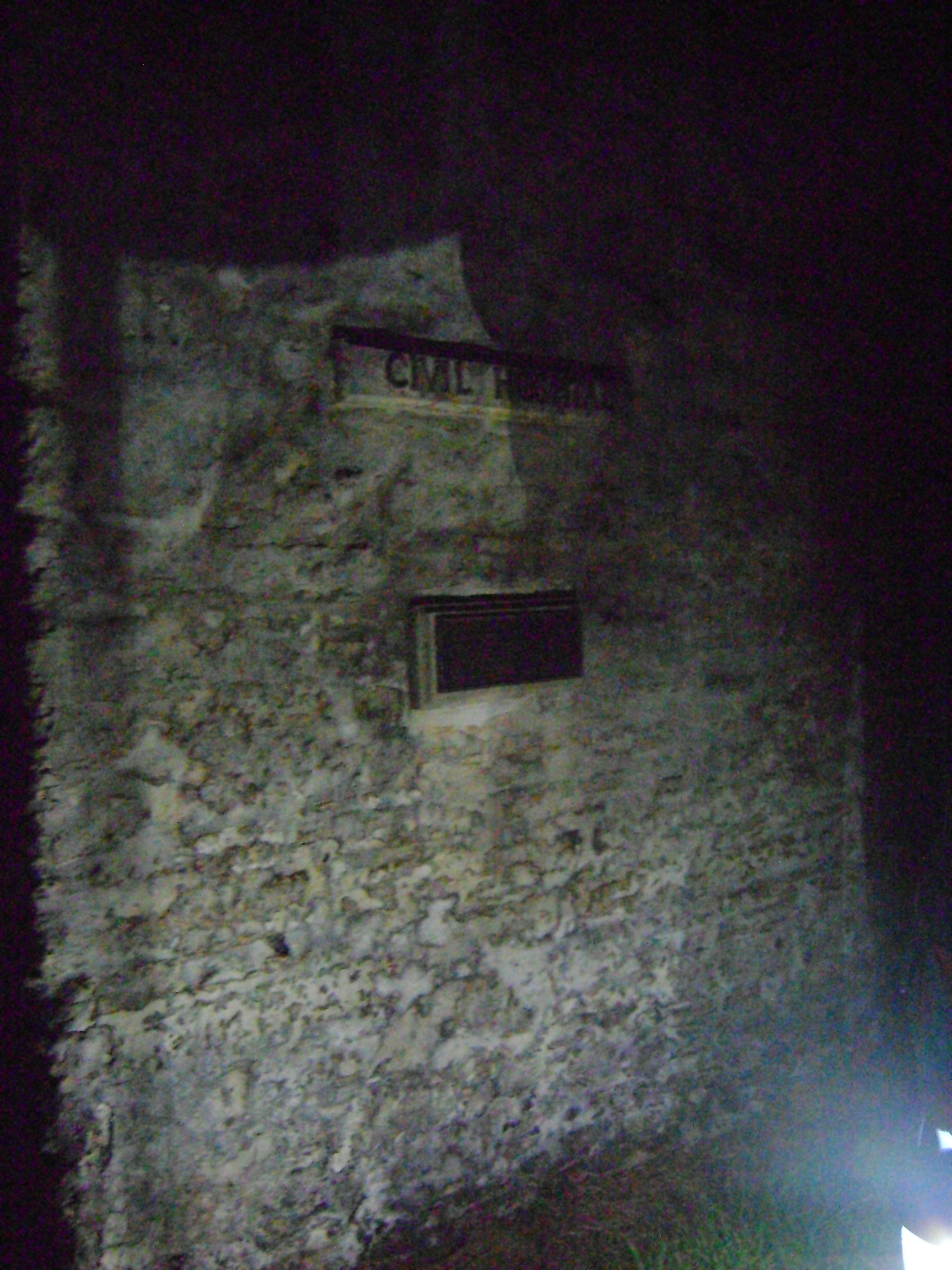 Banished to Norfolk Island (7 days ex Sydney)
Heritage Tourism Australia and Norfolk Island
Norfolk Island is a real gem – you will truly find this a most unusual place!
Discover all the eerie ghost tales of Norfolk Island.
- Return 'Seat & Bag' airfare to Norfolk Island and all pre‐paid Airline taxes ex Sydney
- Complimentary Airport Transfers
- Seven nights accommodation packages with a hire car
- Haunted Tales of Norfolk Island - Norfolk's dark and troubled past includes a nighttime visit to the cemetery and the most haunted house of Norfolk Island.
- Tour of Convict listed World Heritage area of Kingston.
- Two Norfolk Island Dinner
- Historic Cemetery visit
- and much more
Accommodation
1 and 2 bedroom self-contained apartments, open plan kitchen with dining and living rooms, just a few minutes walk to the center of town. There is a common well-equipped barbeque area for guests use. The one bedroom sleeps two people; the two bedroom sleeps 4 people.

30th August to 6th September 2019

A three day option is also available

There is much to see and do on Norfolk Island
- Swimming - snorkeling – fishing - golf
- See Captain Cook's landing place
- Fascinating Eco‐tours and bushwalking
- Glass bottom boat coral reef trips
- Visit the National Parks
- Norfolk Island Heritage Tours
- Swimming at beautiful Emily Bay
- Deep sea fishing
- Go on a photography treasure trove of beautiful Norfolk Island
Banished to Norfolk Island packages include flights, accommodations, one hire car per room, Norfolk Island airport transfers and Banished to Norfolk Island inclusions.
A Drivers license or passport is required for travel to Norfolk Island.
Check in is 2 hours prior to flight at Sydney International Airport