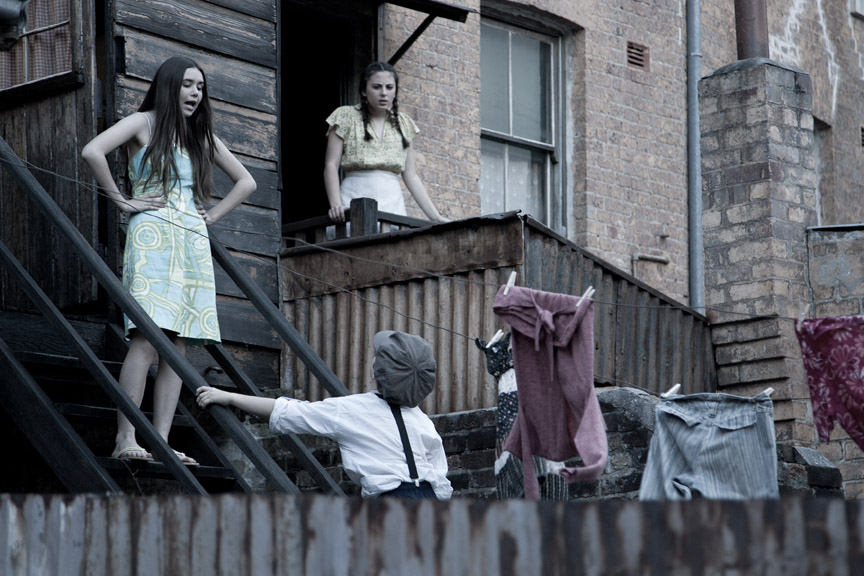 Instagram Photography Workshop
Sydney Photographic Workshops
Instagram Photography Workshop in Bondi - Sydney
A half day workshop on Instagram Photography
This photography workshop is run on various Saturday mornings in Bondi - Sydney throughout the year.
RUN TIME : 9am to 1pm

You will be led by a passionate and award winning professional photographer teaching you how to get the most out of your Smartphone, Compact or DSLR camera specifically for Instagram posts. Enjoy learning the basics of what makes an eye-catching image for people scrolling through their Instagram feed. Make them stop and hover on your magnificent shots!
Throughout this workshop we will encourage you to think creatively as you discover your photographic 'eye'. You will learn about working with light as you improved on your ability to capture the best of what you see.
We teach and inspire you with the essentials of creating an awe inspiring image whilst showing you how to set your camera correctly for individual situations.
Through a series of demonstrations and live shoots you explore the elements of high impact composition, colour and black & white photography for Instagram, the properties of light and using flash, including discussion and advice on photographing various subjects for smashing imagery. We take you through to the digital darkroom and show you how to prepare your captures of the Instagram App.
We end this workshop at world renowned Speedo Cafe on Bondi Beach where you will photograph your immaculately presented lunch which is included in the fee.
This is a fun, social, creative and informative half day and no prior knowledge of photography is required for this workshop.
VERY SUITABLE FOR SMARTPHONES, COMPACT CAMERAS & DSLR'S.

Basic overview of some of the topics:
Shooting for Instagram
Exposure and light (how to control this on your phone)
Focusing and locking focus/exposure
Framing and composition
Perspectives
Creating interesting images that capture you viewers and makes them look twice
Create a consistent captivating look and style for your Instagram feed
Visual storytelling
Street photography - the ethics of shooting in public spaces
Post production and editing/filters
Choosing effective hashtags and building a following
Landscapes
People (portrait, candid and setup)
Shapes, lines, repetition, patterns and reflection
Colour and black & white
Architectural photography
Lifestyle images (fashion, food and street art)
This workshop is $225 for 4hrs Tuition
Your fee includes the following:
4 hours tuition with a multi award winning professional photographer
Sumptuous lunch at Speedo Cafe, Bondi Beach
THIS WORKSHOP STARTS ON THE STEPS IN FRONT OF BONDI PAVILION. MAP AND DIRECTIONS WILL BE SUPPLIED UPON CONFIRMATION OF BOOKING.

No prior photography knowledge is needed for this photography course.
PLEASE NOTE: This workshop runs for 4 hours and you will be walking and standing. An appropriate amount of fitness is required.

You will need:
Your Camera(s)
Any lenses you have that you would like to experiment with if shooting with DSLR's
Lens Hood (if you have one)
Memory Card(s) (if you need them)
Any camera accessories you may have
Fully charged phone or camera battery and spare if you have one
Dress casual & comfortable with sensible shoes (you may get a little dirty at some locations)

A water bottle is a good idea
Sunscreen & Hat
Wet weather gear if any rain is forecast
*
A final weather check will be conducted with the Bureau of Meteorology on the morning of your workshop 2 hours prior to commencement. This may lead to the workshop being postponed in cases of unfavourable weather reports. We may run in cases of light showers but not in persistent showers or heavy rain. Should we need to postpone you will be notified via text message to the mobile number supplied to us.

* Images by Tutors Fiona Wolf and Daniel Linnet taken at the locations of the actual workshop.