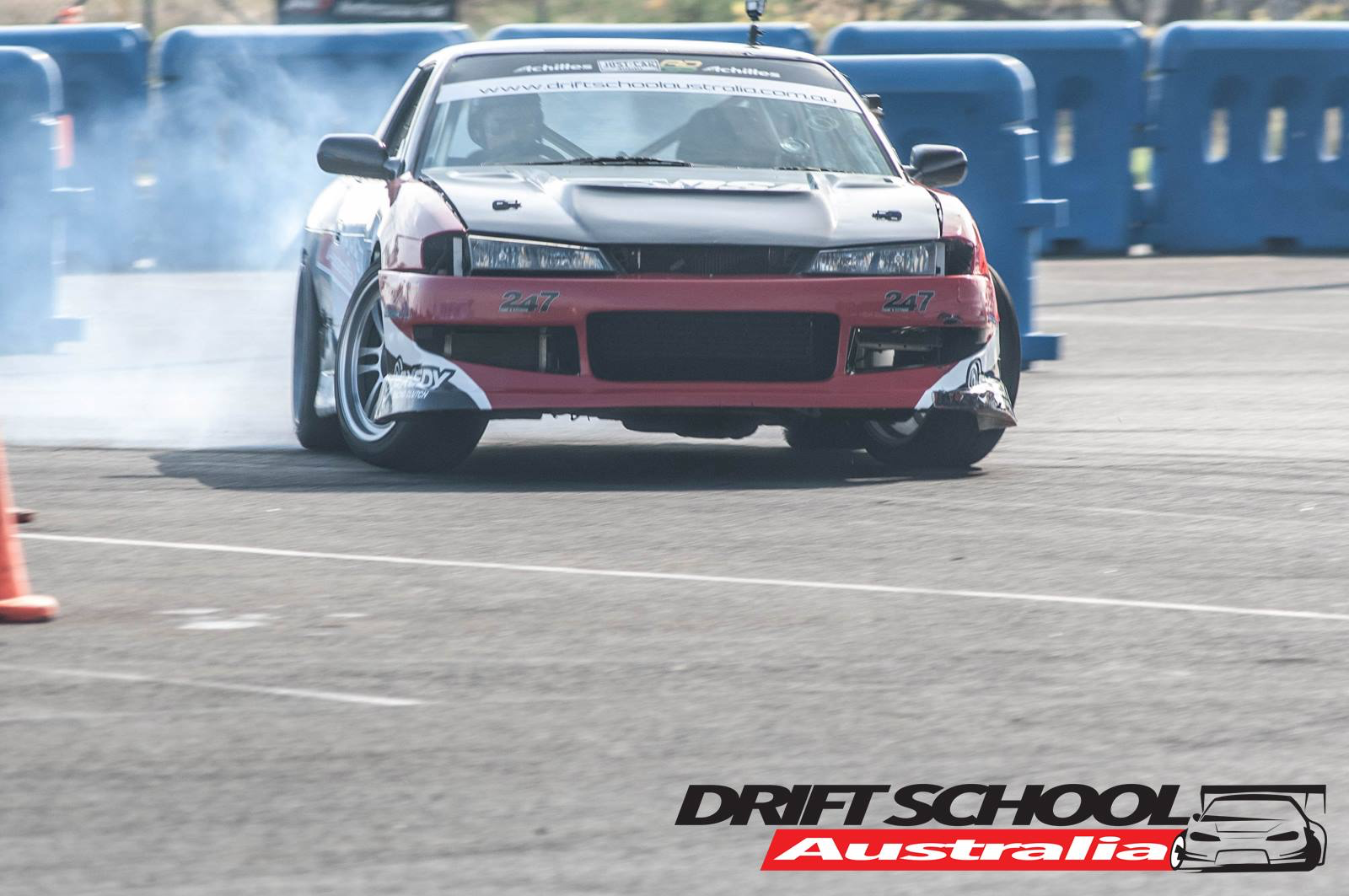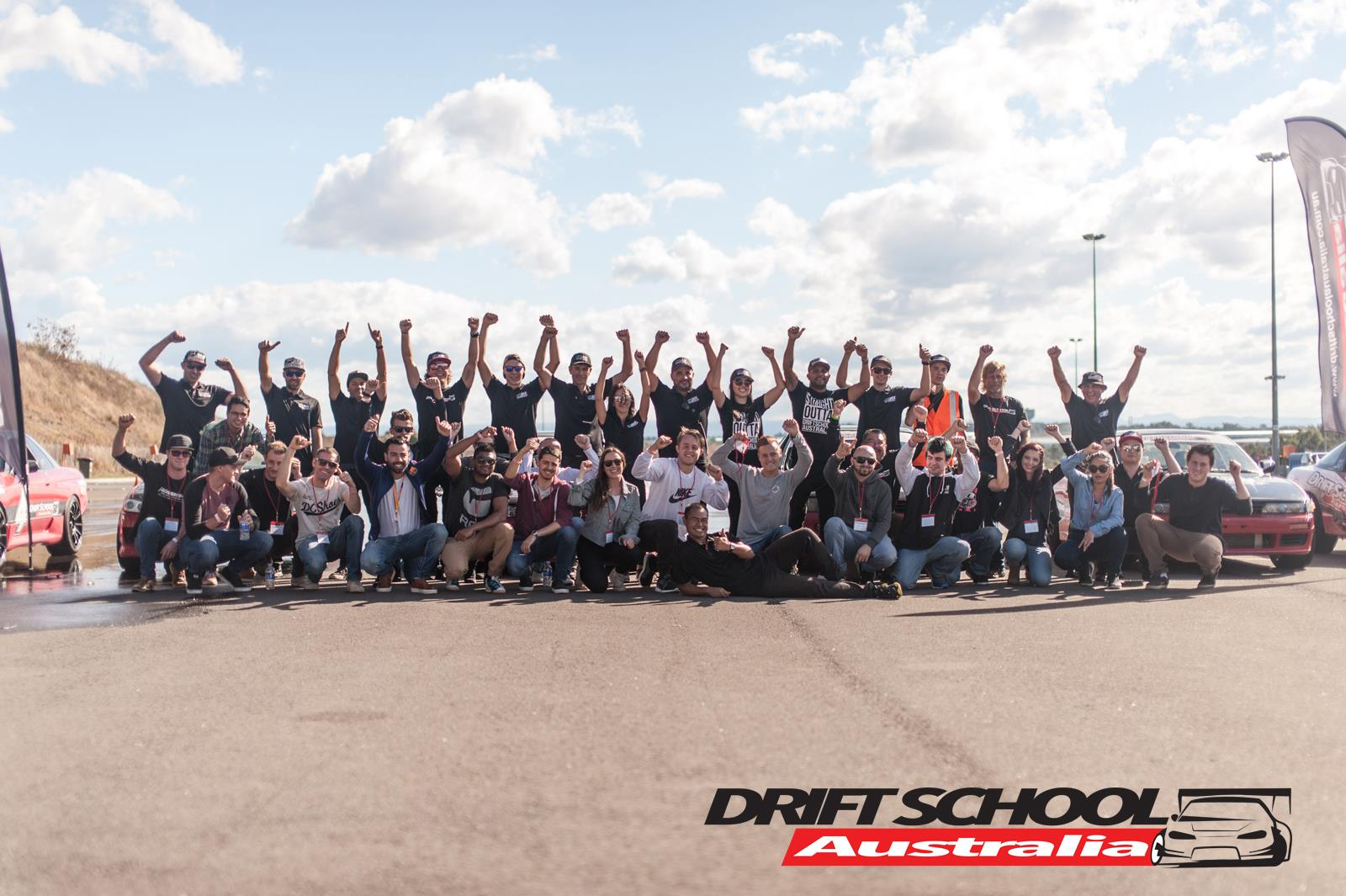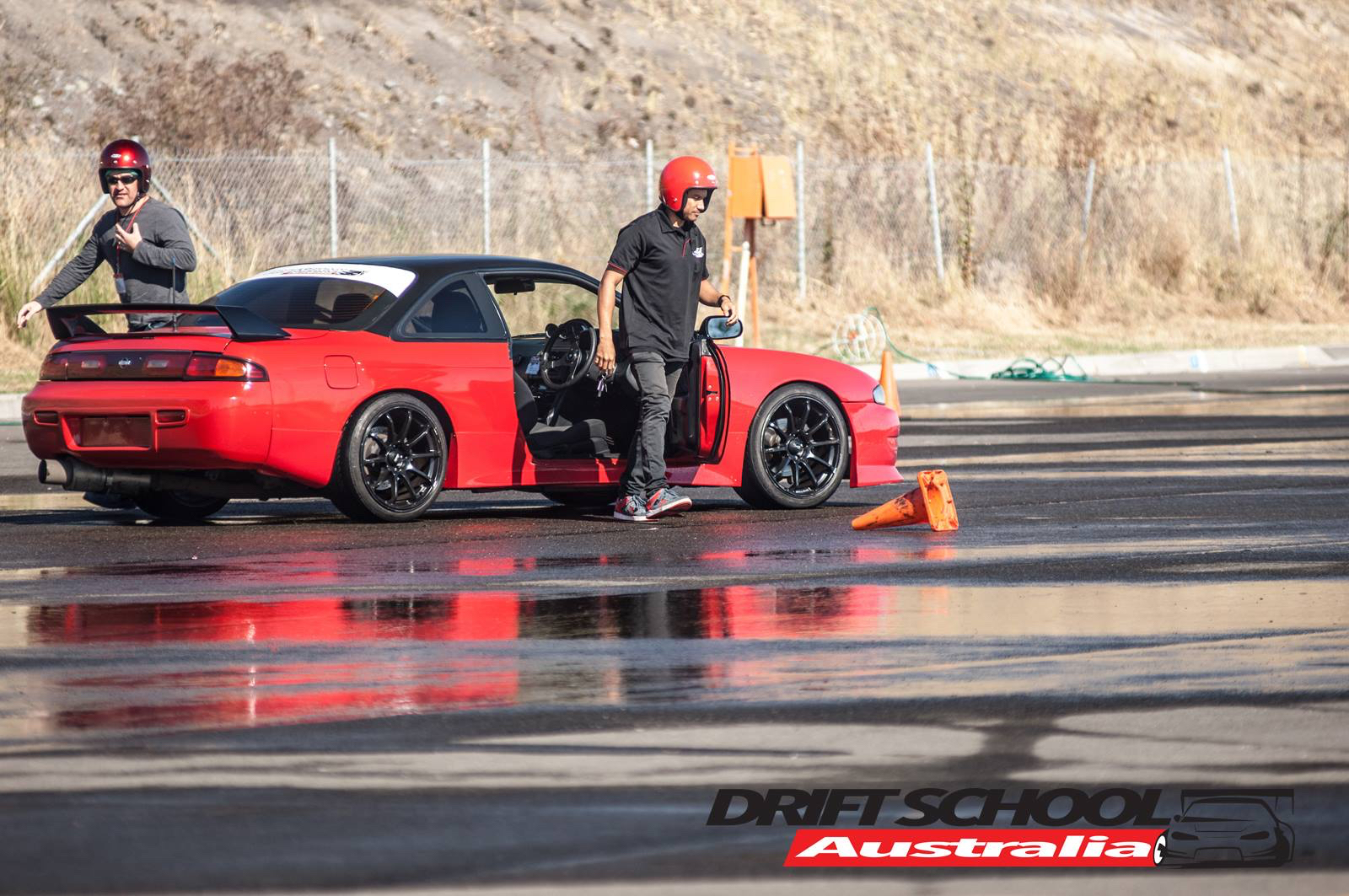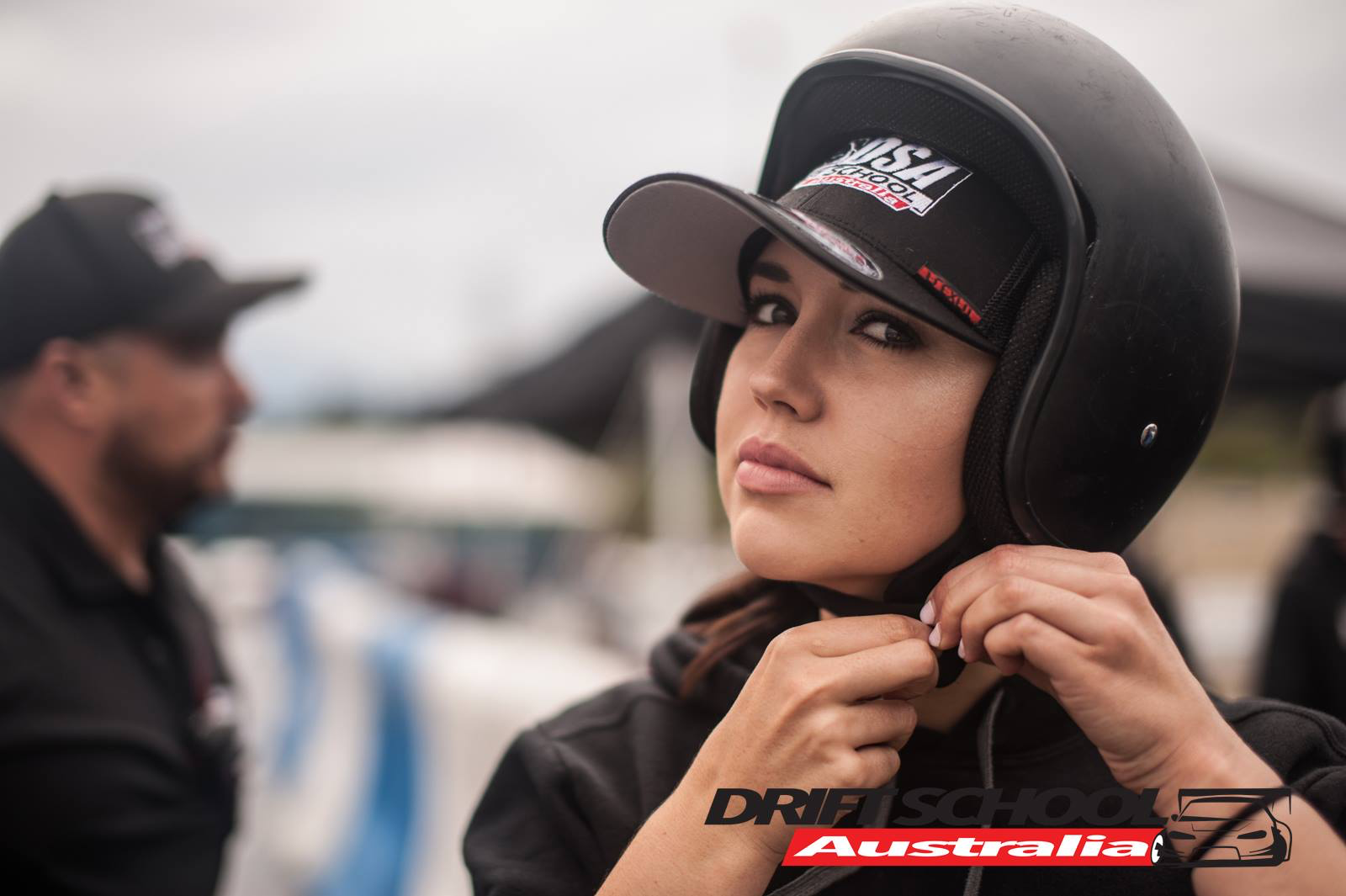 DRIFT 101 - NSW
Drift School Australia
DRIFT 101 is our mid-level course in drifting. This course will have you learning key techniques to set the car up completely sideways before the corner and continue through the corner to form a flowing drift.
This session is best suited to those who not only want to learn how to drift, but also get that thrill of adrenaline rush.
WHAT TO EXPECT
Driver's briefing on the program.
Tea, coffee, cold drinks and snacks provided throughout the course.
Professional photography throughout the course
ADR approved helmets (students have the option of bringing their own ADR/FIA approved helmets)
Technique 1 – Drift Handbrake Entry. Four hands-on attempts following a professional demonstration
Technique 2 – Drift Donut. Three minutes of hands-on experience following a professional demonstration
Technique 3 – Drift Entry. Four hands-on attempts on our mini track following a professional demonstration
Drift Battle Thrill Rides with D1 World All Star & Drift Australia Champion, Fernando Wiehrl, and another professional competition drifter over two laps: one in the 'lead lap' and another in the 'chase lap'
YOU WILL NEED
To be minimum age 16 (Under 18's will require adult's consent)
Long pants and long sleeve shirt (No nylon, cotton preferred. Jackets, jumpers and jeans are acceptable)
Enclosed shoes (joggers, sneakers are acceptable)
Drivers Licence is not necessary.
Experience with a manual car is recommended.
SESSION TIMES
8:15 AM Session: 7:55 AM arrival for 8:15 AM brief to 10:15 AM (approximately)
10:30 AM Session: 10:10 AM arrival for 10:30 AM brief to 12:30 PM (approximately)
1:30 PM Session: 1:10 PM arrival for 1:30 PM brief to 3:30 PM (approximately)
Allow up to 2 hours depending on class size and other variables such as weather.