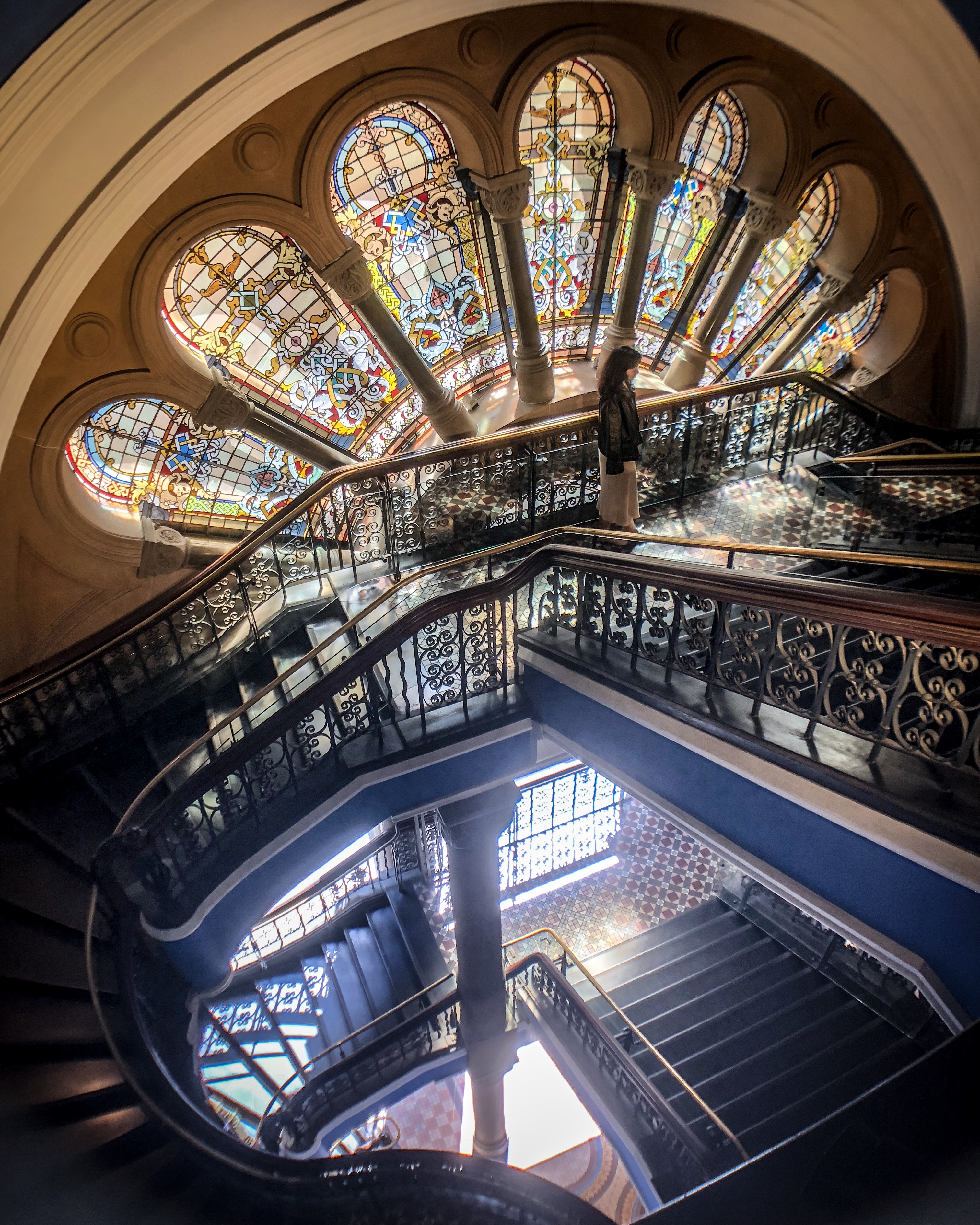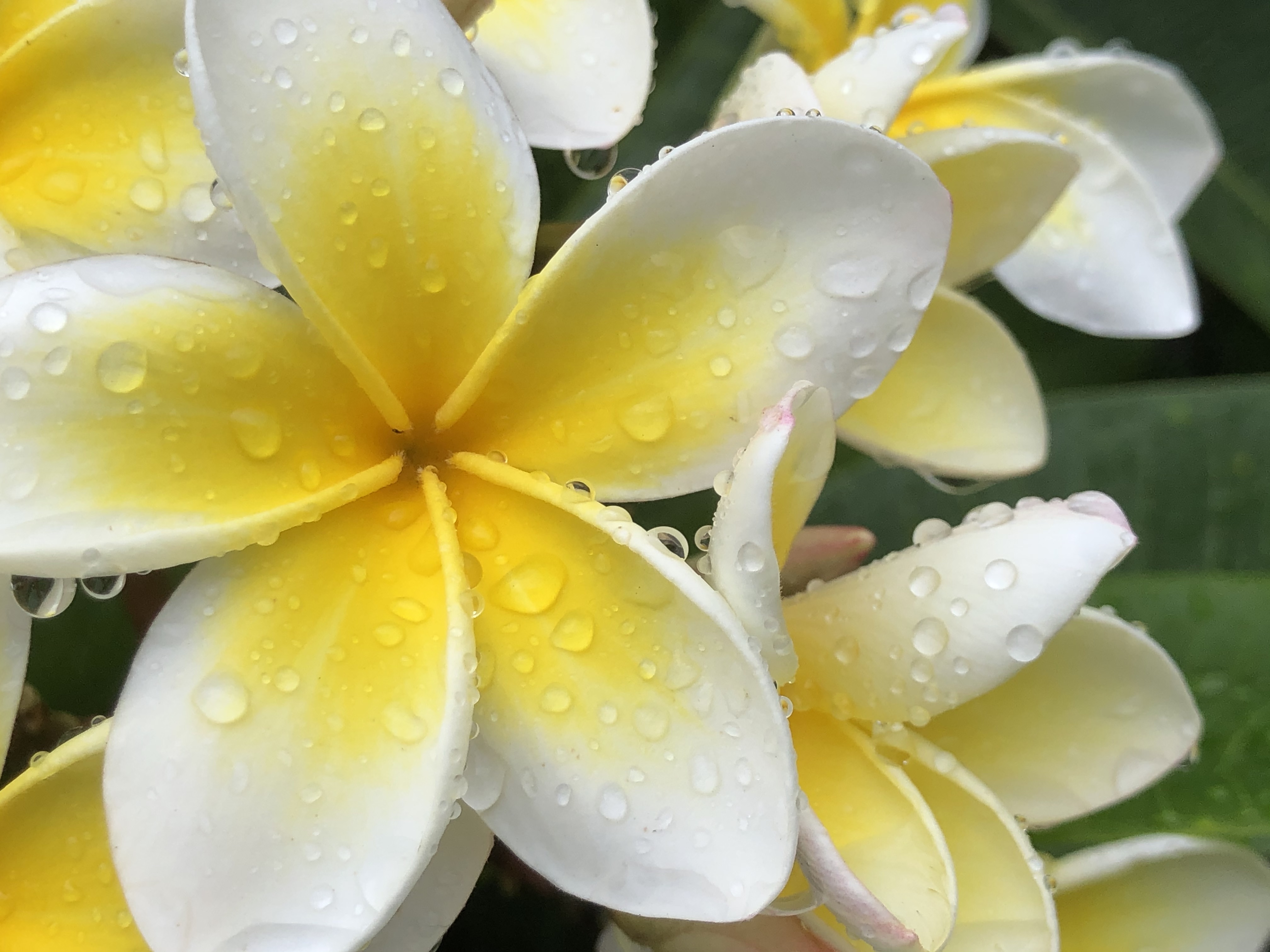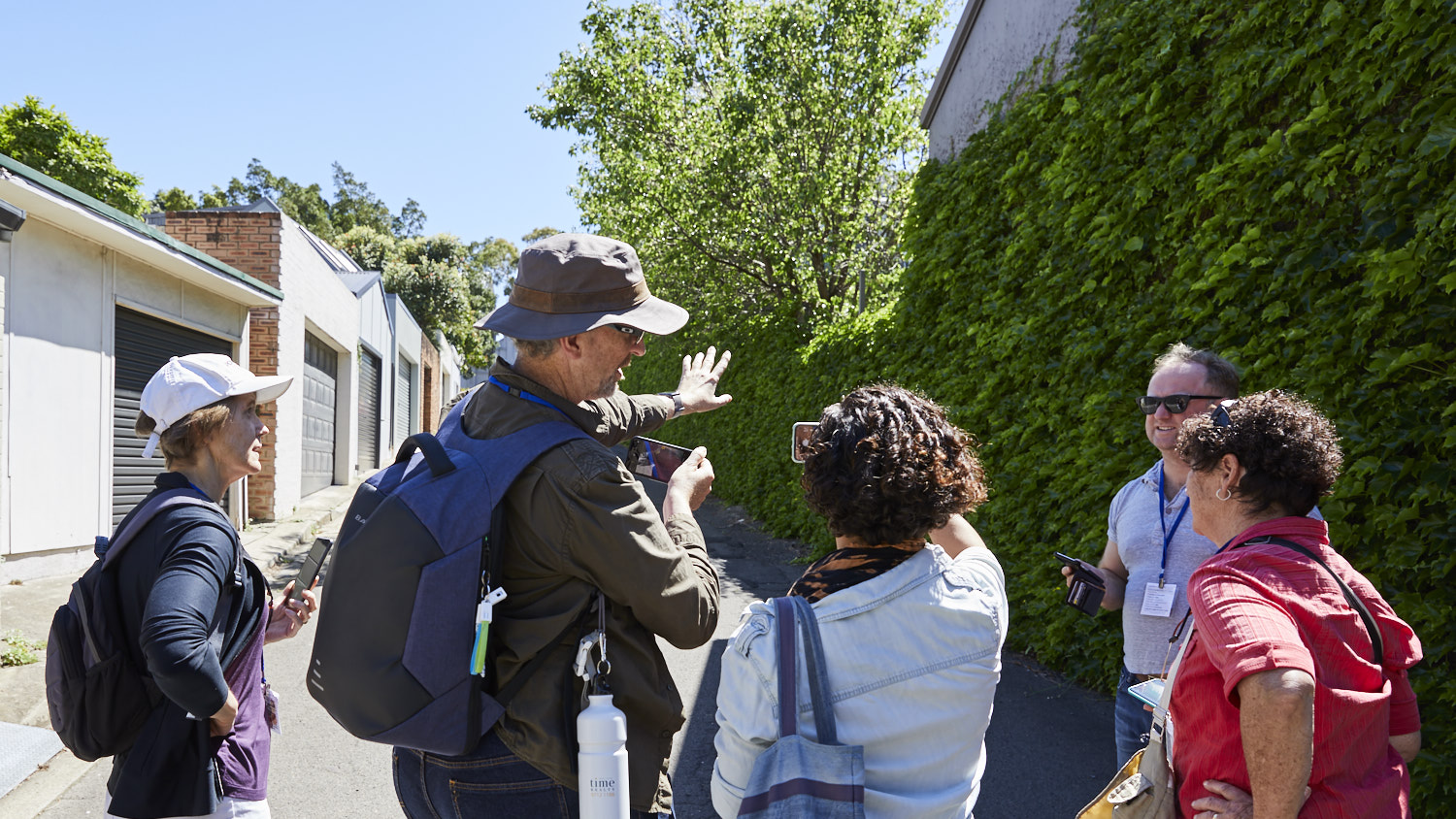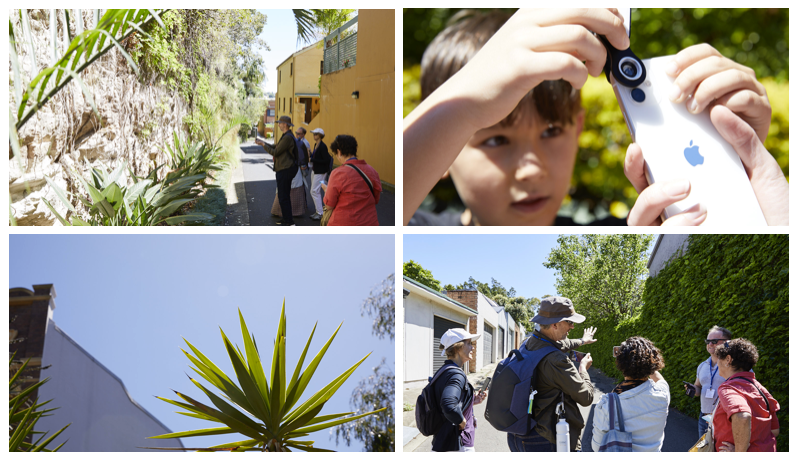 Phone Photography – Sydney Light Rail Adventure
We Are Observers
The WAO Member price for this workshop: $50.
Not a member? Read more...
Overview

This is a fun and adventurous way to learn how to take creative photographs with your smartphone while exploring Sydney's latest transport route. During this three-hour workshop, we will hop on and off the Light Rail service, photographing modern and historic architecture, people, historic laneways, charming terraces, hidden gardens and anything else that inspires you!
The workshop is suitable for all skill levels, all ages, and any type of smartphone.

What we do
Give you some creative photography fundamentals
Teach you how to improve your phone handling skills when taking photographs
Show you some creative composition techniques and tips used by professional photographers
Point you to our favourite phone apps for editing photos
What you will need
A smartphone
A basic level of fitness as we will be walking for a lot of the workshop
A valid Opal card or Visa Card – if you use an Opal card your total journey cost will not exceed $8.10 for the whole day as it is on the weekend.
Sunscreen and a water bottle
Time & place
The workshop starts at 10 am sharp. Please arrive 15 mins before the workshop begins
Near Circular Quay (Specific meeting point will be emailed with booking confirmation)