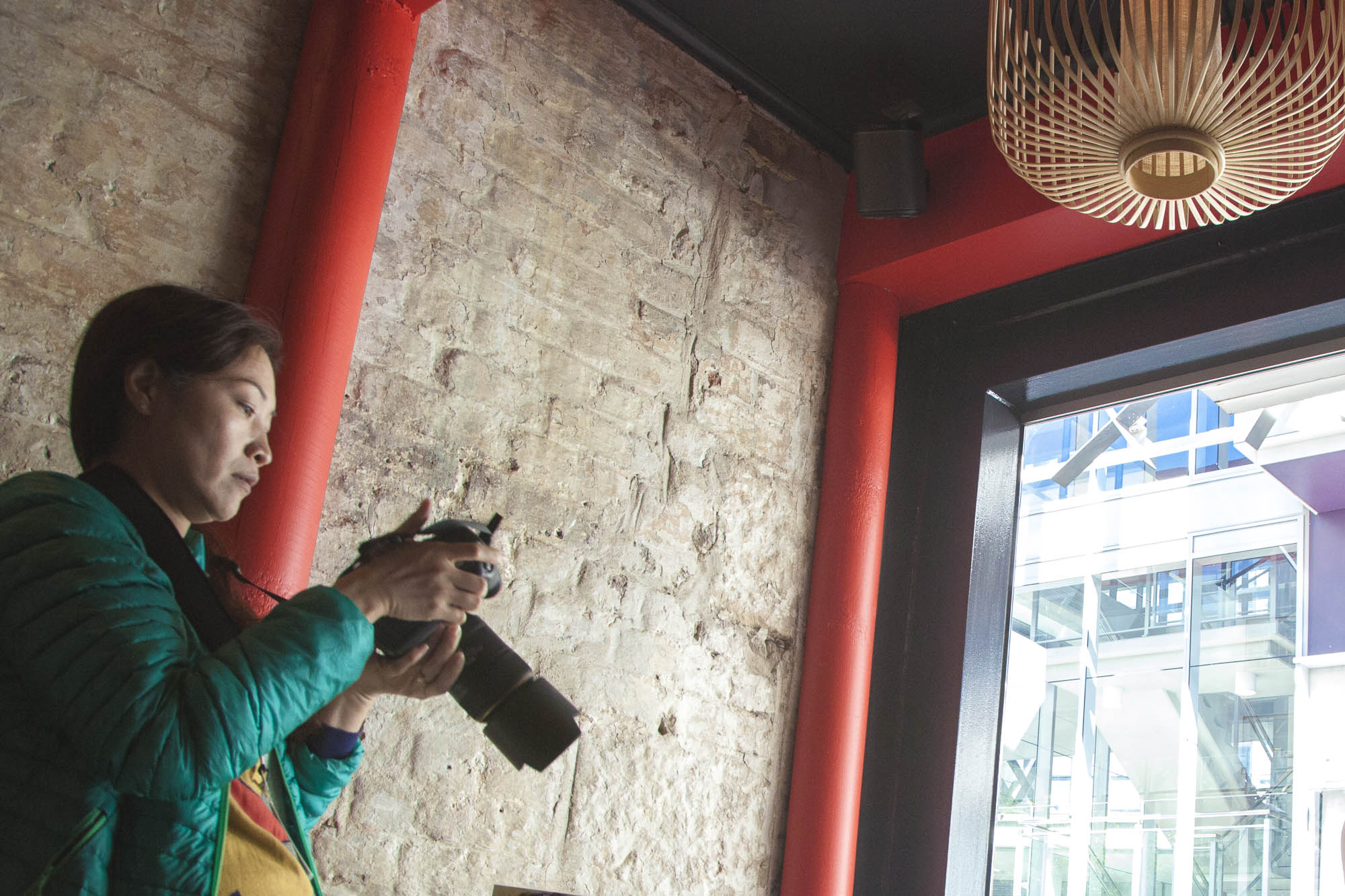 Manual photography workshop
We Are Observers
The WAO Member price for this workshop: $73.50.
Not a member? Read more...
Overview

Mastering "Manual Photography" will help you to develop your own personal style.
This workshop is essential if you'd like to explore creative photo workshops such as; special FX using filters, Night photography, Astro-photography, Light Painting, and Slow shutter photography etc.
We have a tested method to deliver step-by-step formula which every beginner can understand and put into practice immediately. Working in a small group, you will receive lots of attention and personalised coaching.
About your Photo mentor

Shane Rozario is a commercial photographer. He began his journey to photography in 1998 when he found himself on Ben Harpers UK tour as the unofficial photographer. He works with designers, architects, hotels, advertising agencies and a host of small to big organisations creating content and marketing material for websites and printed material. He is a passionate and creative photographer and regularly speaks on Creative photography for camera clubs and private groups around Sydney.
What you will need

Camera with a lens (Zoom or fixed)
A lightweight tripod