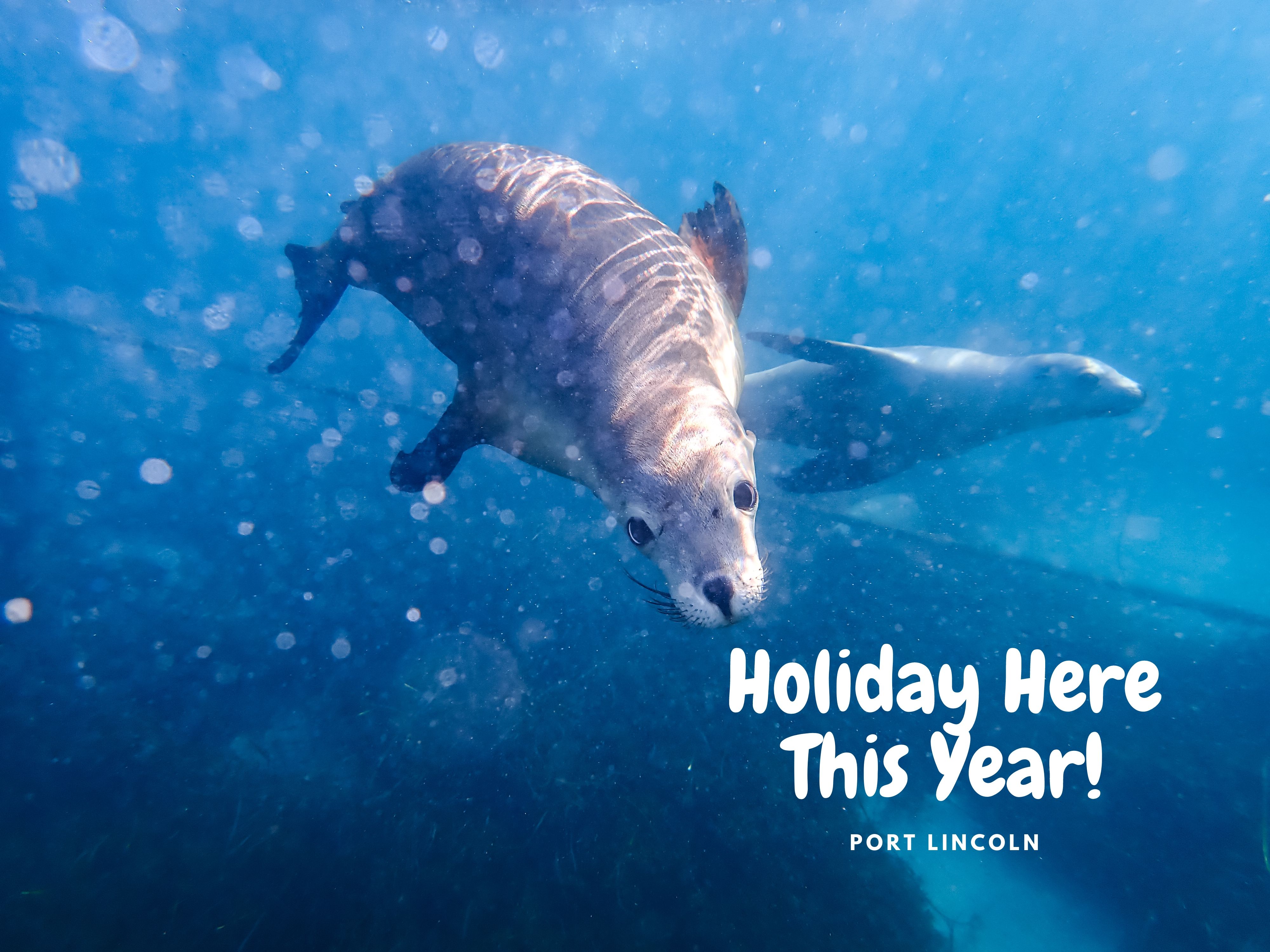 Marine Volunteer Sea Lions Trip
Adventure Bay Charters
Your commitment will contribute greatly to research and education to create respect and the promotion of these inspiring apex marine animals. Our core beliefs of sustainability and environmental protection are derived from the circular principles of research, respect and promotion. As a commercial business we work with other tour operators and environmental groups who subscribe to the same ethos of best practice and the highest standards when it comes to animal welfare, animal rights and lowest environmental impact. The work completed on these tours aids the research and science communities and is empowering and important to be part of.
Who can become a Marine Volunteer?
When becoming a Marine Volunteer with Adventure Bay Charters we ask that you are 17 years old and above and have respect for our company. We are a bait and burley FREE company, with a passion for the environment. We want you to come with a positive and friendly attitude and have the ability to interact with people.
Your Commitment:
When agreeing to participate in our MVP, you are declaring that you have a passion for our environment, a strong connection to our oceans, and want to use your own platforms to further our goal, which is to PROTECT and PROMOTE. By having you as a Marine Volunteer, we are inviting you onboard and making you a part of the Adventure Bay Charters family. We are hoping to invoke a greater respect and love for the oceans, and in recruiting you, we would hope that you would go forward and help spread this message about Ocean Protection through your socials, your actions and your choices. On the day of the tour, you will be responsible for and not limited to:
Assisting with Departure lounge
Interacting with customers and fulfilling their needs
Food preparation (Teas and coffees, preparing morning tea, lunch and afternoon tea
Preparation for tours (Sizing up wetsuits, flippers, goggles)
Photography (Taking photos throughout the day)
Cleaning (Before/during/after the tours)
Inclusions
Marine Volunteer Uniform to make you feel like a part of the team
Discounted merchandise
Boat safety induction and training
Meals included whilst onboard
National Park Fee Included
Free photos/videos from the days you were onboard
Certificate of service upon completion
The chance to go swim with Australian Sea Lions
Costs:
Swim with Sea Lion Tour (Per Day)