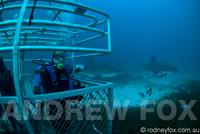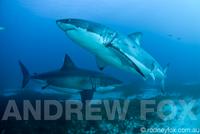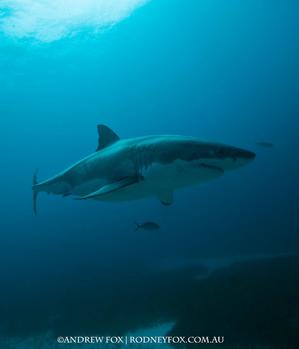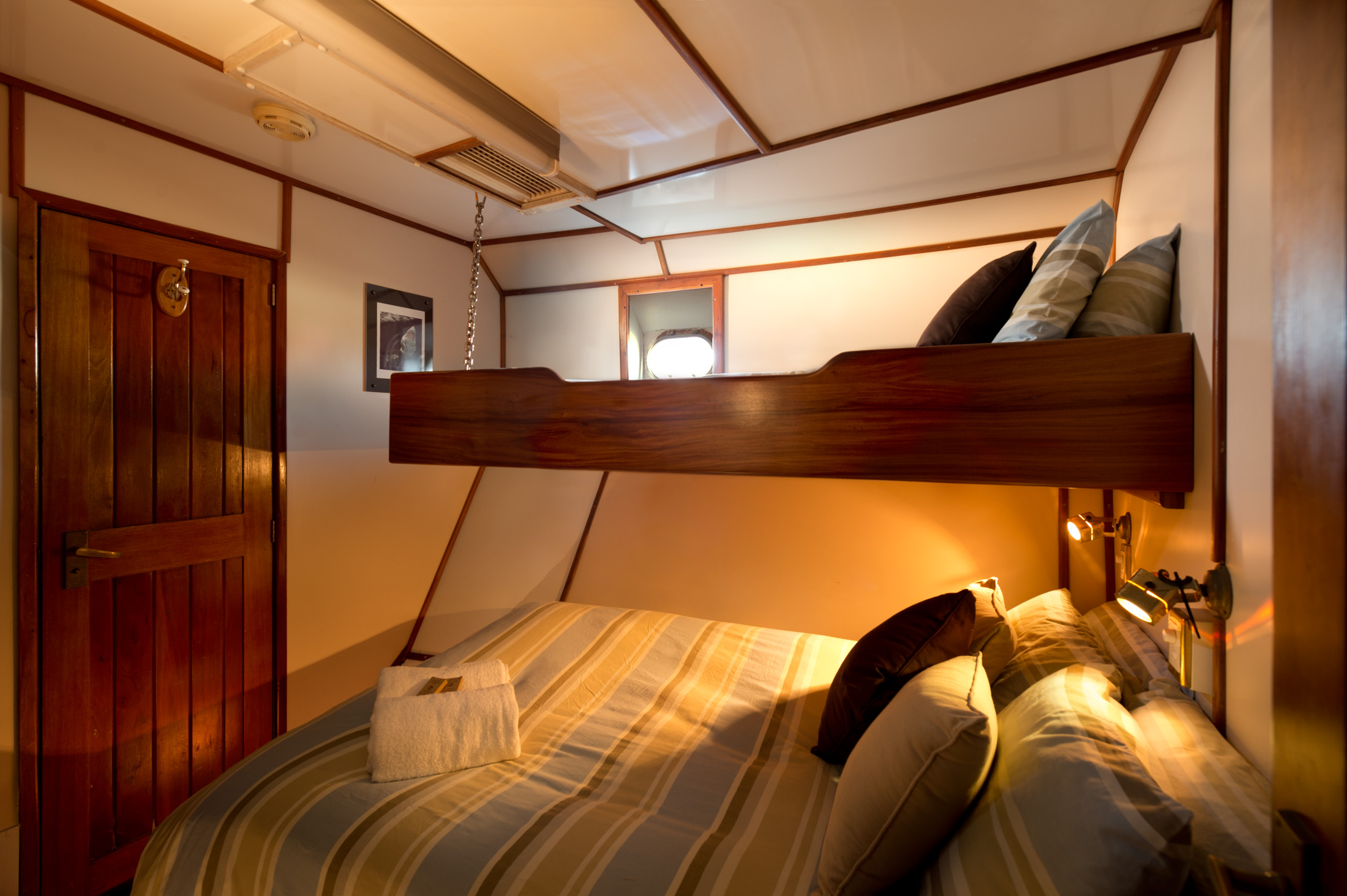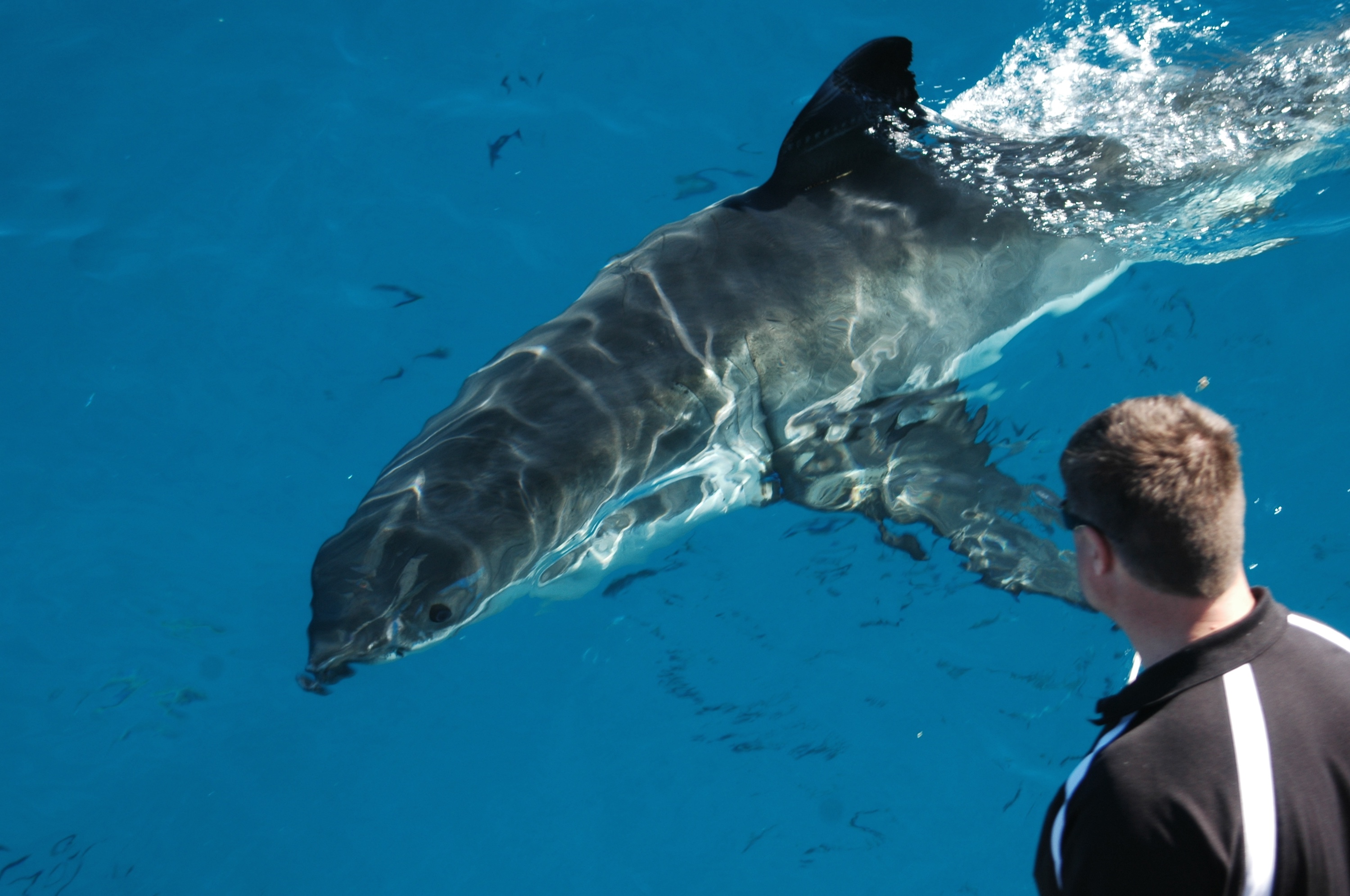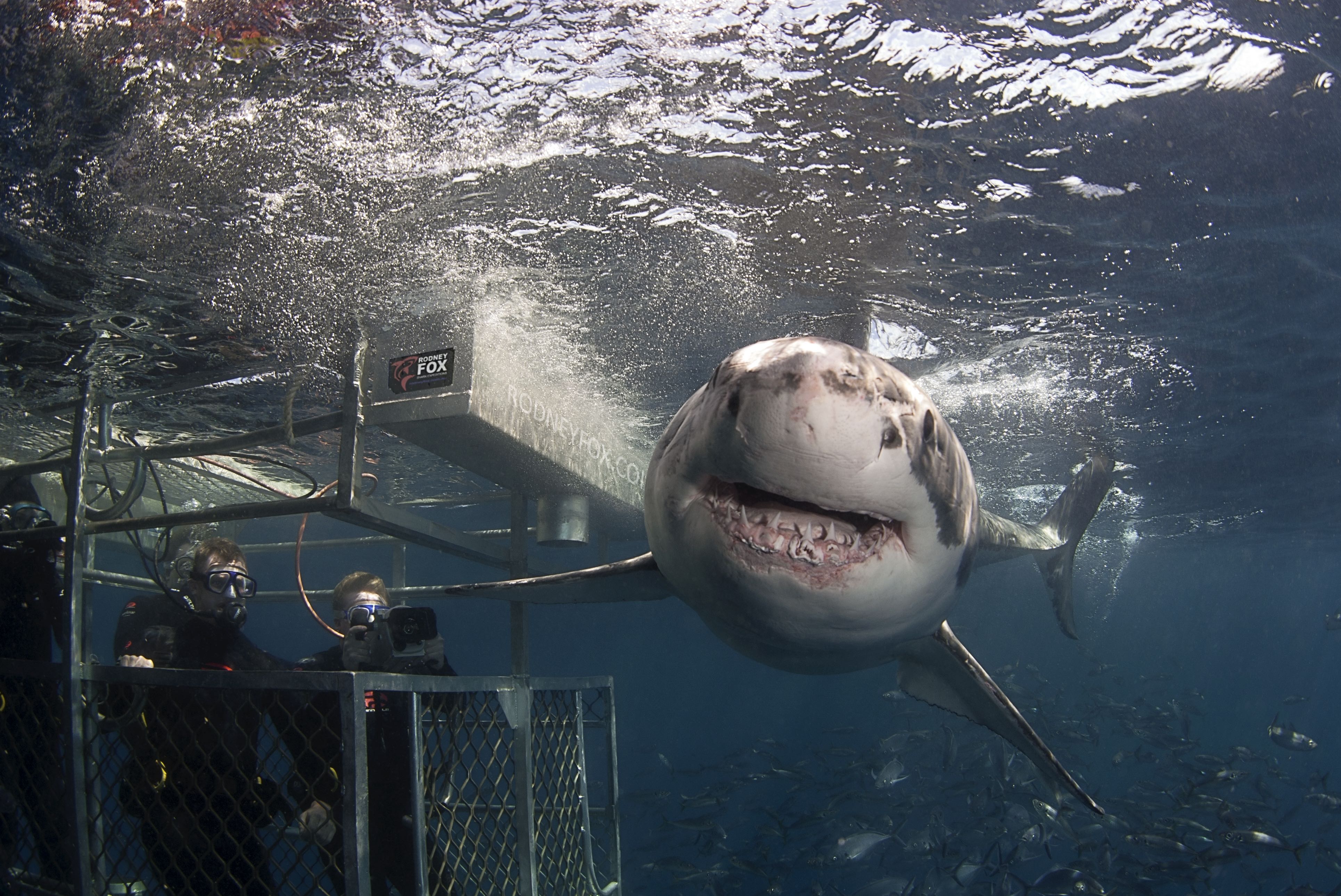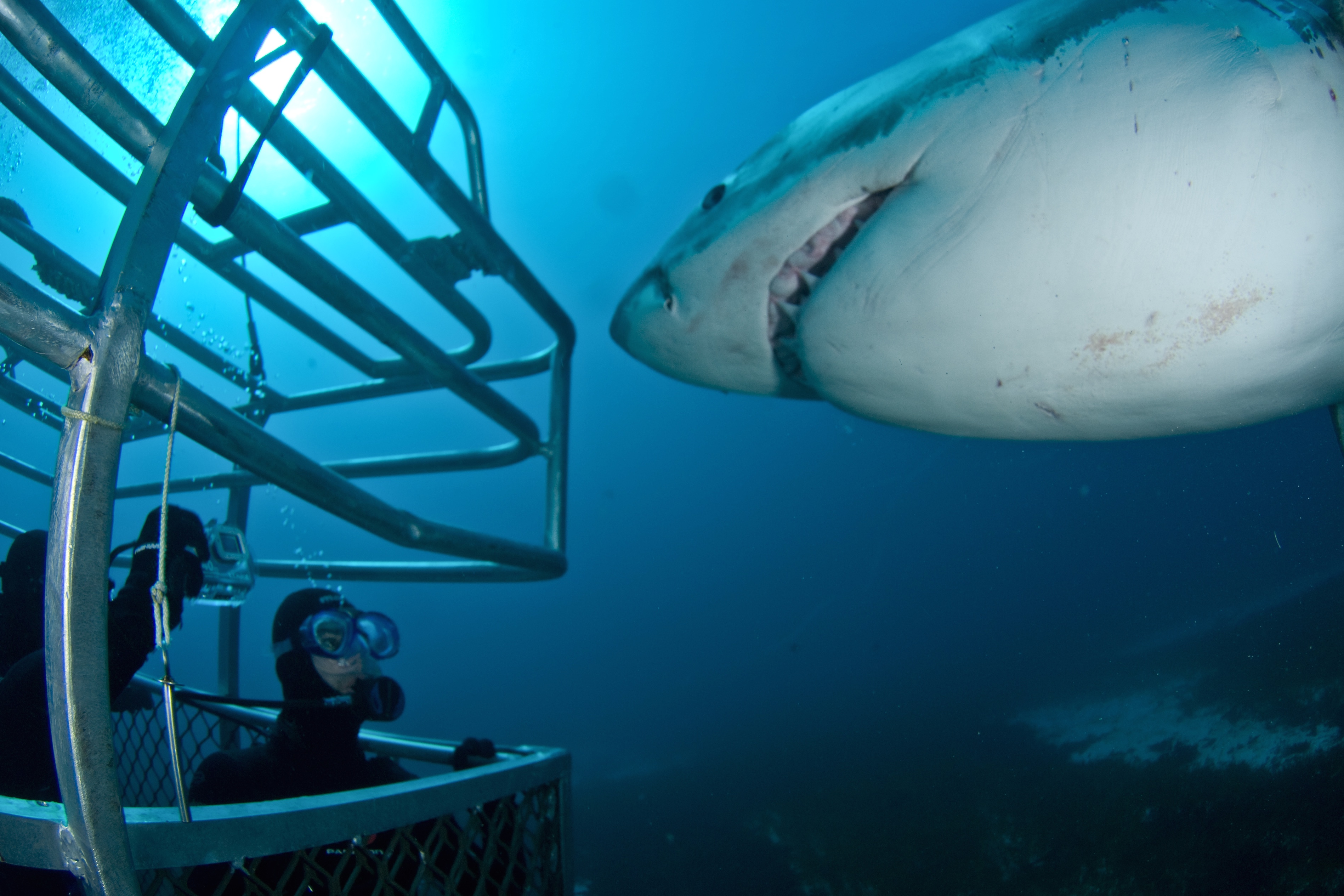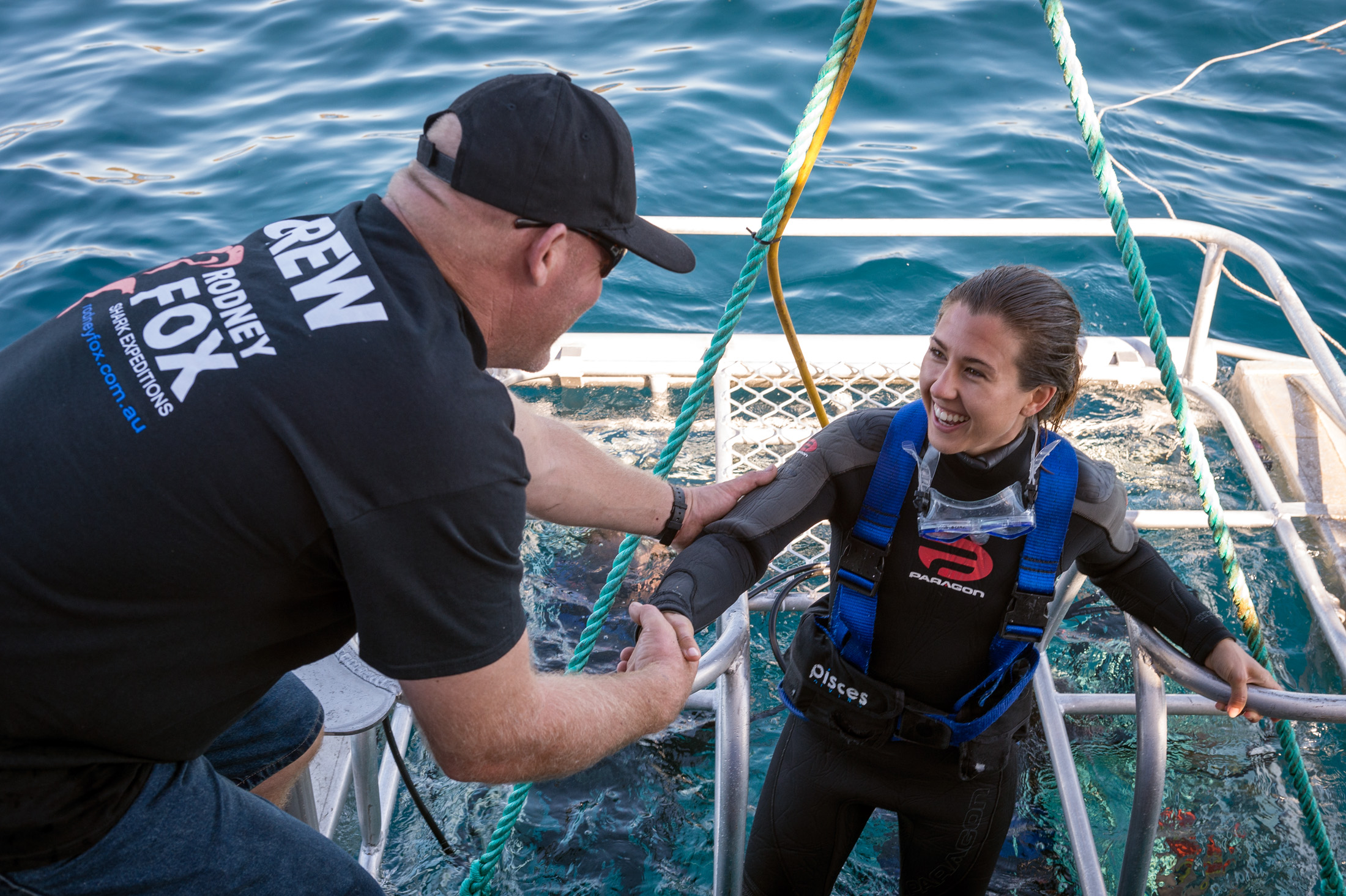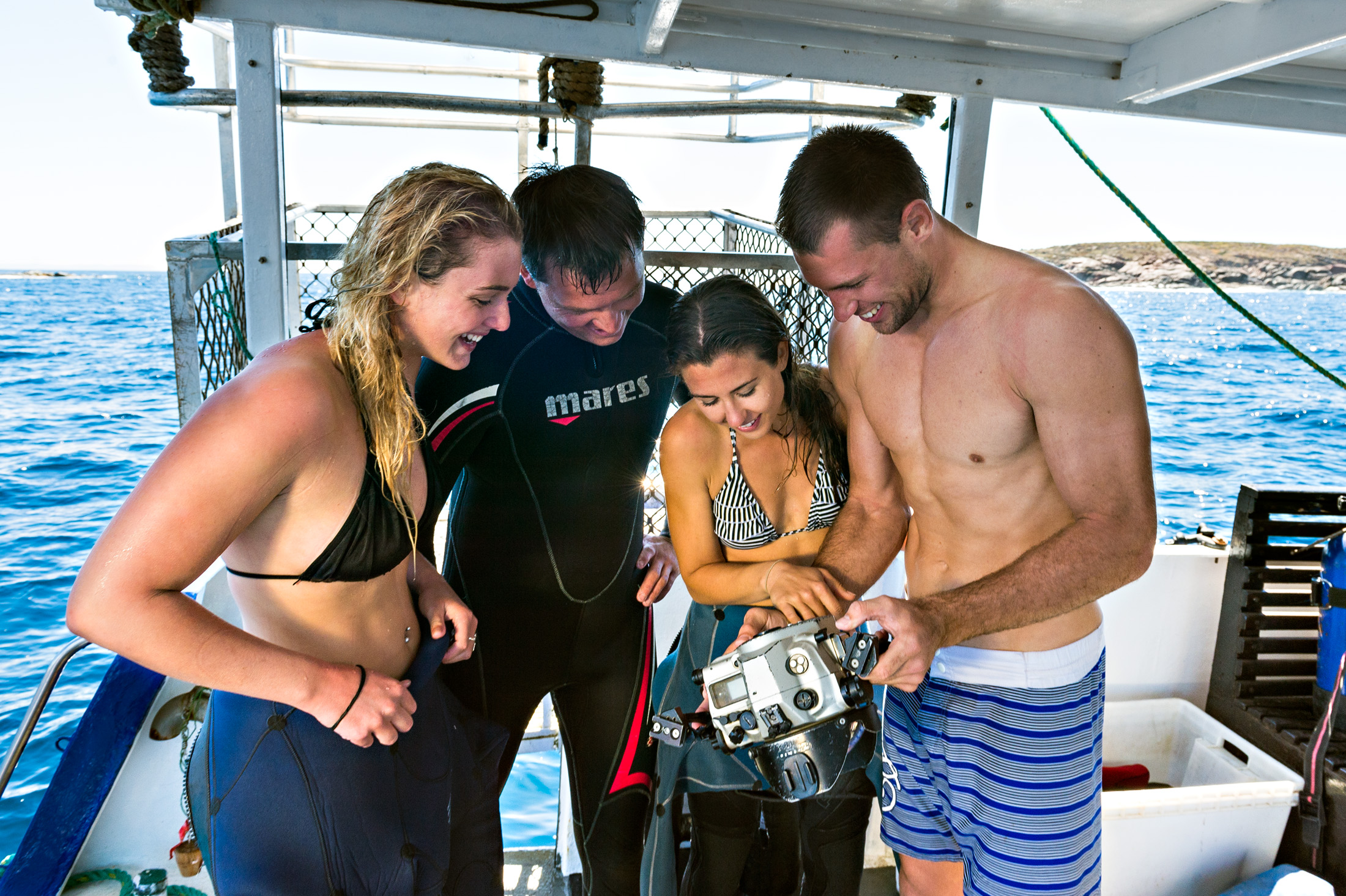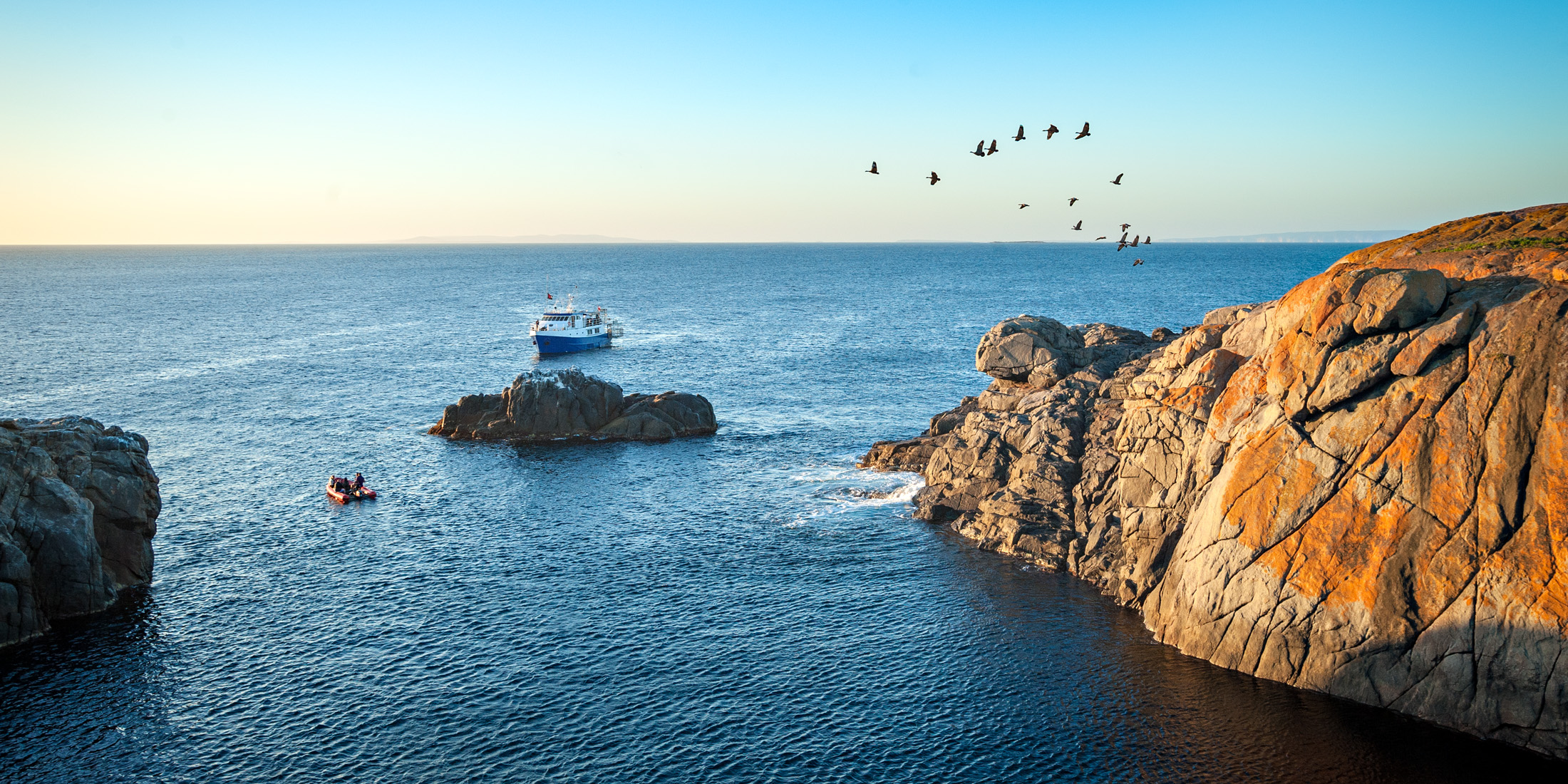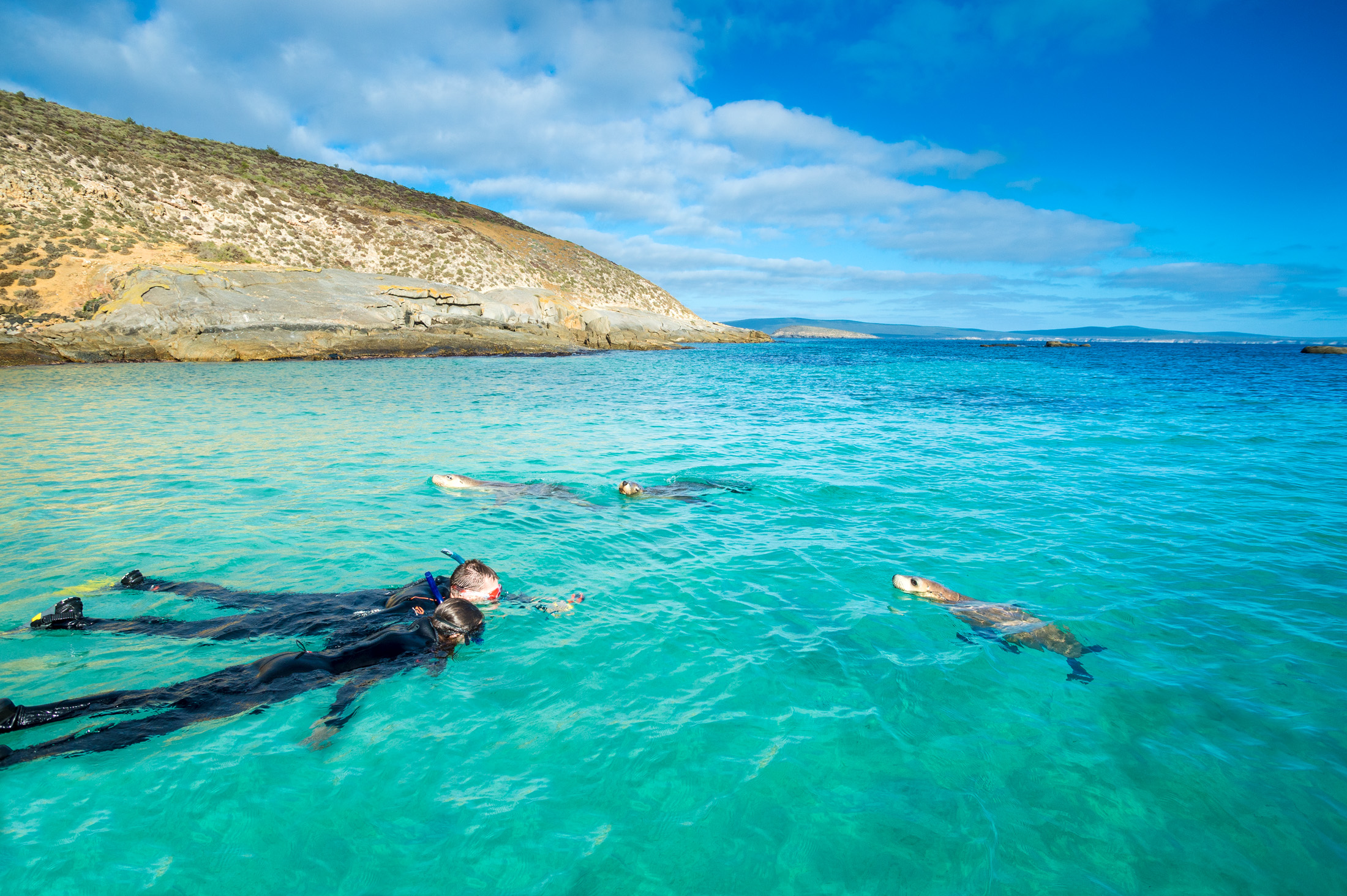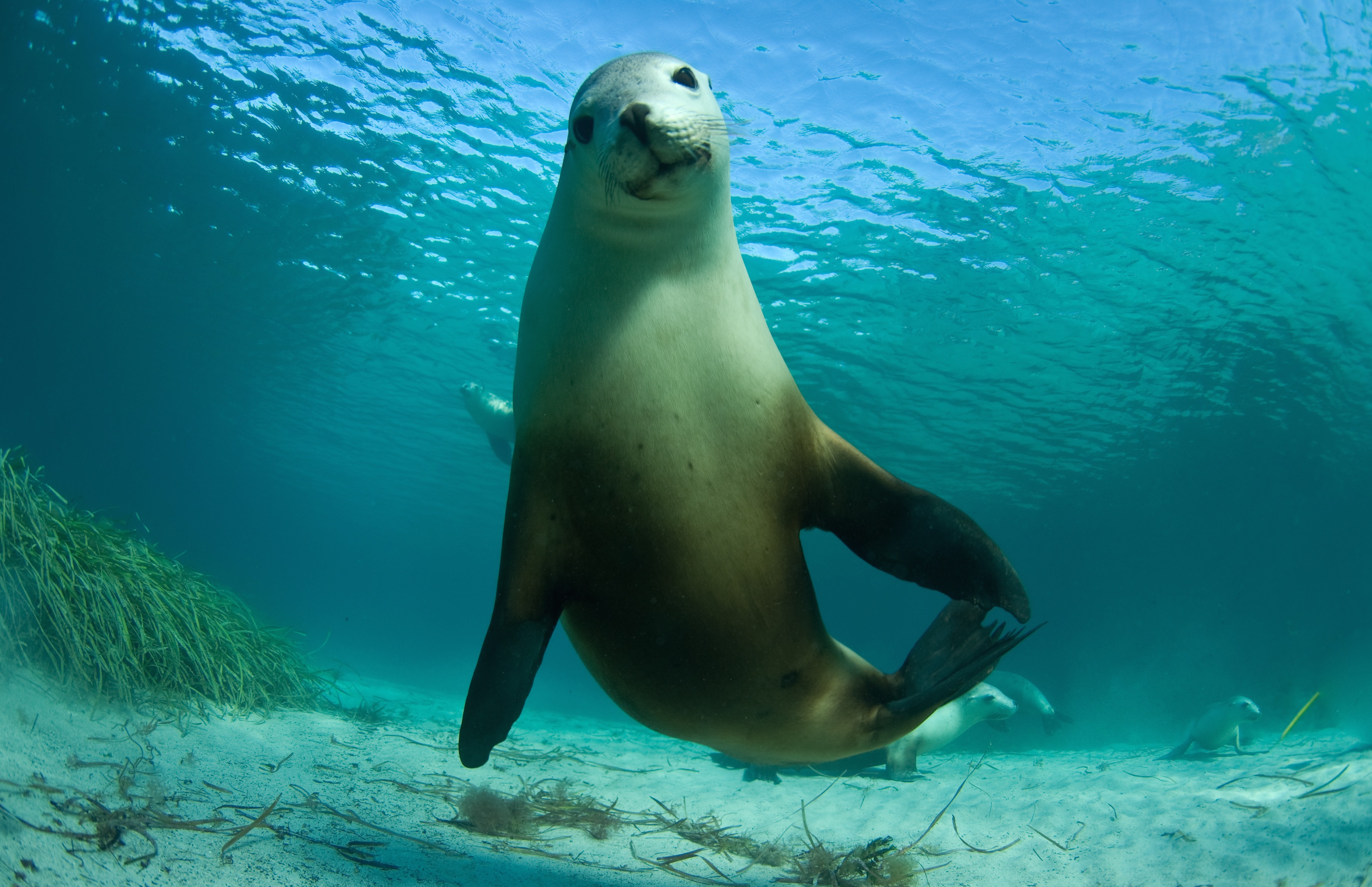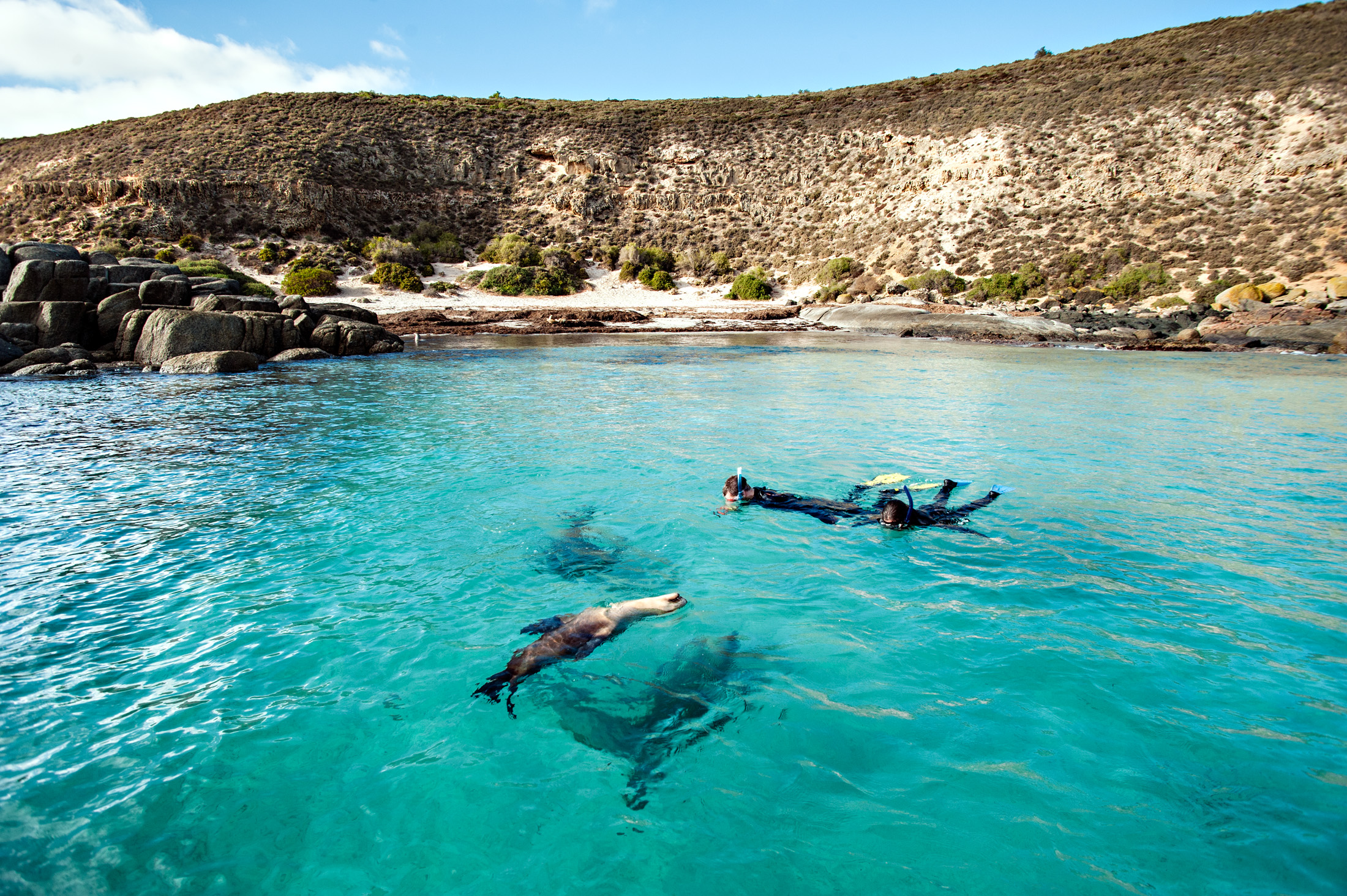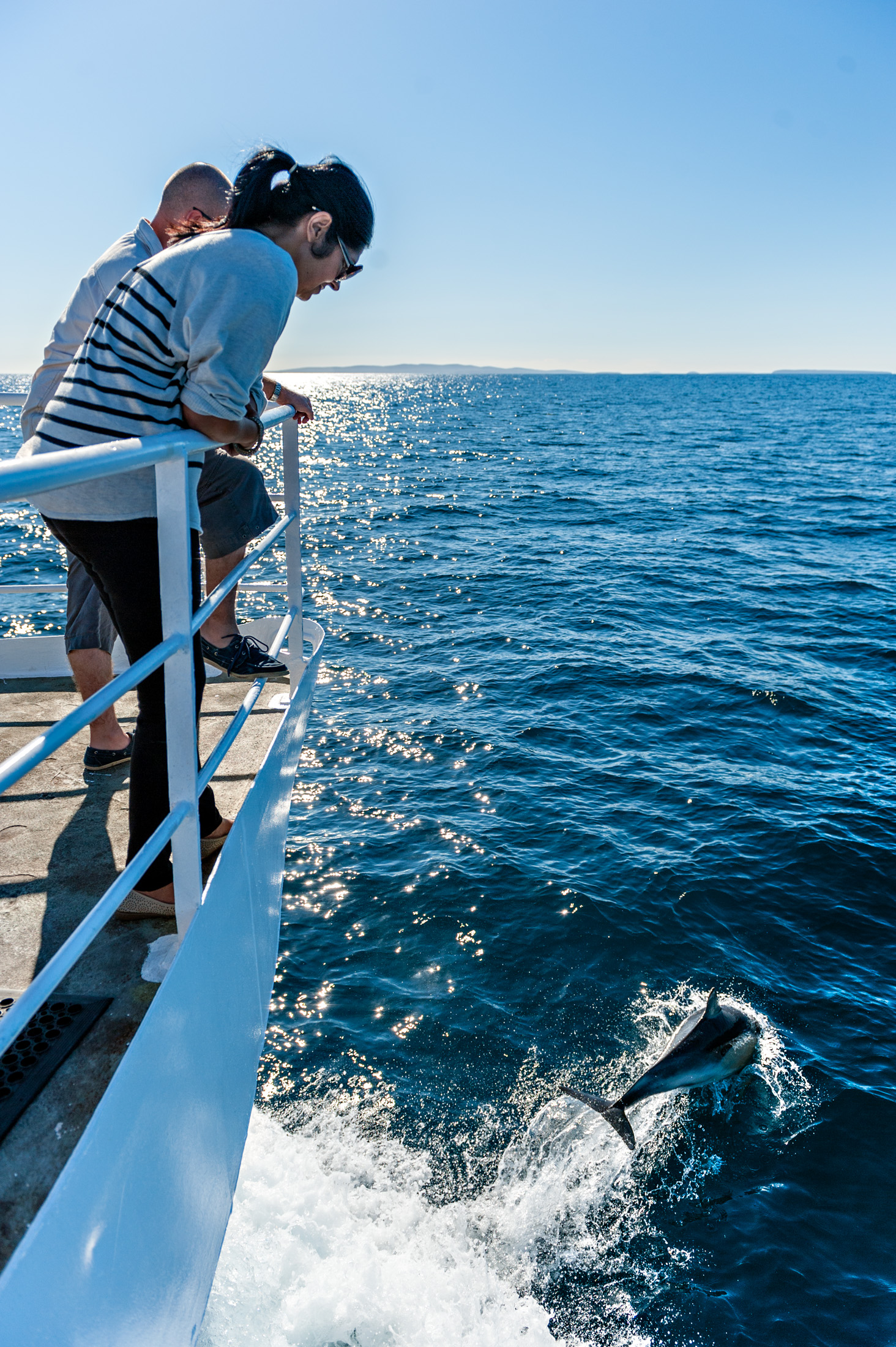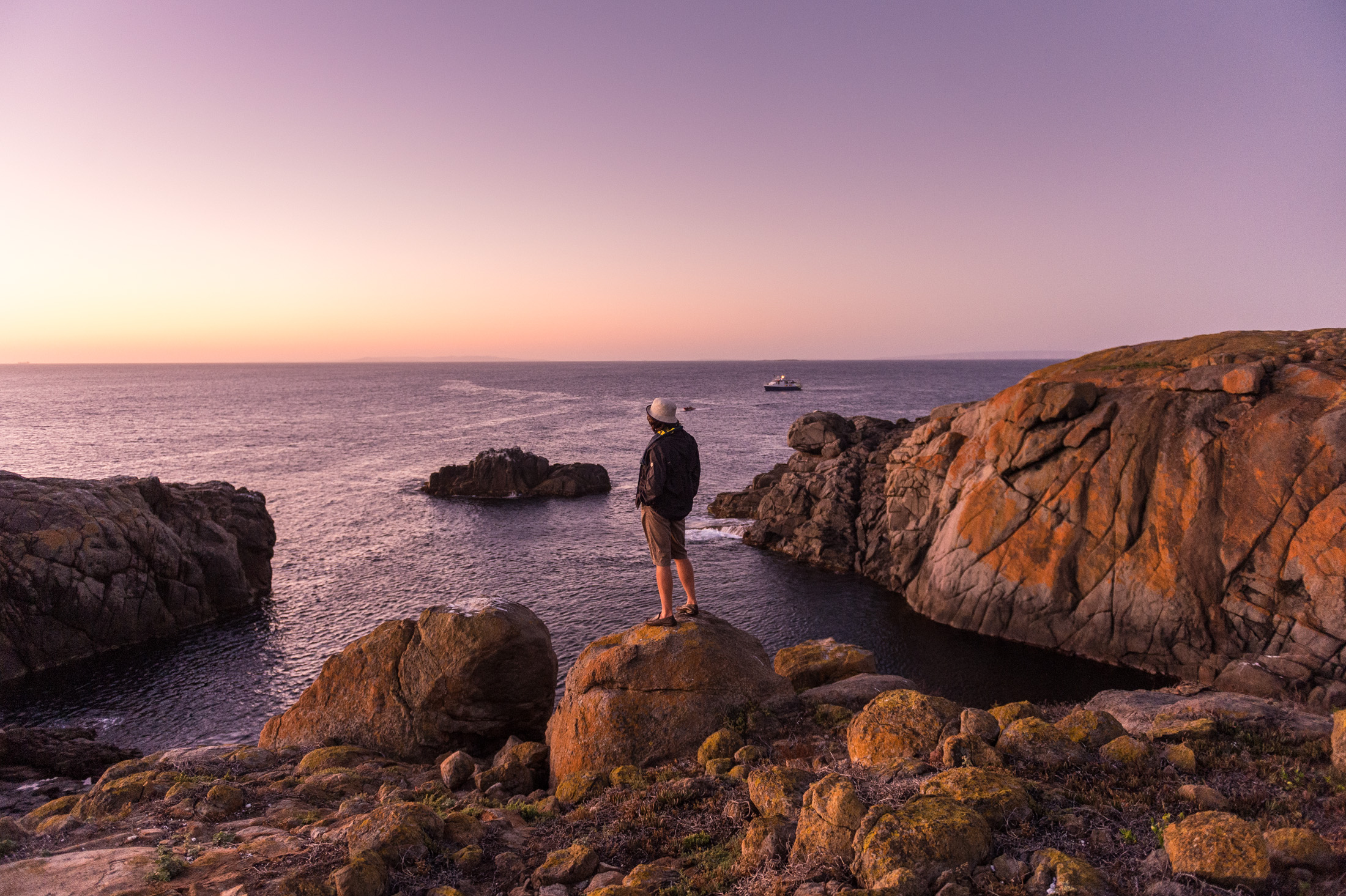 4 Night Great White Expedition
Rodney Fox Shark Expeditions
Boarding is at at 6:30PM… In your case you can catch a REX flight with an scheduled 3:50PM airport arrival, or perhaps you prefer the later QANTASlink flight arriving at 5:50PM and we will wait until you land and then go to marina Hotel for Pick up, or get onboard at 6:30 direct to the boat probably 6:30 PM. We will wait.. That late start is really just to get away either to location or half way so we can start diving early the next day with sharks or swimming with the sea lion options…. (weather dependent) We will have 3 (most suitable days) with sharks and one day swimming with sea lions and island exploration etc
Then we arrive back in Port before 5:00PM on Saturday 10th in time to catch the QANTAS 6:10 Flight.
This is then a New SPECIAL 4night Itinerary with a late departure and and early arrival back home just to cater for people like yourself to make it easier… I am keen to try it out there and have a few other people interested that this will suit! :-)
Can you confirm that the 6:10PM flight back to Adelaide gets you able to connect out OK…? We will get you in on time but we recommend getting travel insurance so if the airlines have problems that any flight misconnections are their cost.
Please advise if that sound appealing, ad Ill have the office transfer you to the new itinerary on the NOV 6-10th date….
Day 1
We'll meet you at the Marina Hotel, Port Lincoln at 7:45pm and escort you to the Princess II. Welcome aboard at 8:00pm. You'll be shown to your cabins where you can unload before the formal introductions and safety talk. Bedtime is up to you, but it's anchors aweigh at 4:00am. (Not that you have to get up then).
Day 2

It's worth getting up at day-break for the rest of the journey down to the Neptune Islands. The scenery is spectacular – we pass through the stunning Thorny Passage and stop by the Hopkins Islands for an hour so you can snorkel or dive with Australian Sea Lions. Anchor at the Neptune Islands (our destination), where you'll no doubt spot a few dorsal fins. Divers are briefed, and the Surface Cage hits the water, ready for action. Our priority is for everyone to see the sharks in the surface cage before we descend deeper with our SCUBA diving guests in the ocean floor cage.
After the exhilaration of the sharks, there is time to relax, unwind, talk about the day while feasting on the buffet, engage in the Great White Shark Research Talk (really interesting, with some amazing photography), check out the amazing night-sky, retire to your cabin.
Day 3

Diving resumes in the Surface Cage and with the Ocean Floor Cage for SCUBA divers. We also like to hop in the tender boat, check out the New Zealand Fur Seals and go walking around the Neptune Islands. Here, there are many bird species to watch and the elusive Australian Sea Lions can also sometimes be spotted.
The evening brings more opportunity to immerse yourself in the beauty of the Neptune Islands, listening to the sounds of the seals with a chilled glass of white. There is plenty time to chill out and rest. We have heaps of games on board, as well as books and videos and sometimes host a night of shark quizzes and fun – it's really up to you how you spend the evening. Hit the hay when you feel like it.
Day 4
You'll be a professional shark spotter by now! More time to spend underwater with the sharks and help the crew identify every unique shark that we see for entry into the Fox Shark Research Foundation ID database. Some sharks are easy to spot with distinctive markings and maybe you'll be the one to spot a brand new shark visiting us for the first time. Diving will be in the surface cage, ocean floor cage and of course more topside viewing to get that real perspective on their size against the surface cage. More fun times in the evening with this last night onboard.

Day 5

More time to spend Surface and Ocean Floor diving – there is no time limit in the cages, as long as everyone has their fair share. You can also do some Shark and Wildlife watching from the observation deck, relax with a book, work on your tan – anything that floats your boat. Leave the Neptune Islands by 3.00PM and enjoy some local South Australian 'drinks on the bow' usually with common dolphins joining us for company. We arrive at Port Lincoln by 7.30pm ready for disembarking by 8.00PM.
*Itinerary is indicative only (subject to weather and any other circumstances that may
affect the scheduling of events).