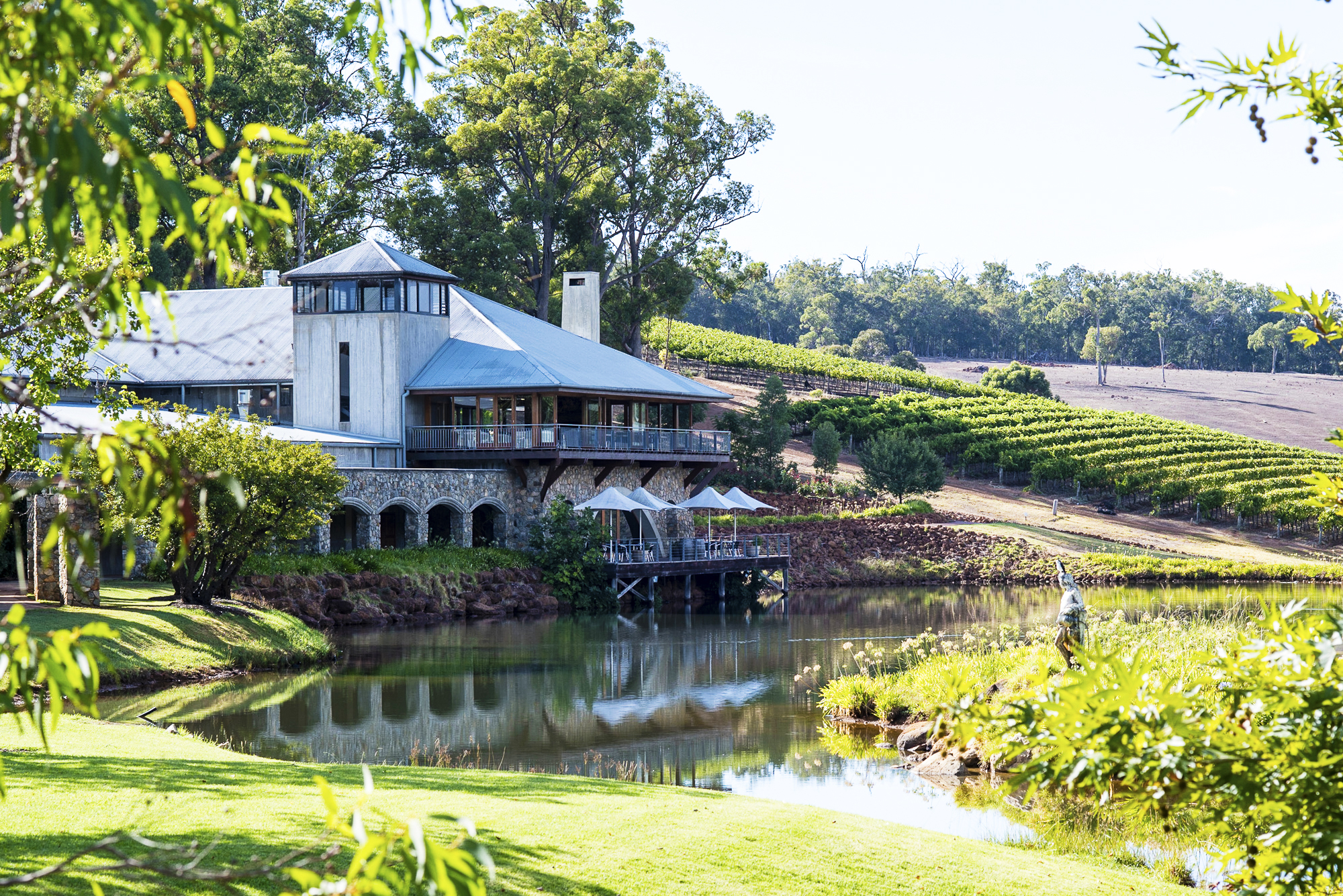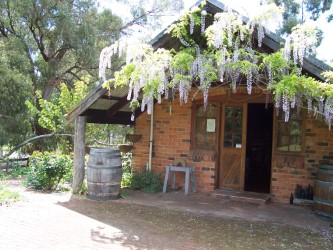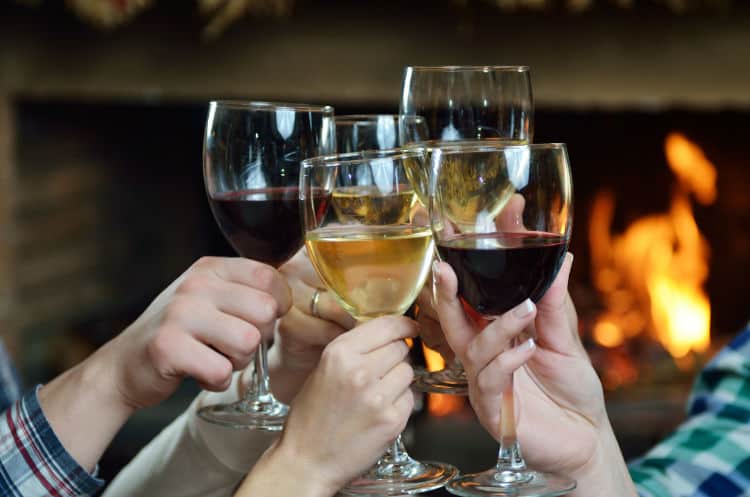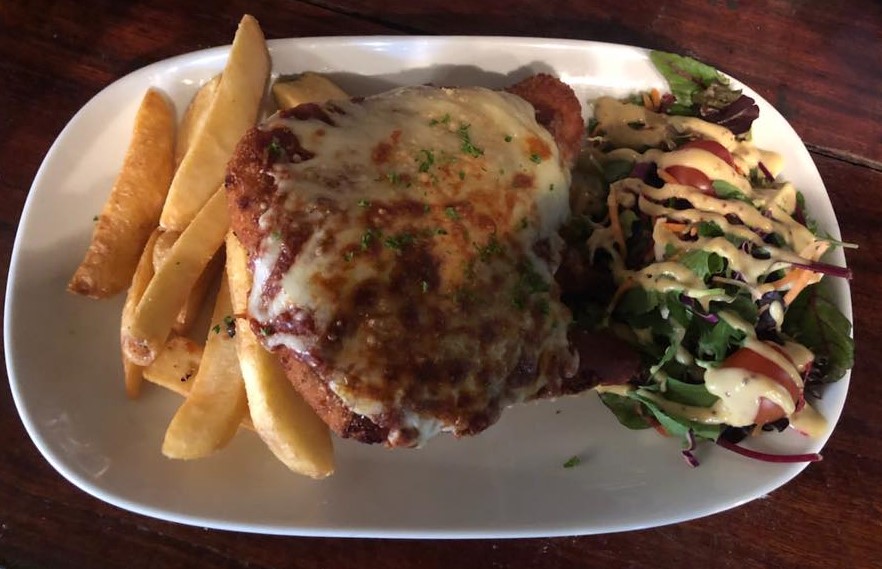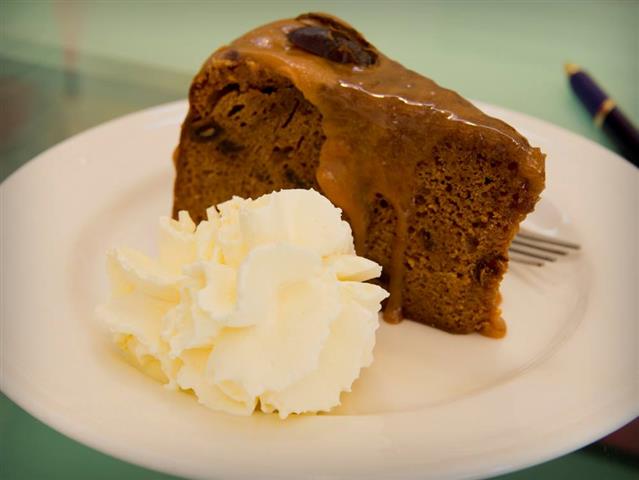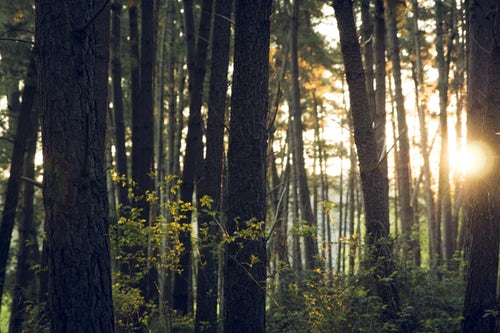 WINERY TOUR FULL DAY
Kaleidoscope Tours
Enjoy a fun, full day starting the day with a morning coffee/tea and a slice of cake at a scenic venue overlooking the estuary.
Then visit 3 wineries and enjoy a delicious lunch at a delightful venue.
Please note venues depend on their open days:
Peel Estate Wines in a beautiful setting, which has been an integral part of the Peel Region for over 40 years.
Award-winning Millbrook Winery, a property that backs onto the Serpentine River, with stunning views of the rolling landscape.
A delicious hearty lunch with a drink at the delightful Jarrahdale Tavern in a superb spot in the historic timber town.
Cape Bouvard Winery and Brewery where you can taste delightful wines or their award-winning beers, followed by a visit to the prehistoric Thrombolites.
Drakesbrook Winery – enjoy the Photography Series which captures a bird that has made Drakesbrook its home as well as the Wild Bird series.
The delightful Vineyard 28, which is a little "Trip to Italy" via wine.
A delicious hearty lunch with a drink at the Cut Tavern overlooking the estuary.
Your scenic daycation includes bottled water, morning tea/coffee and cake, a delicious lunch with a drink and wine tastings.
Go on – say "CHEERS!"