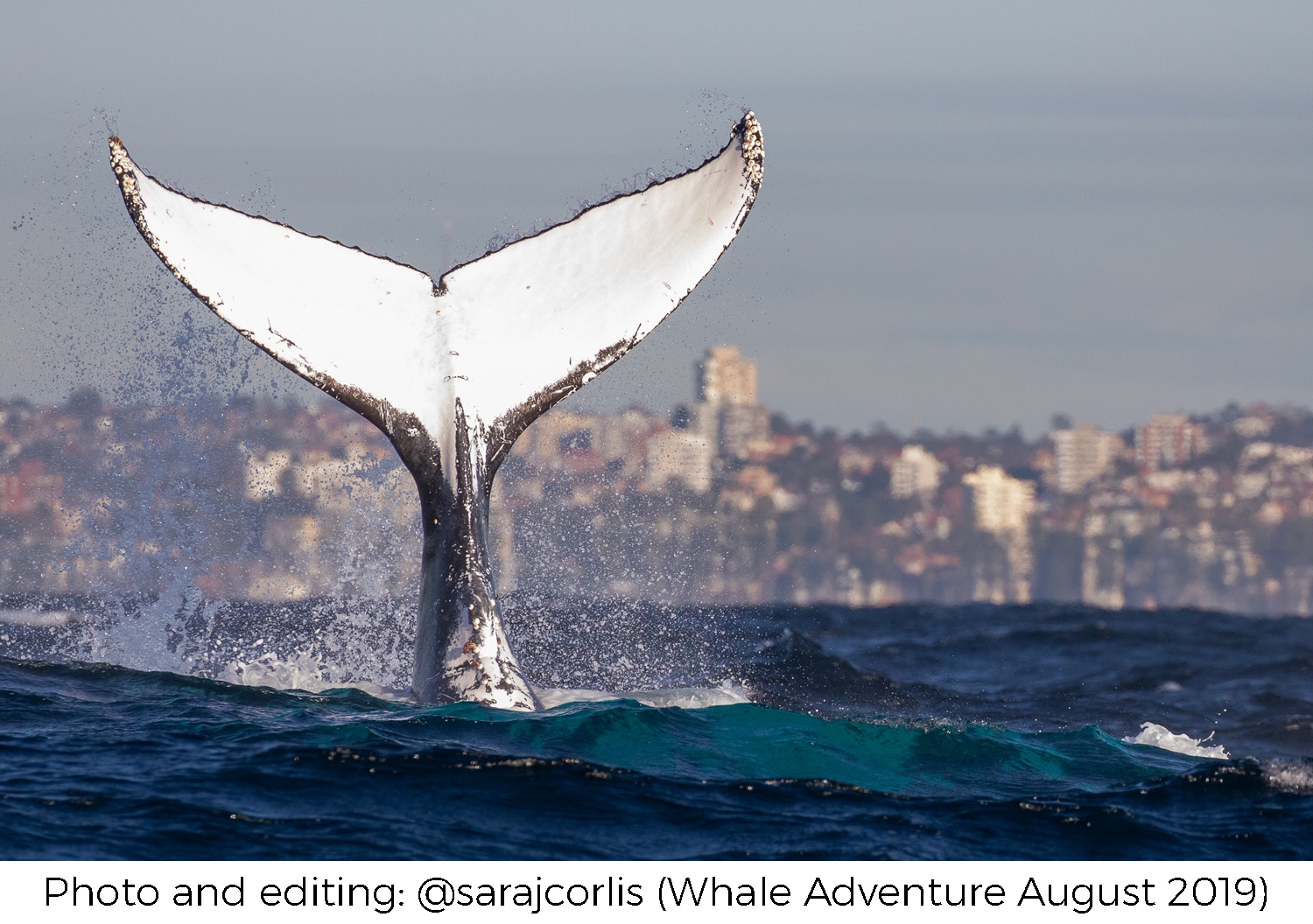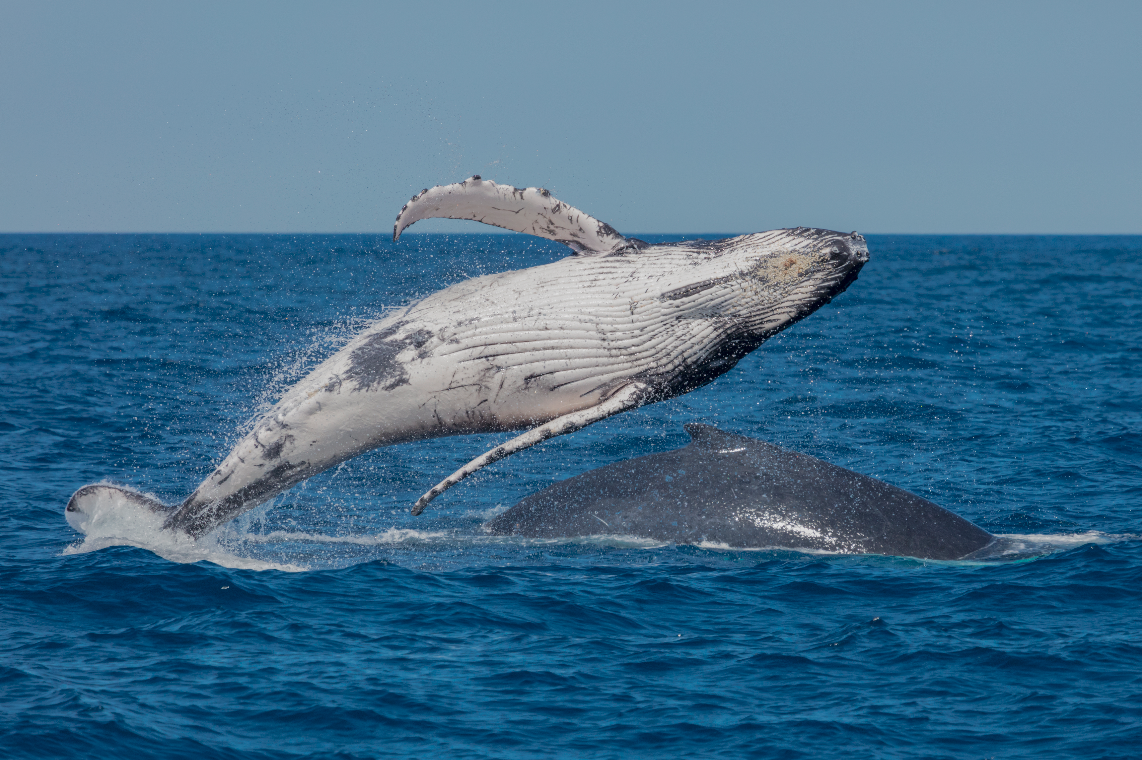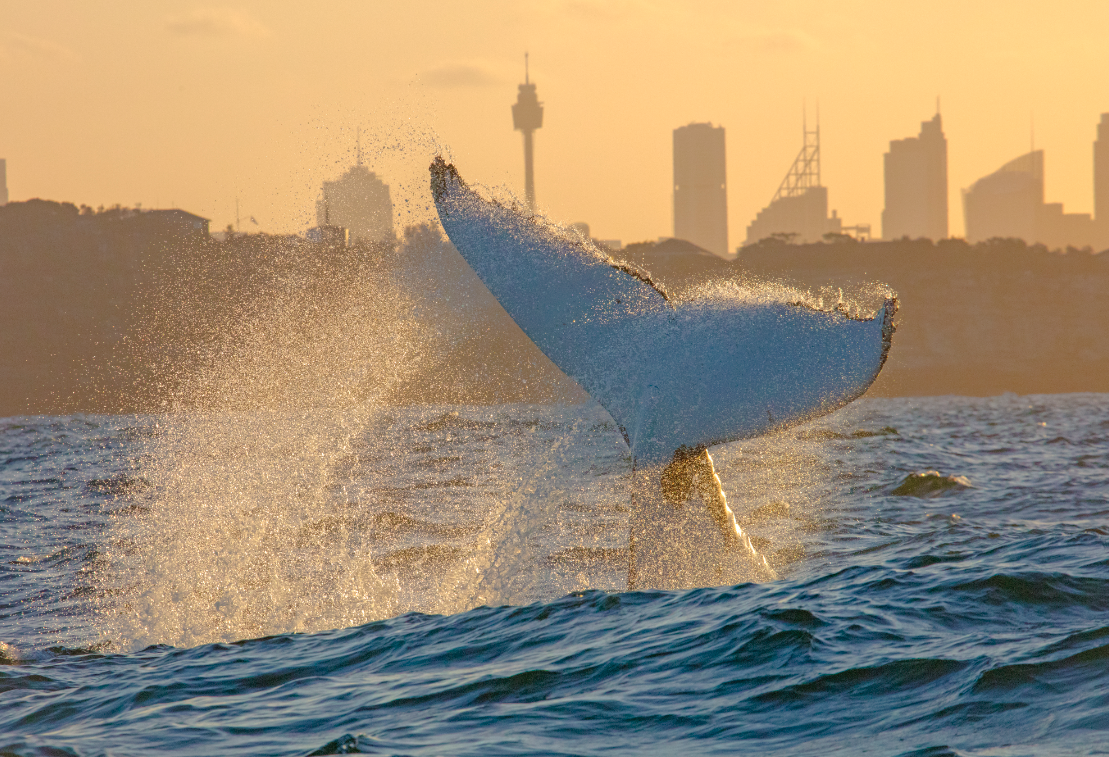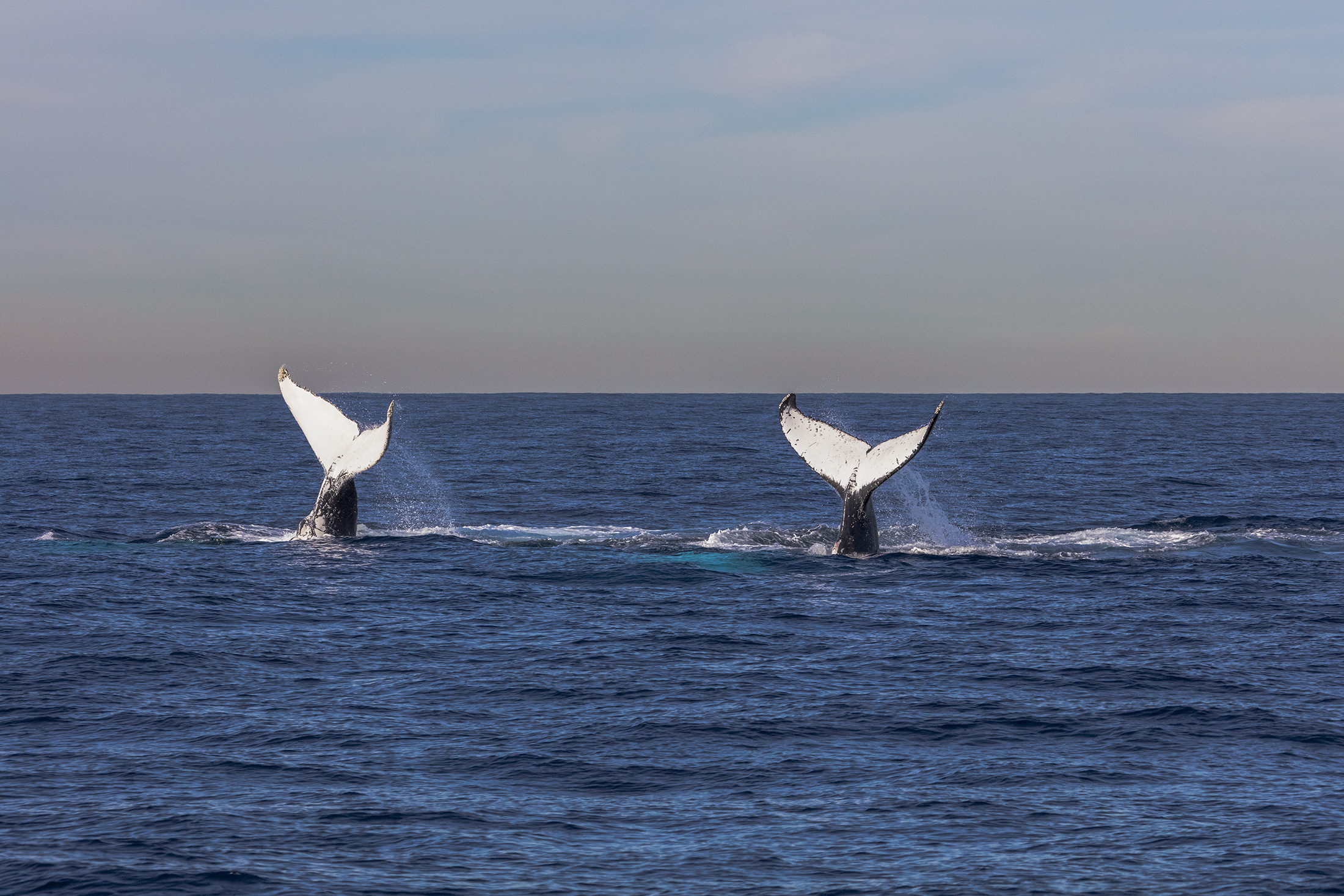 Whale Photography Adventure Workshops
We Are Observers
Member price: $199
Not a member? Read more...
Overview
This adventure is for:
Photographers of all levels
Photographers visiting Sydney looking for an adventure
Wildlife photographers
Nature lovers
Explorers, historians, city workers who love their photography
Anyone interested in creative photography
You will learn to:

Plan and prepare for the adventure
Use our photography tips and techniques, to photograph moving animals.
Work with the unpredictability of animals in their natural environment.

The trip will be three hours return on a private, chartered jet-boat (Its rigid hull, three powerful engines, and high back seats provide safety, speed, and comfort. Please note: there are no toilets on board.)
Onboard will be three passionate WAO photographers: Graham Elliott, Shane Rozario, and Colin Seton, who will guide and assist you.

We will encourage and help you experiment with your photography. Our goal is to help you understand how to apply a "photographer's mindset" to create unique photographs.

What you'll need:
A camera body with a telephoto lens

A wide-angle lens (bring a second camera body as it's best to avoid lens changes on the boat)

Warm clothes, sunscreen, sunglasses, suitable shoes (shoes with good grip) and motion-sickness tablets, in case there's a swell.
Pre-event material
There will also be a group Webinar arranged before the workshop to discuss expected weather conditions. This session will be recorded if you are unable to attend.

Cancellations:
In the event of extremely bad weather, the trip will be cancelled and your money refunded. There will be an option to reschedule the experience. There is no guarantee we will see whales and in the event, we don't see any whales there is always the opportunity to photograph other wildlife and seascapes.
Note: Photographing animals in their natural habitat means there is a chance we won't see them.