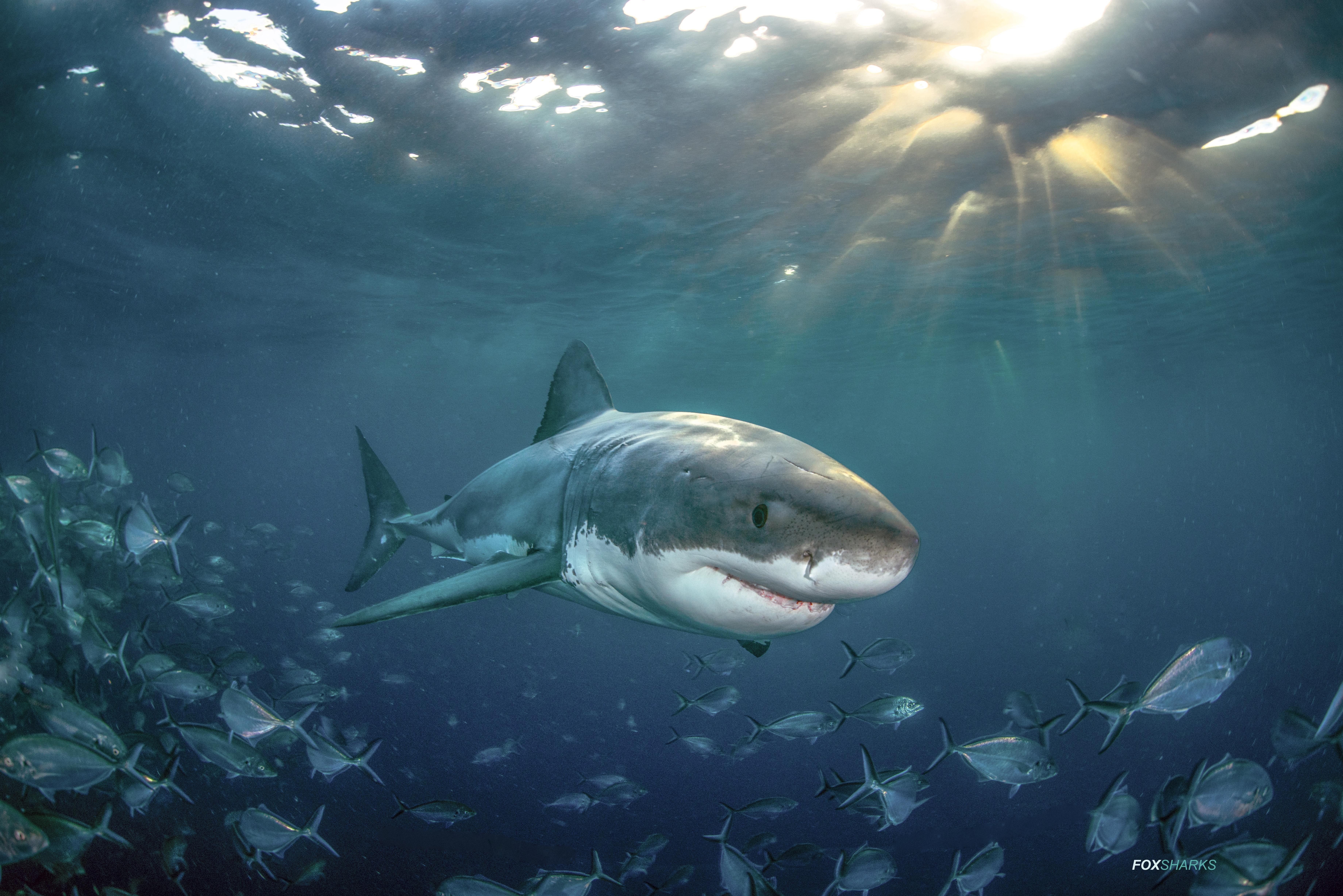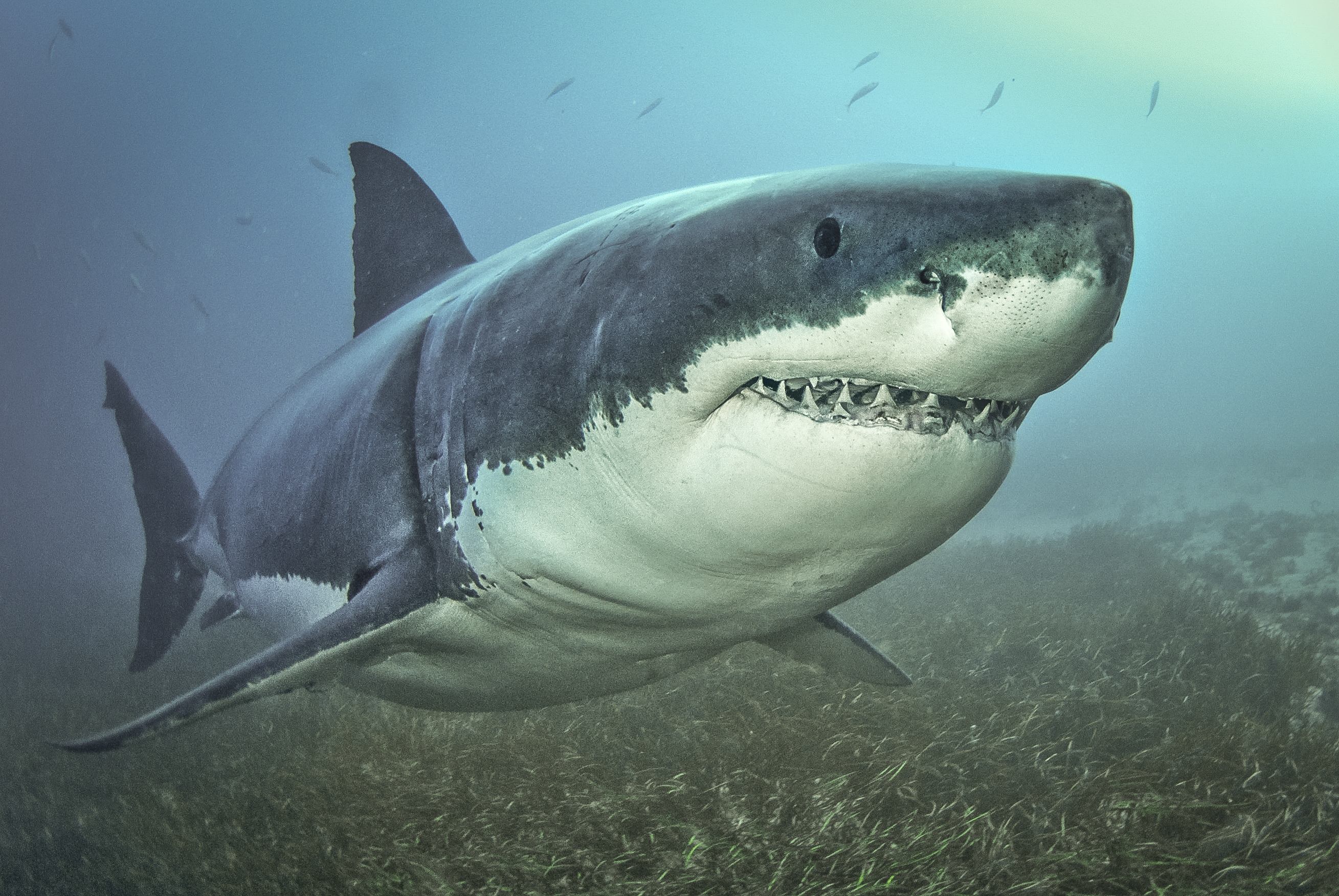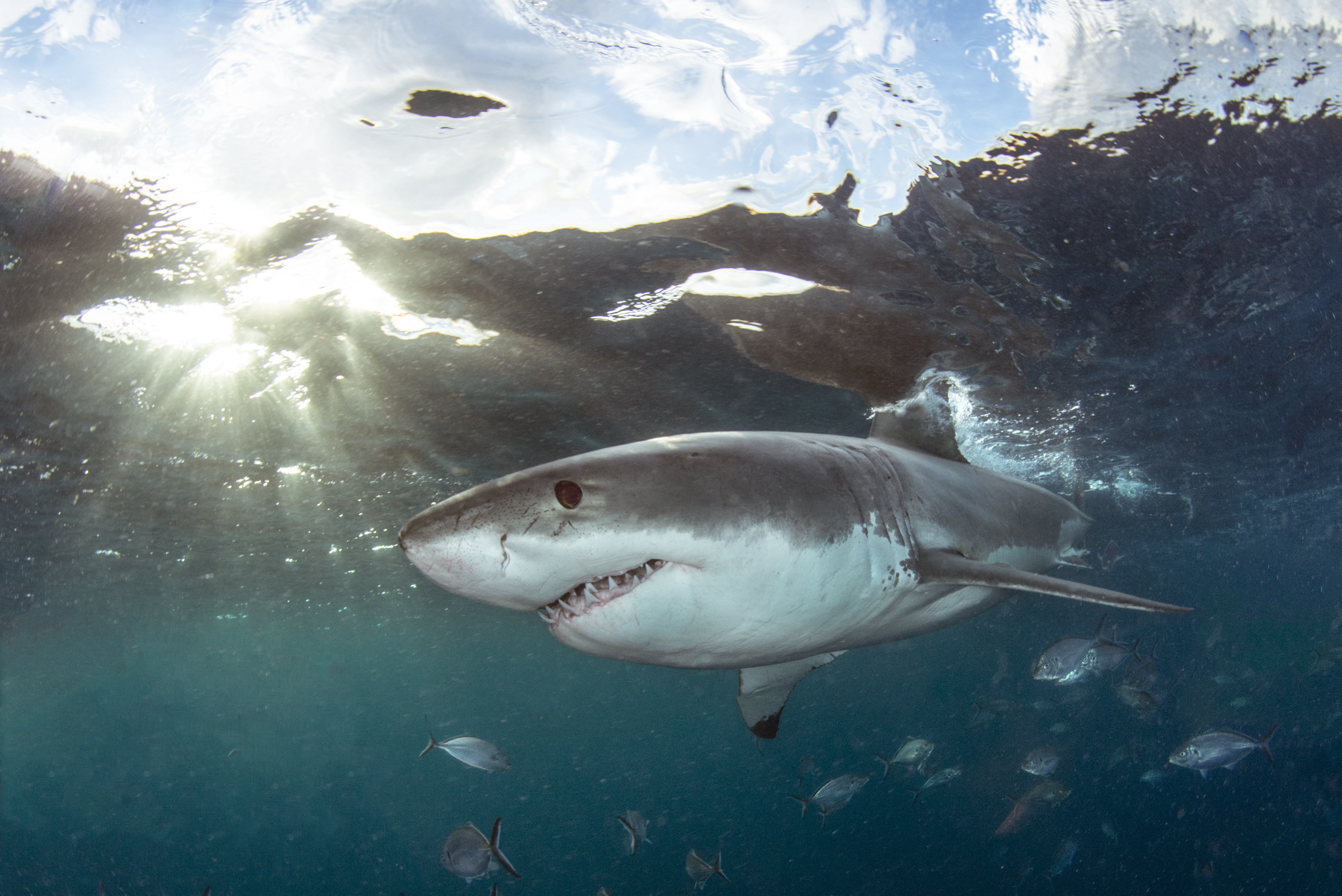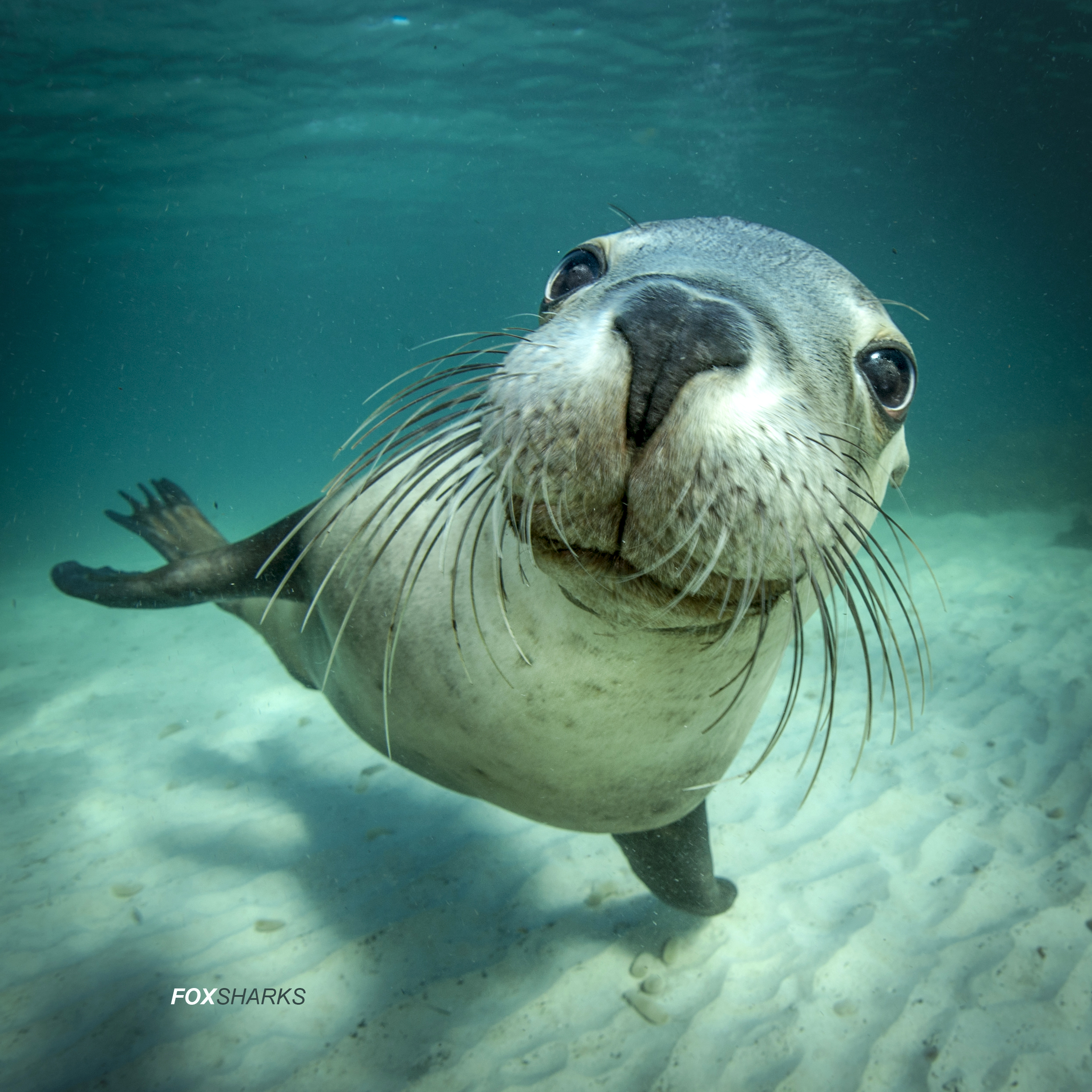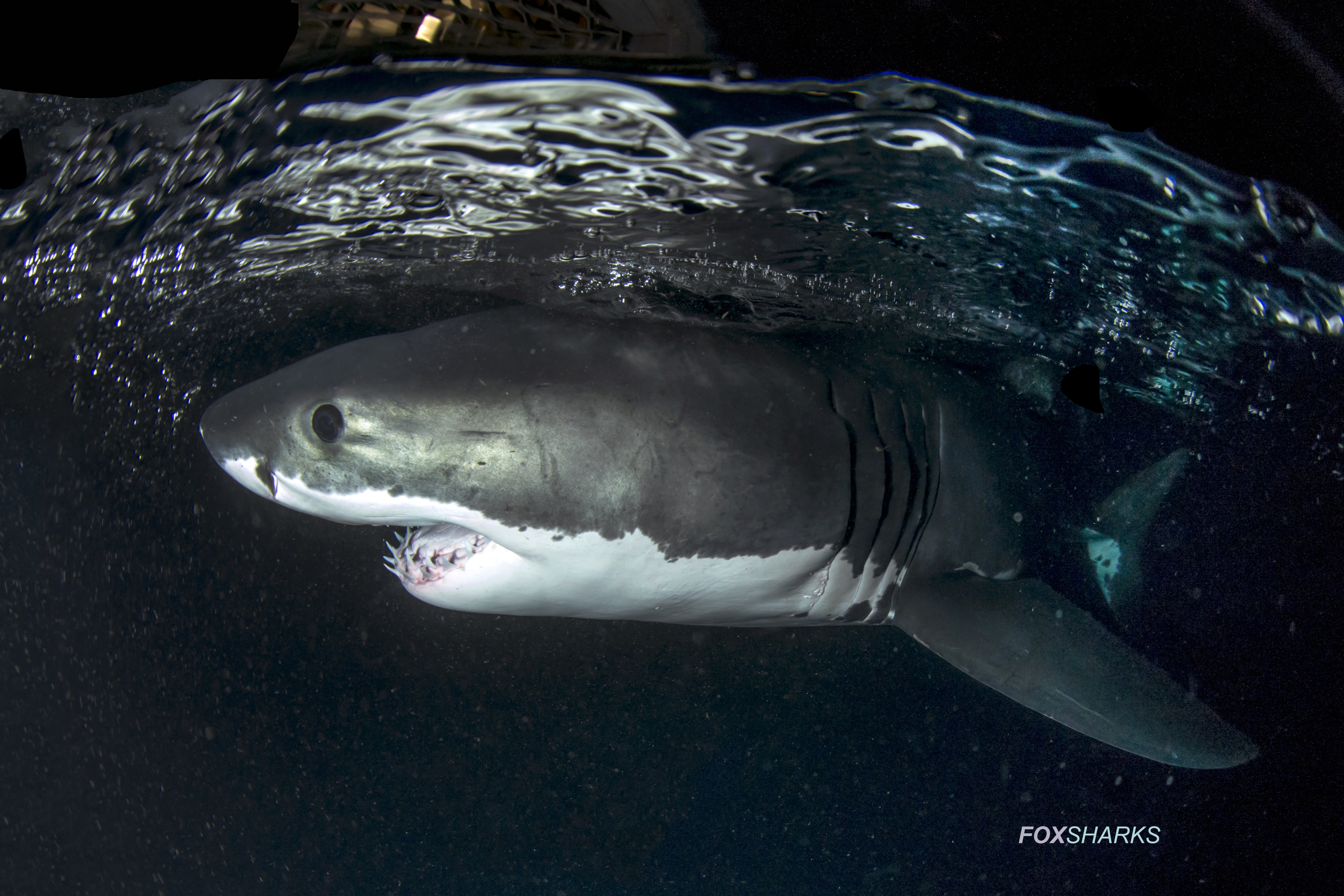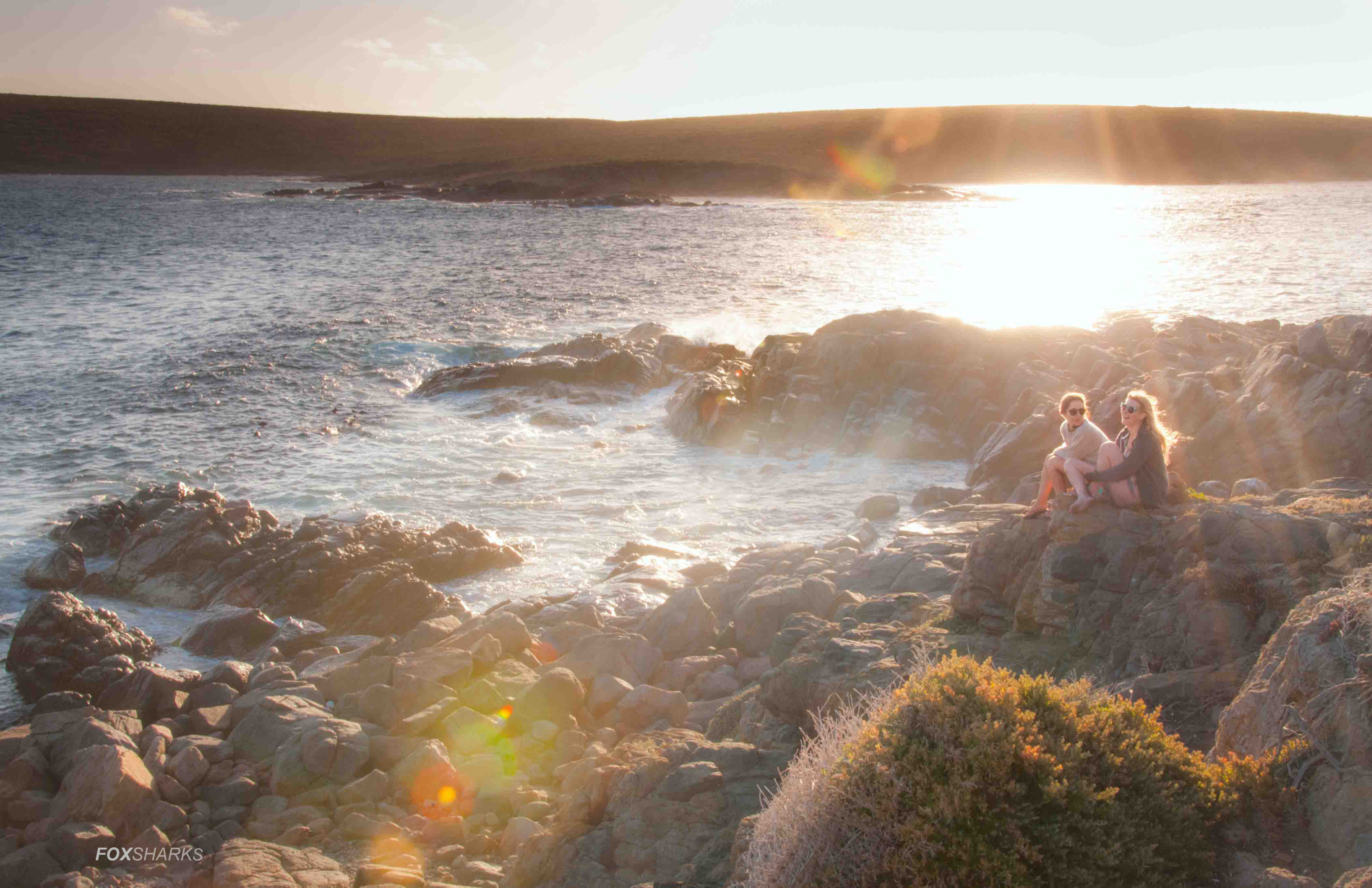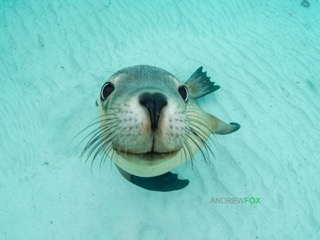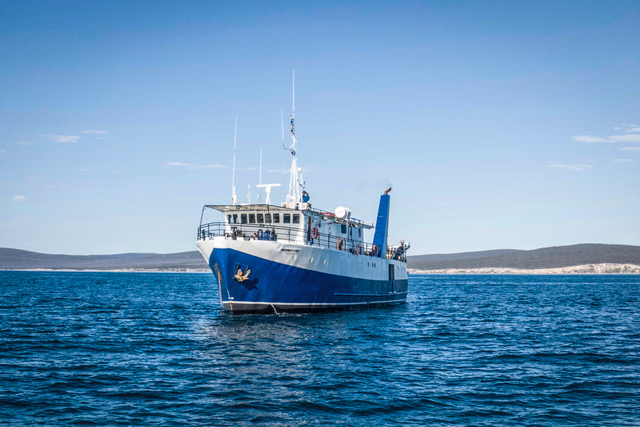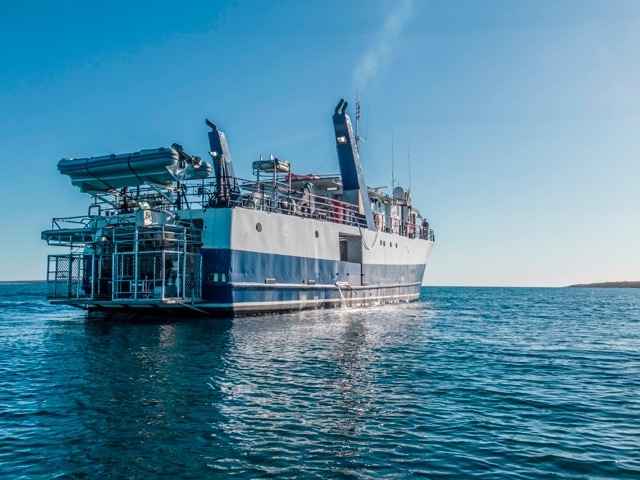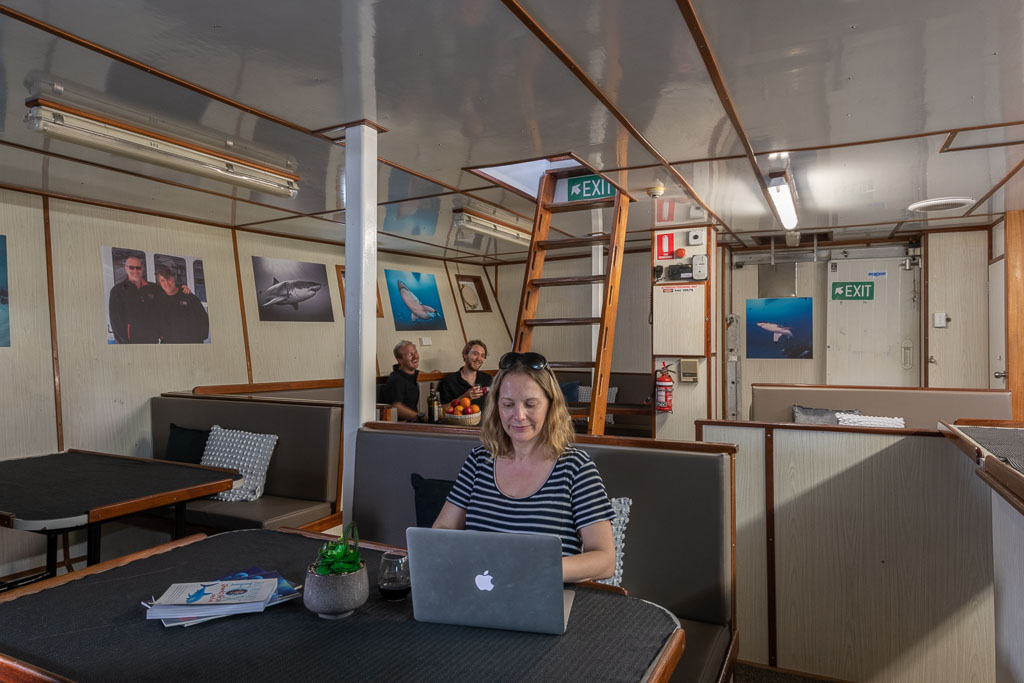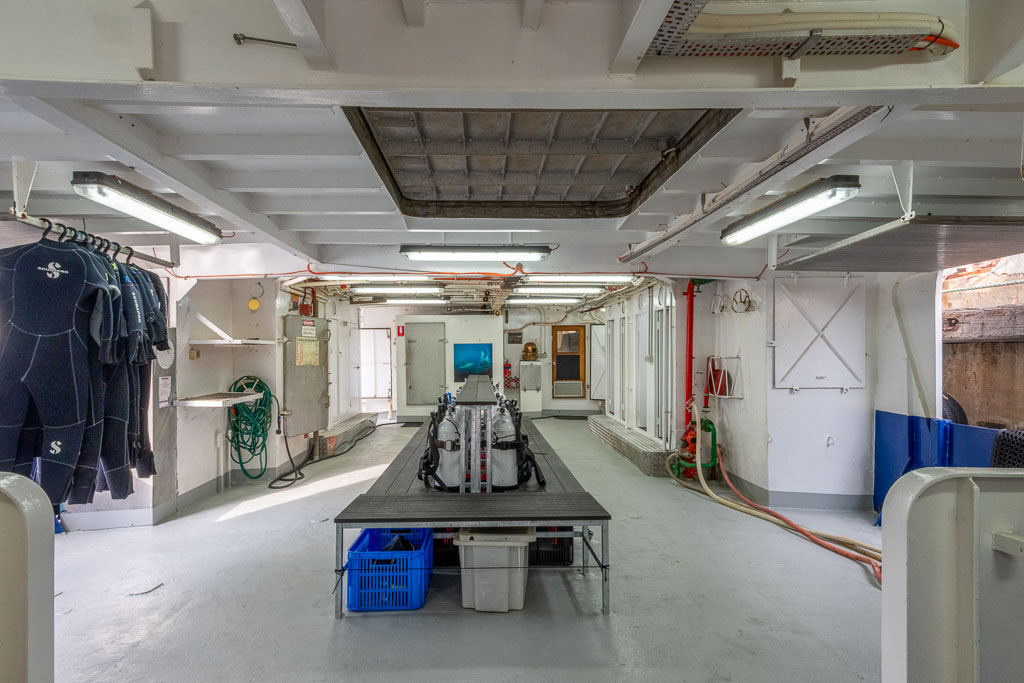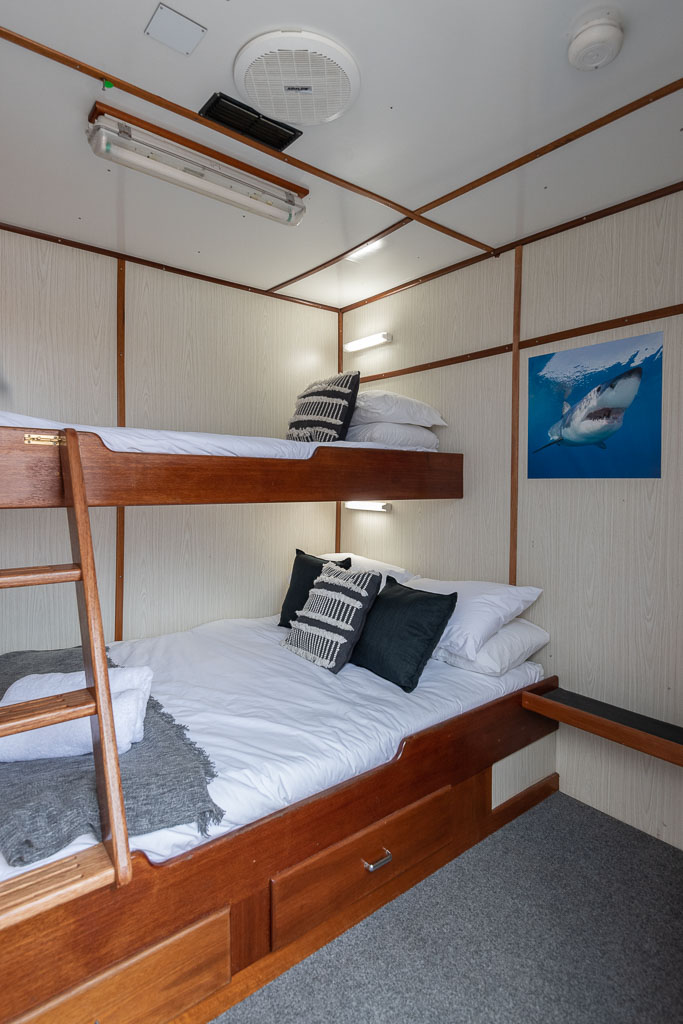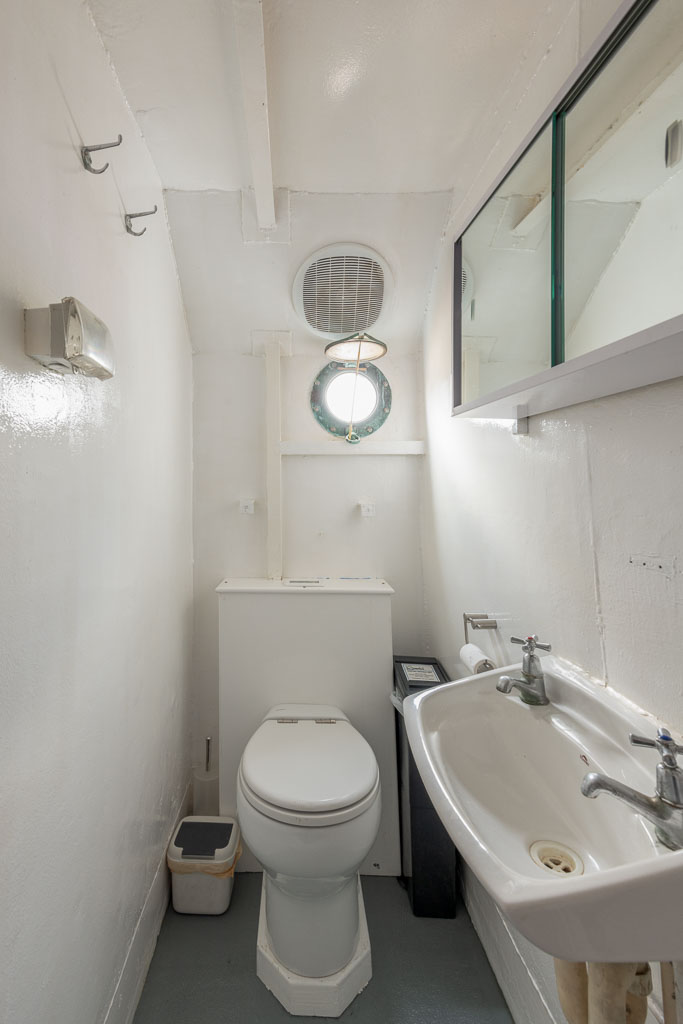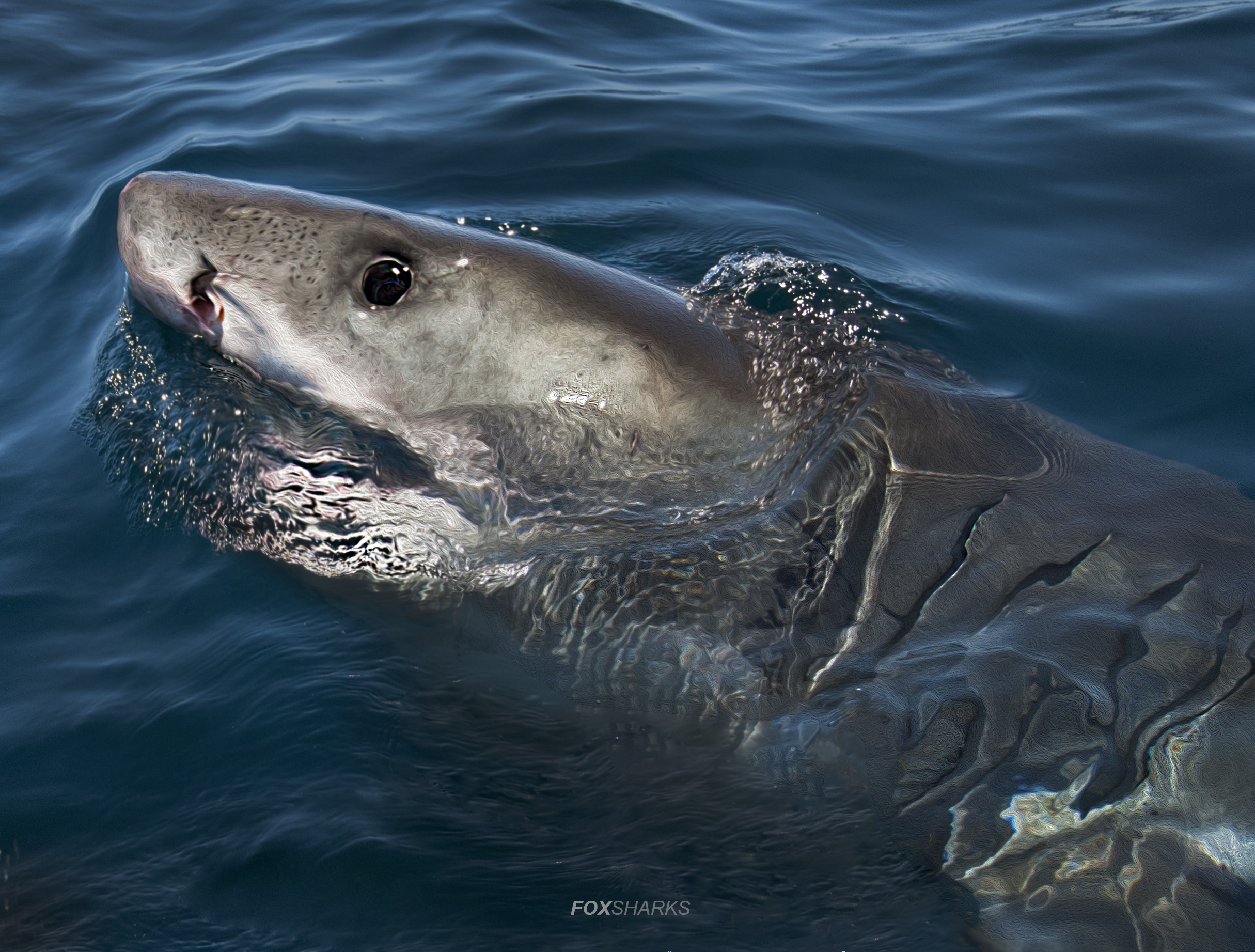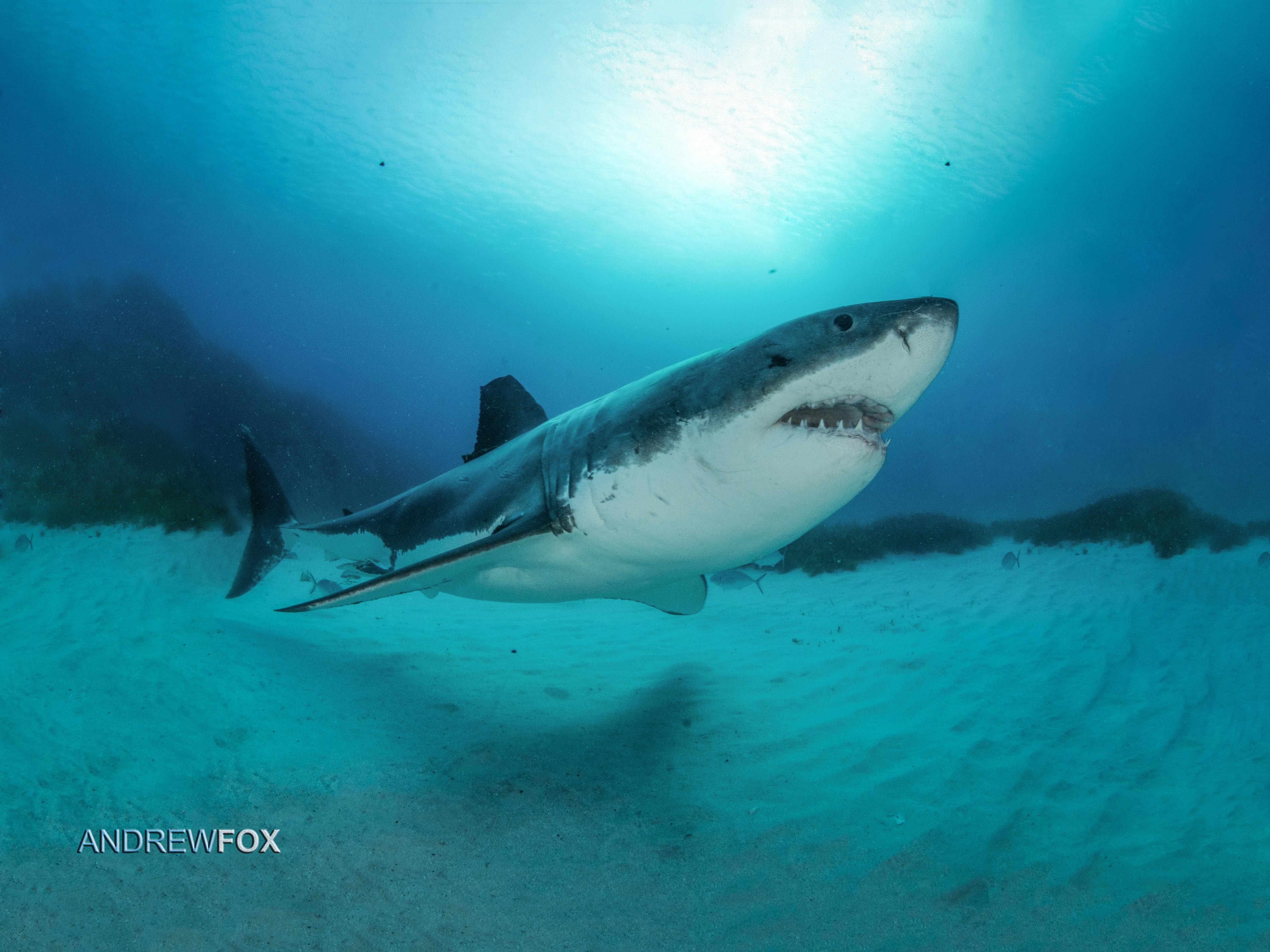 Adelaide - Adelaide Spring/Summer Spectacular with Special Host Alby Mangels
Rodney Fox Shark Expeditions
Adelaide to Adelaide with Andrew Fox, Mark Tozer and the one and only Alby Mangels!
At the height of his fame Alby Mangels was more than a household name – he was a legend. His blockbuster travel documentaries – the World Safari series - blazed a path into untamed territories. He explored the world and took us along.

With an irrepressible spirit of adventure, his bull terrier by his side and a crew of willing accomplices, Alby's daring and dangerous exploits catapulted this very private person from obscurity to Superstardom - Lynn Santer (Beyond World Safari)
This special hosted tour is a once in a lifetime opportunity, and will also be one of the very last Adelaide - Adelaide itineraries before we return to our regular base in Port Lincoln at the end of January. Boarding 18 Jan 3:00 PM - 22 Jan 10:00 AM. Mark and Andrew look forward to joining Alby here and together we will hear about Alby's incredible history, show Alby some incredible great white sharks, and just share some great relaxing summer fun onboard the MV. Rodney Fox. Come join us!
Departs Secure Parking in Marina Adelaide Car Park - 202 George Robertson Drive Largs Bay

DAY 1

Board 2:30PM @ Marina Adelaide for 3 PM Departure.
DAY 2
Stop Off at Hopkins Island for a splash with the Australian Sea Lions then rest of day on location at the Neptune Islands with Great White Sharks.
DAY 3
Full day on Location at the Neptune Islands with Great White Sharks.
DAY 4
Full day on Location at the Neptune Islands with Great White Sharks
Depart Evening for Adelaide.
DAY 5
Arrive by 10.00AM to Marina Adelaide, Largs Bay and disembark
Highlights
- A focus on 3 X Full Shark diving days at North and South Neptune Islands
- Sharks in reliable form on recent seasons.
- Super convenient Adelaide to Adelaide Itinerary over the weekend.

- MV Rodney Fox is a big stable boat that easily makes the journey in comfort.
- All accommodation and meals catered for
- Surface and bottom cage dives available
- Special presentation on research and photography by Andrew Fox
- Shore Parties, tender boat excursions and sea lion swimming
All inclusive price of all live-aboard expenses, food and accommodation for 4 nights. except hire SCUBAgear (if required) and park fees

3 x DIVE Days so $60 Reg Hire and also $60 for Wetsuit ( inc. boots and hood) Hire. Extra fins, mask, tanks and weights complimentary.
Covid-19 restrictions and procedures apply onboard including social distancing hygiene and its a condition of booking that there will be no entry aboard for anyone with symptoms of Covid-19 including raised temperature. Temperature will be checked onboard twice daily and anyone that exhibits symptoms of Covid-19 will be isolated until unloaded onshore.