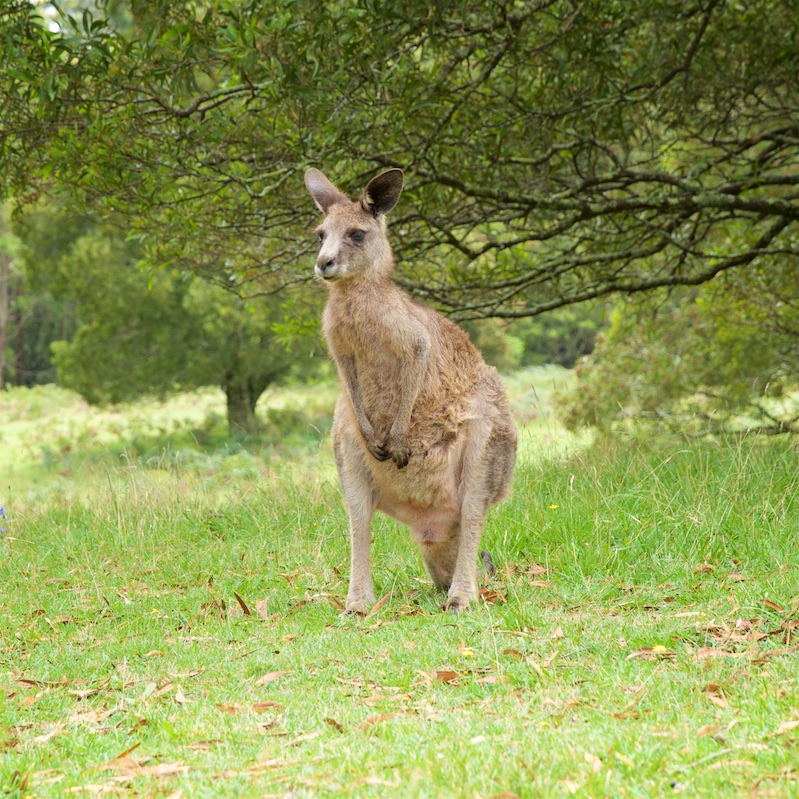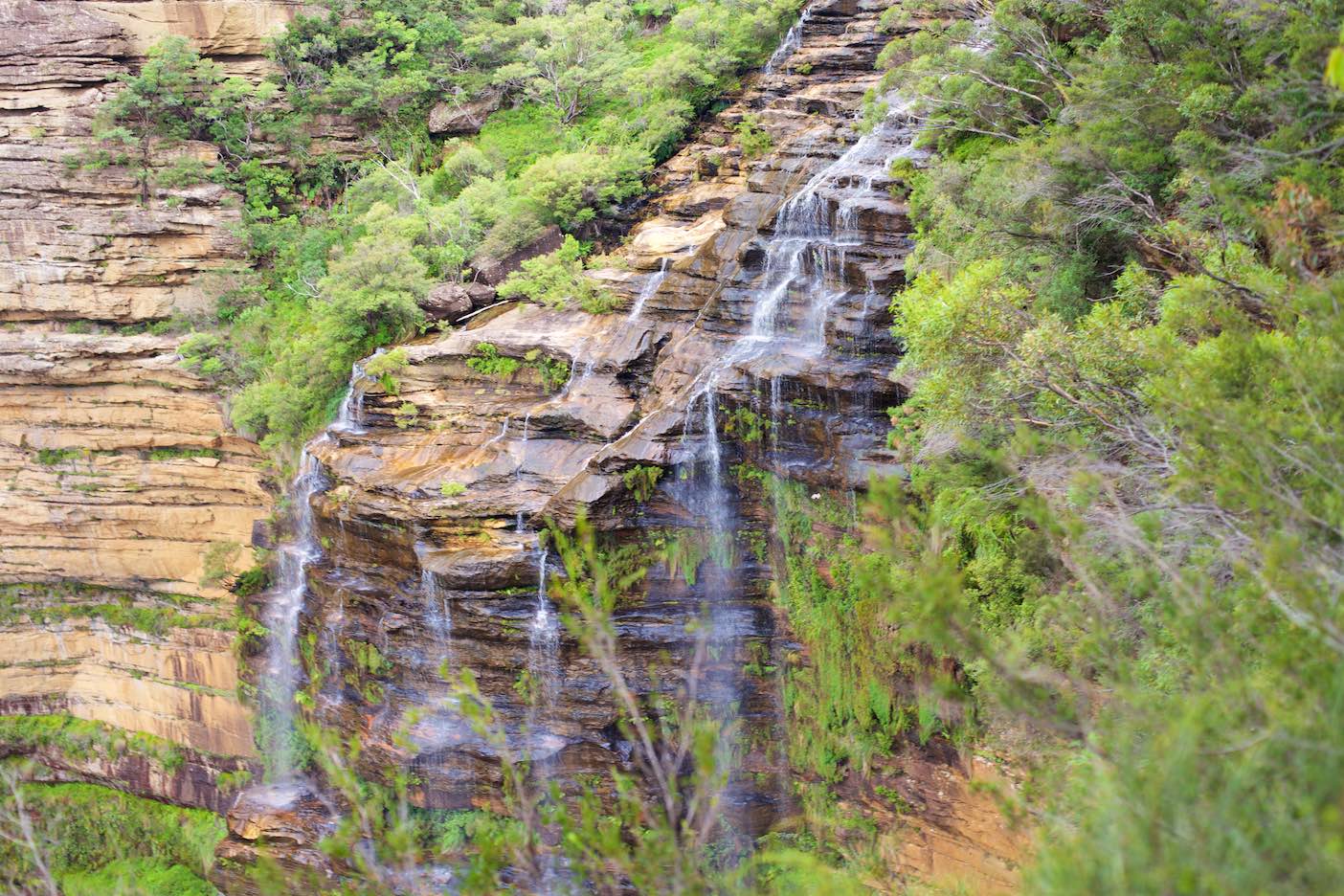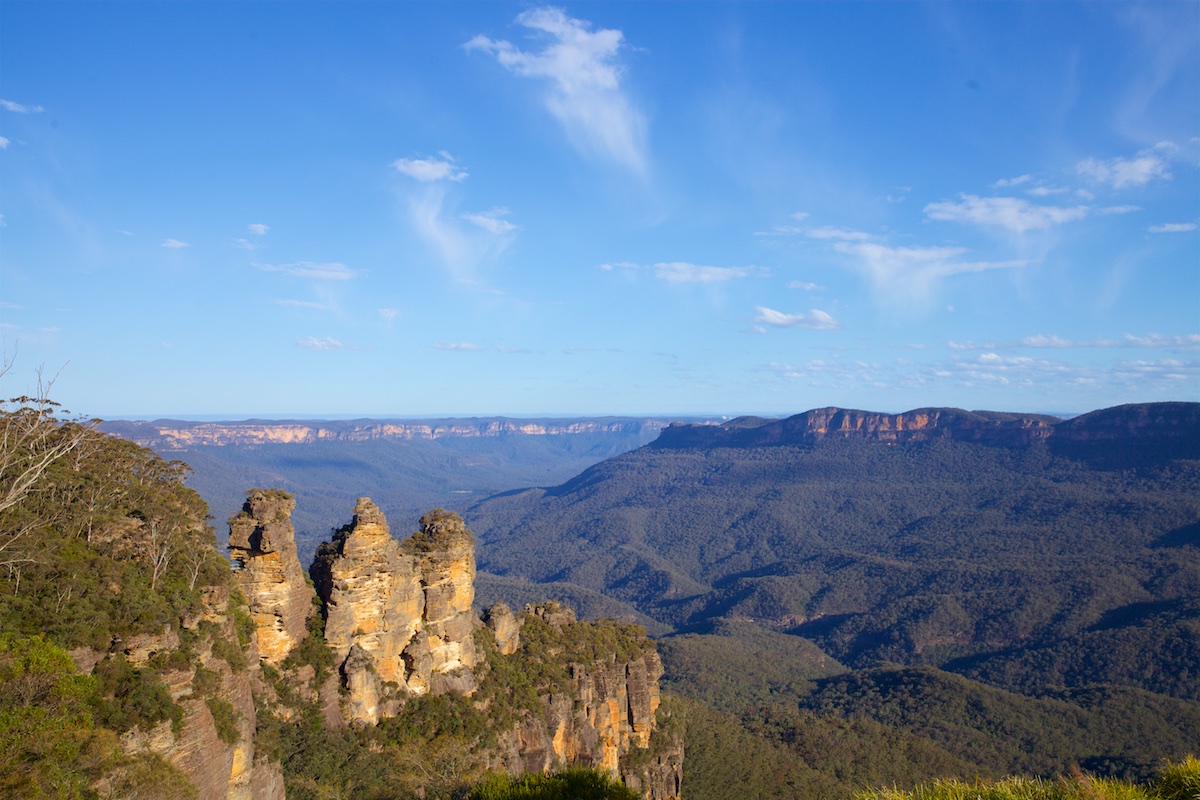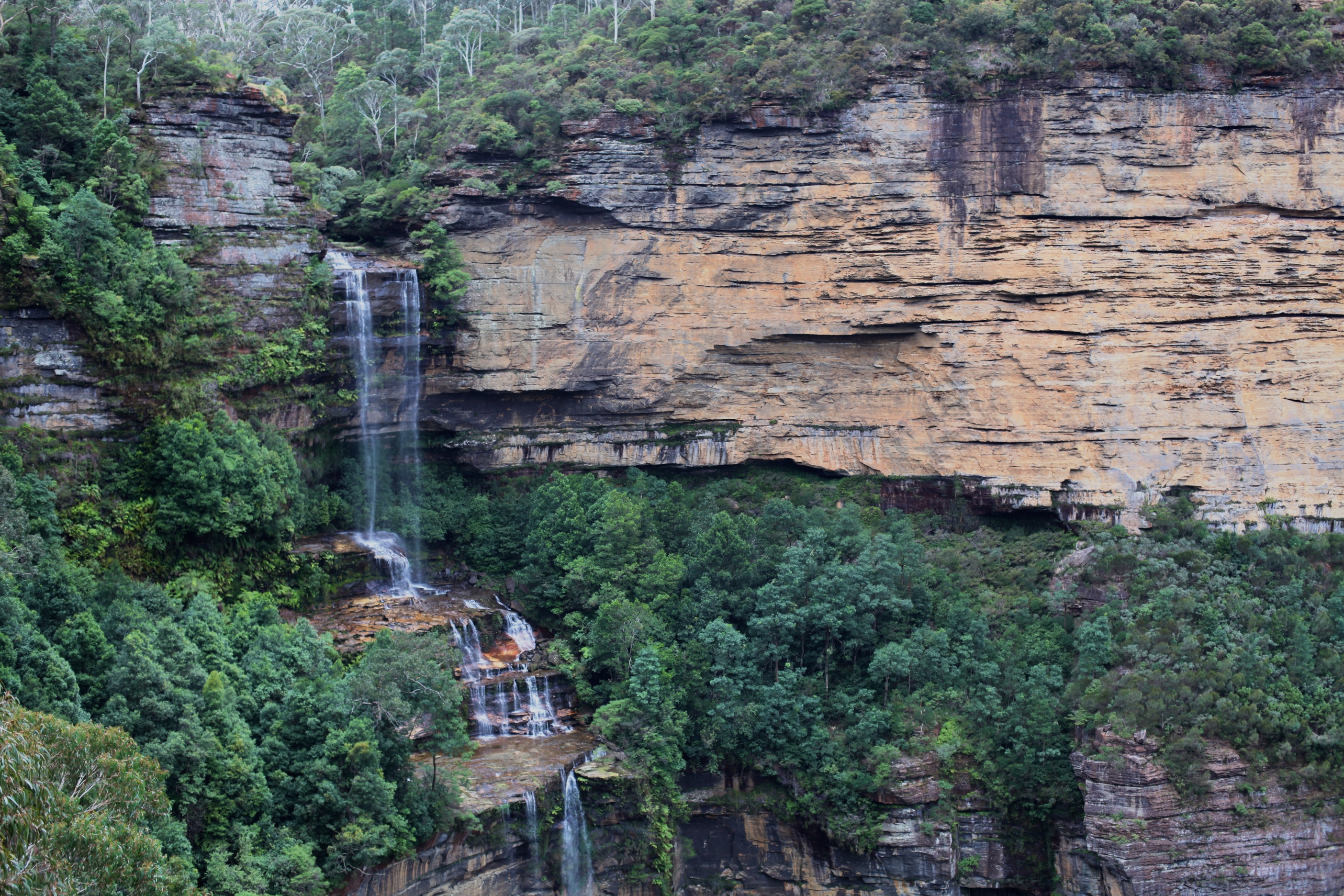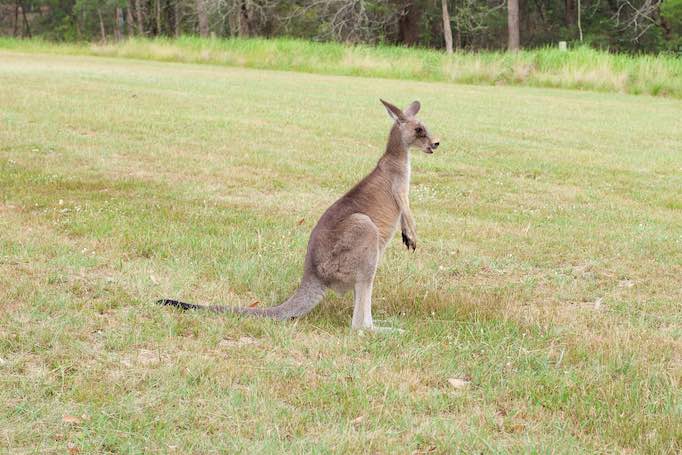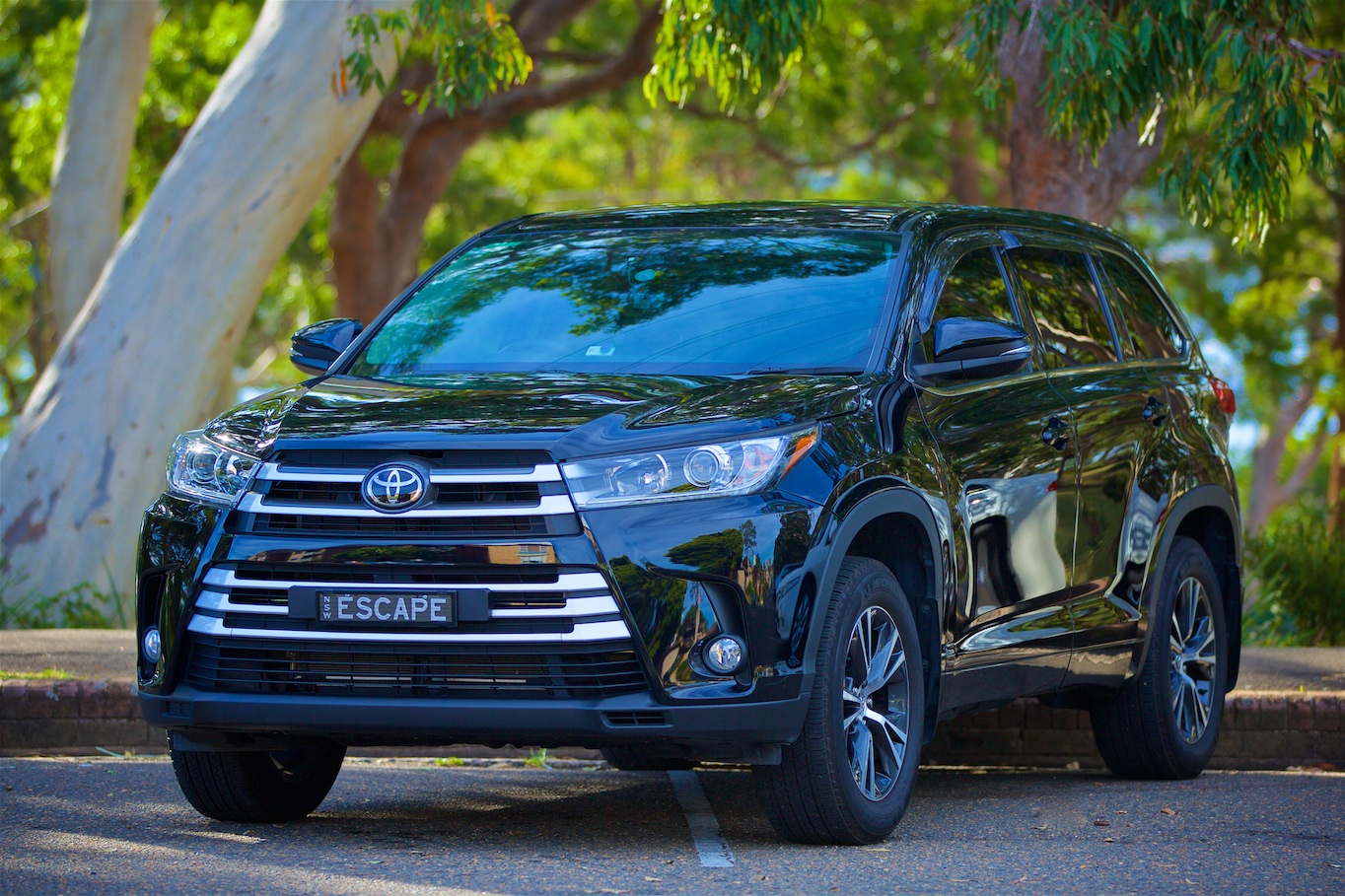 Blue Mountains Wildlife Spotting & Photography Tour
Escape Scenes
Your guide has 10 years Wedding Video, Photography and touring experience combined into this unique small group sightseeing tour. Our groups are limited to 4 guests. You'll have ample opportunity to explore your inner photographer where we discuss different techniques to unlock those settings on your digital camera. With an emphasis on capturing great quality images you'll be proud to hang on your wall. You will bring your photography to a new level within the mountains and come away learning how to use your camera's manual settings why and when to change these for better quality images.

Learn how to identify your subject before you make a photo. Learn about the exposure triangle and why every photographer needs to master this fundamental knowledge with practical scenarios to test your new found skills. Capture the movement of waterfalls, native wildlife, panoramic views and areas with limited light brought to life right behind your lens. Discuss filters, tripods sliders and gymbals. Understand the difference between different lens types and when to use them, learn focus pull techniques and how to make a great slider shot for awesome video and why camera movement is so important.
Take in the sounds, sights and surroundings as we take time out to simply absorb the local wildlife atmosphere.
Sounds a bit too Camera geeky?
We'll throw in a good mix of spectacular scenery for your eyes to feast none the less. This is a wonderful experience with very limited numbers on this tour. Enjoy a morning coffee at the lower blue mountains and try an Aussie Beef Pie or Sausage Roll and a Cold Drink for Lunch. Become a part of our new online community of photographic enthusiasts to share your images with our audience.