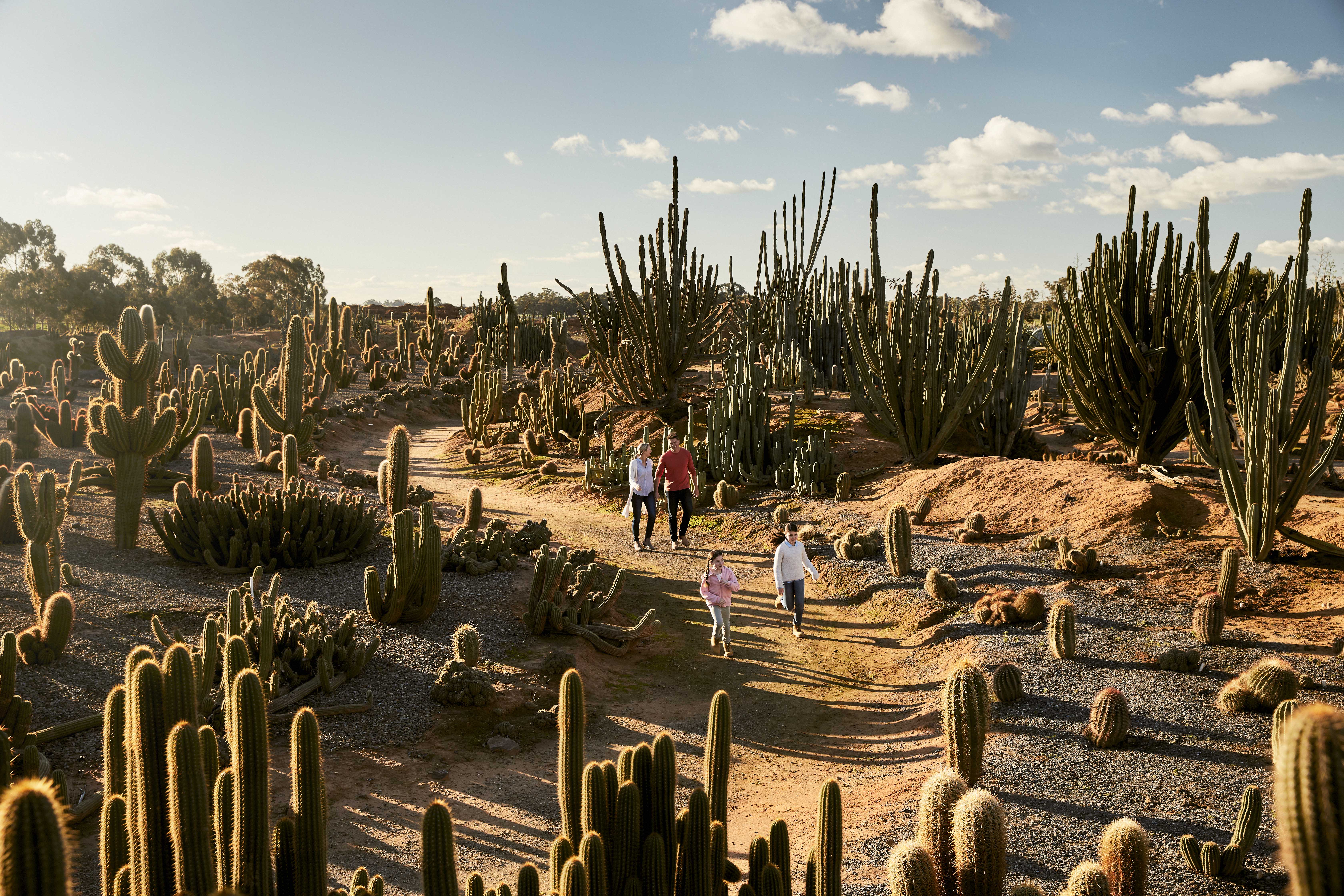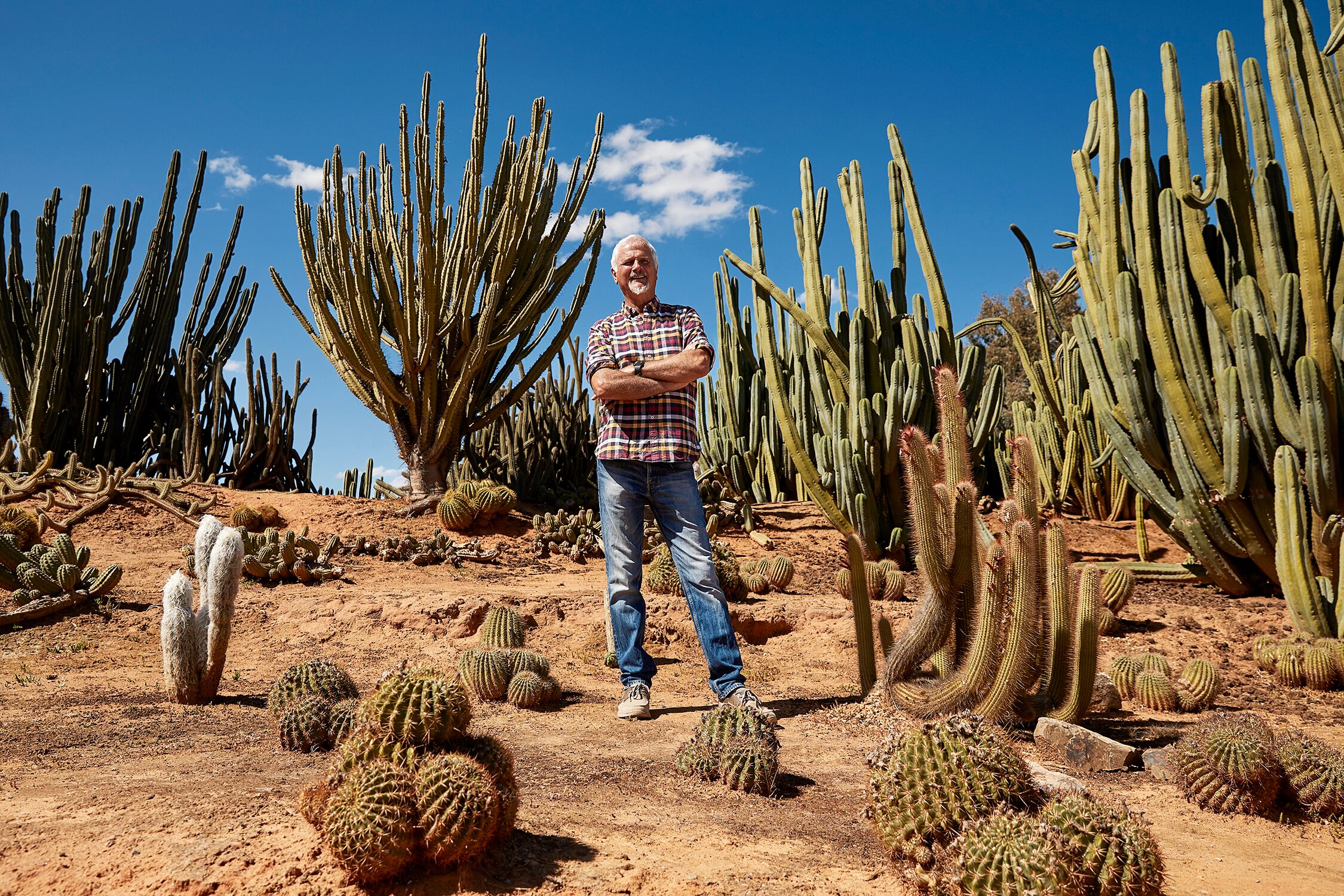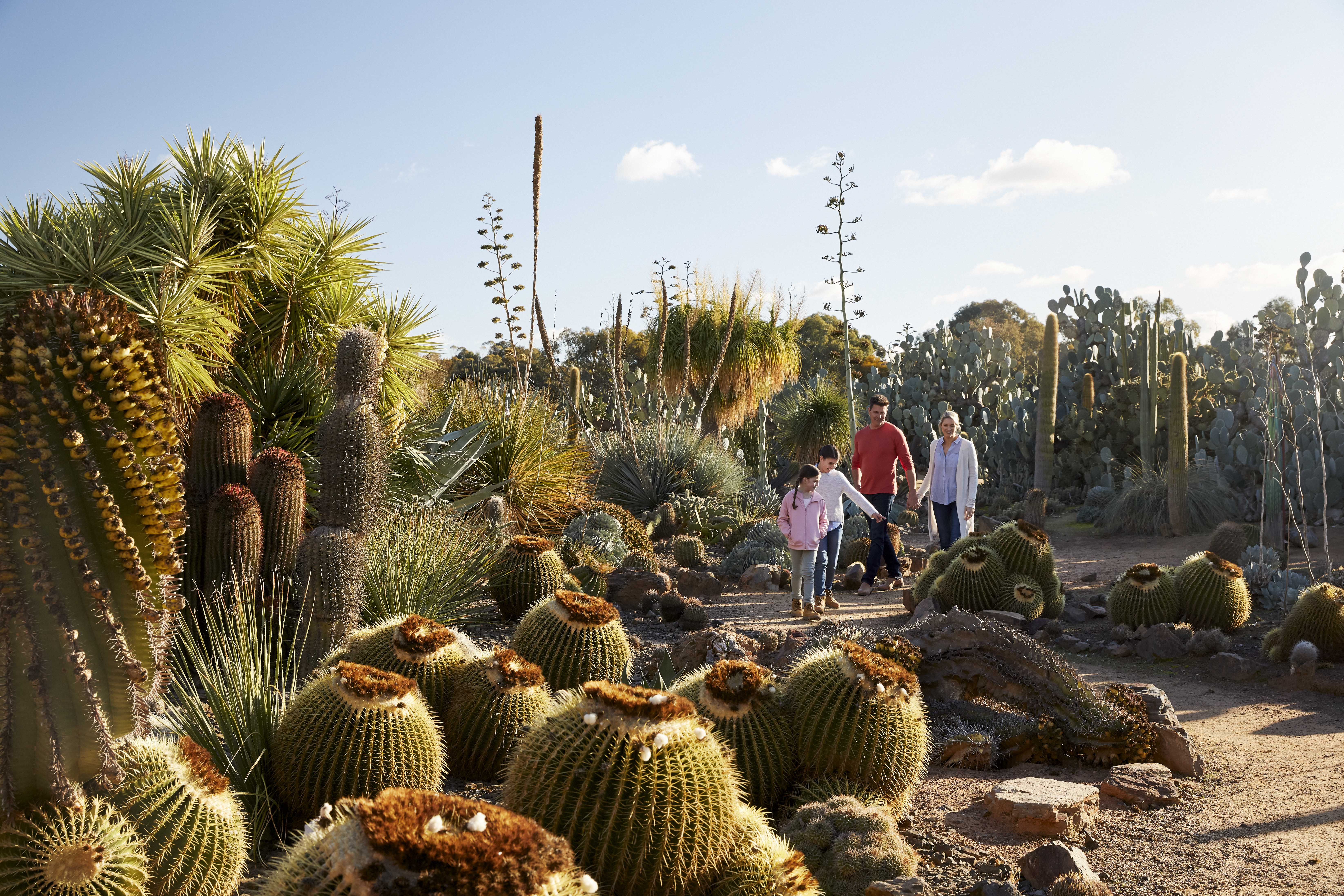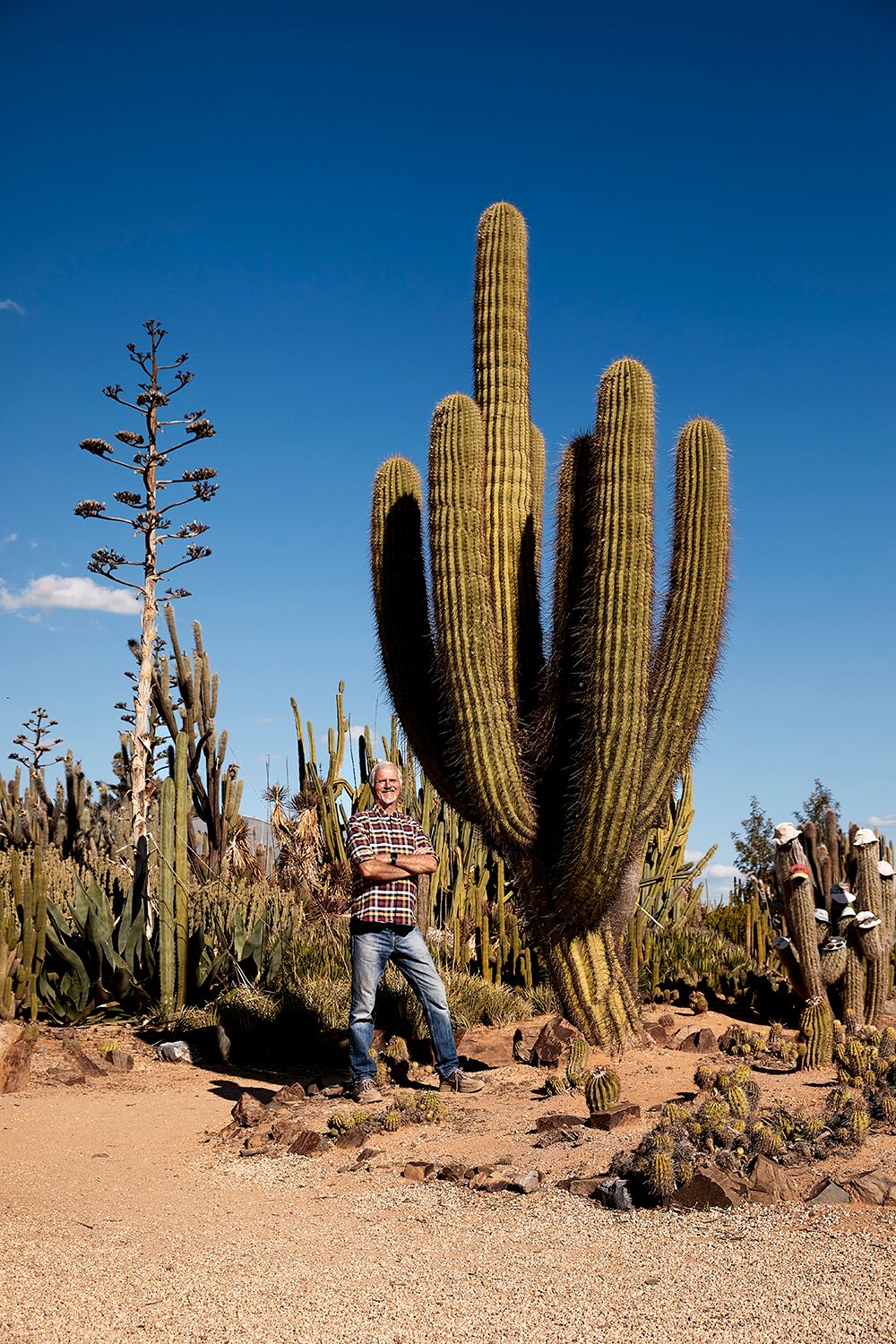 Cactus Country Garden Entry
Cactus Country
NEW OPENING HOURS: THURSDAY, FRIDAY, SATURDAY & SUNDAY 10am - 5pm
​
TICKETS PURCHASED NOW ARE VALID UNTIL JULY 2021

TICKETS AVAILABLE AT RECEPTION
Our huge 12-acre garden has thousands of varieties of incredible plants to leave you astonished at how crazy mother nature can be.
Here at Cactus Country, there are plenty of activities to occupy the whole family. Shoot the best ever photos for your travel album, find your new favourite plant pet to take home with you, and learn all about amazing cacti. Our café and courtyards are wonderful places to chill out while enjoying an ice-cold margarita or Mexican beer - and don't forget to try our famous cactus cake and cactus ice cream!
Exploring our garden is a plant lover's dream! The 8 different trails will guide you through South American, North American and South African sections of the garden. There is also Farmer Jim's valley of hybrid giants, which is not to be missed! Plant guide books are available for those interested in learning about the beautiful plants along the garden trails.
Love photography?
Get lost in our gorgeous cacti garden with your camera gear, and don't forget to bring your family or friends for some spontaneous snaps.
The gardens here, however, offer an incredible and diverse backdrop for all you creatives out there, and we'd love to see your imaginations run wild. Remember to tag us when posting your pics on social media, so we can see your beautiful work, and for the chance for us to show the world what great photographers you are!
​
* For professional photoshoots we have a photography fee. Please email [email protected] for more information.
Adult: $17.50
Seniors: $15.00
Children (5-15 years) $7.50
Infants aged 0-5 years free

-
Family: $50.00*
*2 Adults & 4 Children
-
Groups of 20 people or more: $15.00