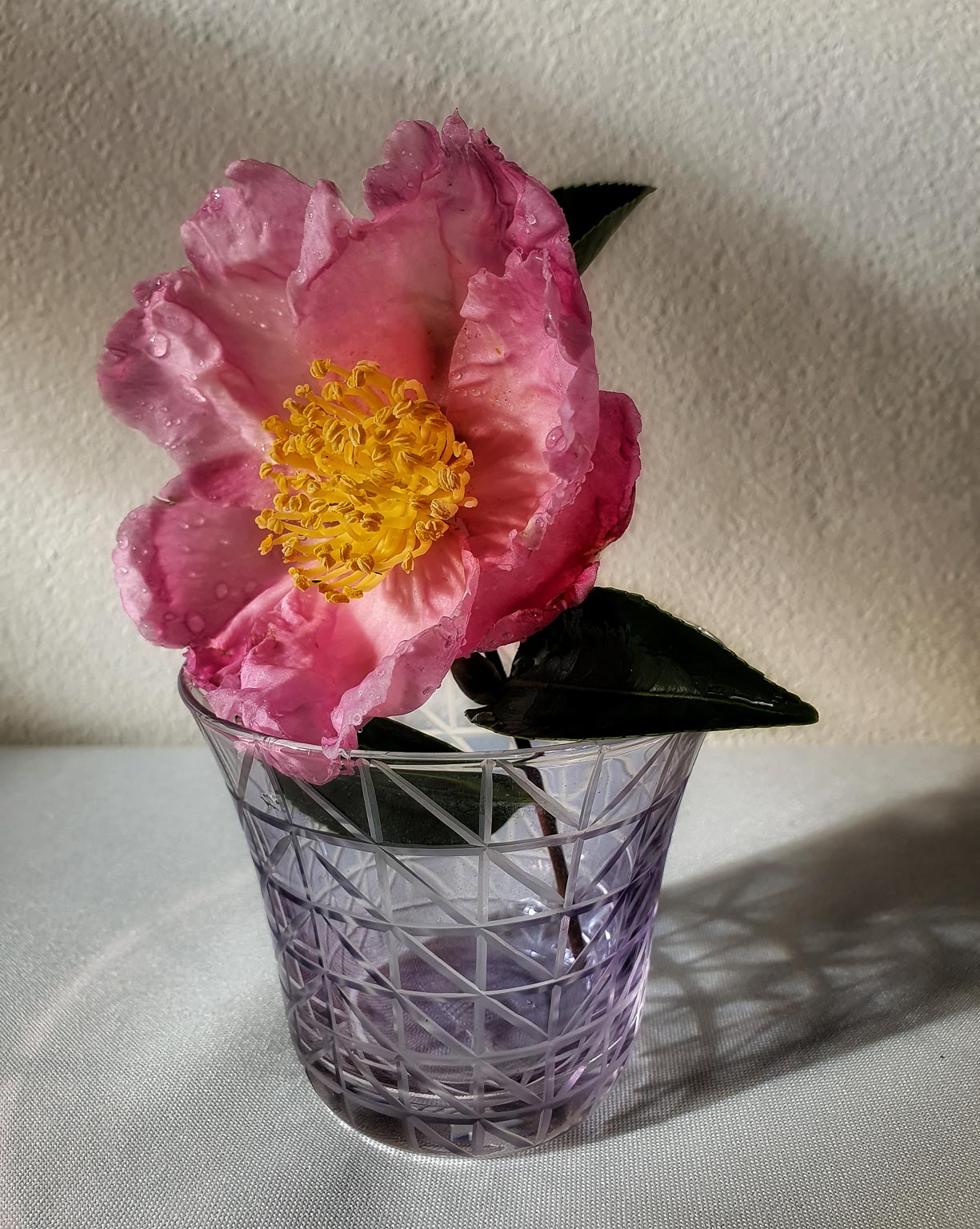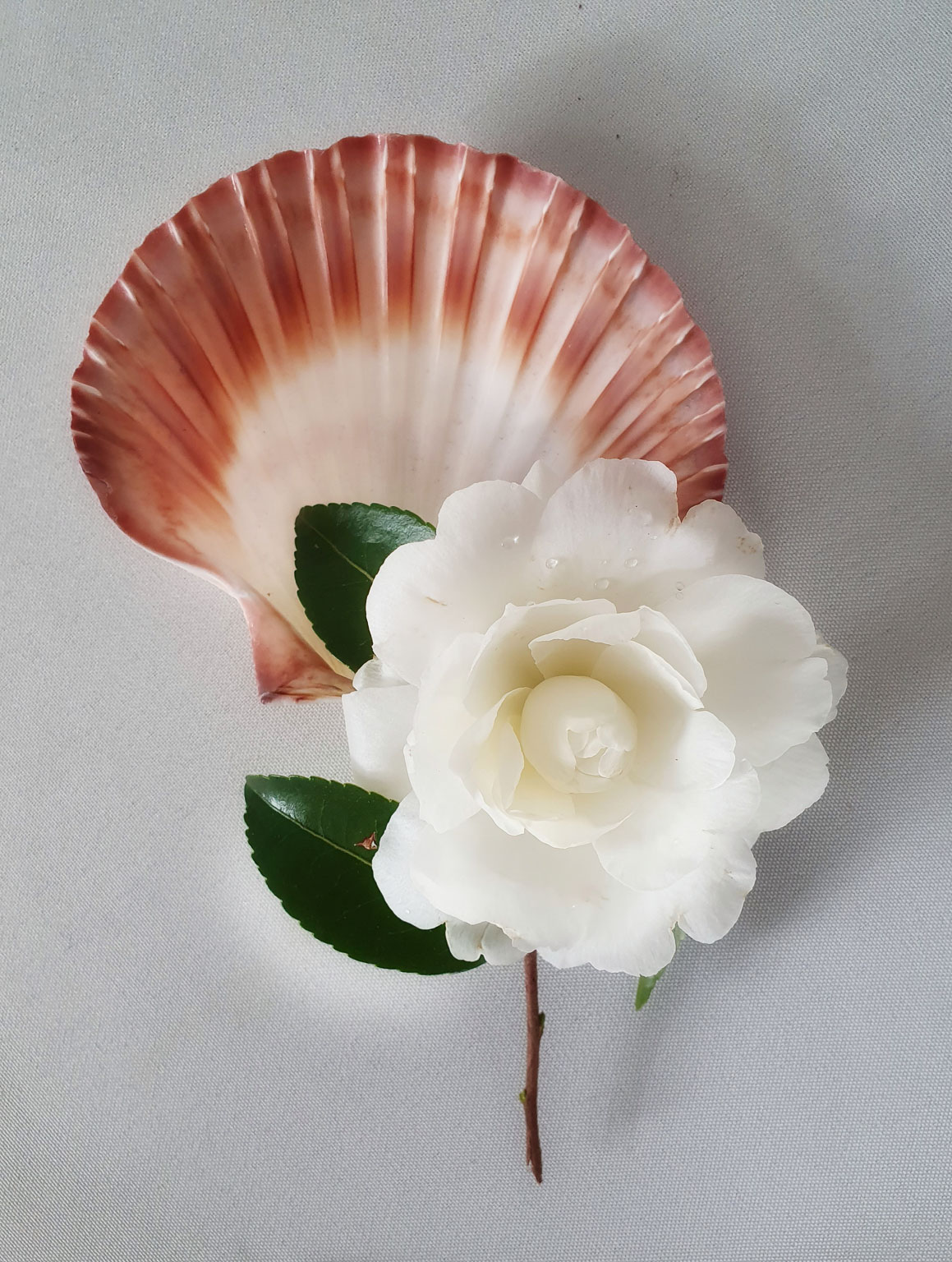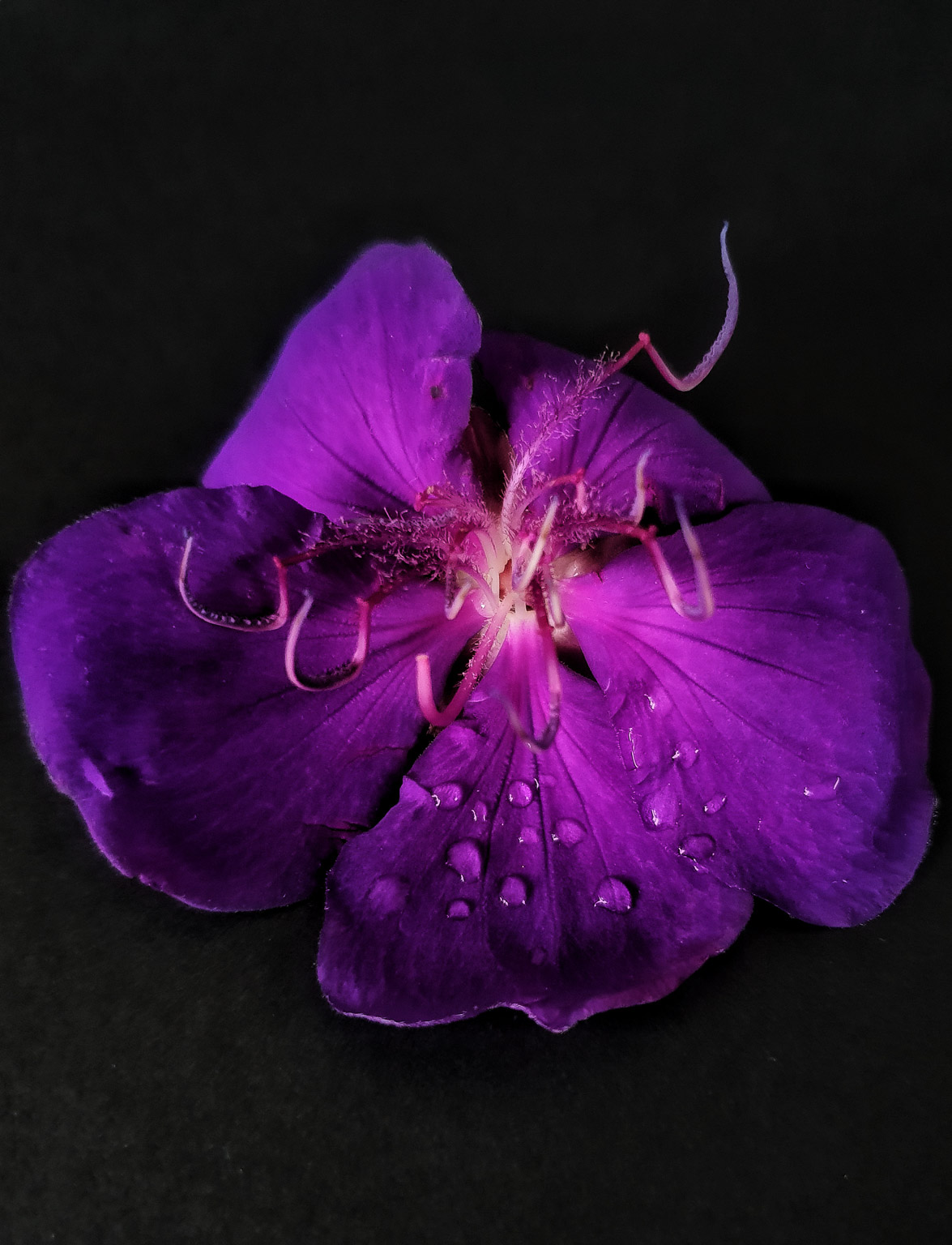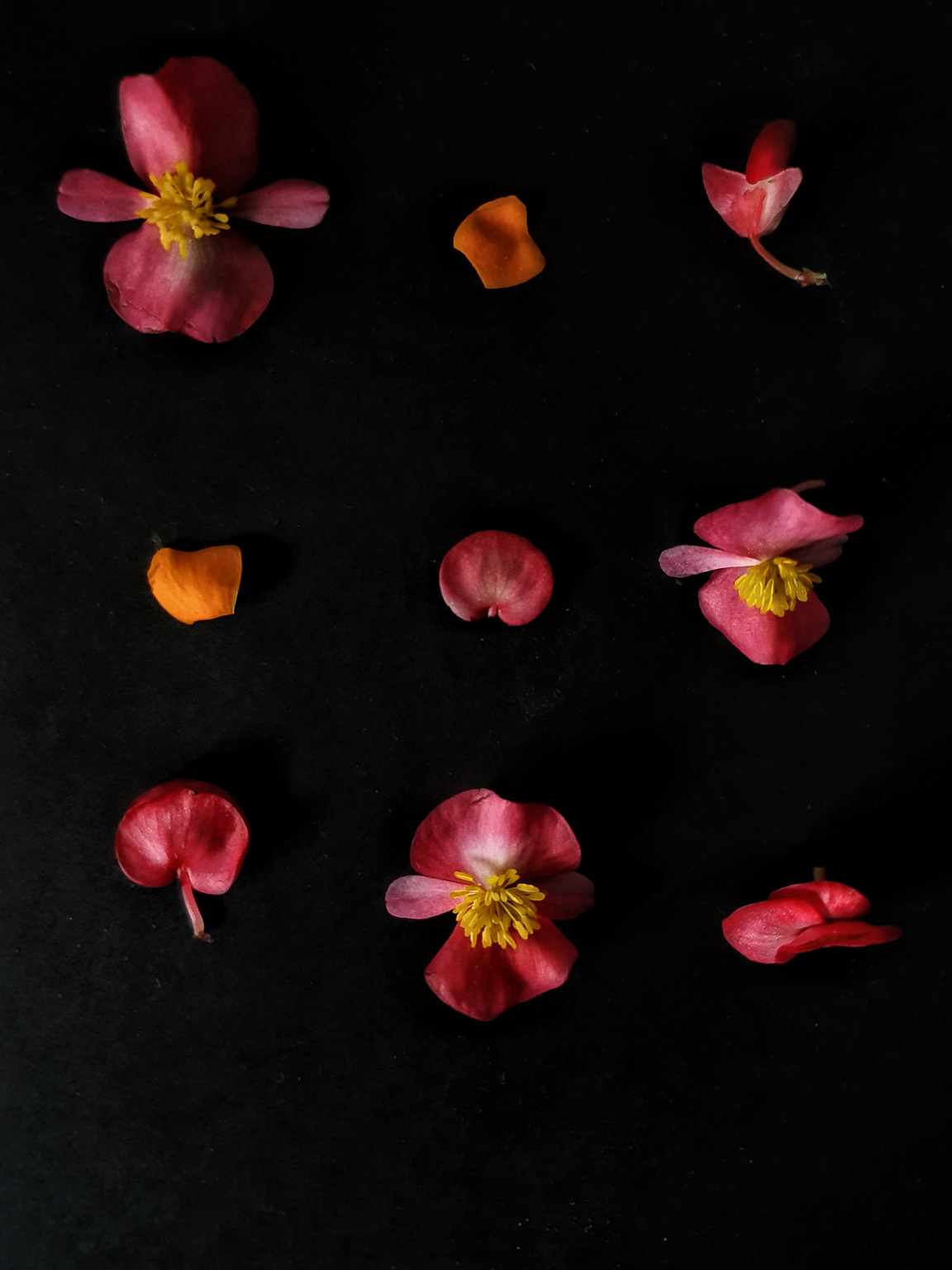 Smartphone Photography Course Live Stream
Alfonso Calero Photography
What will I learn?
MAKE A BOOKING
EMBEDDED SCRIPTS
This block contains embedded scripts. Embedded scripts are disabled while you're logged in and editing your site.
PREVIEW IN SAFE MODE
Use the best settings for your mobile.

Master Composition.

Hands on challenges to put theory into practice.

Control exposure.

Photo critique.

Close Up, Food /Still Life Photography

Edit and enhance your images on your mobile.
What's Needed:
Your smartphone camera

Fully charged battery (+ charger optional)

Loads of space to take many photos

Snapseed (Free App) Editing

A room with good natural light

A Table to photograph your set up

White Table cloth or neutral coloured table top (i.e. wood)

White or Dark Paper & Sticky Tape (Background)

Tinfoil (Reflector) & Cutting Board

Flowers & Vase or Glass

White or Dark background

Fruit or Vegetable

Crockery & Cutlery