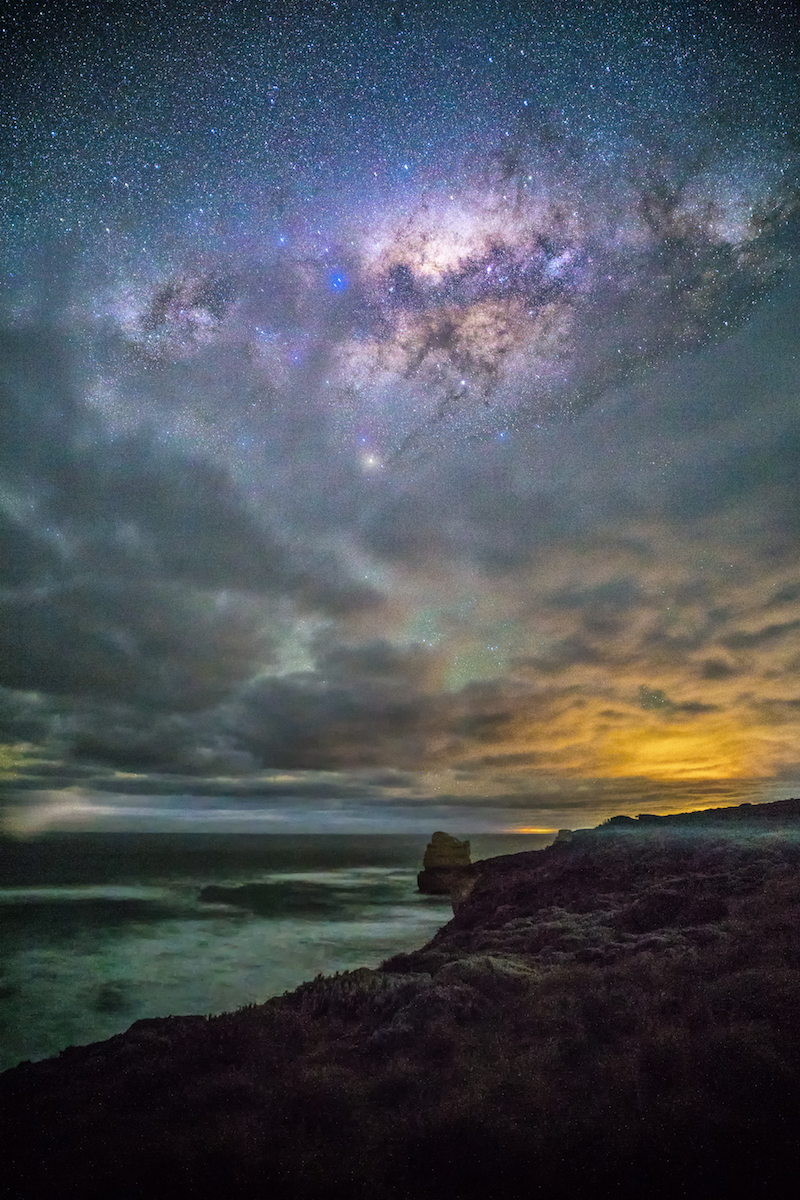 Astro Photography Camp-Out (Melbourne)
Luke Ballard - Workshops and Travel
Astrophotography Camp-Out evening Melbourne
Enjoy a night under the stairs on this astro-photography camp-out evening as you learn to capture stunning Astro images with your DSLR and award winning photographers Luke Ballard!

Upon arrival you will be shown where you can set up your camp and you will have the afternoon to set up camp, and meet your fellow photographers.
5.30pm Dinner
6.30pm Workshop

There are several amazing spots with fabulous foregrounds for images you will not capture elsewhere and once the class has finished for the evening, you are welcome to continue practicing your new found techniques and star gaze to your hearts content!
8am breakfast and editing discussion

This is a full night of Astrophotography, where we'll study, capture and enjoy the beautiful Milky Way. The Great Ocean Road, is in a Dark Sky area so, weather permitting should be a perfect clear night of photo-enjoyment.


You will learn how to get your settings correct and instruction on composition... you will also learn some tips and tricks that the Pros use to be at the right place at the right time!
Your ticket includes the price of your camp site, fully catered dinner, breakfast and the workshop with Luke $249

The essentials to bring :
Tent
Sleeping bag and mattress
Camp Chair
Torch
Camera - fully charged with spare batteries if you have them
Widest lens/es you have
Tripod - this is essential for astrophotography
Remote shutter release (if you have one).