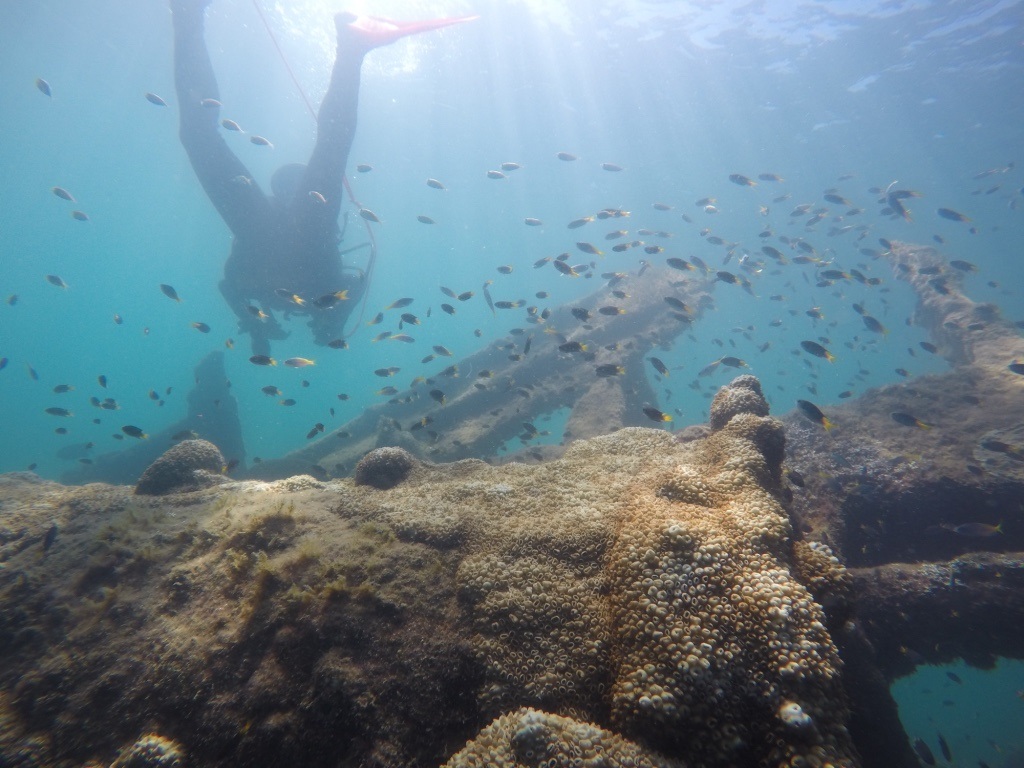 PADI 4 Day Premier Open Water Course
Pleasure Divers Magnetic Island
The premier open water course is perfect for anyone who may want to become a dive professional, or become more involved in the local dive community.
The extra pool sessions go through advanced navigation and buoyancy techniques as well as assisting with diver rescues.
The extra theory sessions go through reading weather and choosing ideal dive conditions, researching dive trips, photography skills, advanced dive planning.
The course is run by a highly trained PADI RTO trainer and a statement of attainment "SISOSCB301A SCUBA dive in open water to a maximum depth of 18 meters" is awarded upon successful completion of the course.