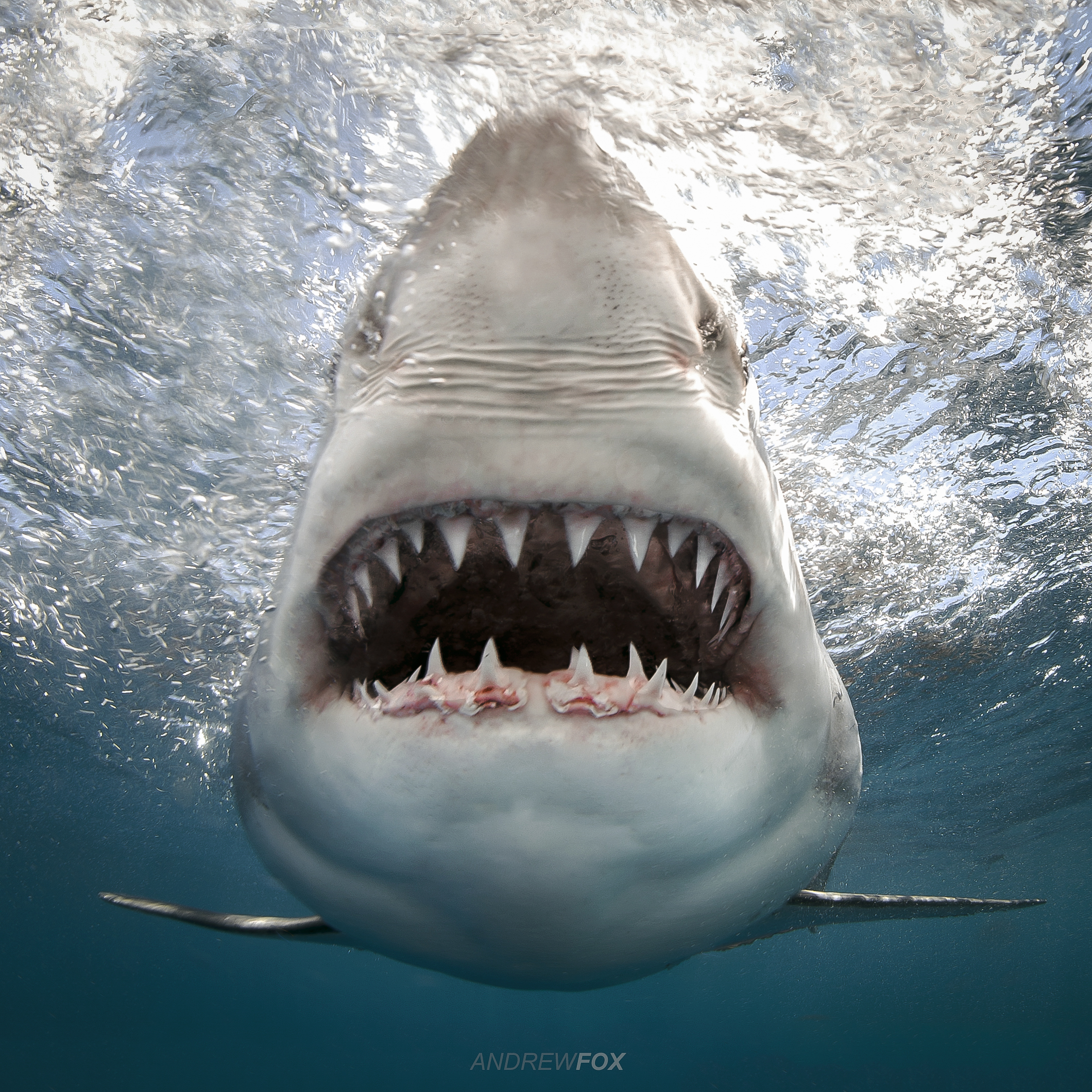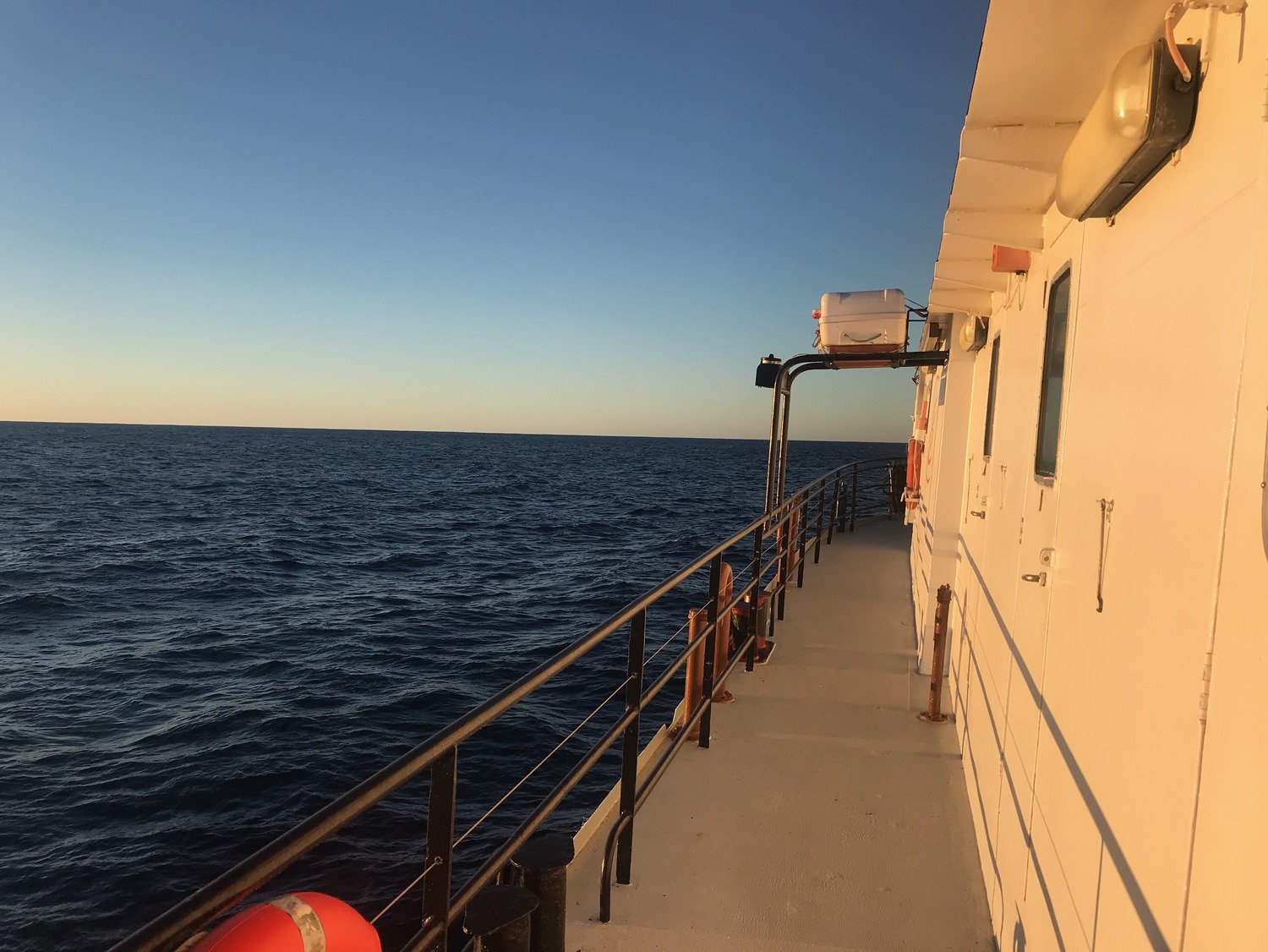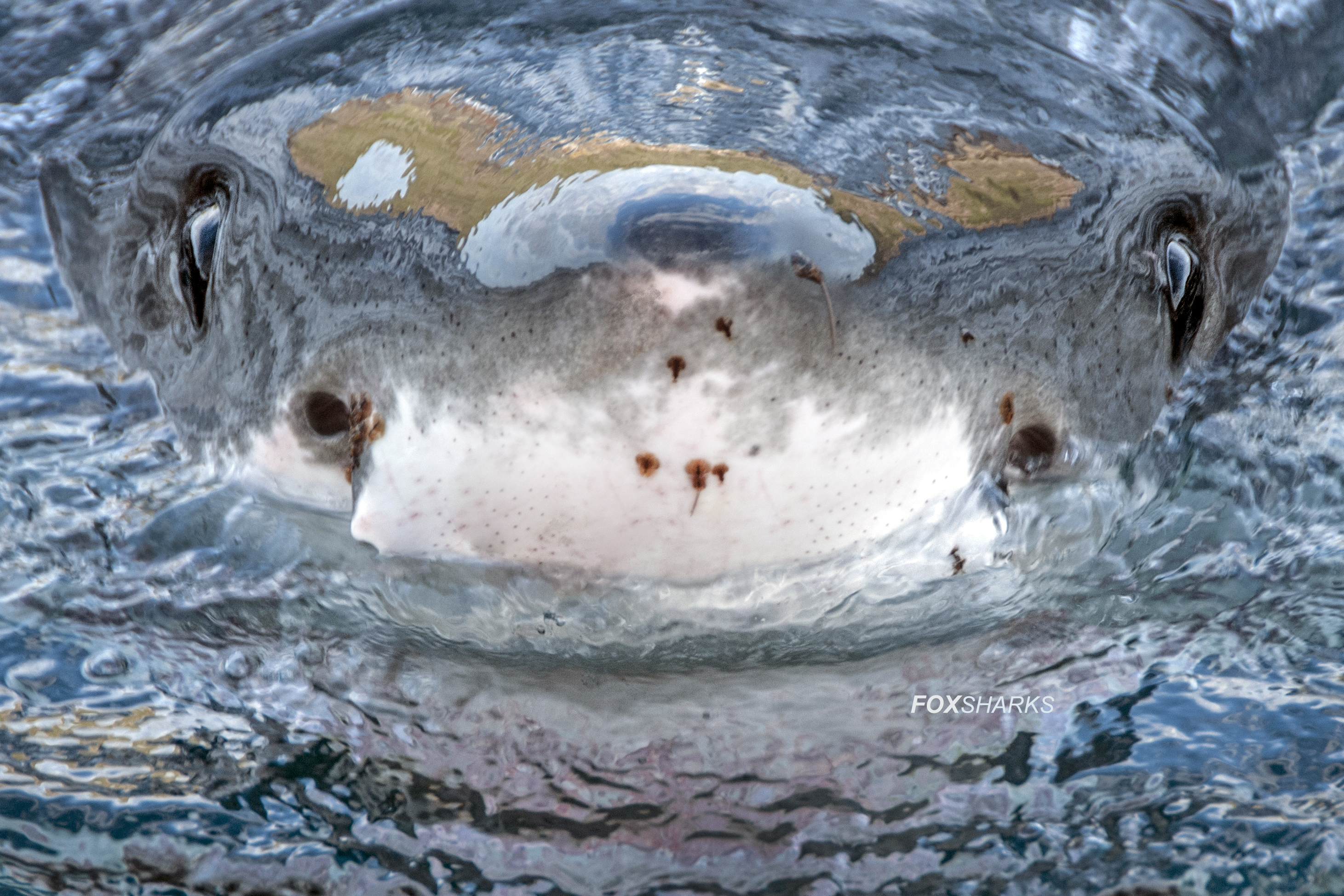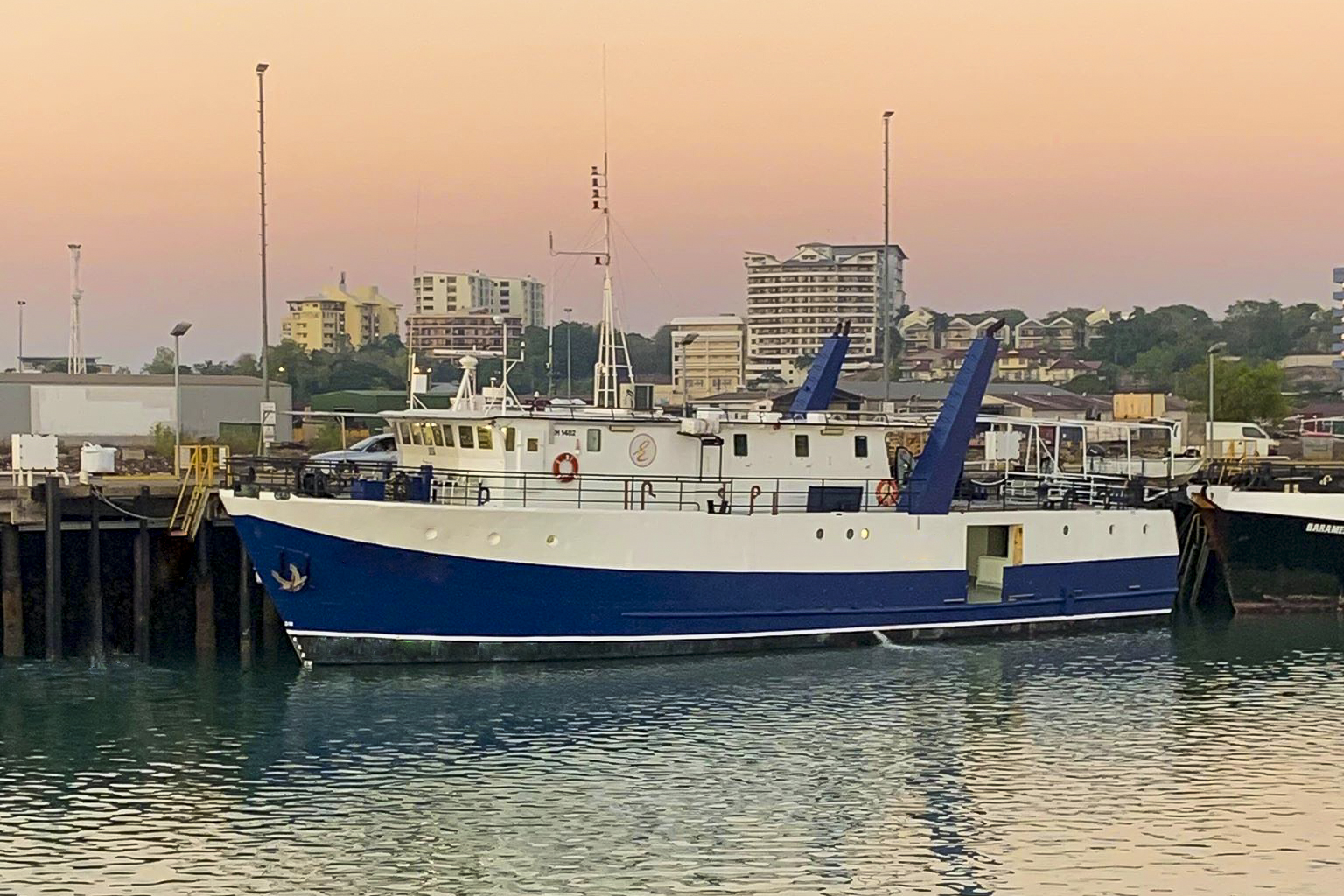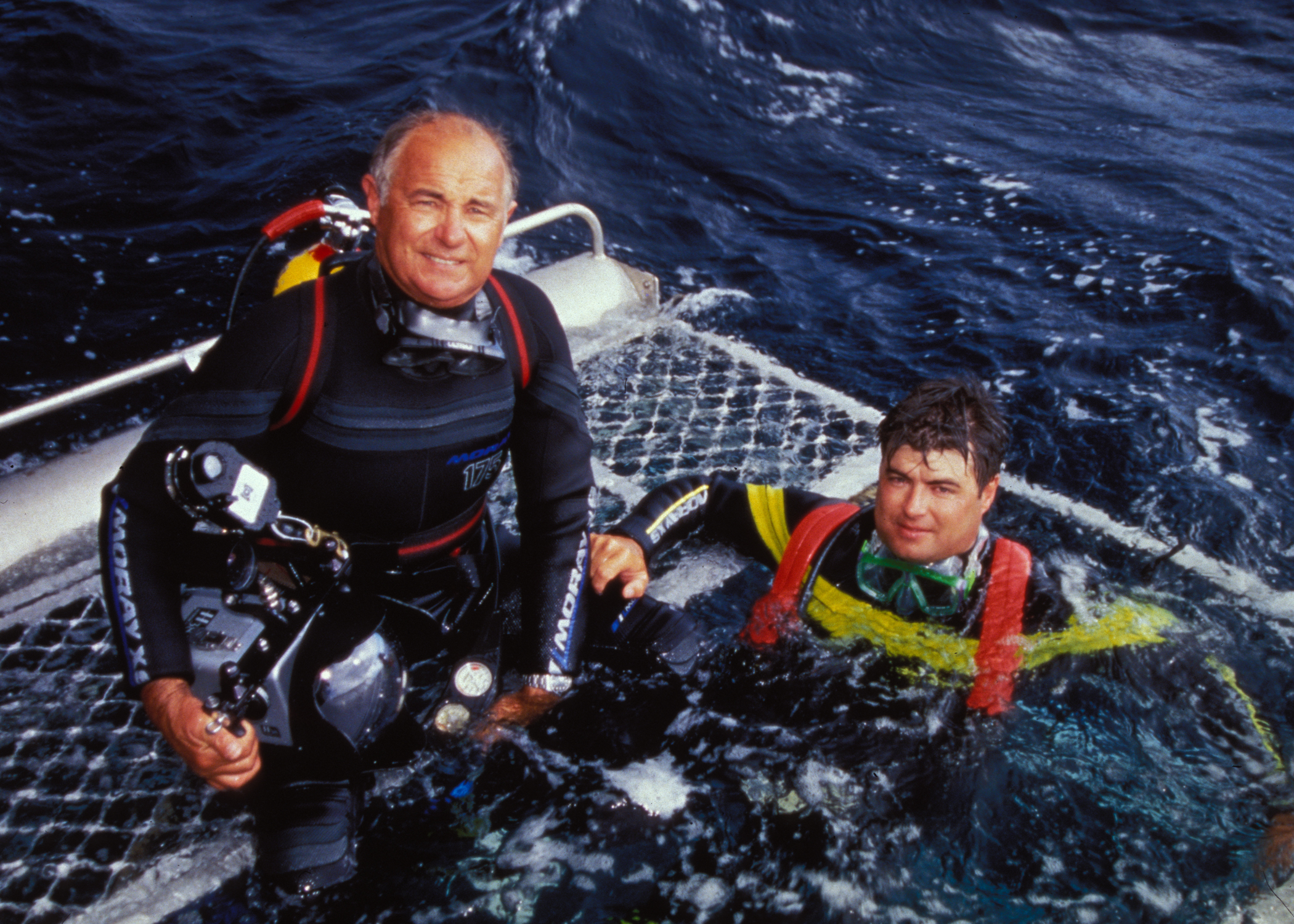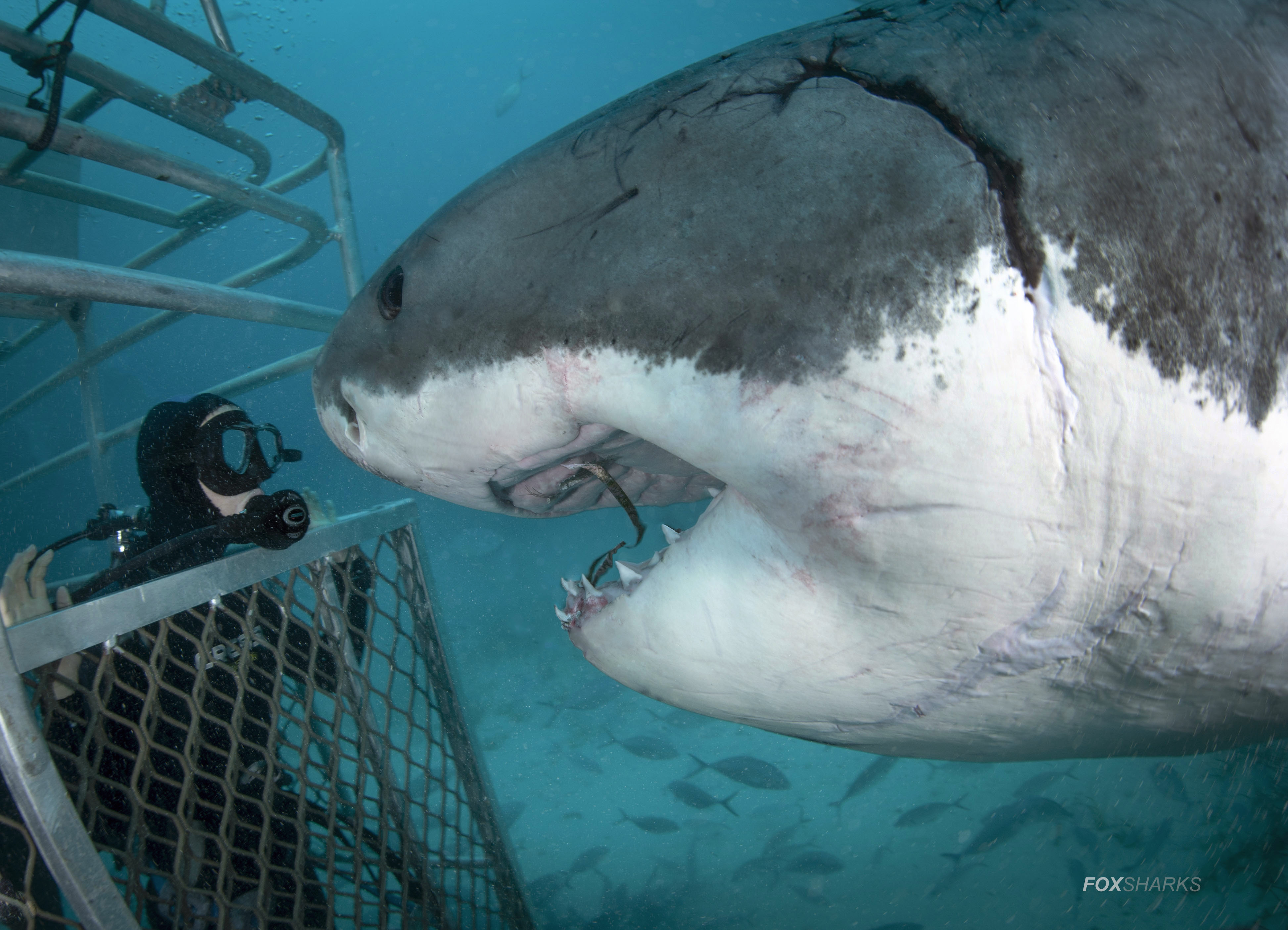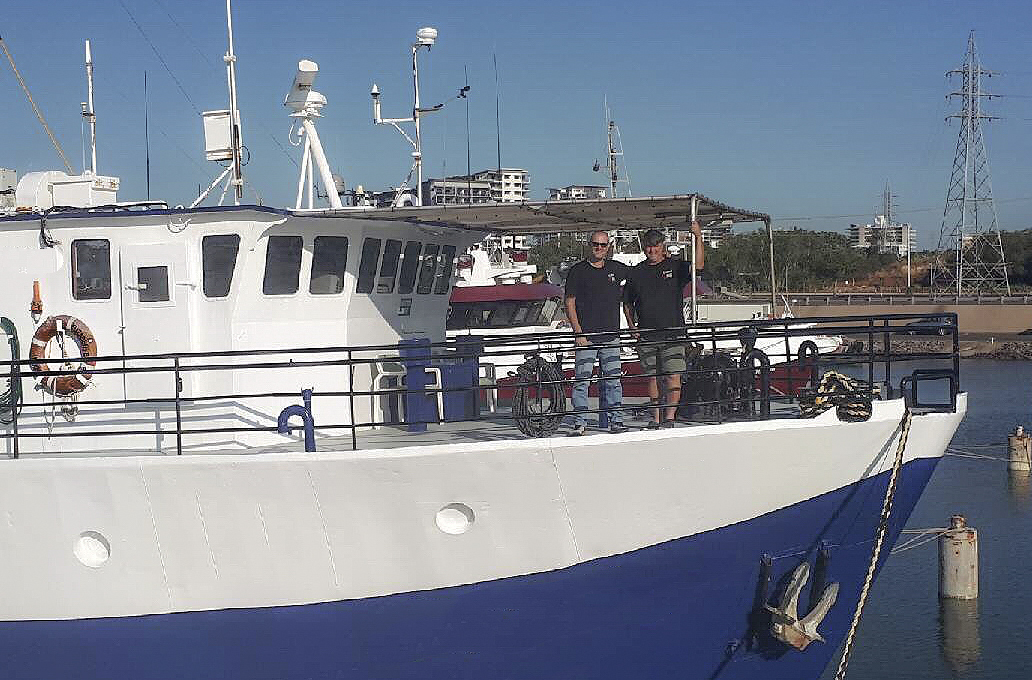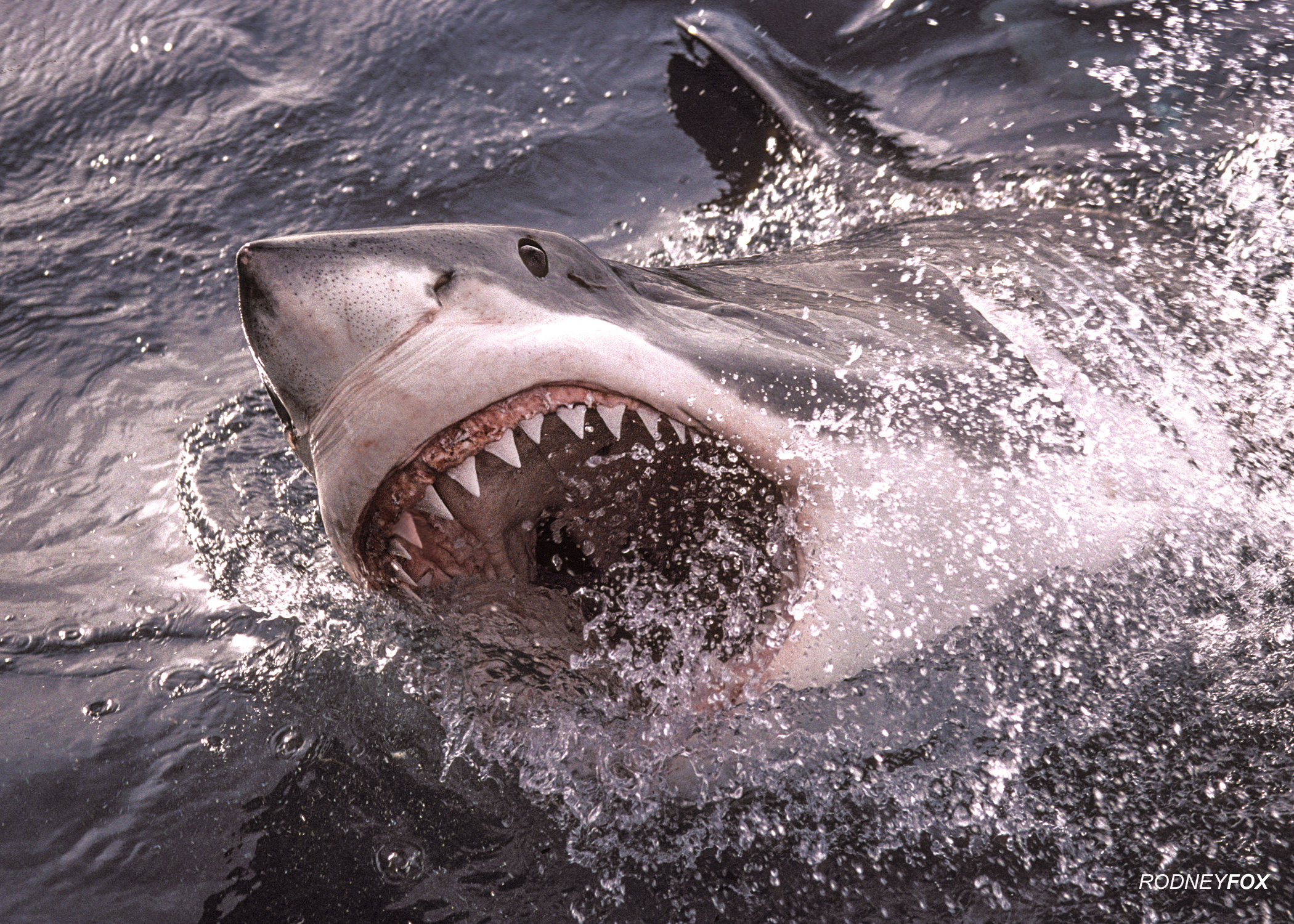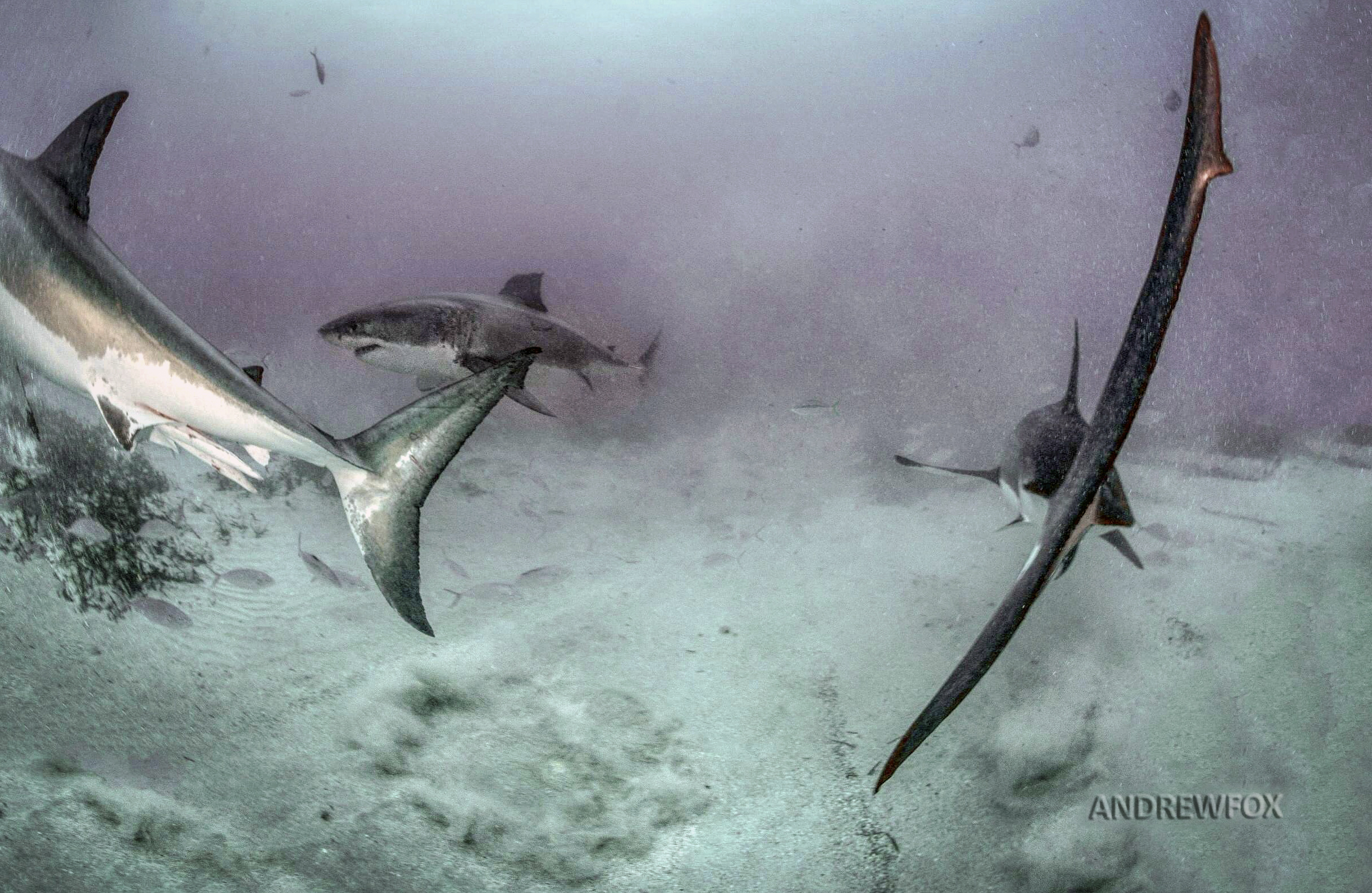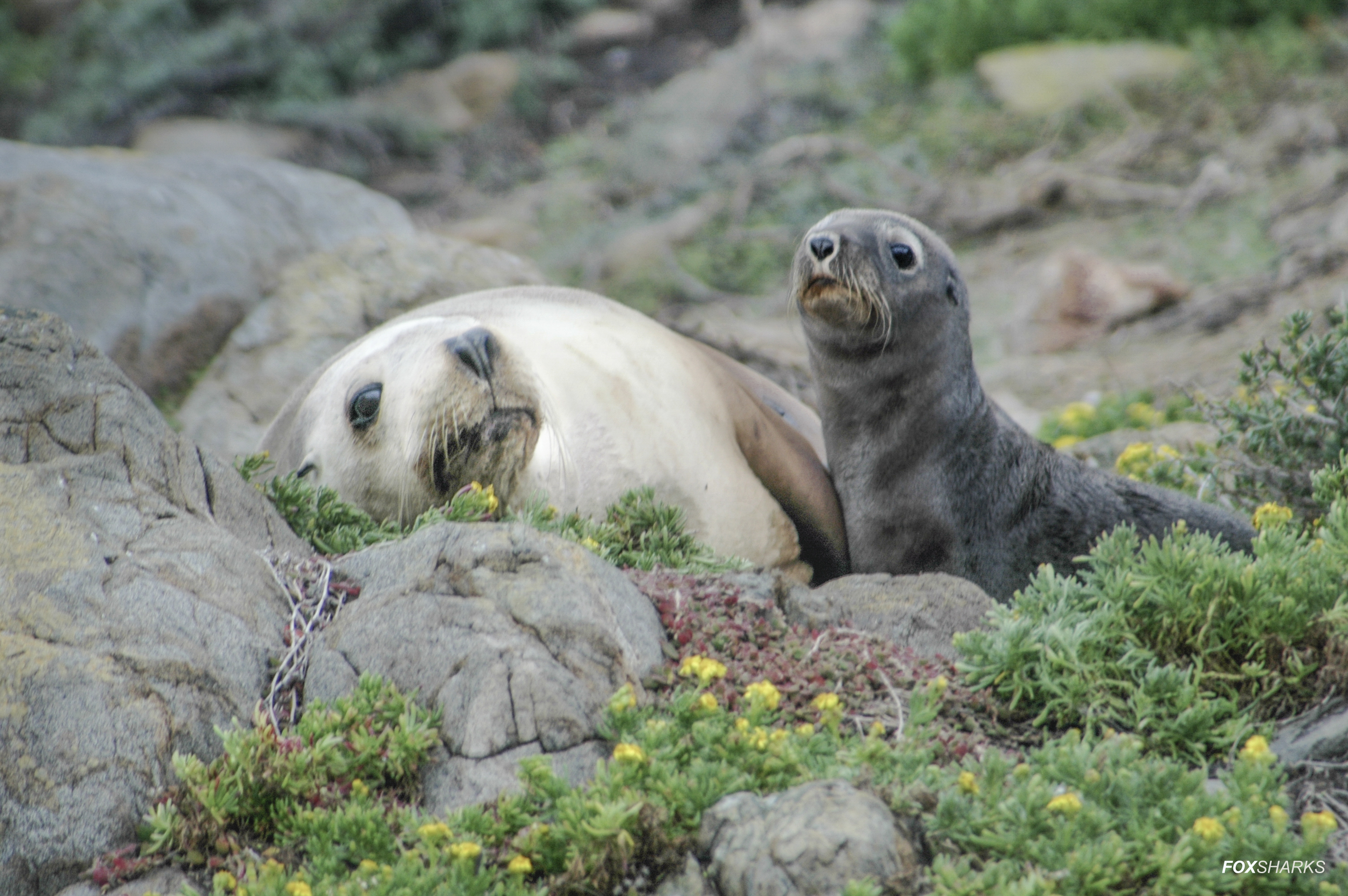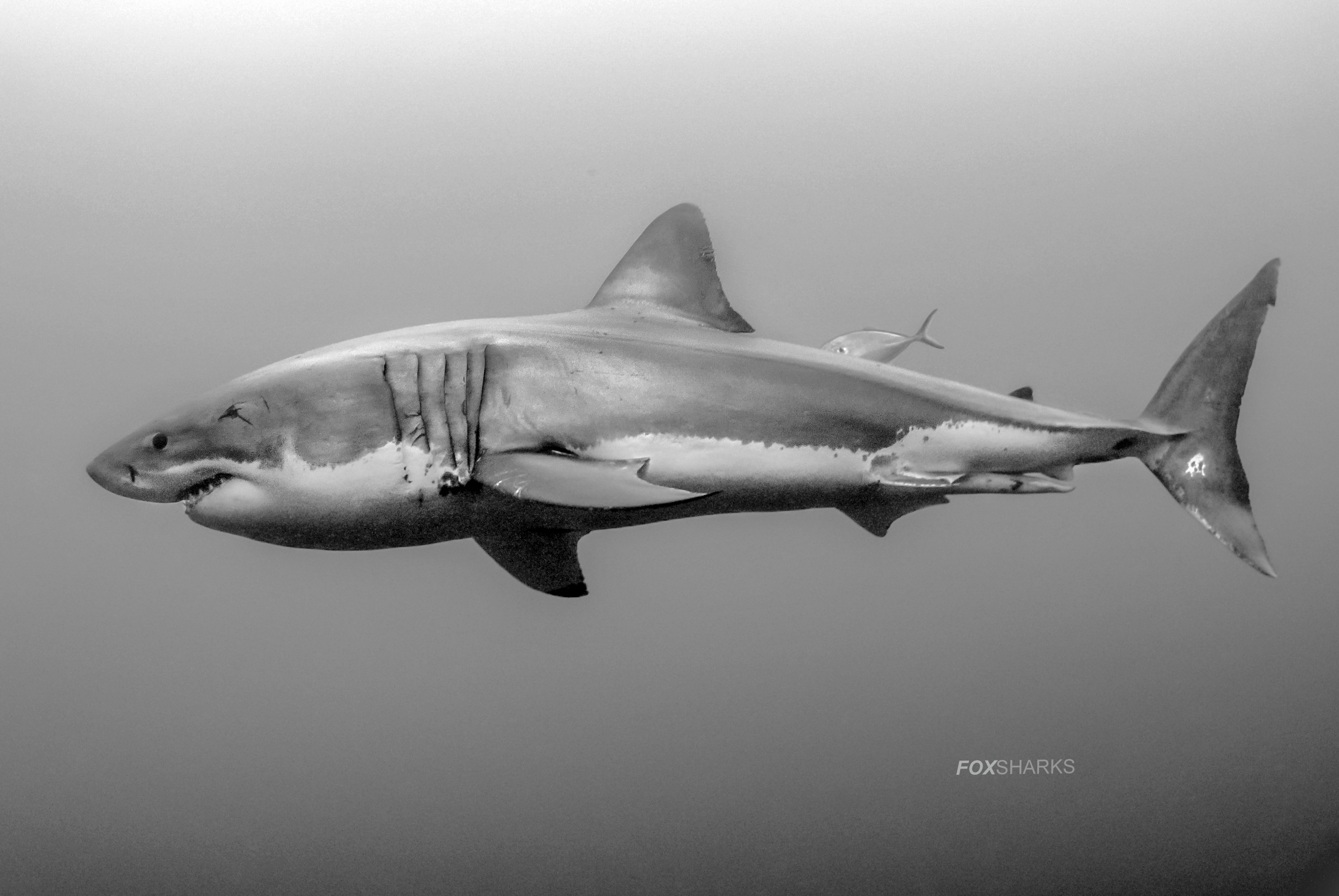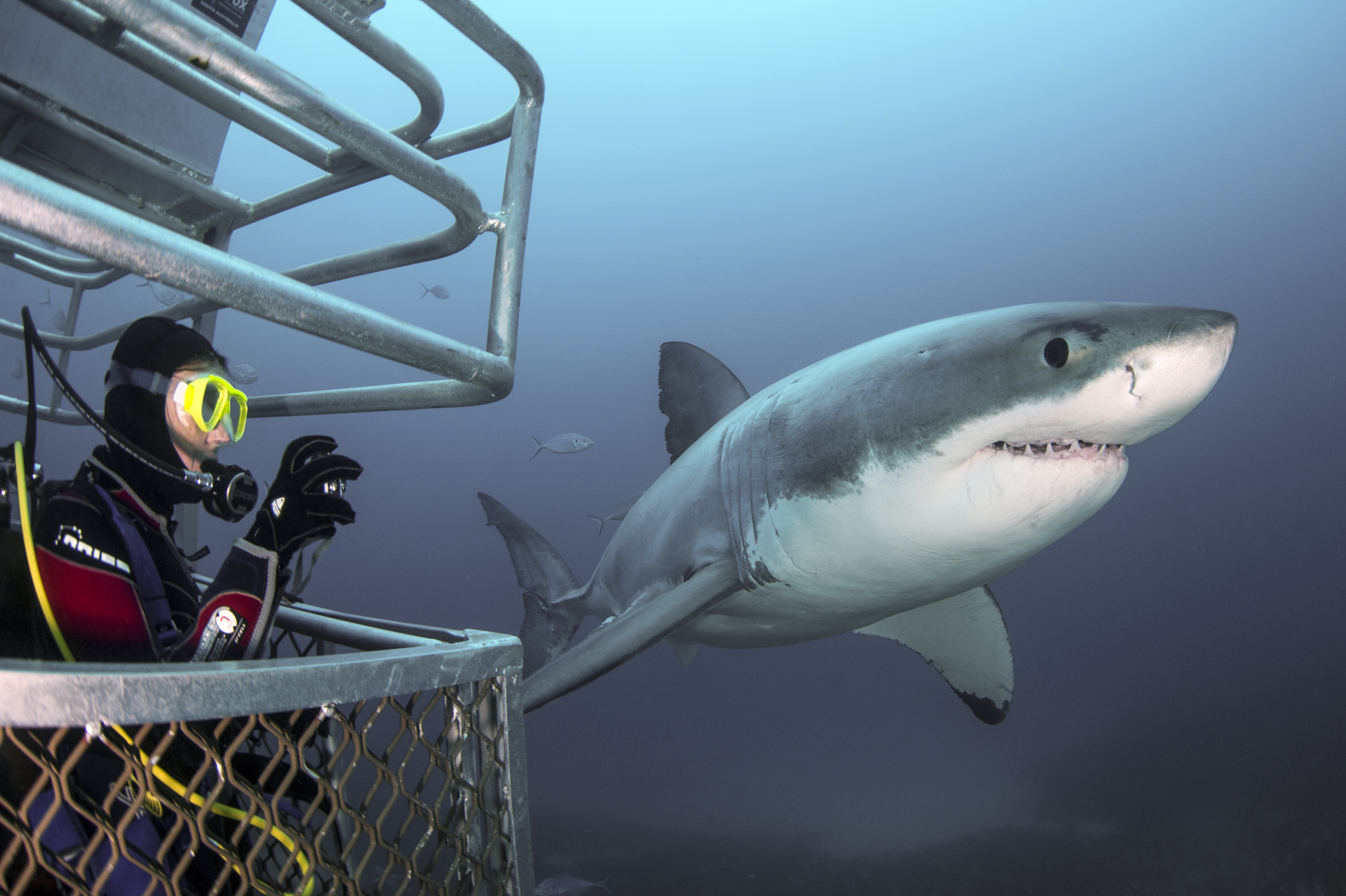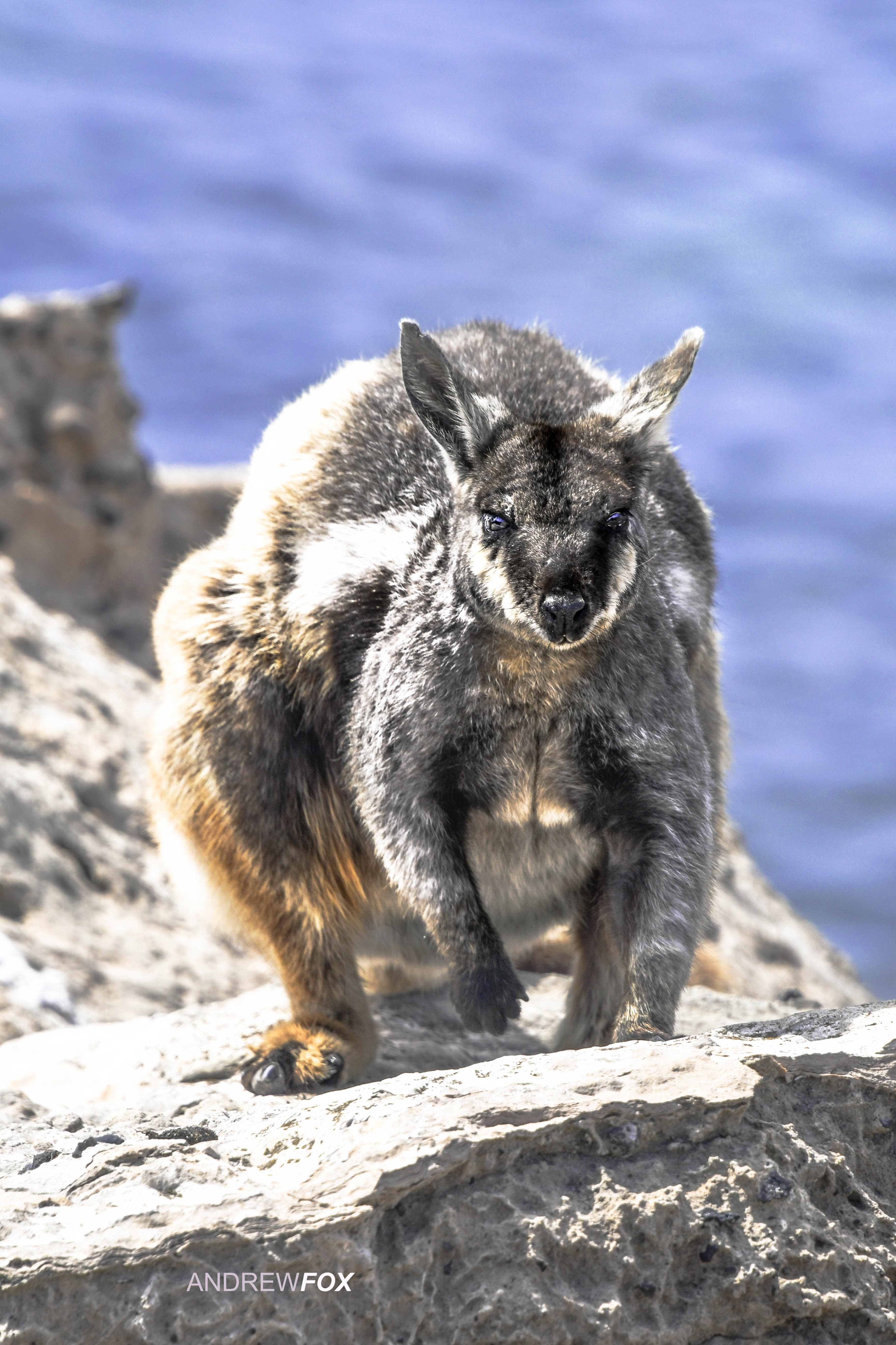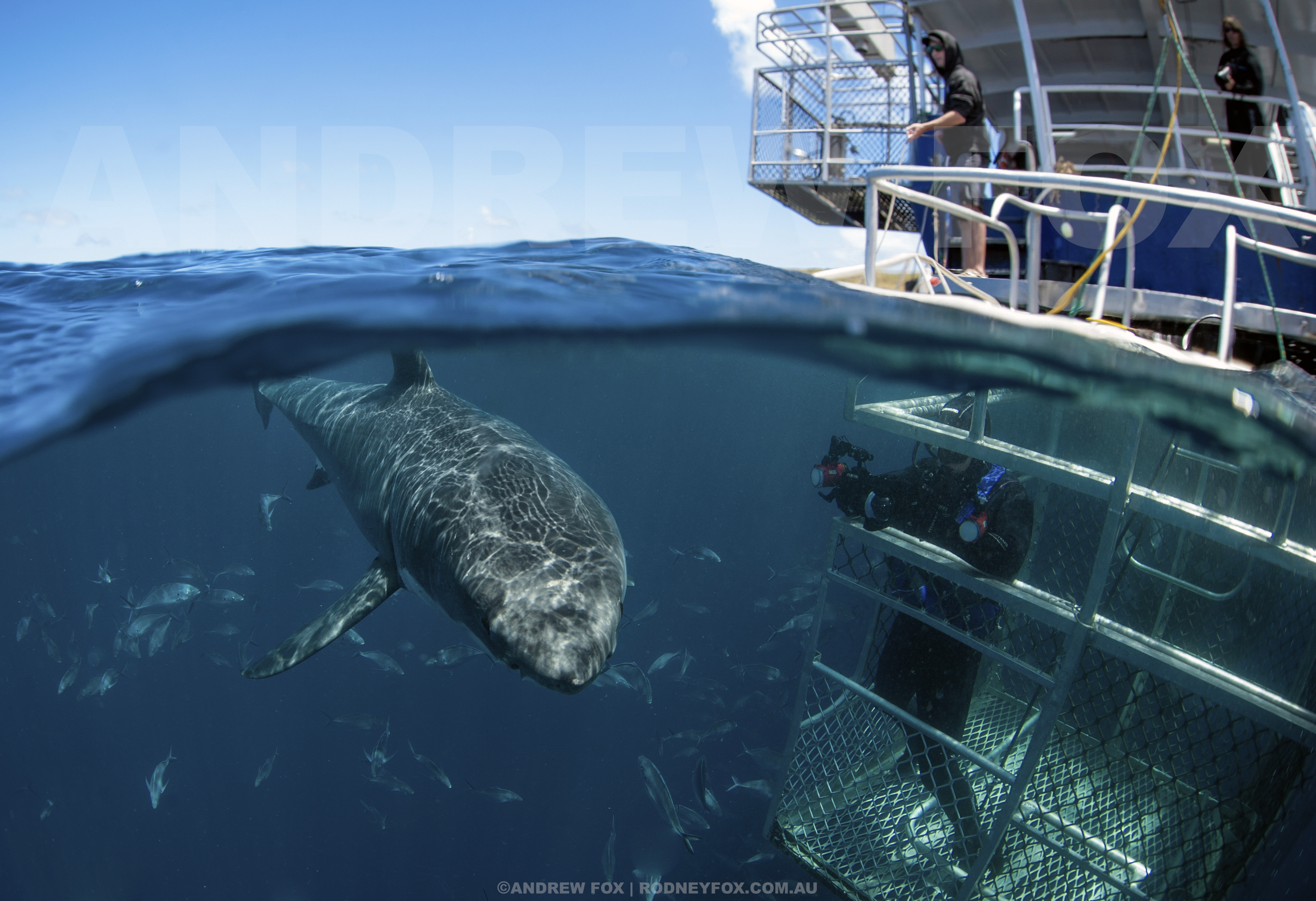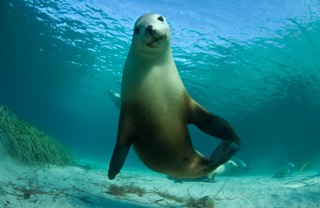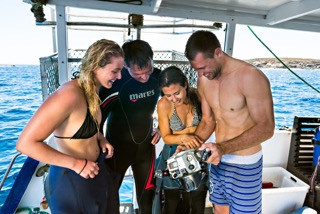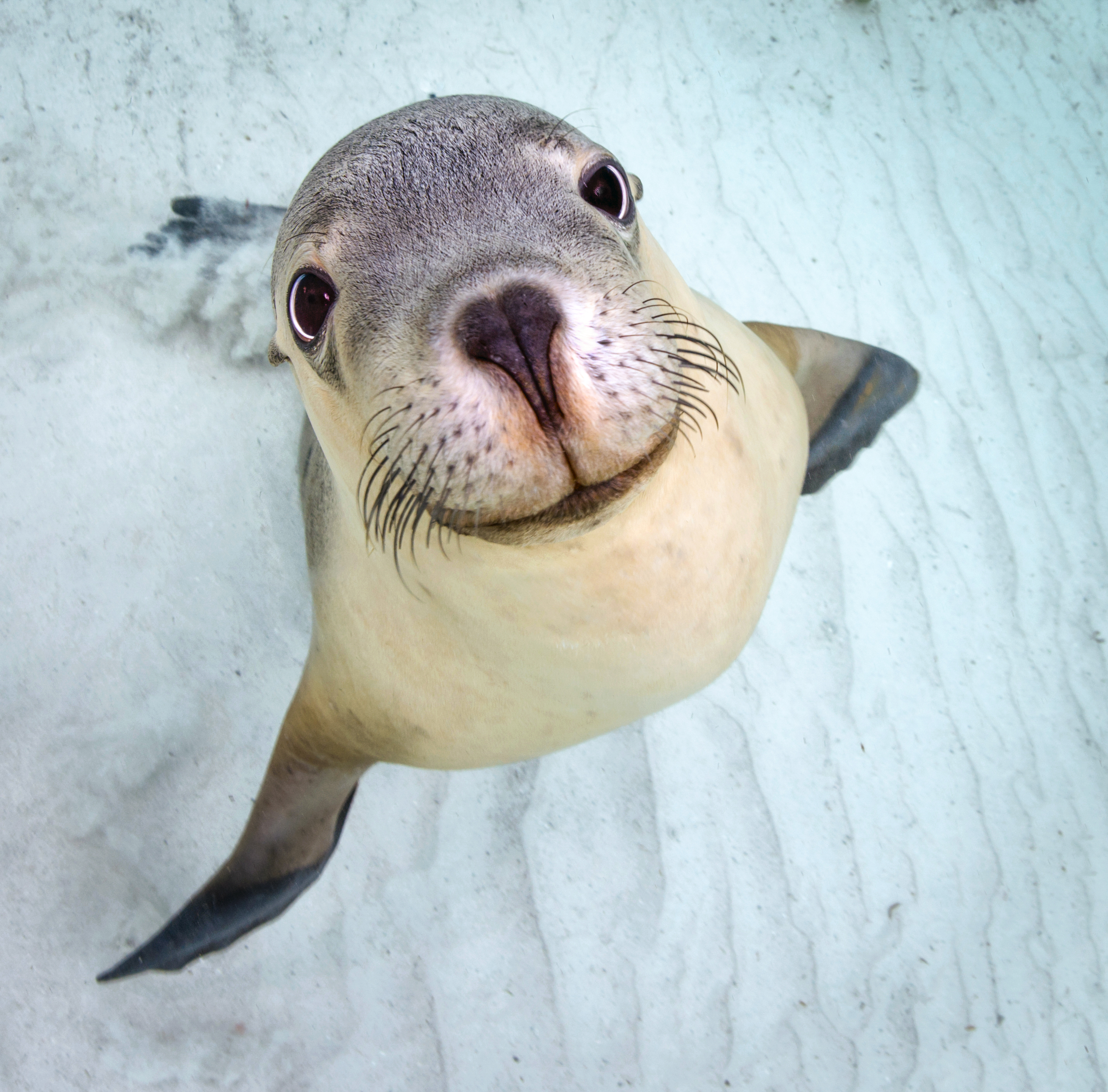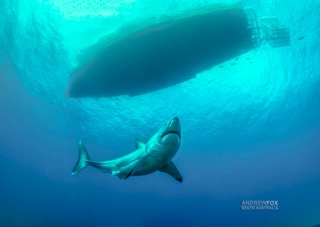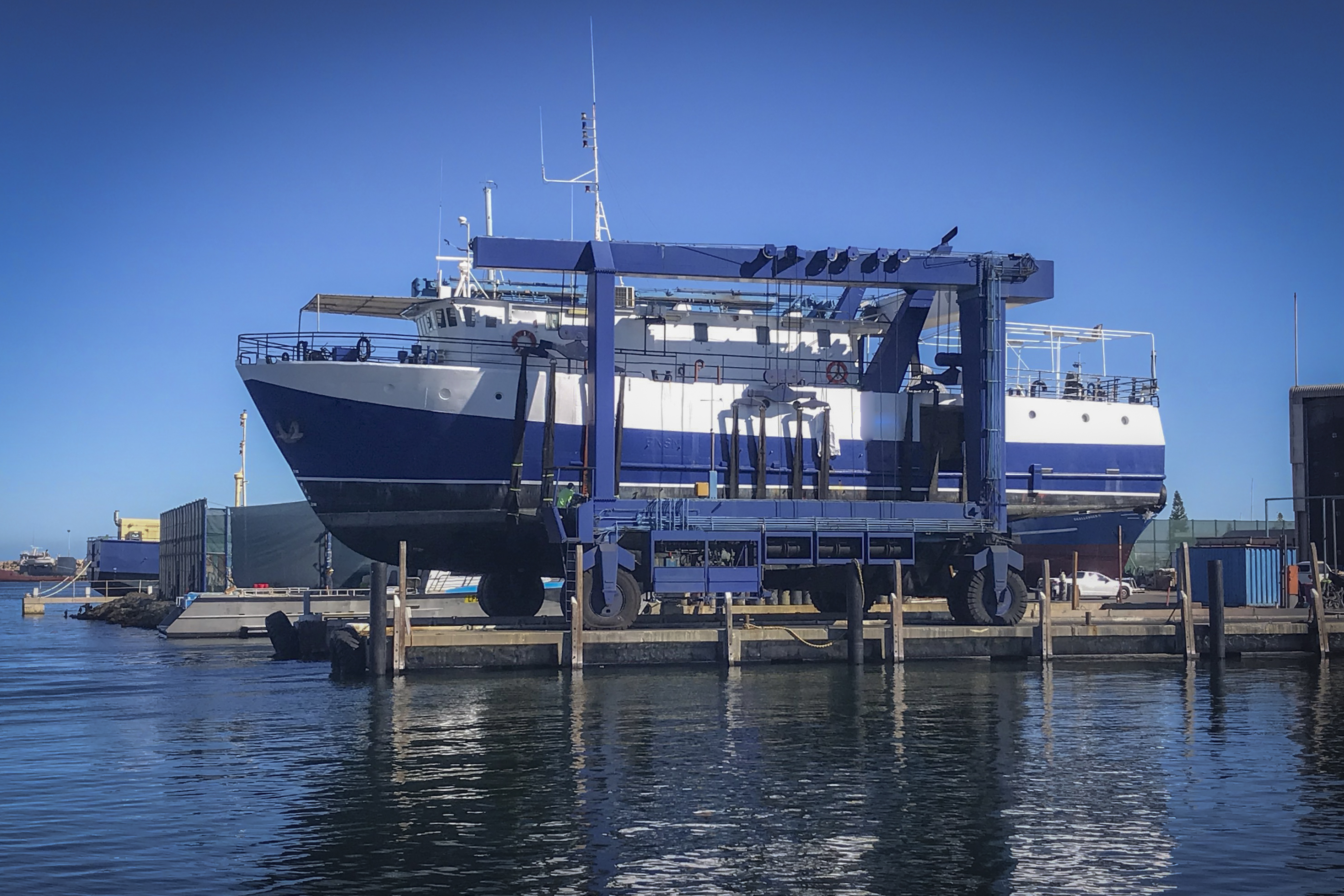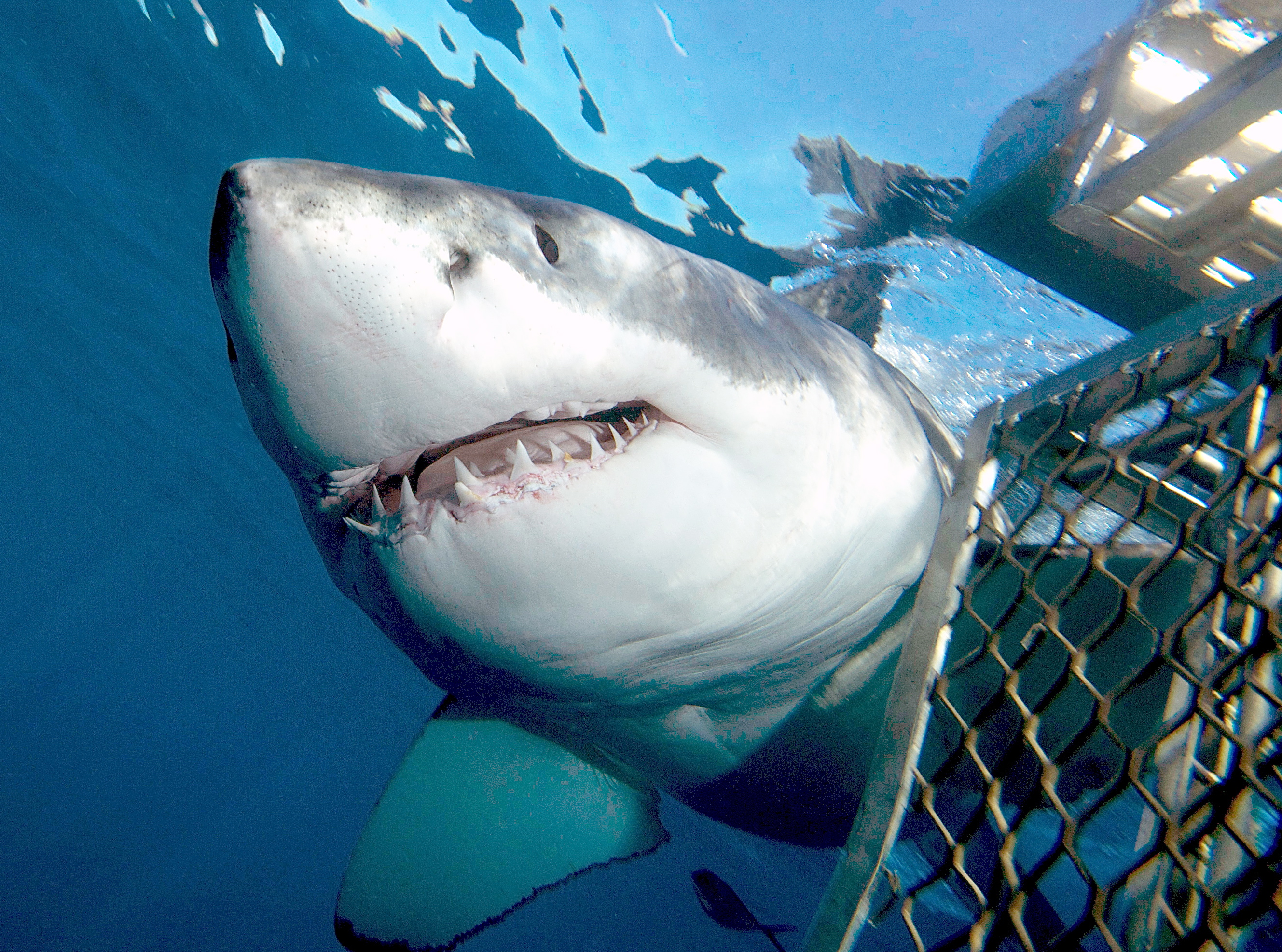 The Rodney Fox Launch Tour
Rodney Fox Shark Expeditions
Following the final refit and formal renaming ceremony, Rodney Fox himself will join son Andrew and new (super awesome diving extraordinaire) business partner Mark Tozer onboard The Official Launch Tour. This will all take place on our exciting new expedition vessel and will be a never to be repeated adventure celebrating the very first Expedition onboard the Rodney Fox Expedition vessel with Rodney onboard.
Please note that unlike most expeditions, this tour will board at Port Adelaide. Boarding time is 5.00PM on Sunday 7th October and will disembark by 8.00AM on Sunday 13th October in Port Lincoln.
Rodney Fox is the man who, perhaps more than any other person, has introduced the real great white shark to the world. Rodney is the worlds most famous shark attack survivor, inventor of the shark cage, documentary maker, master storyteller and celebrated shark conservationist. Join Rodney here for his only scheduled expedition this year.
Andrew Fox is recognised globally as a leading authority on Great White sharks, having spent more time underwater with this species than any other person. In the more than 40 years of experience Andrew has collected a vast photo archive of over 1000 great white sharks and as expedition leader has provided the ongoing platform for countless research and filming expeditions. He's often approached by the media to give his opinion on environmental issues, shark attacks and shark culling. His balanced point-of-view is highly respected in Australia and overseas.
Mark Tozer is a business partner and long time friend of the of Fox family. He is a passionate diver, business coach and has brought considerable business knowledge to the fore with Rodney Fox Shark Expeditions acquiring the new vessel. Mark is the founder of Dive For Cancer, a charitable organisation raising money for Cancer Research, set up in 2013 this is now a hugely successful annual event in several Australian states and has spread internationally to New Zealand, Sweden and Belgium. Mark is also a sought after MC at OZTEK, Australia's key conference for diving in Australia. In 2016 Mark was awarded the accolade of "Achievement and Support to Scuba Diving in South Australia" and on the 25th February 2018 he was awarded the PADI "Outstanding Contribution to the Diving Community" Mark can also be heard chatting on our local radio stations every month about all things related to the ocean and diving.
This special Itinerary is a history-making event for Rodney Fox Shark Expeditions and heralds a new age in Shark Diving. We will travel along the offshore coastline and islands including Kangaroo island, over to the Neptune Islands, tracing a lot of the places that Rodney explored in the early days of cage-diving and film making. This journey will lend itself to many of the tales that the master storyteller has fond memories of, including the making of the Jaws movie and his early days of adventure finding the first-ever great white sharks for filming and diving.
On this expedition, we launch the world's only Ocean Floor Cage (for qualified SCUBA Divers). However, all guests are able to get up-close and personal with Great Whites in our Surface Cage. It is an Expedition for people of all ages, although we recommend children are at least 8 years old to be able to cope in an adult environment.
On a flexible 6 night itinerary we plan to spend 3-4 days days at the Neptune Islands focusing on diving with great white sharks and another 1-2 days exploring other scenic and historic locations. These places include Memory Cove, the location where Rodney experienced the largest shark he has ever seen in his 50 plus years of expeditions, the is was coincidentally when he was filming JAWS! And we will also visit Kangaroo Island and the famous Dangerous Reef as well as exploring other striking coastlines and beautiful remote islands off the South Australian Coast.
Day 1
We'll meet you the Rodney Fox Expedition vessel in Port Adelaide and welcome you onboard between 5:00 - 6:00 PM. You'll be shown to your cabins where you can unload before the formal introductions and safety talk. We then head out into Saint Vincent's Gulf where we start our great venture of exploration according to the weather conditions.
Day 2 - 6
It's worth getting up at day-break to see where we have traveled to. The coastal scenery is spectacular – we pass along remote sections of kangaroo island, through the investigator straight or to the stunning Thorny Passage and stop by the Hopkins Islands for an hour so you can snorkel or dive with Australian Sea Lions.
We ultimately anchor at the Neptune Islands (our shark diving destination), where you'll no doubt spot a few dorsal fins. Divers are briefed, and the Surface Cage hits the water, ready for action. Our priority is for everyone to see the sharks in the surface cage before we descend deeper with our SCUBA diving guests in the ocean floor cage. After the exhilaration of the sharks, there is time to relax, unwind with Rodney talking about the day while feasting on the buffet, engage in the Great White Shark Research Talk (really interesting, with some amazing photography), check out the amazing night-sky, retire to your cabin.
At the Neptune islands Diving resumes each morning in the Surface Cage and also with the Ocean Floor Cage for SCUBA divers. We also like to hop in the tender boat, check out the fur seal colony and weather permitting go walking around the Neptune Islands. Here, there are many bird species to watch and the elusive Australian Sea Lions can also sometimes be spotted. The evening brings more opportunity to immerse yourself in the beauty of the Neptune Islands, listening to the sounds of the seals along with a chilled glass of white and more stories from the master storyteller.

We strive to spend enough quality time in the Surface and Ocean Floor diving – there is no time limit in the cages, as long as everyone has their fair share. You can also do some Shark and Wildlife watching from the observation deck, relax with a book, work on your tan – anything that floats your boat. Leave the Neptune Islands for Port Lincoln possibly via at seal swim Hopkins) in the afternoon and then enjoy some local South Australian 'drinks on the bow' usually with common dolphins joining us for company.
We arrive at Port Lincoln with a celebratory dinner and toasts and overnight arrival back to port ready for disembarking the following morning between 5am - 8am
*Itinerary is indicative only (subject to weather and any other circumstances that may
 affect the scheduling of events).