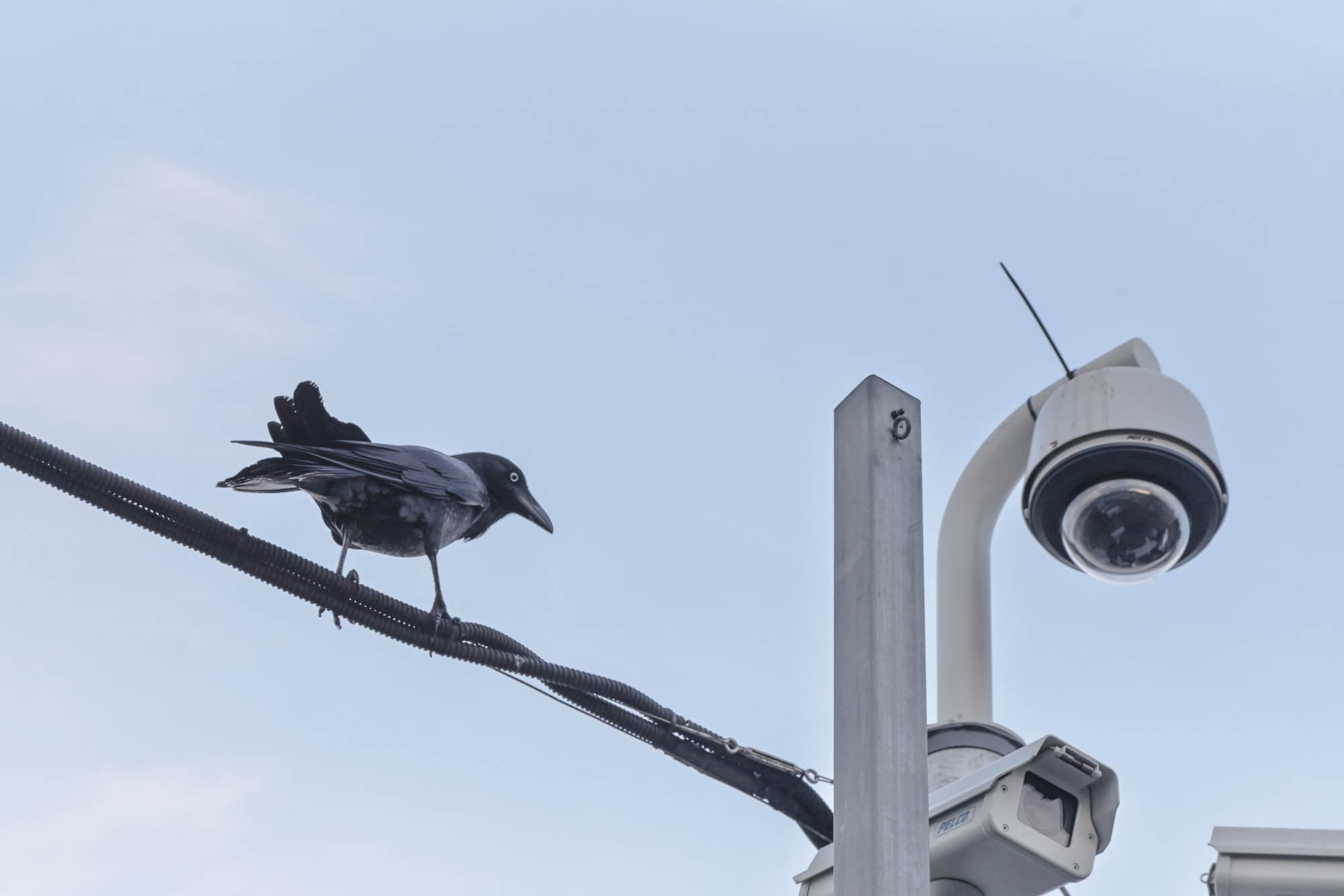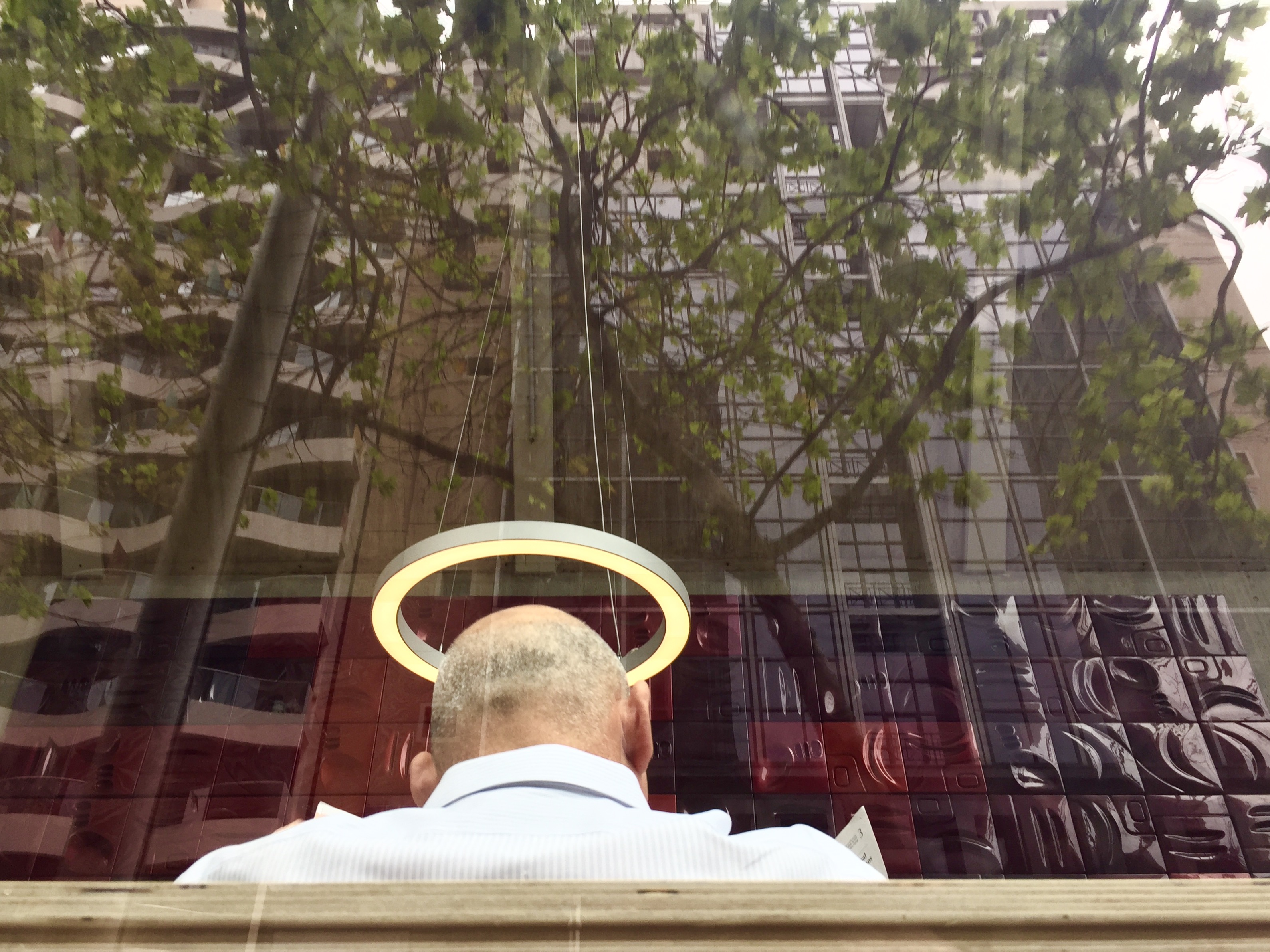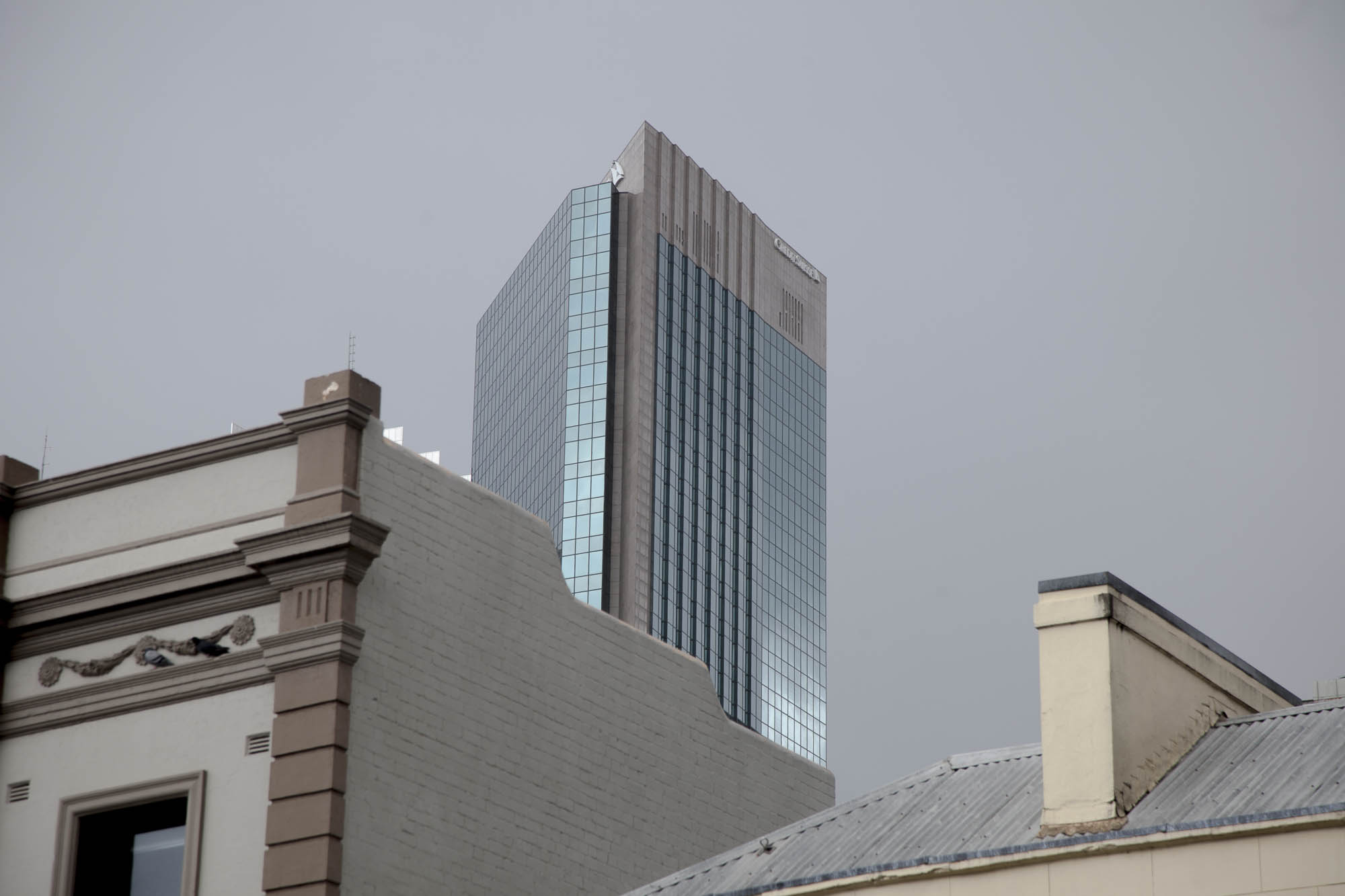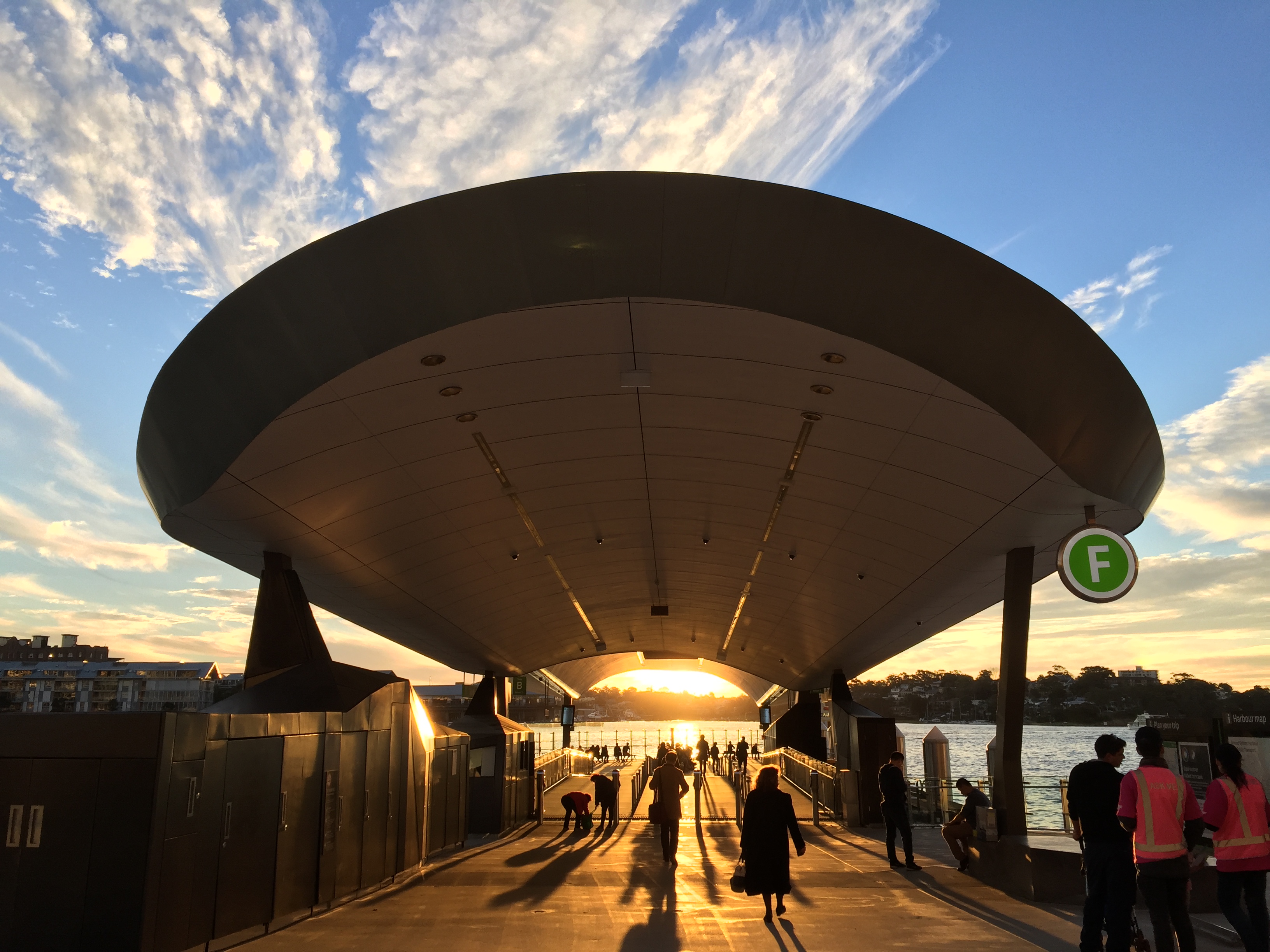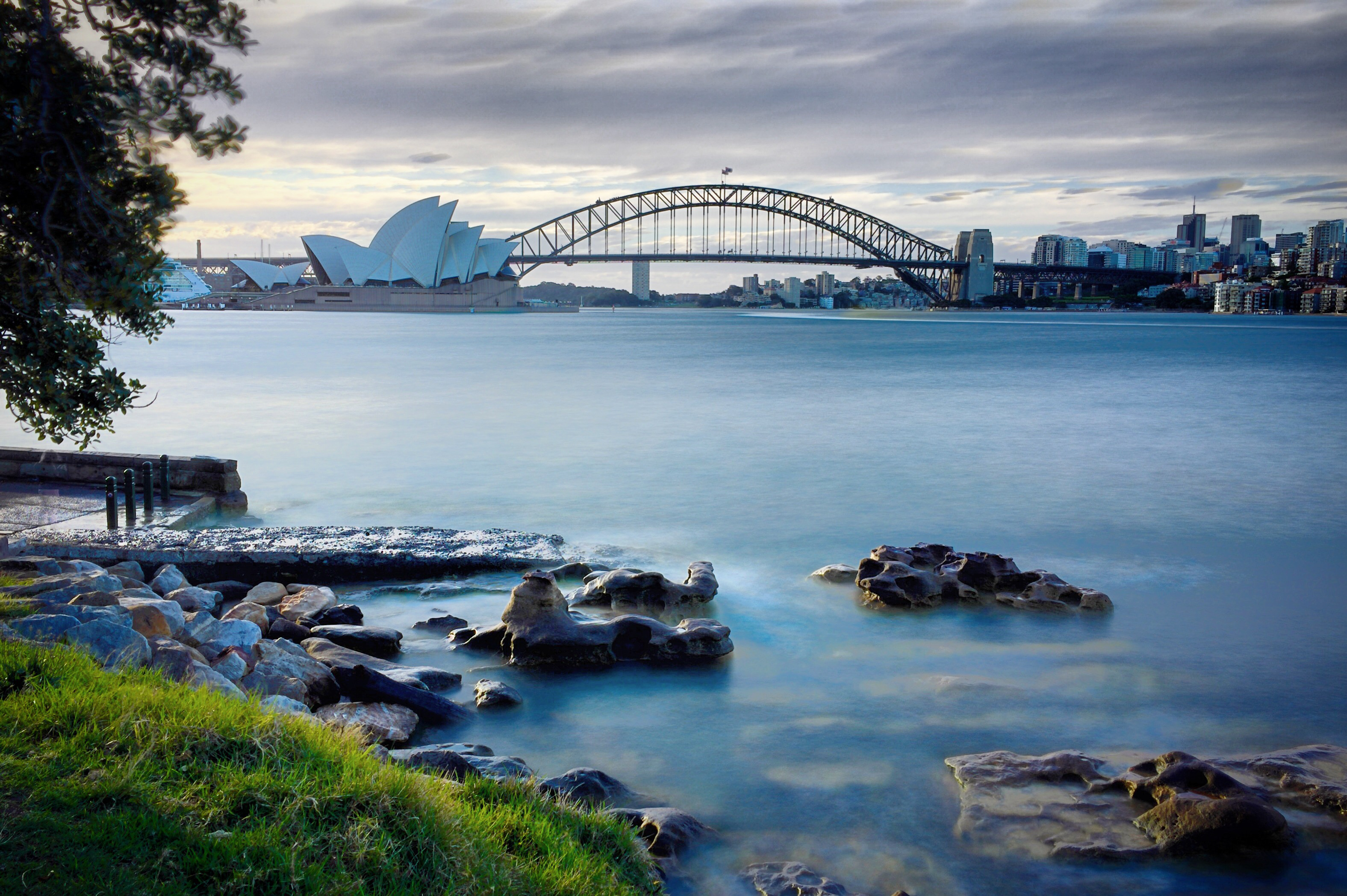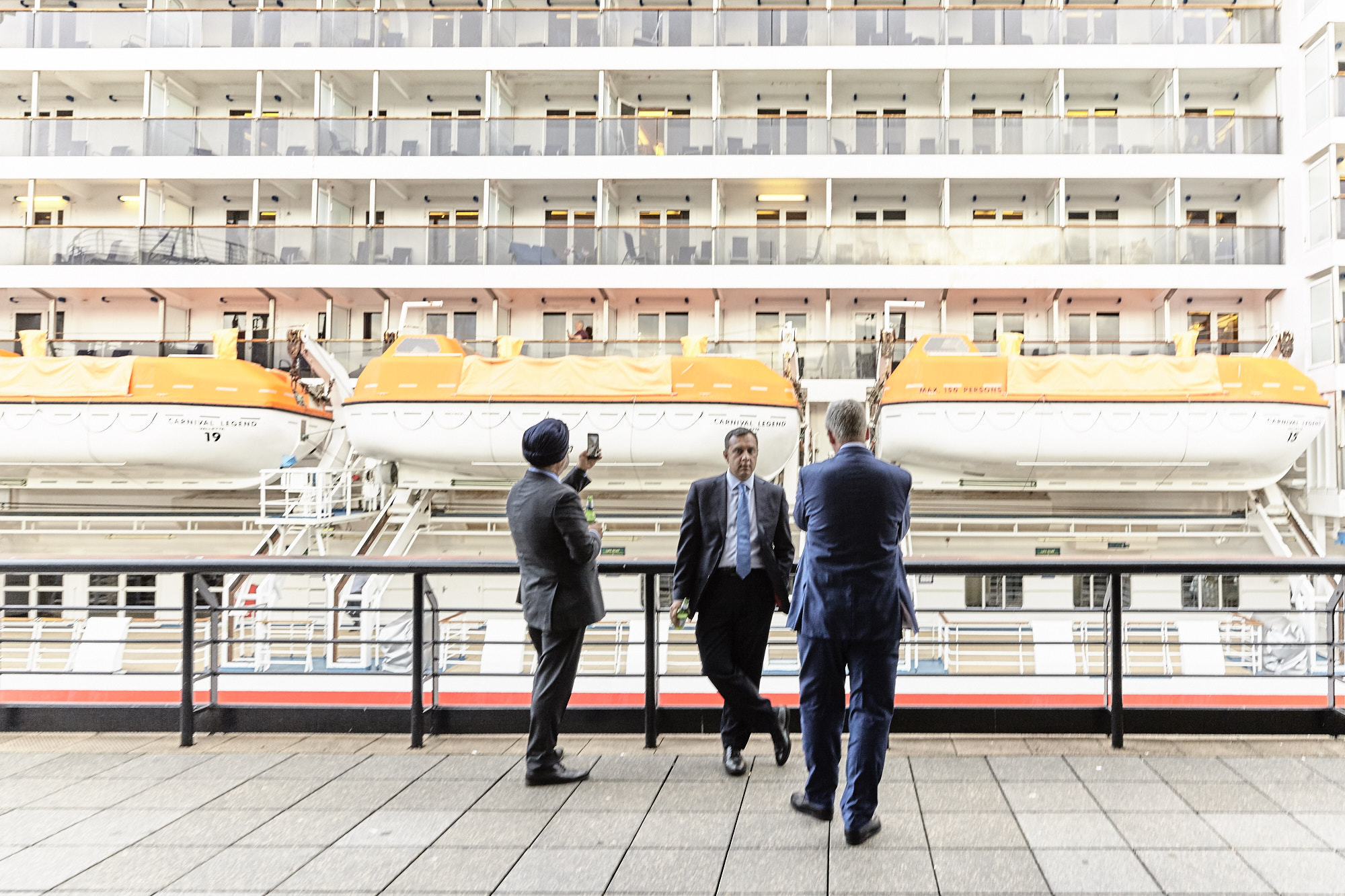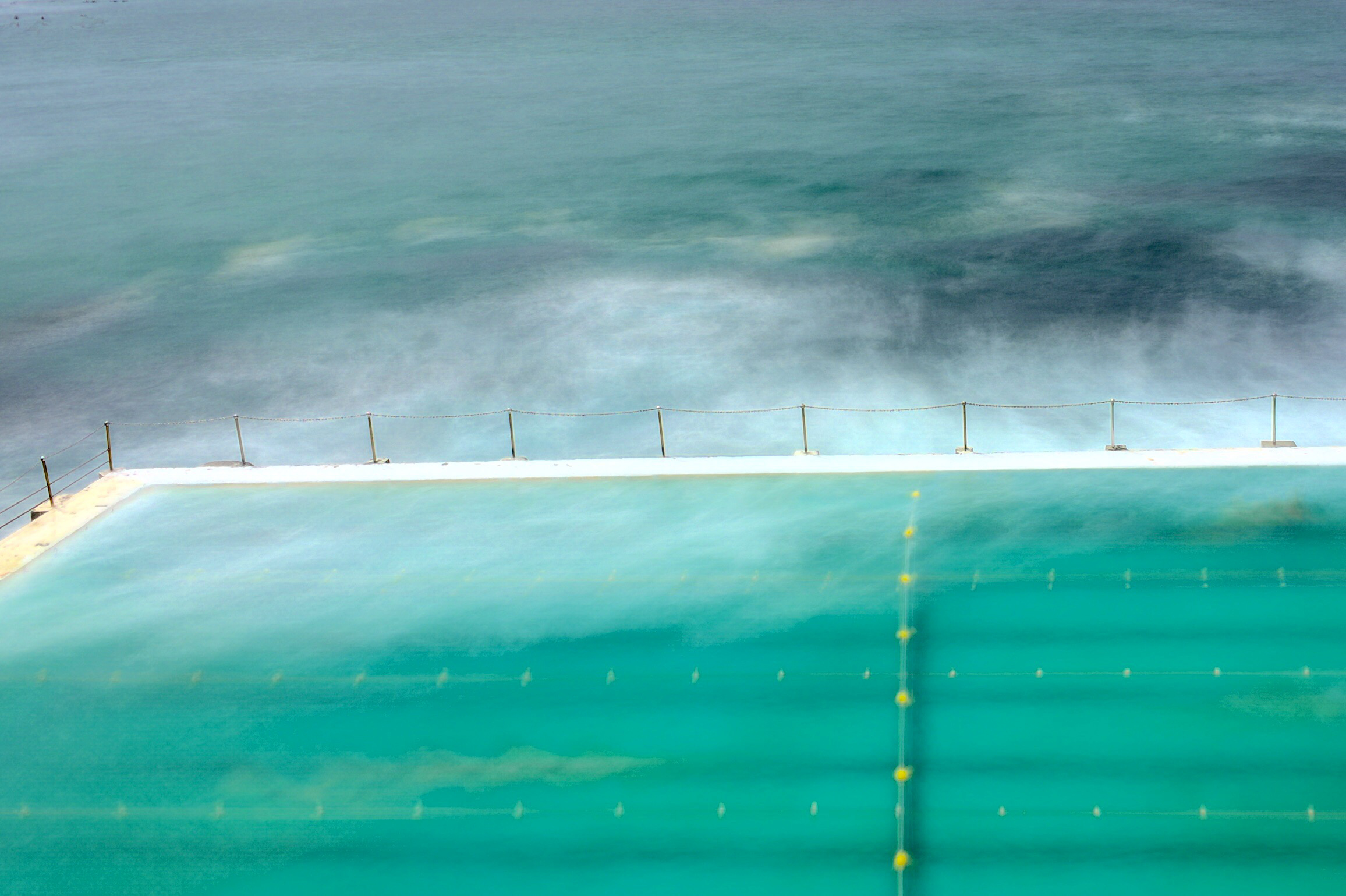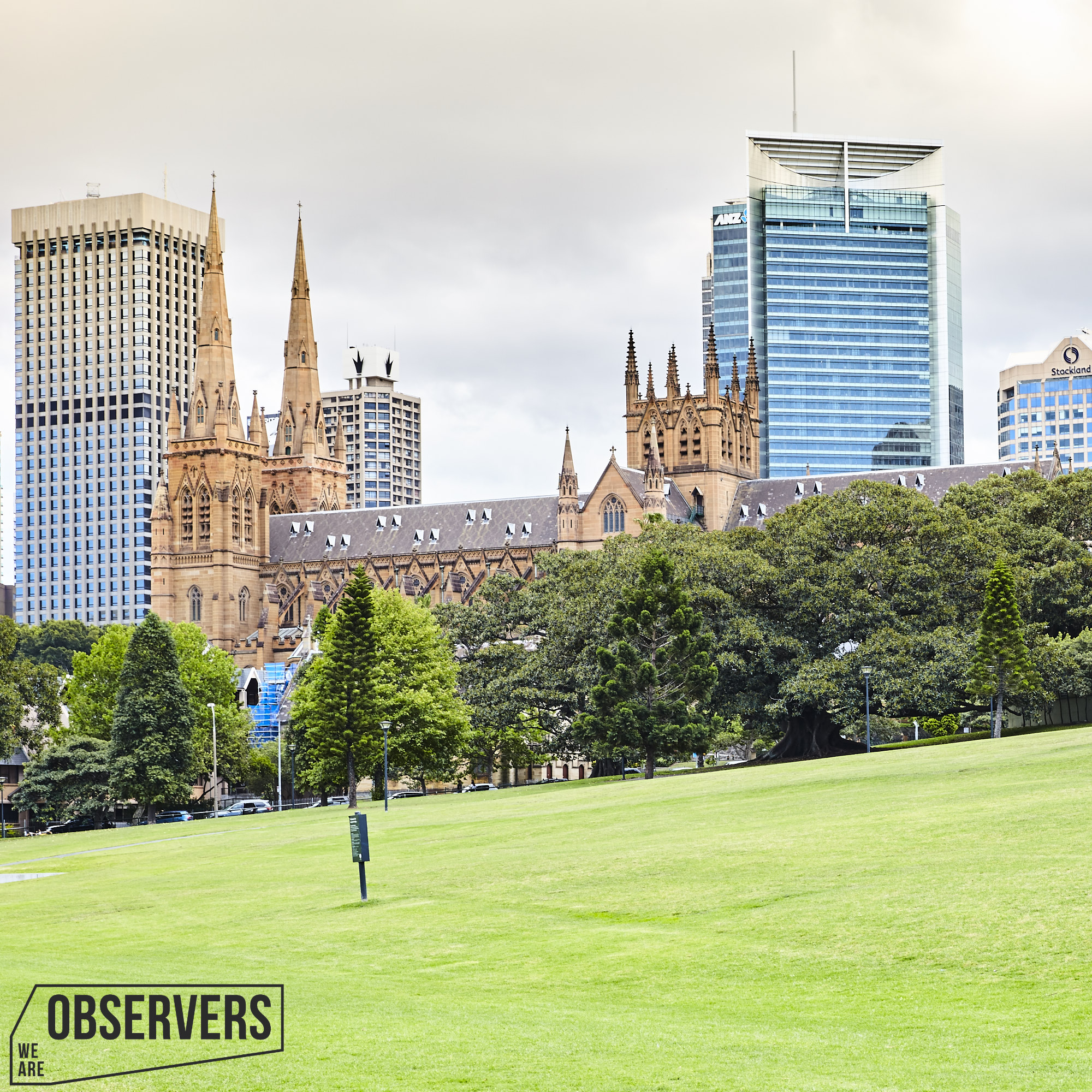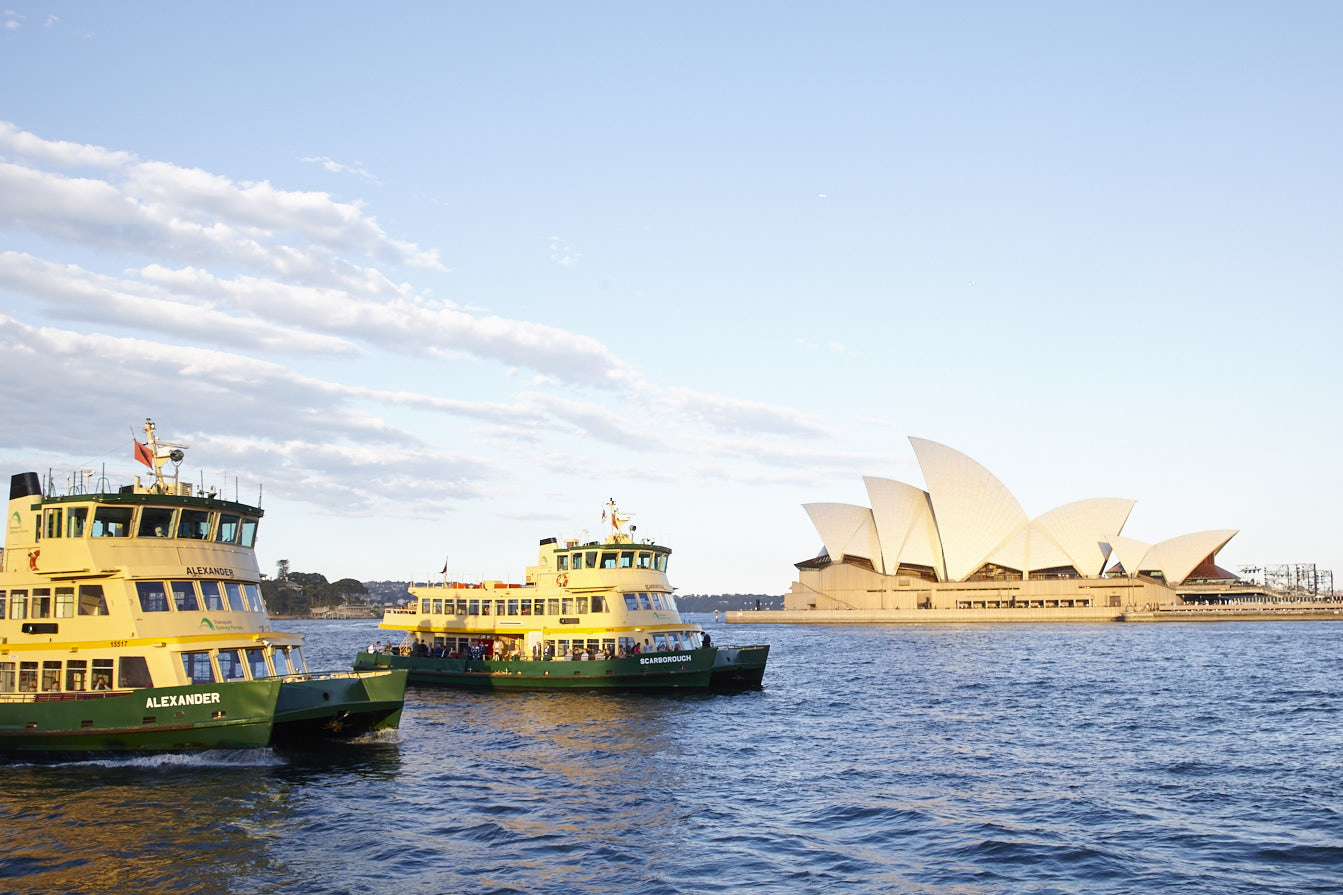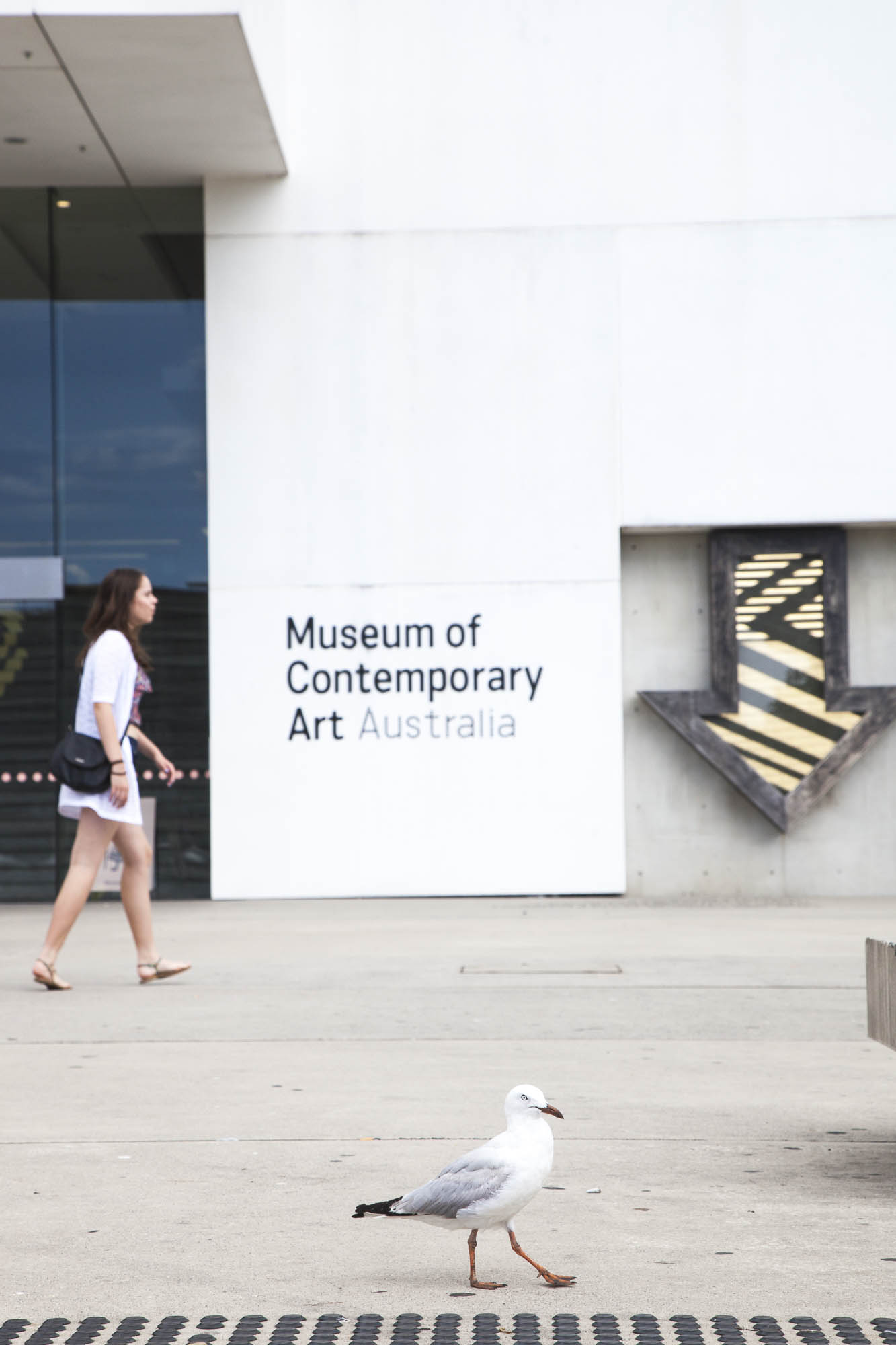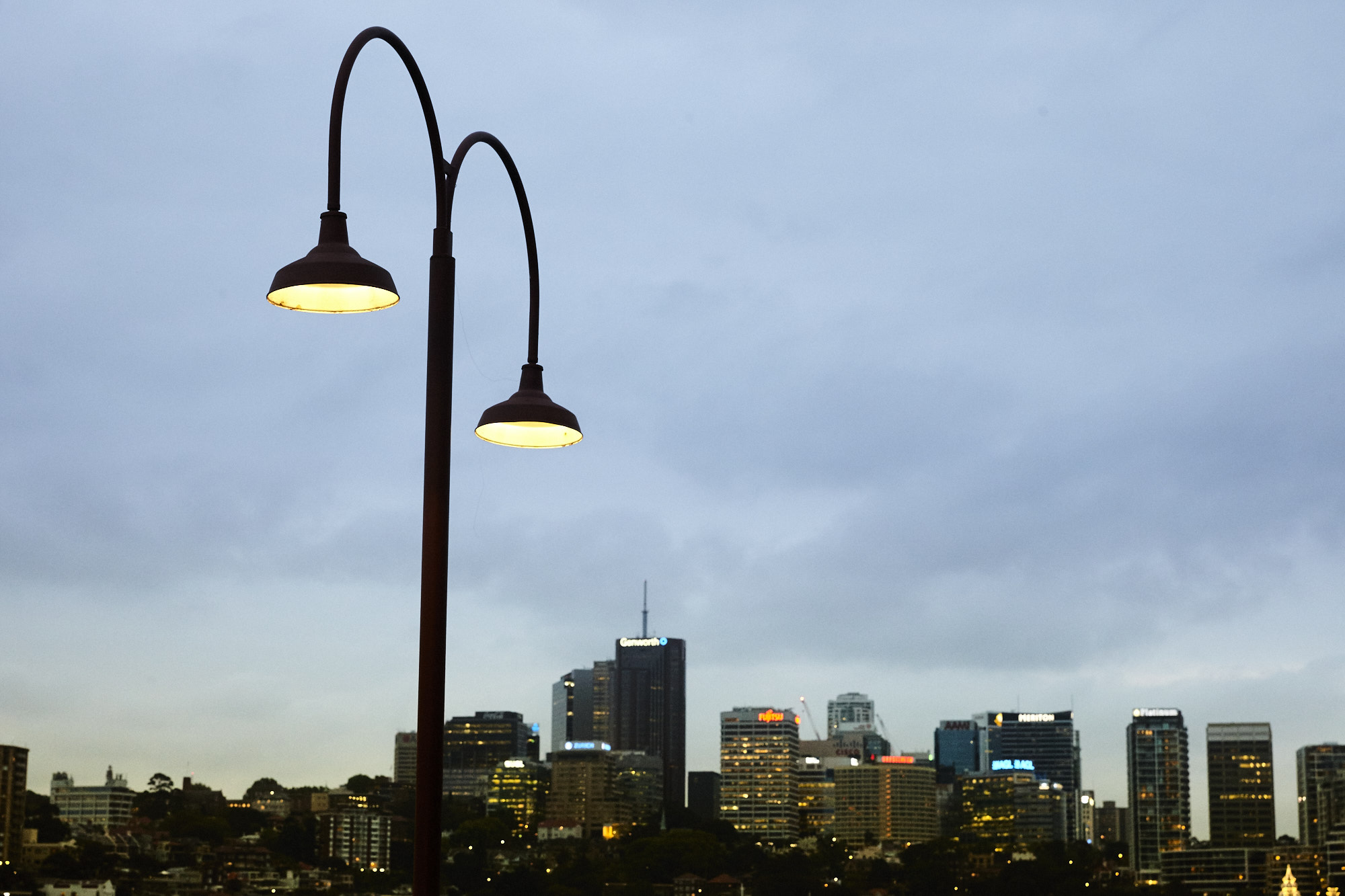 WAO PhotoWalks
We Are Observers
What are the PhotoWalks all about?

- Learning, socialising, networking, connecting.
- Discover your creative mind.
- Practice creative photography.
- Understand light
- What do we do each session?
We set you a PhotoChallange and then mentor you and teach you how to expand your imagination which leads to more creative photography. After the PhotoWalk we all go to the nearest pub or bar.
Important information.
Allowing ourselves time to explore is the catalyst for developing your creative mindset.
Who comes to these PhotoWalks?
- Working photographers
- Absolute beginners
- Seasoned travelers
- Amateur enthusiasts
- City workers
- Historians
- Tourists
- Artists
- Retired men and women
- Bloggers and writers who wan to take better photos
Traditional camera and Smartphone welcomed.
Stay and share a meal or a drink when the session ends.
The PhotoWalks are led by the professional photographers who guide each workshop and photo adventures all over Sydney.
Regards,
Shane Rozario + Colin Seton (WAO PhotoWalk guides)