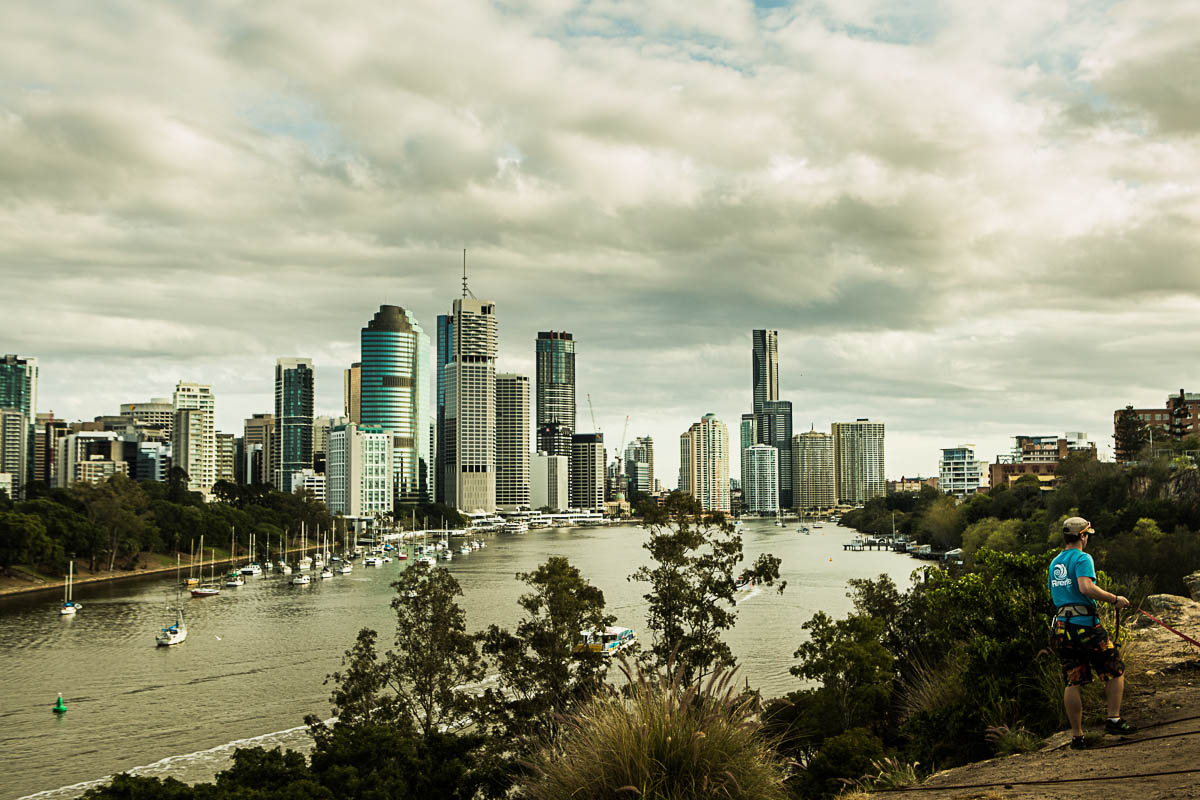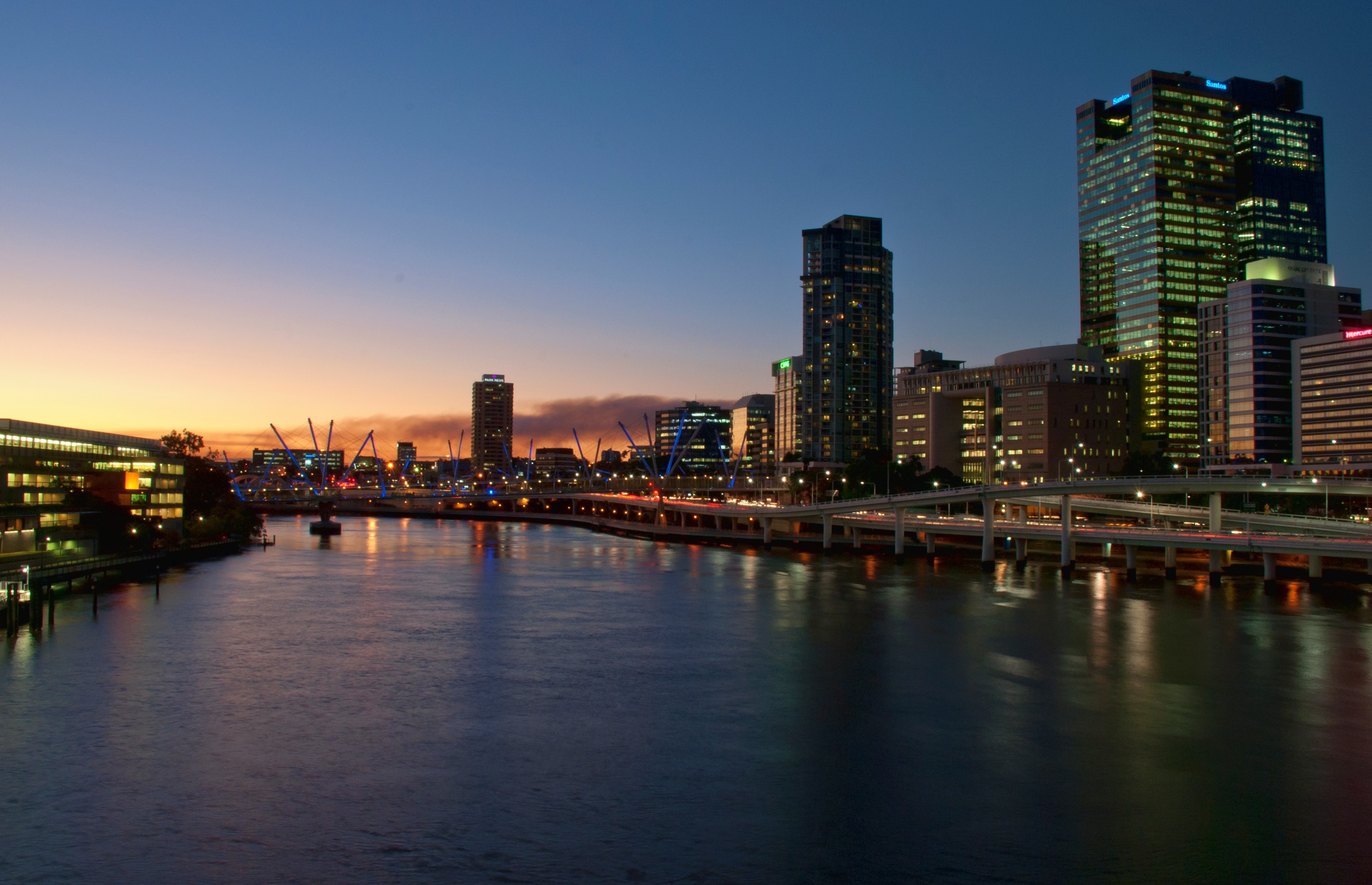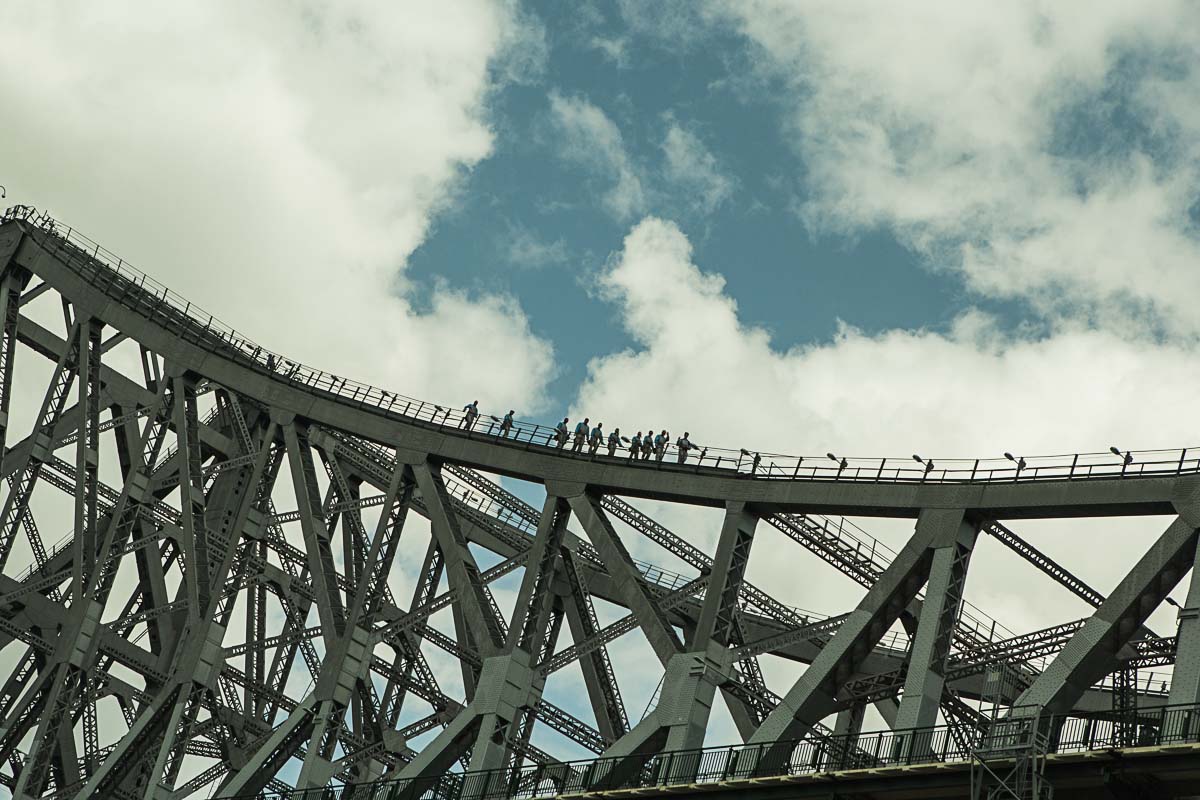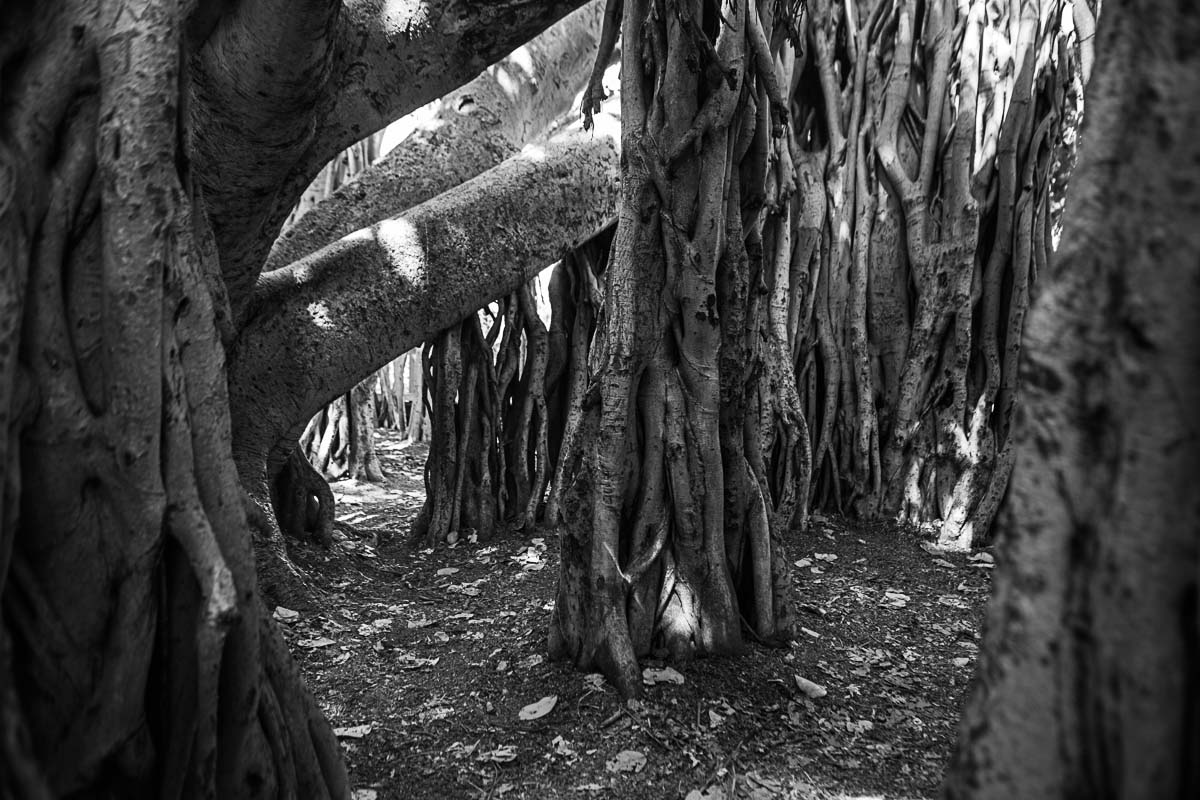 Brisbane Private Photography Workshop
Alfonso Calero Photography
A carefully crafted challenge based program has been put together by our team of professional photographers. Learn more about your camera's technical capabilities. Walking around the city with your camera to look at new ways of expressing visual communication will definitely lead to a more insightful ideas for travel photography. Guaranteed fun, thought provoking and most importantly get you thinking outside the square and give you the confidence to shoot in manual modes and explore creative ideas.
Professional Photographer Teaching You Digital Photography on a 3 hour Tour through Brisbane's CBD River Side & Surrounding Areas. Any type of Digital Camera is suitable.
When?
Choose a times and date.
Where?
In Brisbane City meeting at Queen Street Mall in front of Visitors Centre
How long?
3 Hours
How Many? 1 - 2
What do I need?
- Digital Camera
- Fully charged batteries.
- Image cards empty.
- Hat, sun-glasses, sun-lotion & water.
- Good walking shoes.
- Umbrella (just in case)
- Small towel & plastic bag (keep your camera dry)
- Camera Manual PDF on mobile.
- notepad & pen….to record the handy hints and tips
- Night Only - tripod, cable release or remote.

* Rain or shine we'll be fine as we will be under cover or indoors for some locations

What will I learn?
- Master Composition.
- Hands on challenges to put theory into practice.
- Get off auto mode on your camera and learn to shoot in manual mode.
- Control ISO, Shutter Speed & Aperture.
- Photo critique.
- Travel Photography