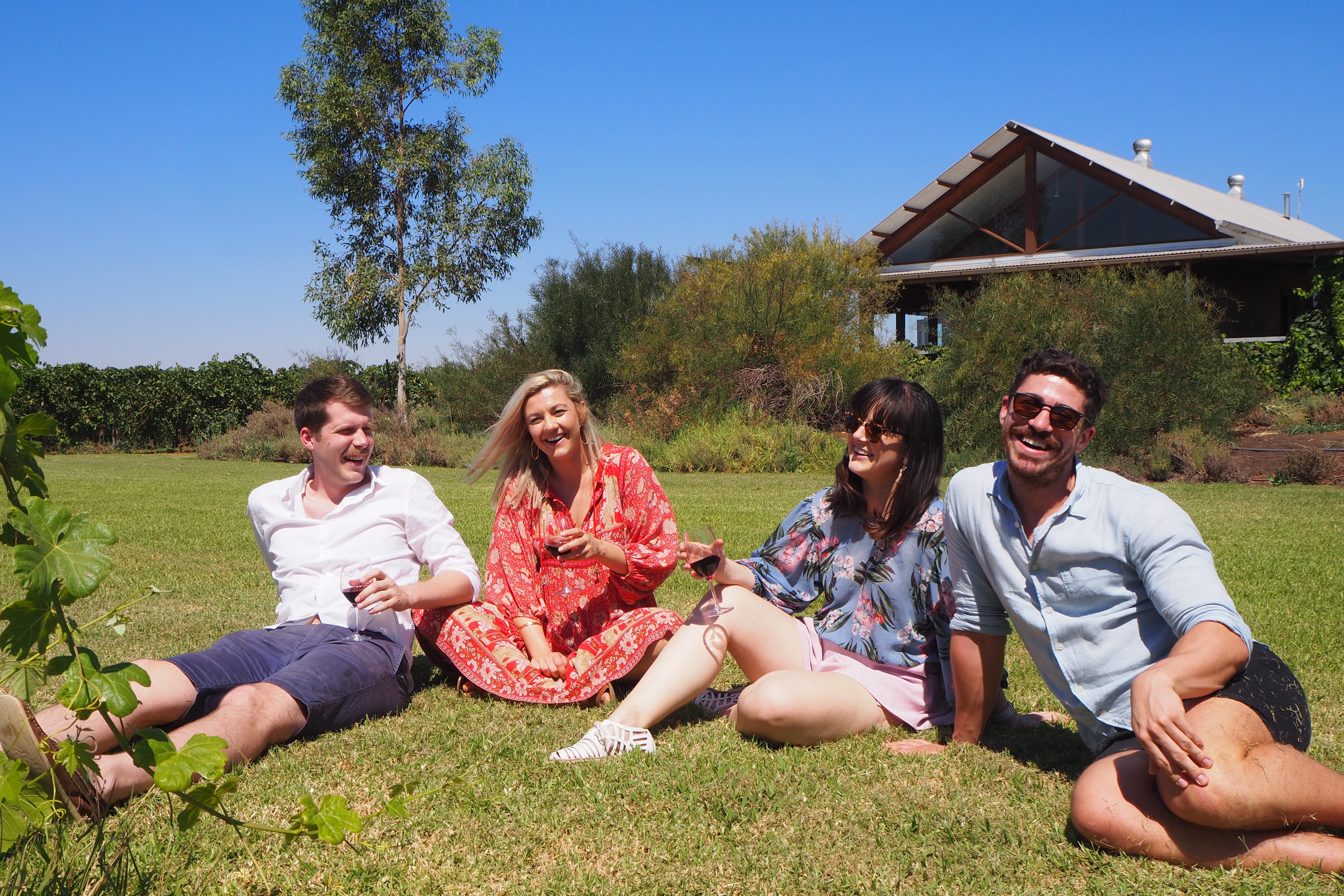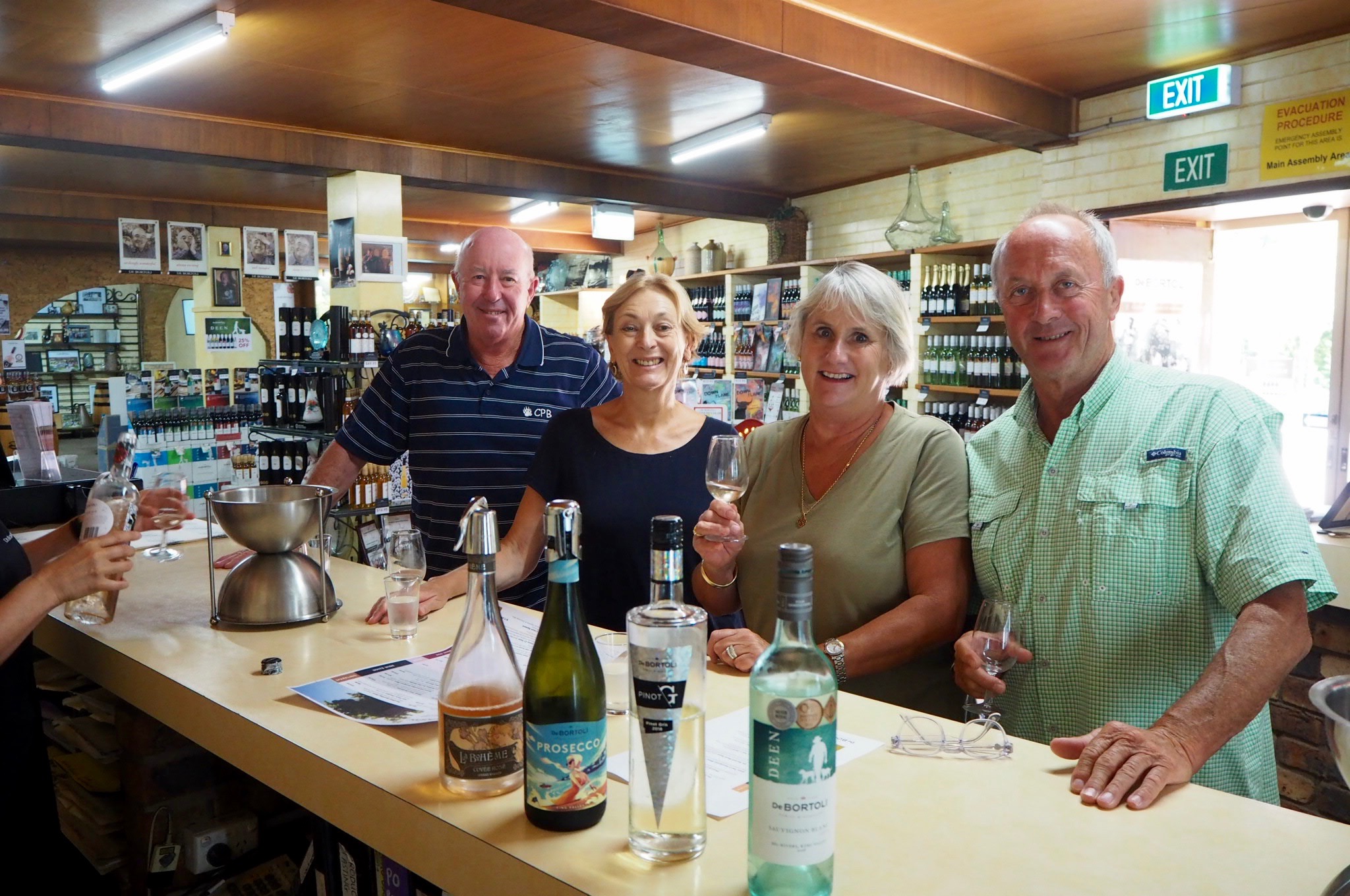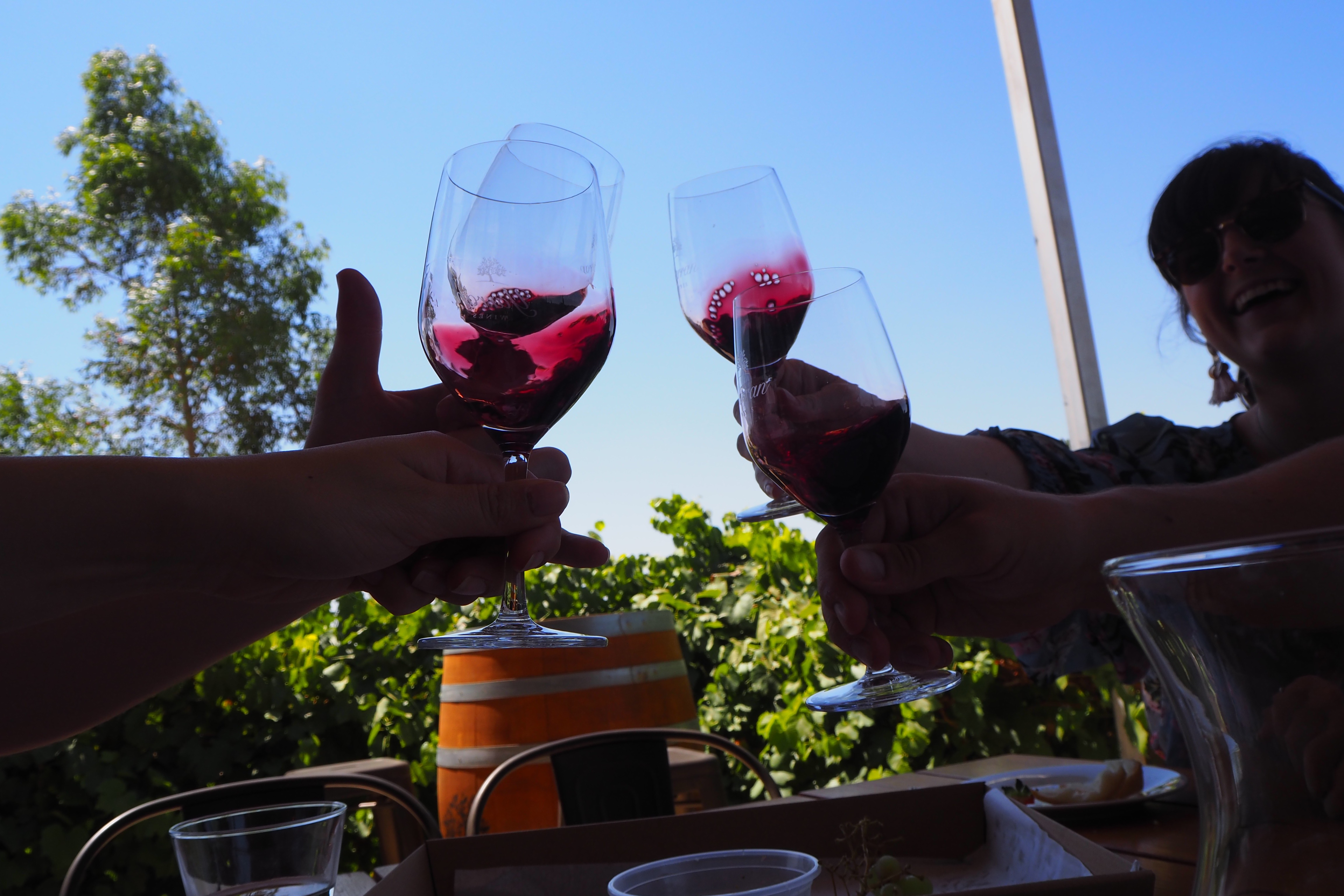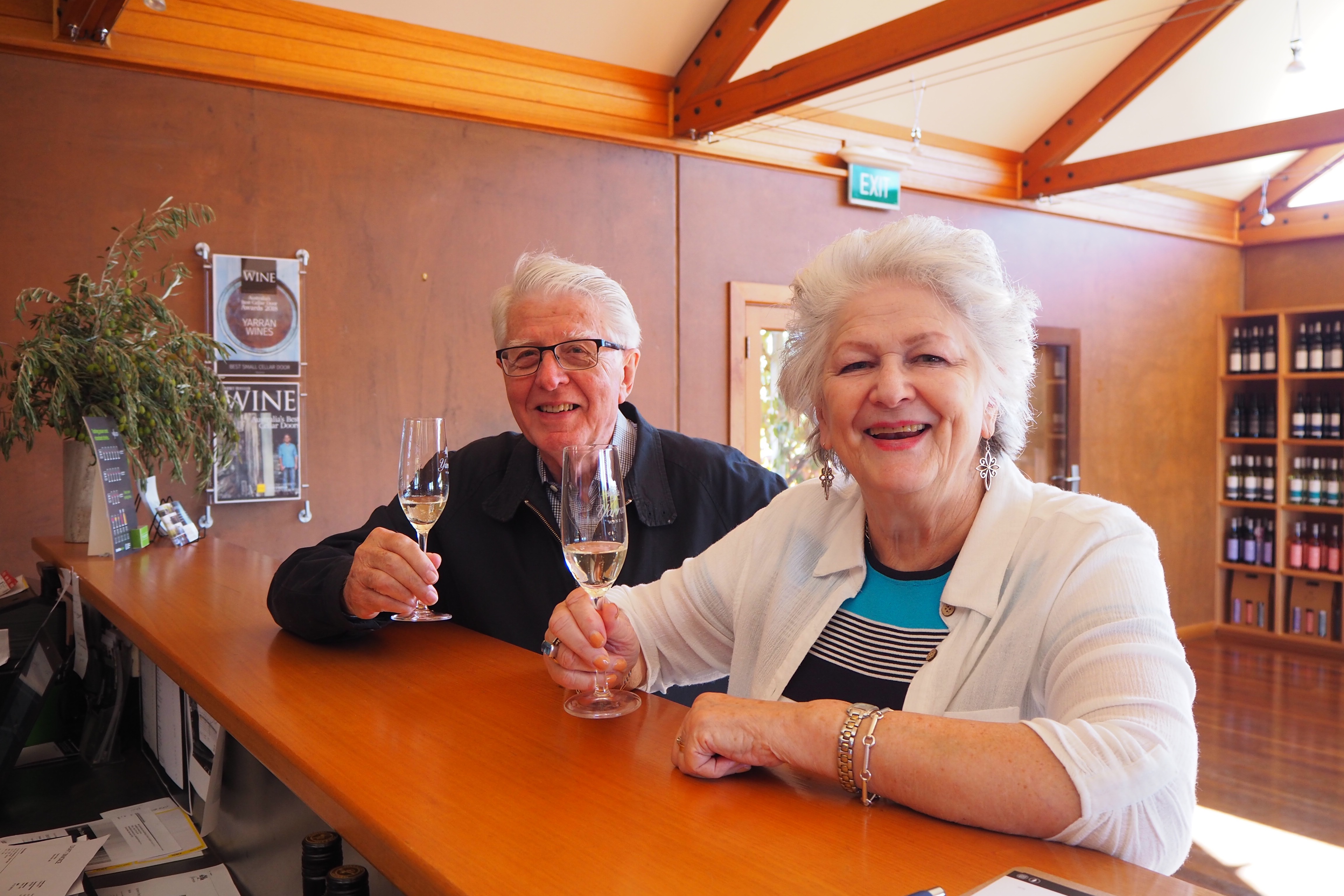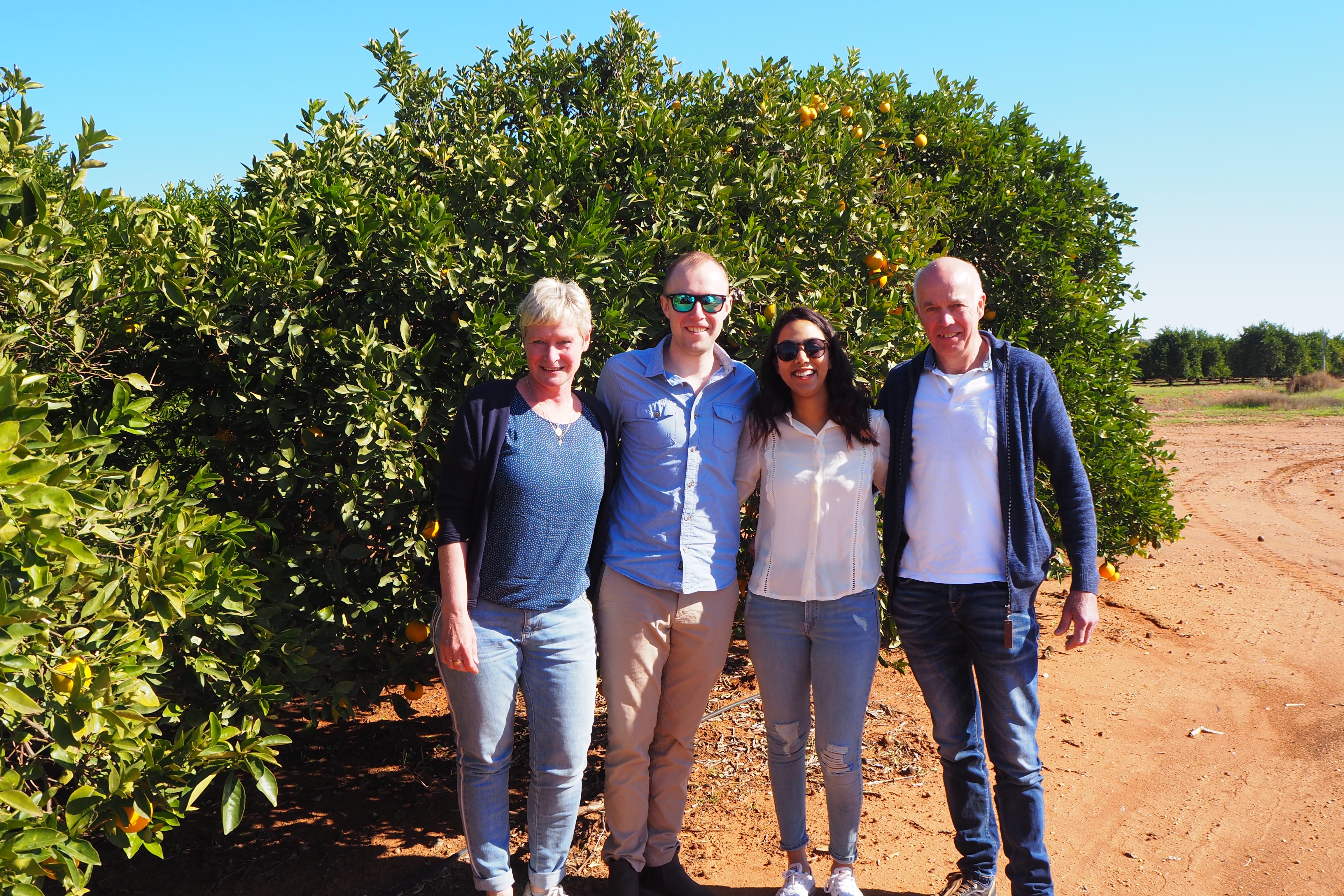 Gourmet Food & Wine Indulgence Tour - Monday to Friday
Bella Vita Riverina Tours
Your Food & Wine Indulgence Tour
Available Monday - Friday
Your guide will greet you at your accommodation and host you on your day of exploration across the regions rich in heritage and bursting with flavours from the local food and wine scene.
We start our day with the journey up to Hermits Cave for a look over Collina (The Hill), and view the landscape of different types of farming in the region, the story of Valerio Ricetti and how the Agricultural City of Griffith is making such a large impact Internationally.

With our minds engaged on the varied produce grown in the region. It's time to take a step into Little Italy, and visit a traditional Italian Groceria (Grocery Store) where you will be charmed by the heritage and authentic smells and flavours of an italian deli, on the main street of Griffith.

While here, guests will be able to take a moment to enjoy the atmosphere and an Italian Coffee while we talk about the regions rich Italian Heritage.
Now fuelled for the days adventure, our third stop will indulge our senses to another level as we enter the home of Italian Sauces and Marinated Olives. With a range of tastings available and the smell of cooking garlic, vegetables and sauces simmering away. You are in for a treat!
It's time to move along and enjoy some of the fruits from the region, we will take the leisurely drive towards Coccopara National Park to the picturesque Yarran Wines. Enjoy a Cuvee on arrival followed by a boutique tasting list of award winning wines. Select your favourite wine to enjoy with an antipasto grazing board for lunch on the verandah afterwards looking out at the view.

With lunch finished, it's time to step back in time and try something sweet, we visit the Bella Vita Tours tasting room at the iconic DeBortoli Wines - the home of DeBortoli in Australia. As we dance our way through varieties from the region we will finish with the Noble One dessert and fortified wines.
Guests will also receive a complimentary Gift Bag and up to 20% discount at local Wineries as guests of Bella Vita Riverina Tours.

Pricing includes
Morning Coffee or Tea
Lunch (Local Selection of Cheese, Meats, Fruits and Bread)
Refreshments (Water and Food and Wine Tastings)
Tour Host, Insurance and Transport
Goodie Bag for each guest
Complimentary Photography of your Tour
Guests receive up to 20% discount at visiting wineries ( Varies at each winery)
Maximum 11 guests on this tour
Allow 4 Hours