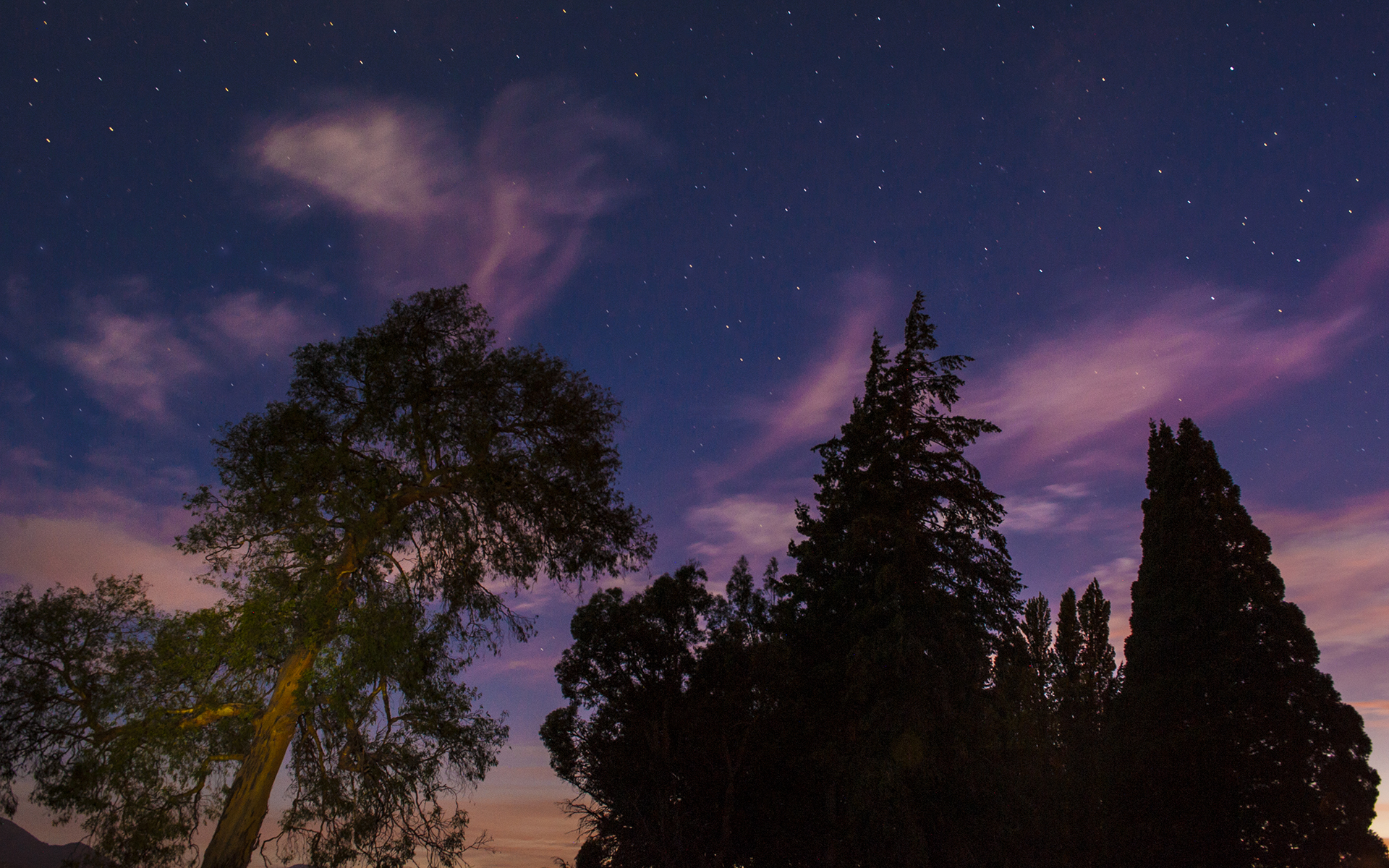 Astro Night Photography Workshop
PENNY KOUKOULAS photographer
The Astro Night Photography Workshop will run for 2 hours and teach you how to take great photos of the night skies including shooting the stars and moon.
We will have some fun playing with light painting and explain the best settings to achieve different results. This course will be in Milawa, country Victoria and start 45 minutes after the sunsets.
Your photography teacher is an award winning photographer who's also an AIPP accredited professional photographer with over 20 years experience. She's been teaching photography workshops for 12 years in and around various locations in Australia.
You'll walk away with some nice photos and a new understanding of how to capture great astronomical photos.