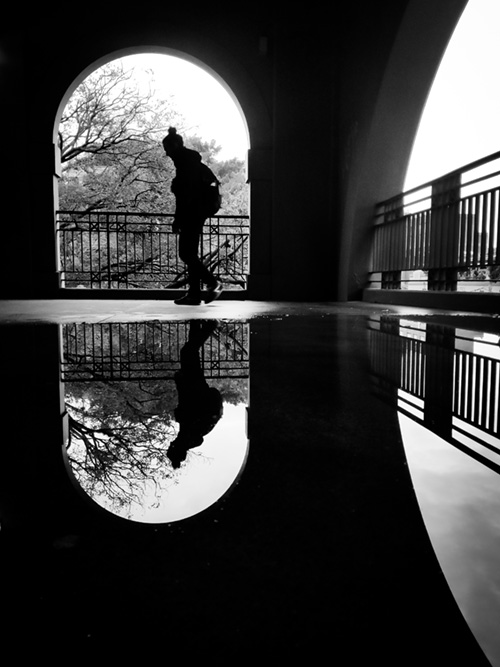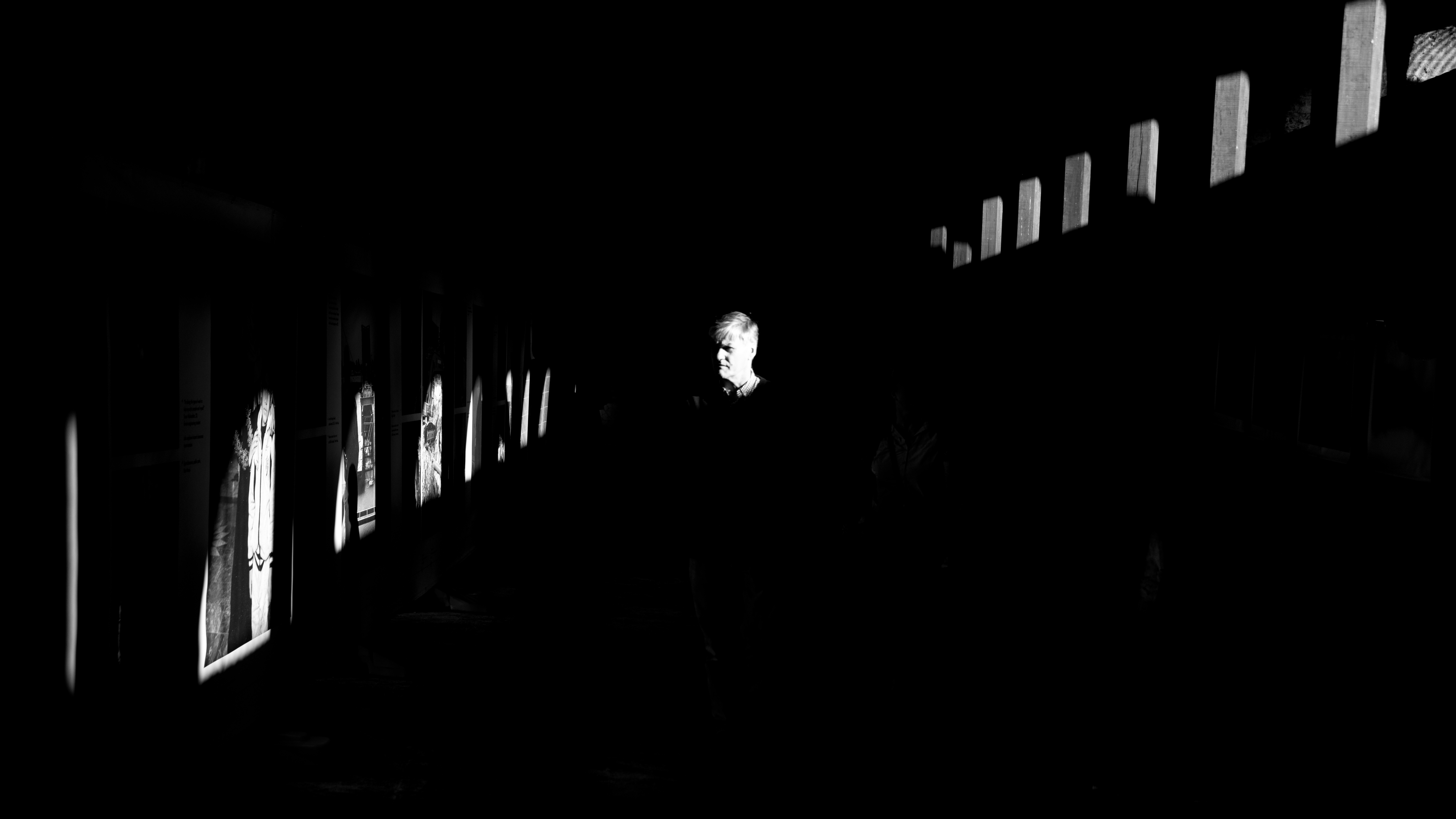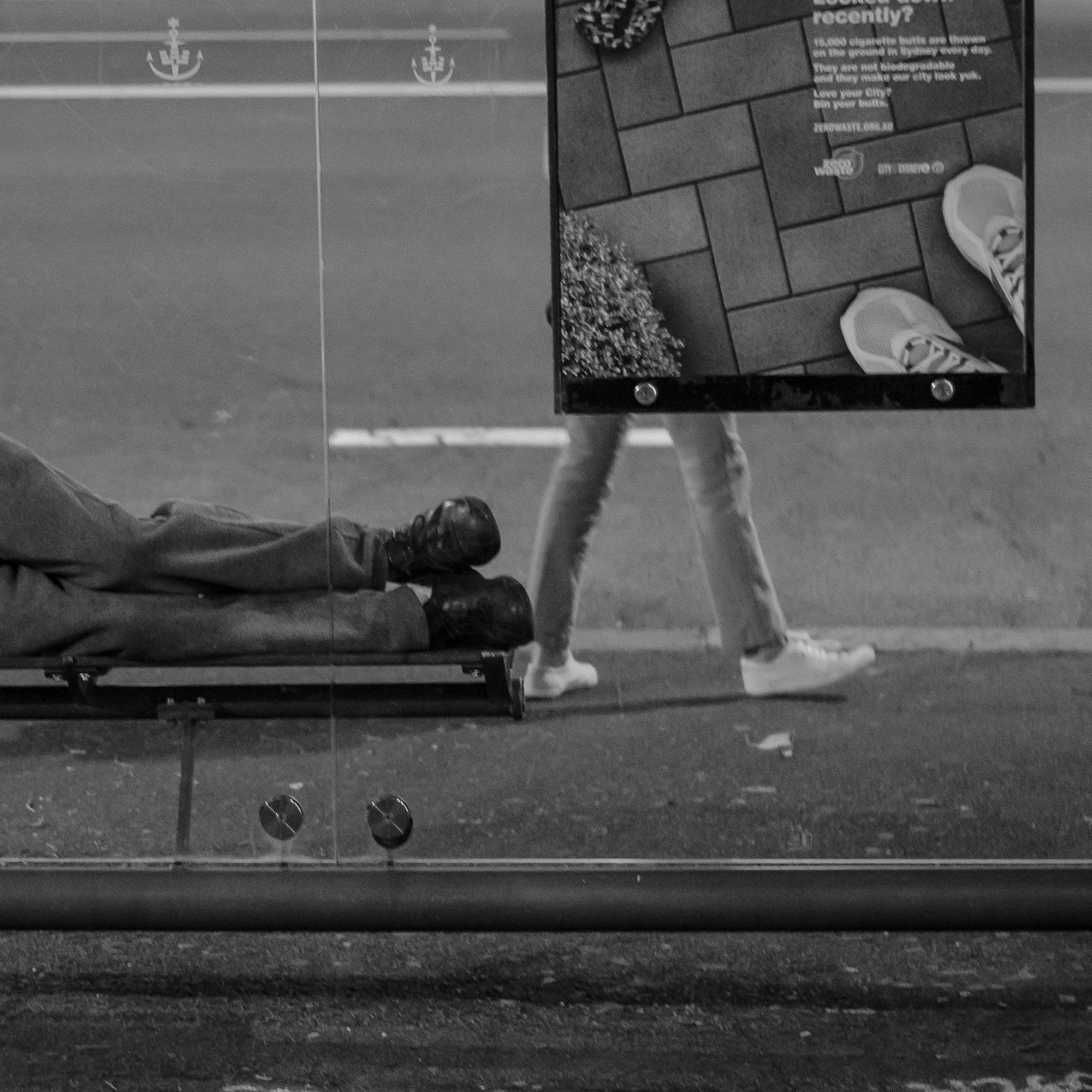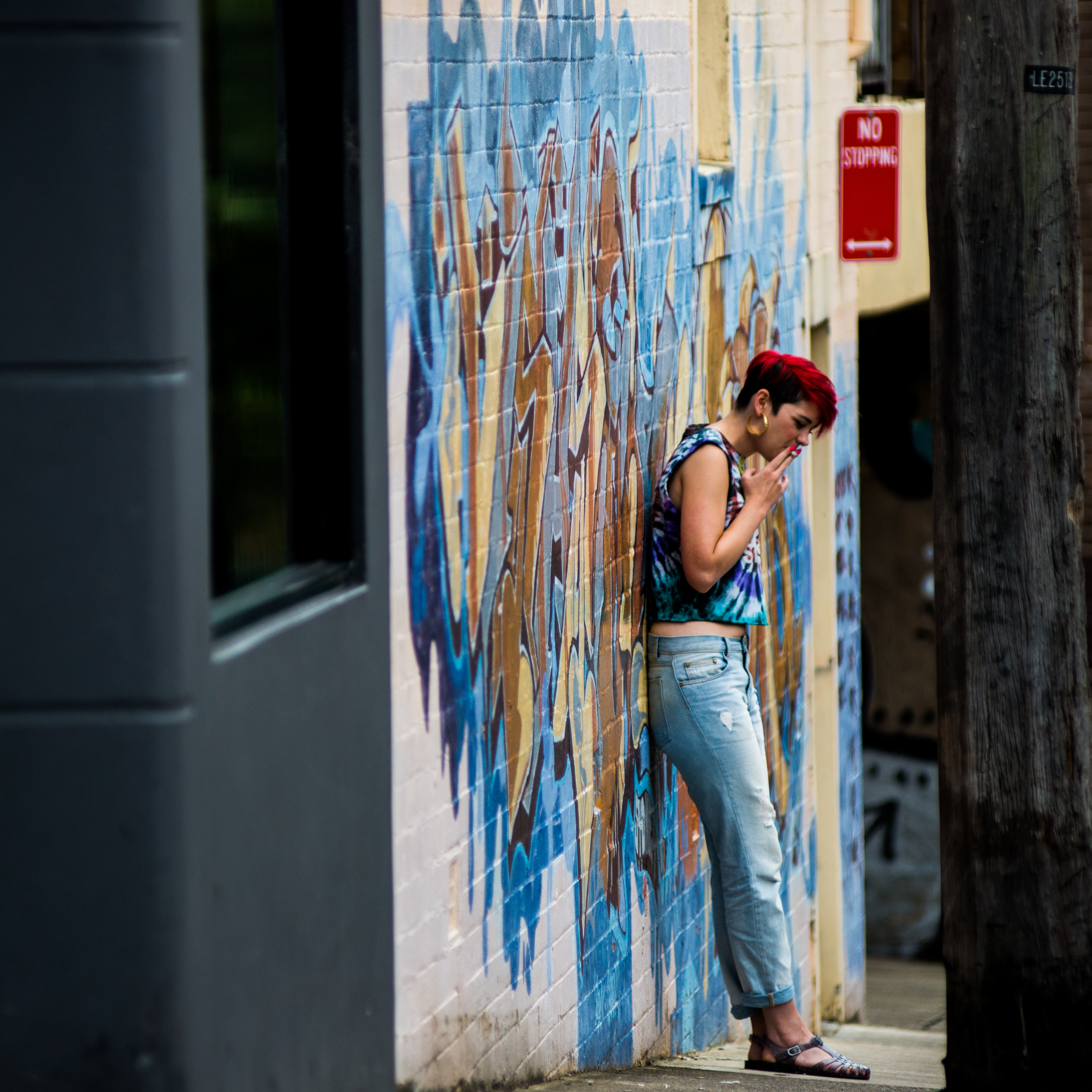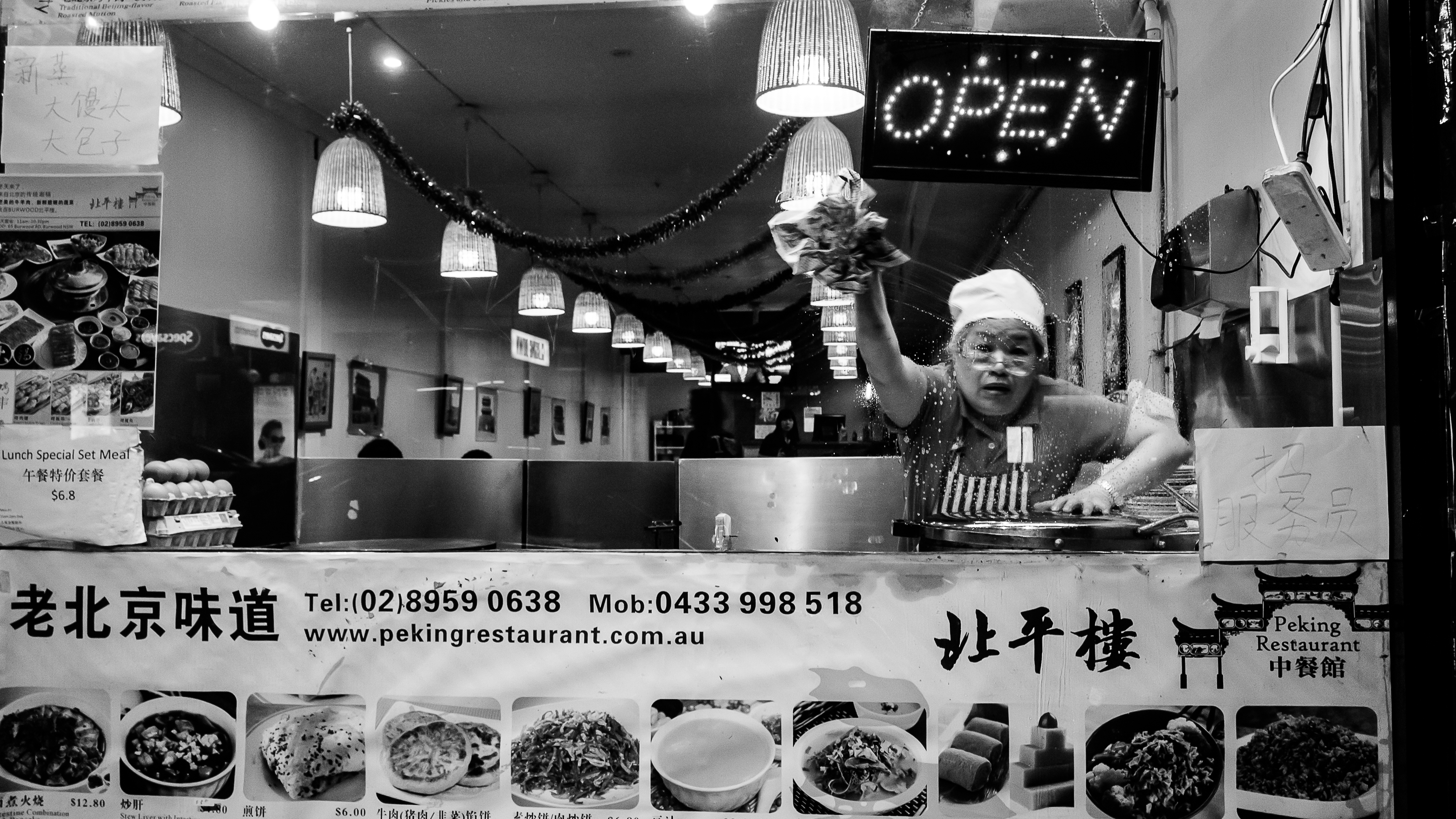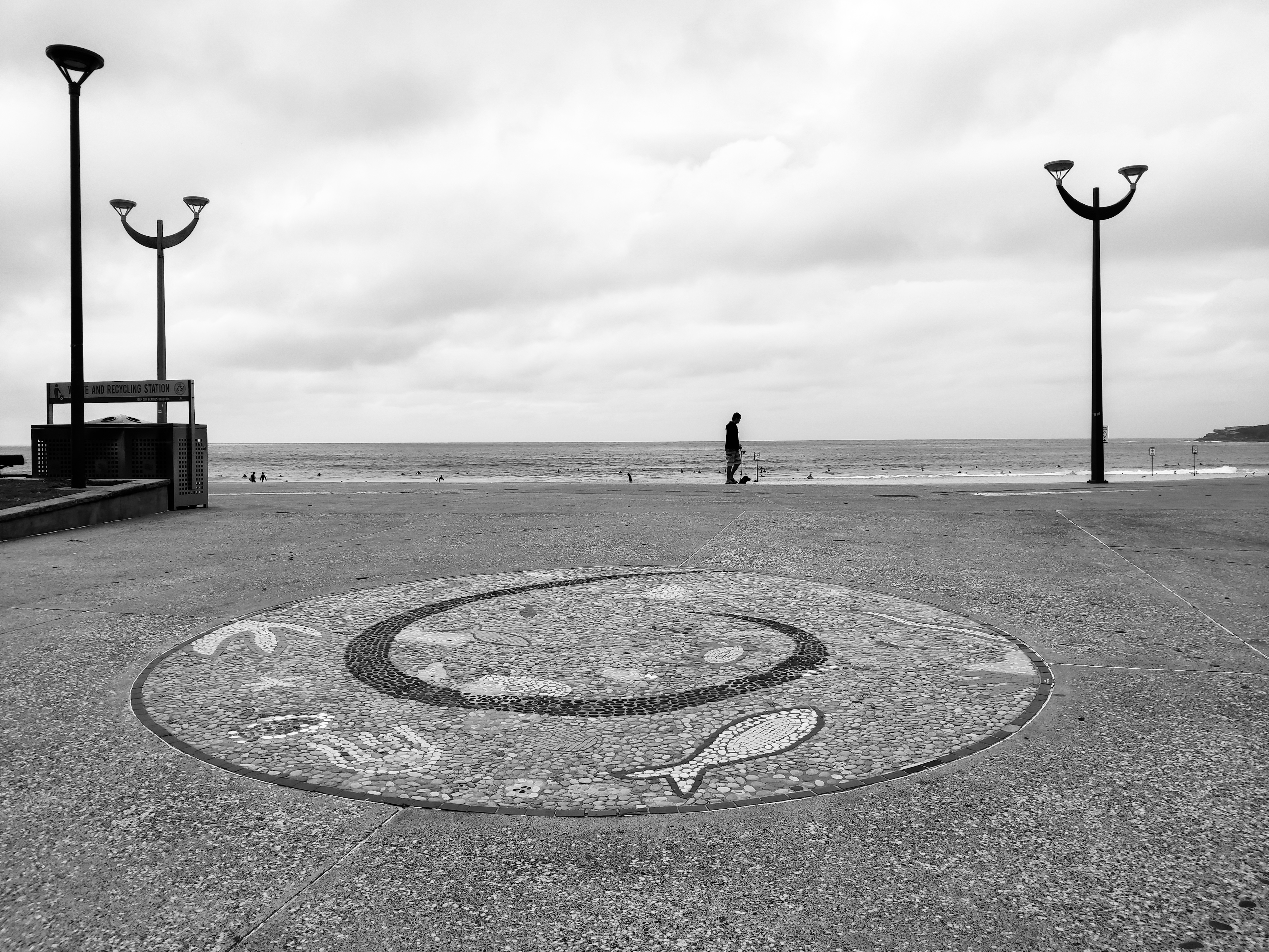 Street Photography discovery workshop
We Are Observers
Member price: $96.00
Not a member? Read more...
Small group: A maximum of 6 attendees.

Location: The northern end of Sydney's CBD

Overview
Welcome to the world of street photography. In this 2-hour workshop, you will learn all about Street Photography, including the history and the iconic photographers who made the genre popular. You will also learn how to form good habits and use the correct equipment for inspiring story-telling.
During the two hours, you will learn:
What lenses and accessories to use, and what camera settings used in street photography and how to alter these settings to enhance your compositions.
How to set your goals for a successful session and how to overcome the fear and moral barrier of photographing people in public places, the most common block of Street Photographers.
The legal and ethical way to approach Street Photography. You will know your rights and develop boundaries for your practice. Learn how to deal with people who confront you on the street in a calm manner diffusing any misunderstandings which might arise while on a session.
To become aware of the characteristics of light; the intensity of light and shadow allows you to build drama into your composition. You will feel confident interpreting how light behaves and how to use these characteristics to tell your story.
To read and observe designs, shapes, lines, and structures incorporating them into your compositions to add mood, express themes or inject symbolism into your work.
The best practice for editing and post-processing in Street Photography using Adobe Lightroom, and we will also discuss and showcase the ethics around this post-photo process.
Your PhotoGuide:
Chirag Chauhan is a passionate street photographer and is very active within the street photography community in Sydney. He is also the Admin for "Sydney Street Photographers", one of Sydney's most popular Street photography communities on Facebook.