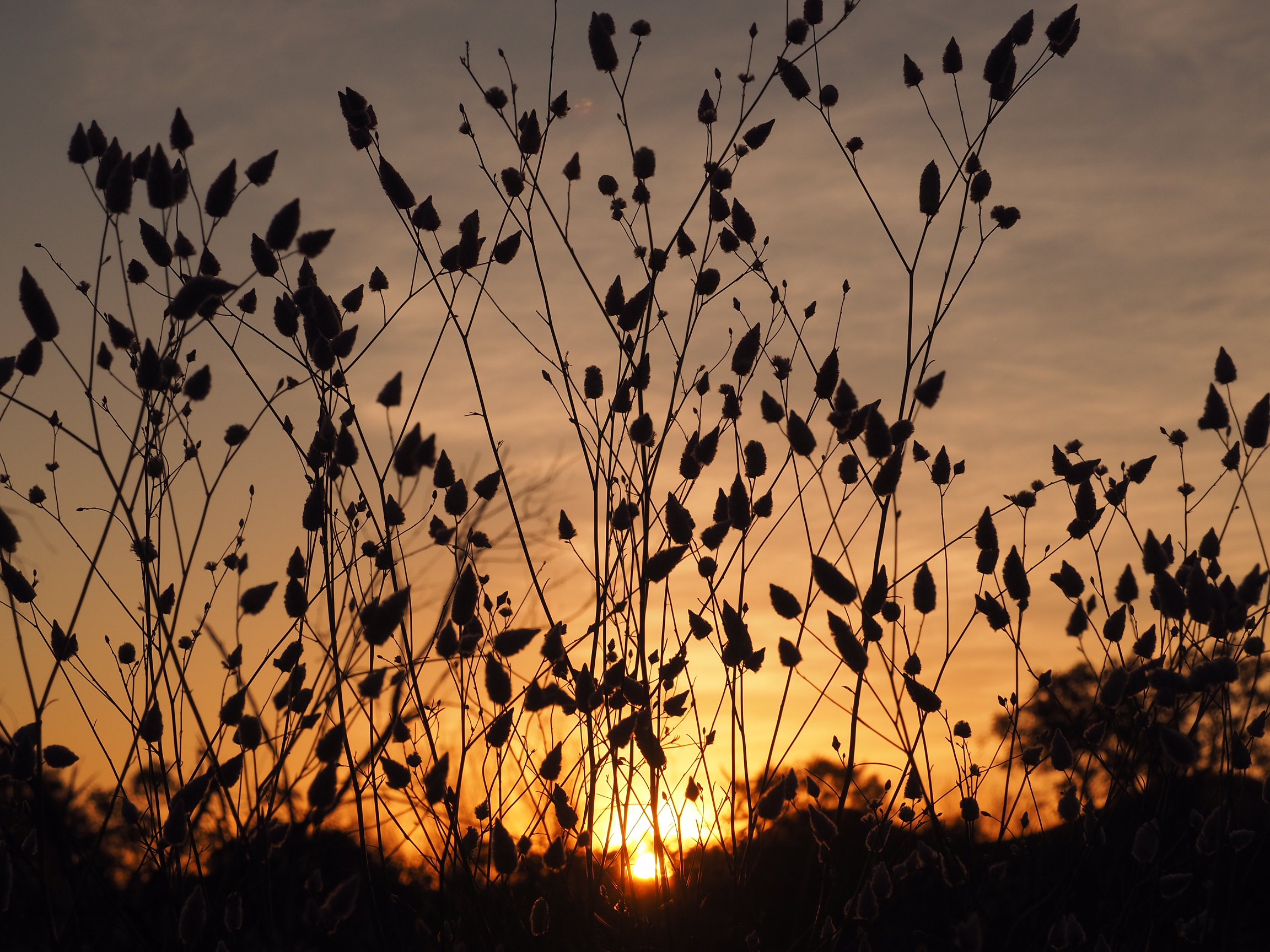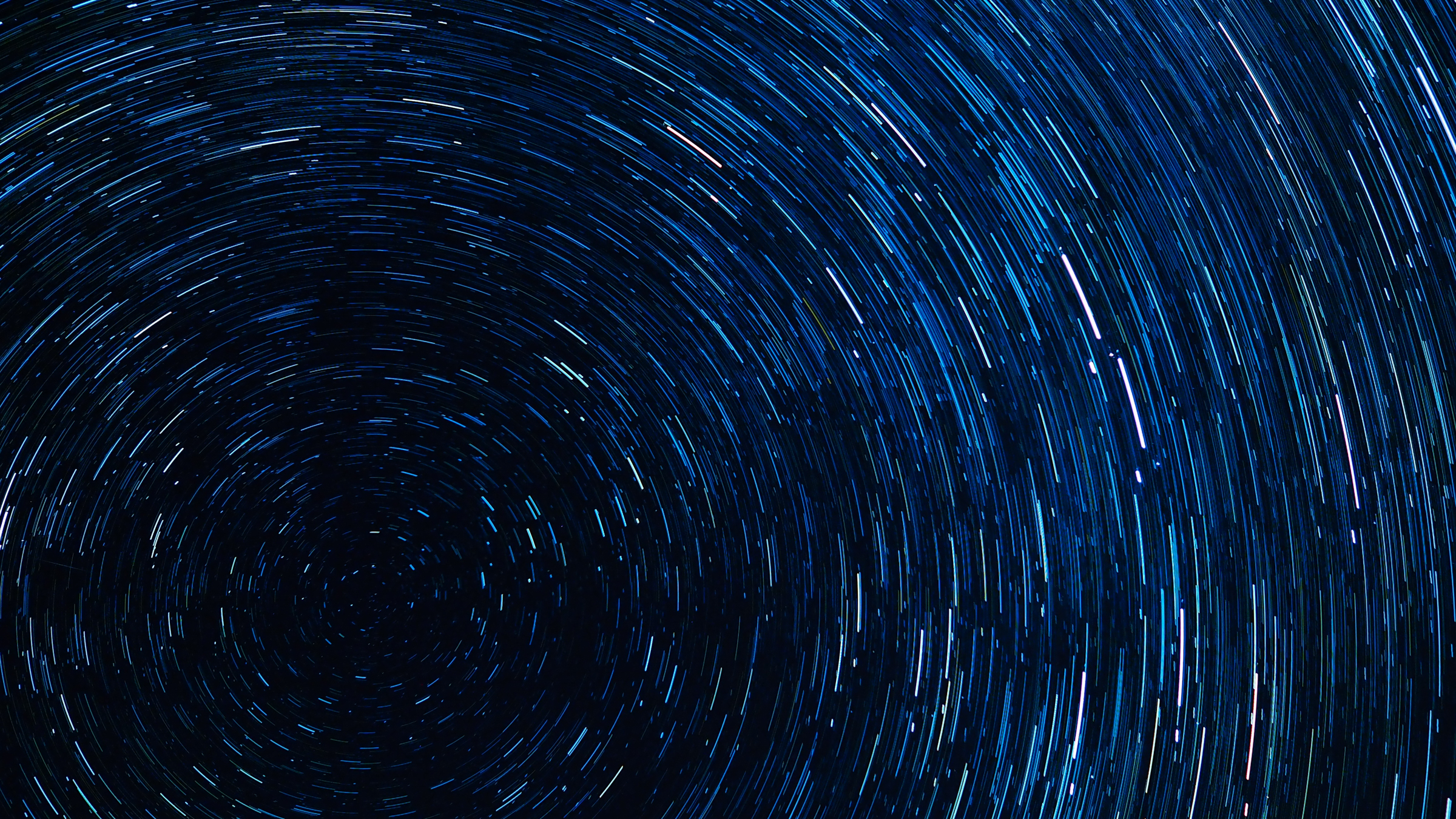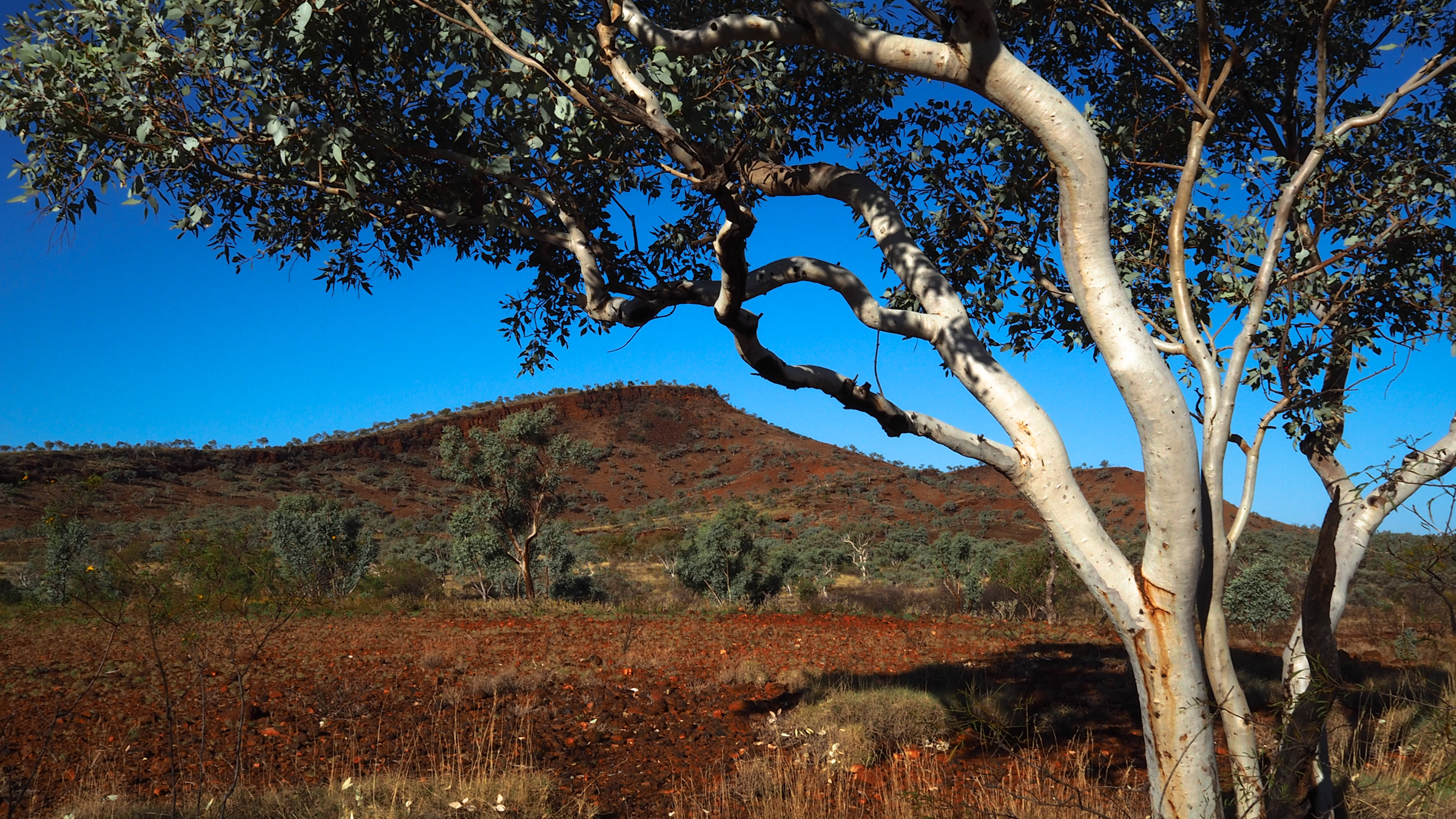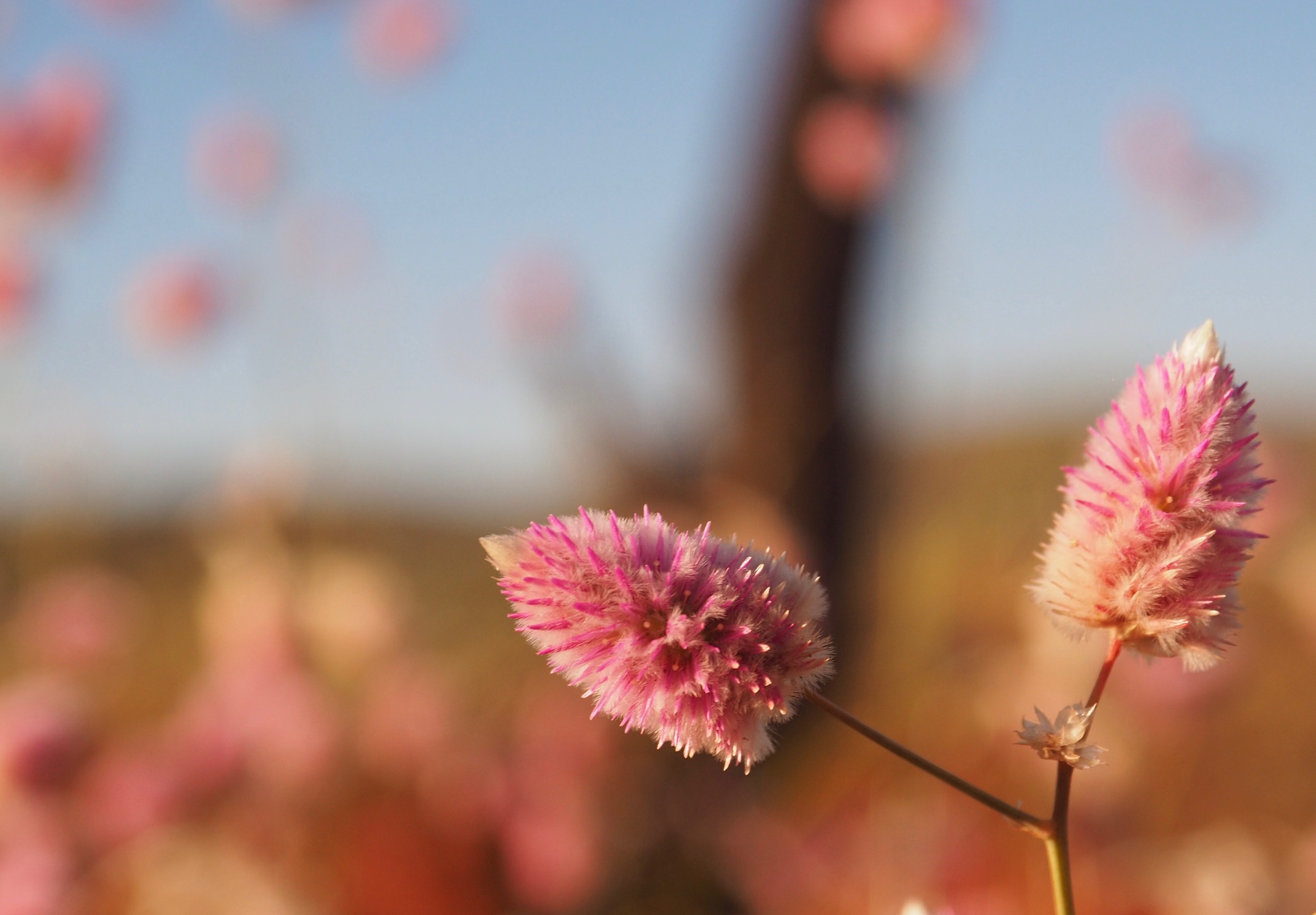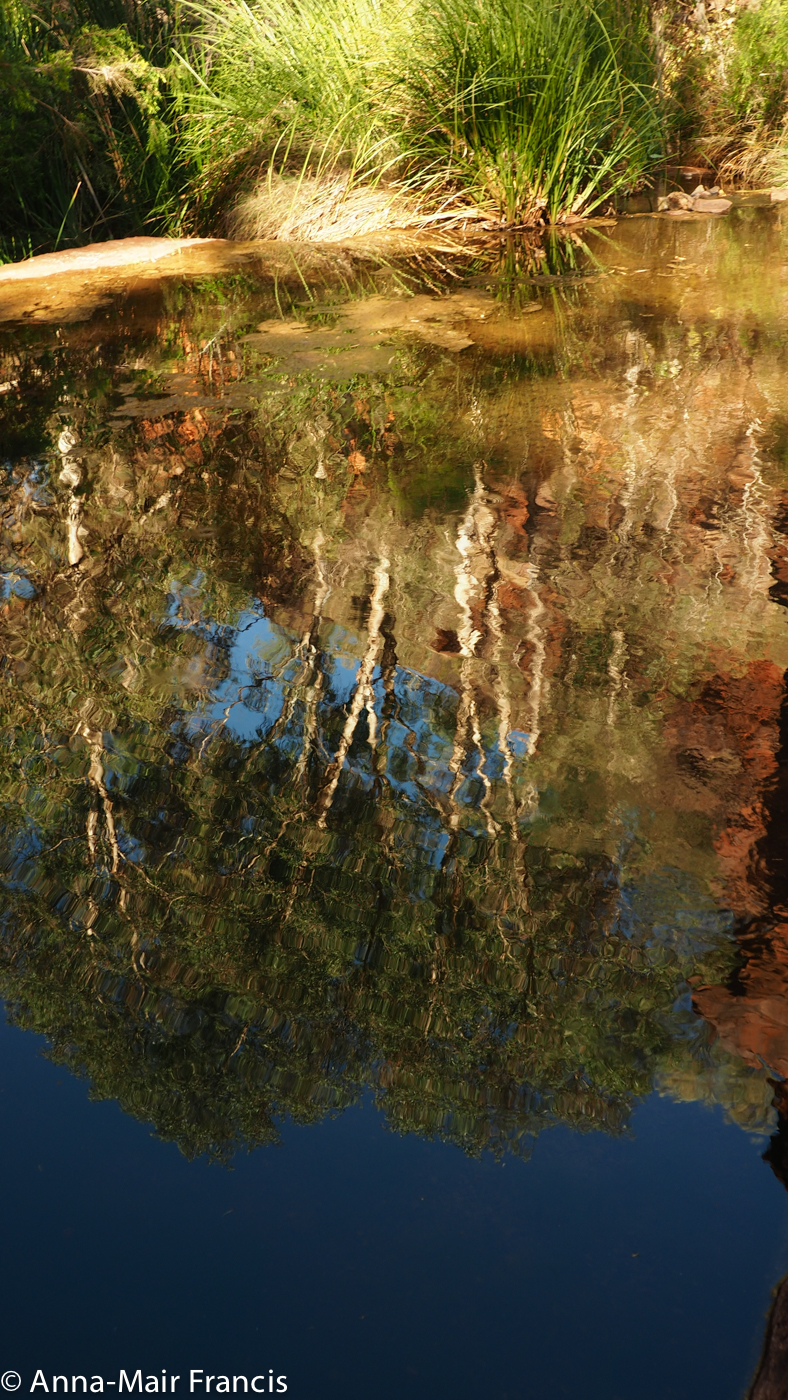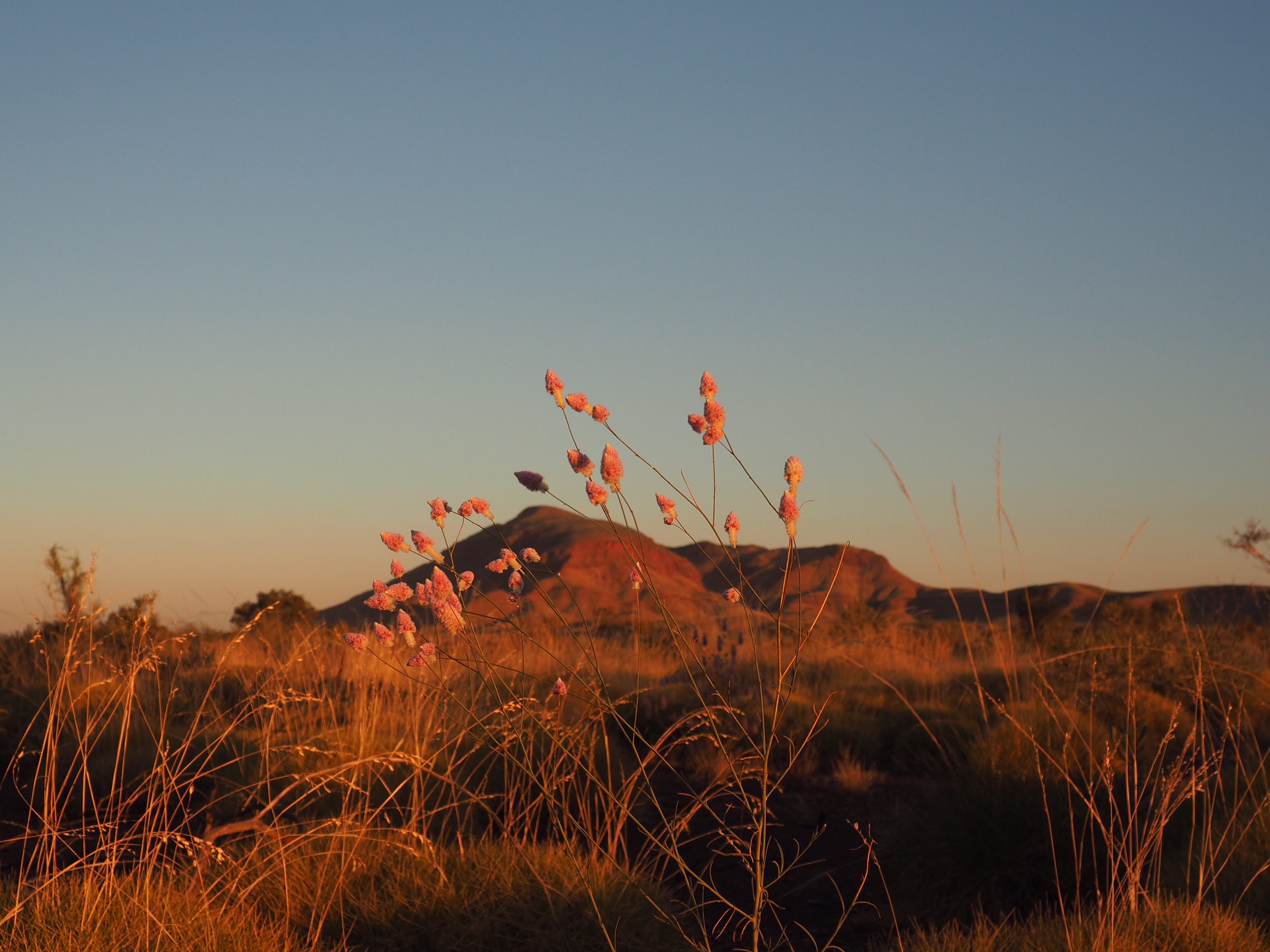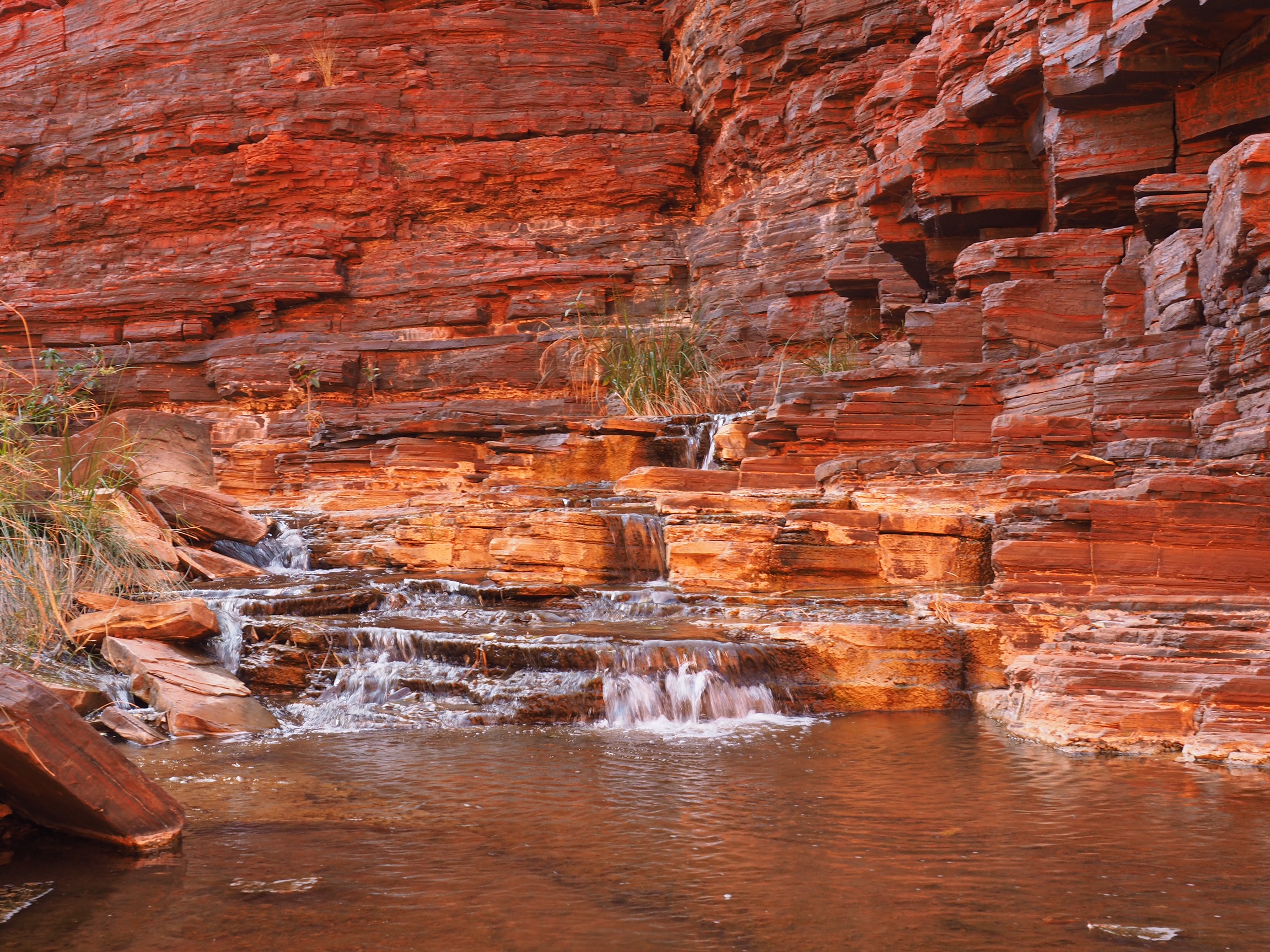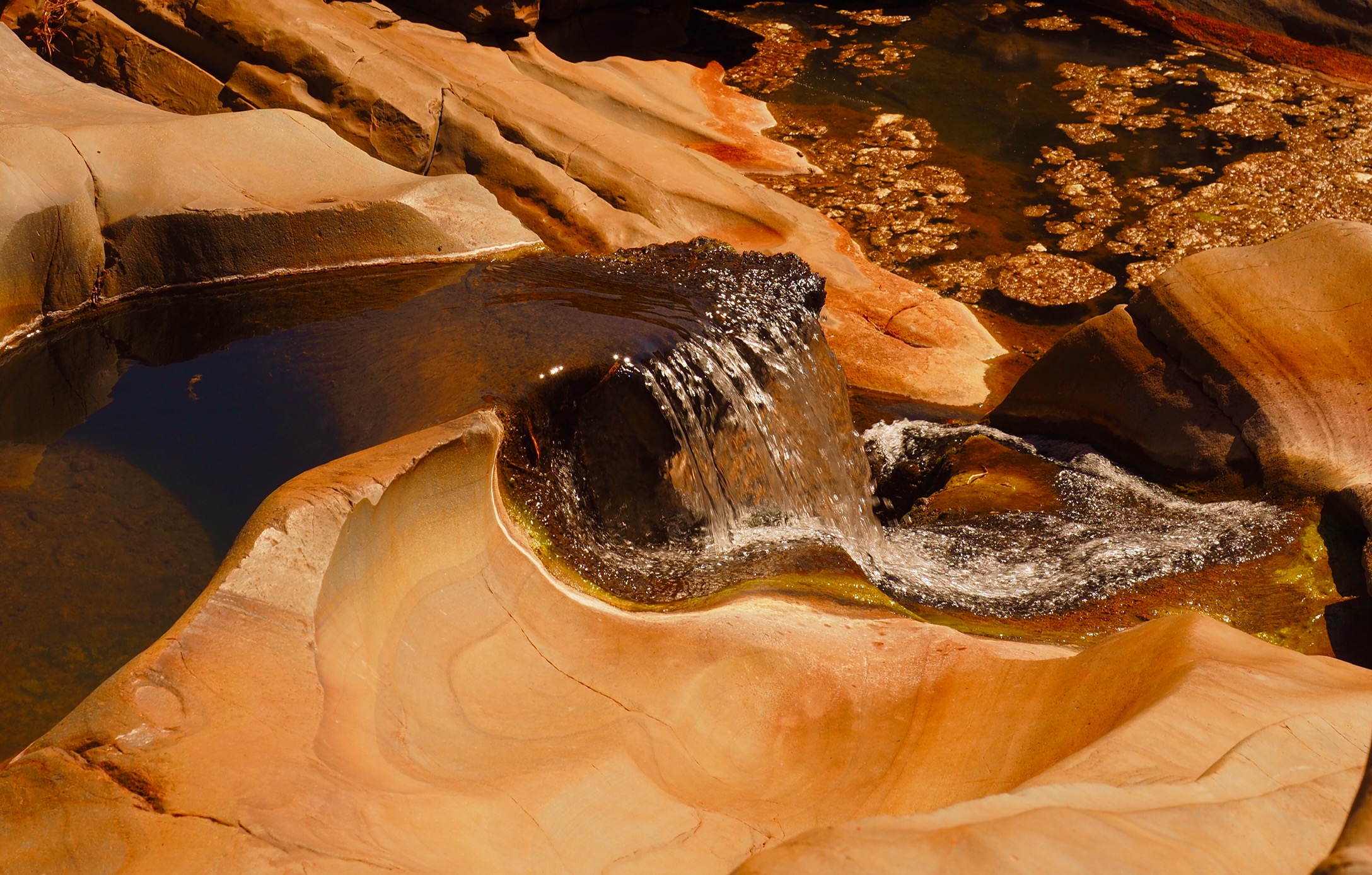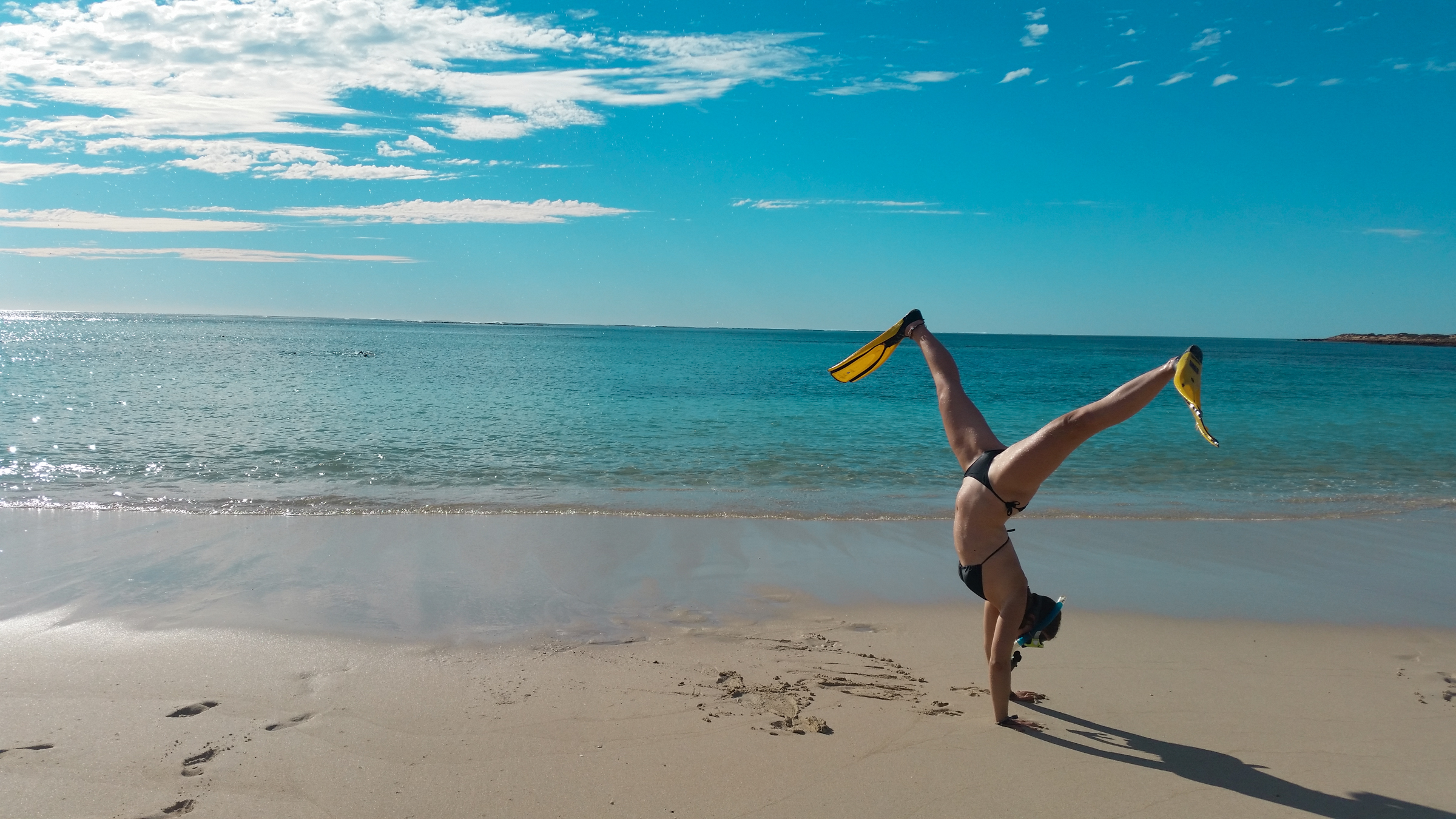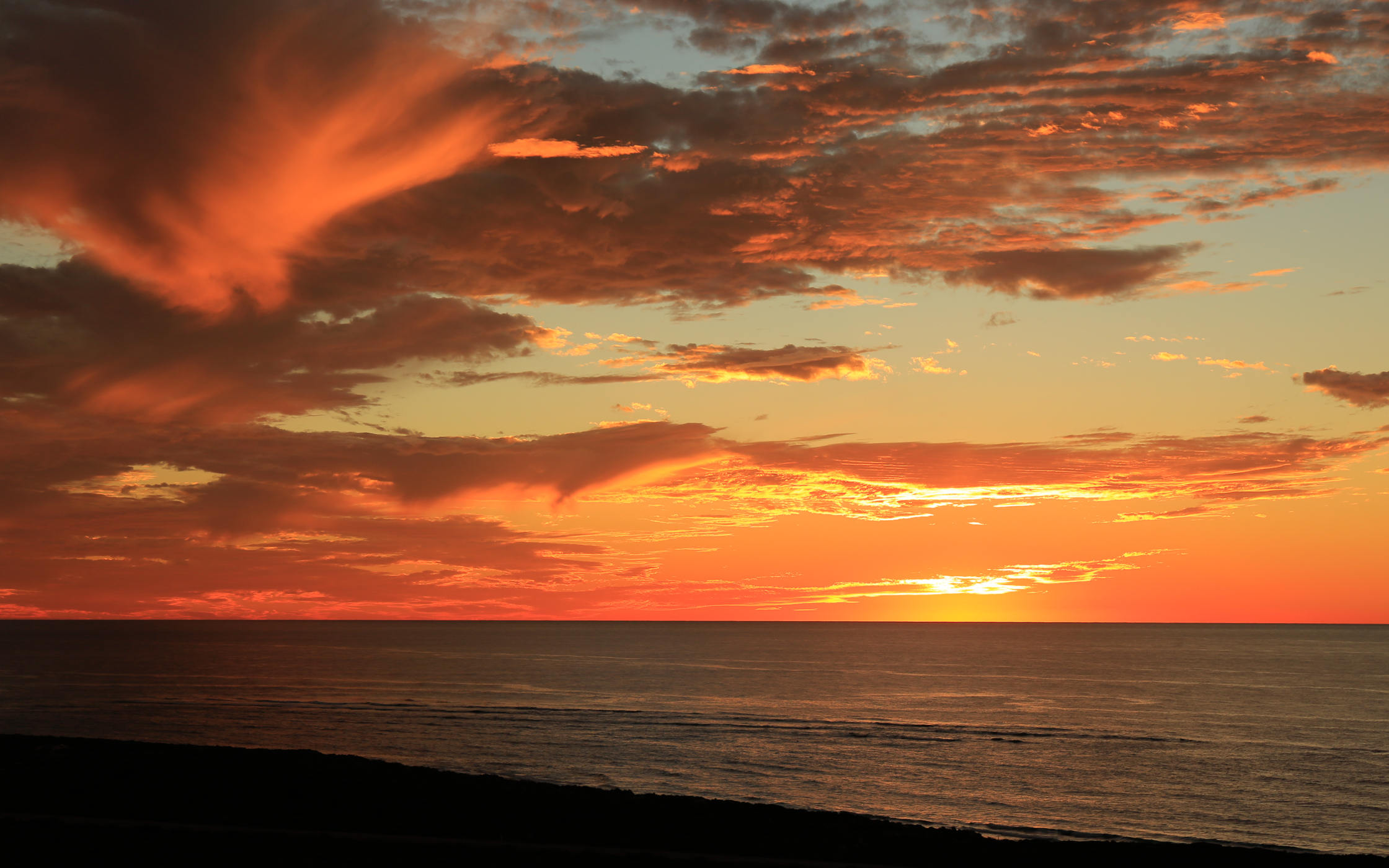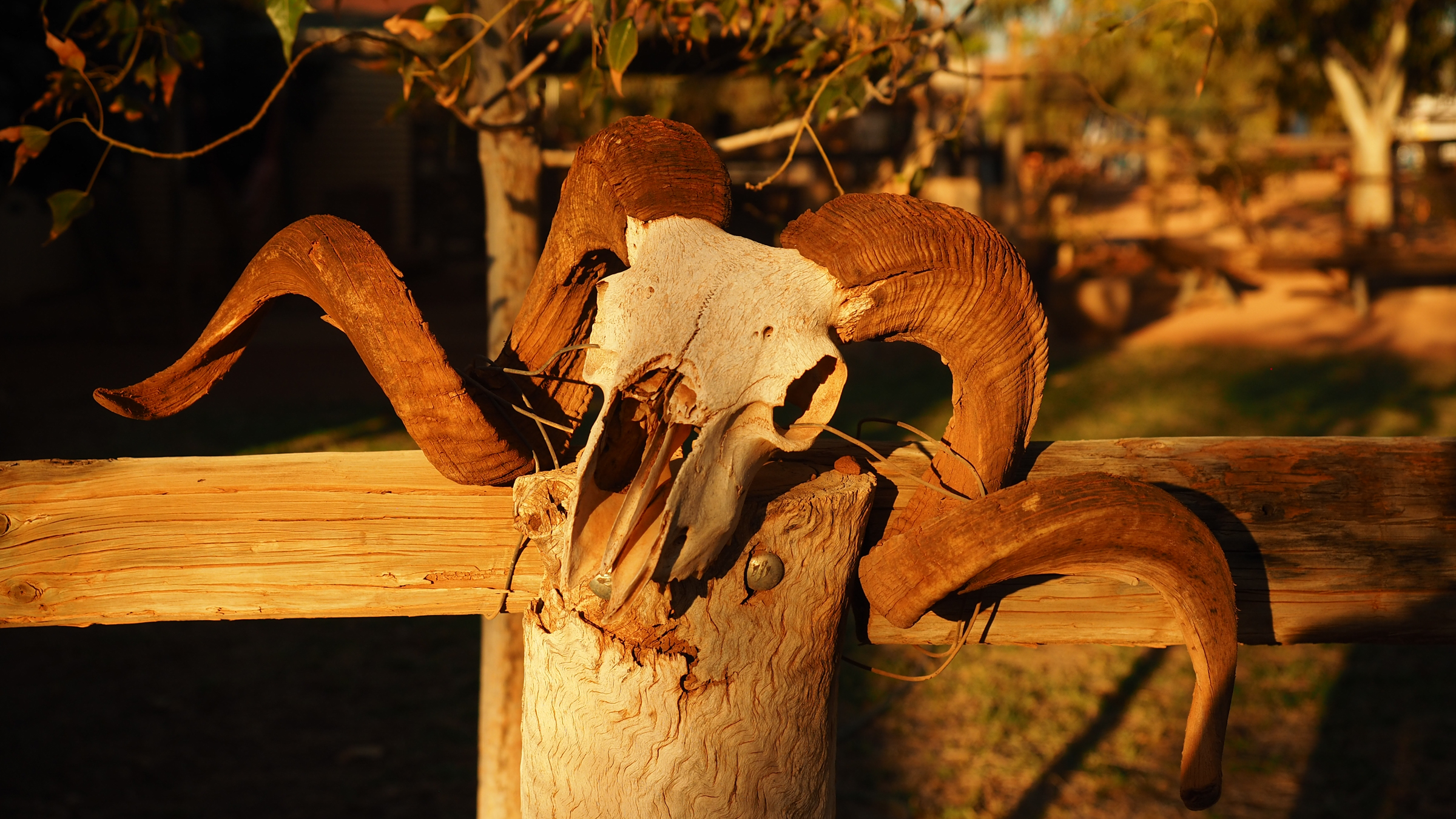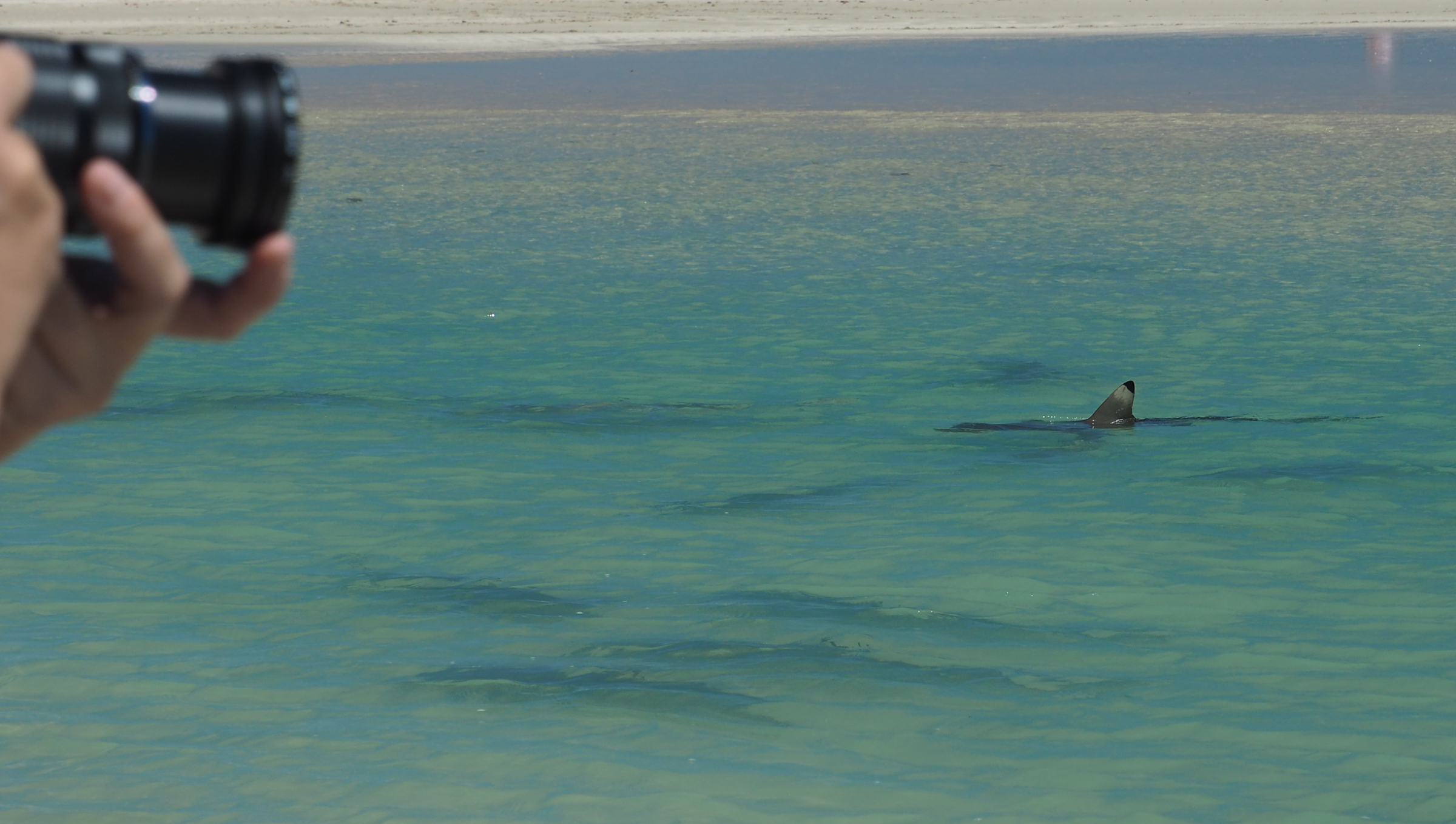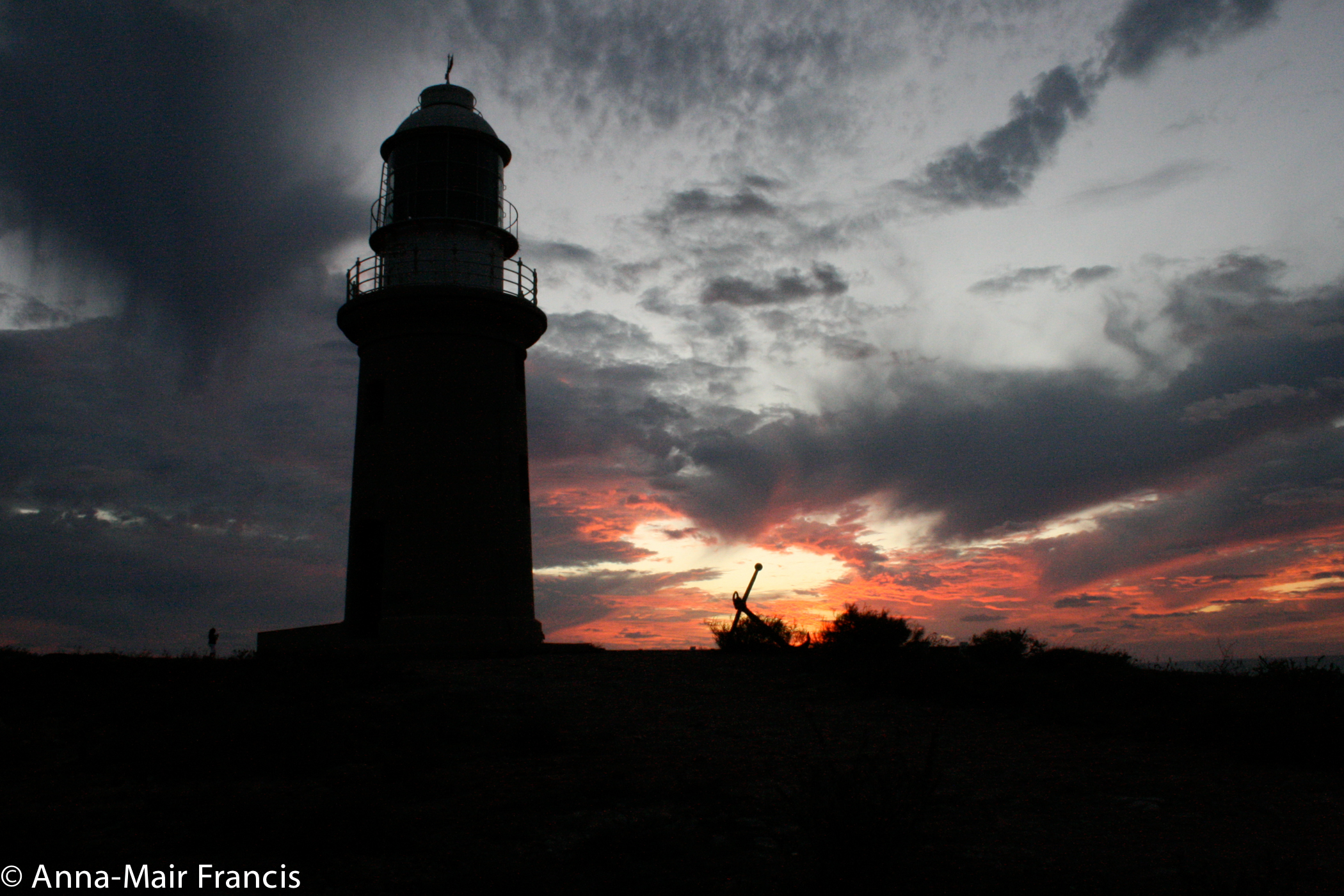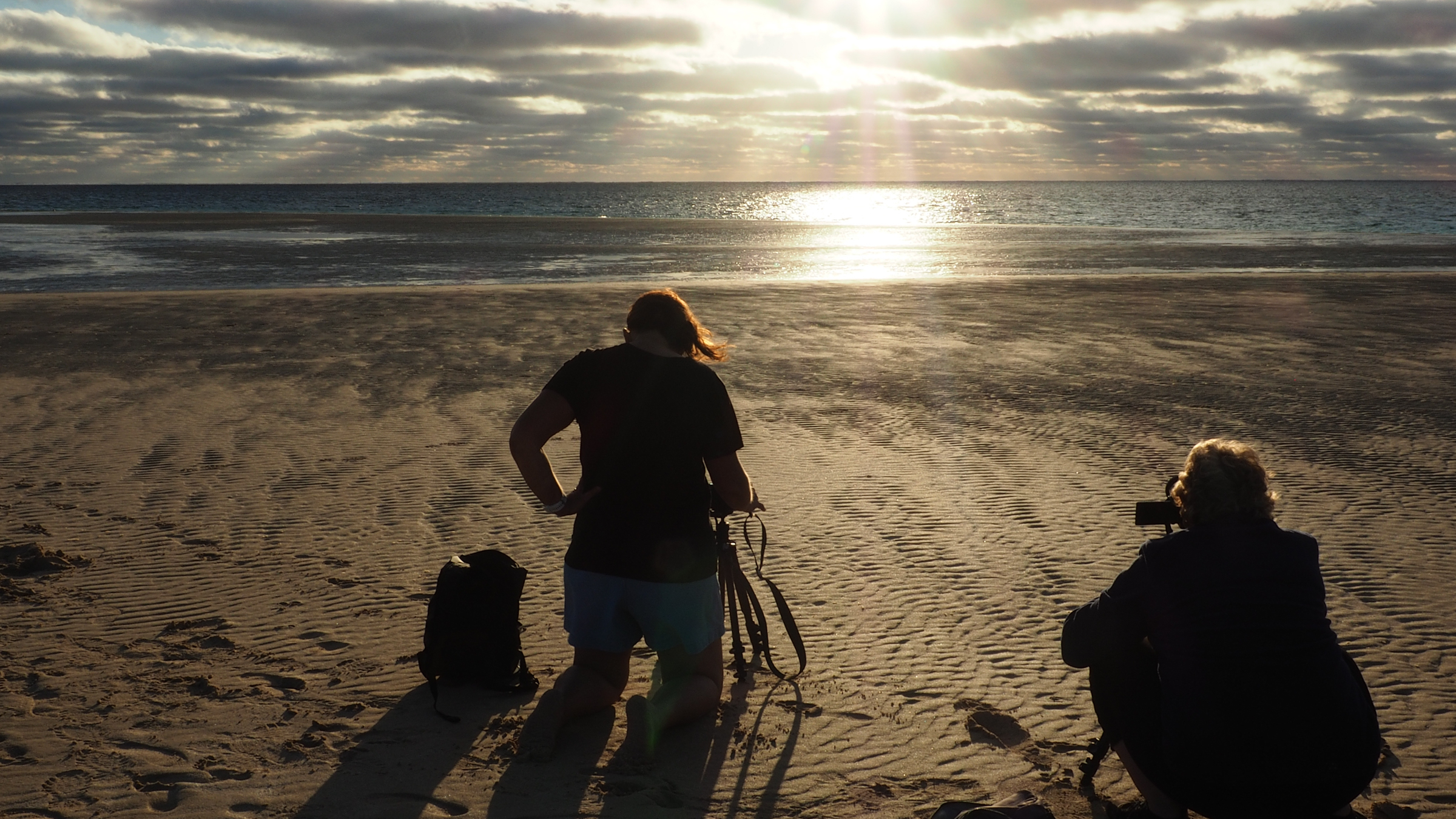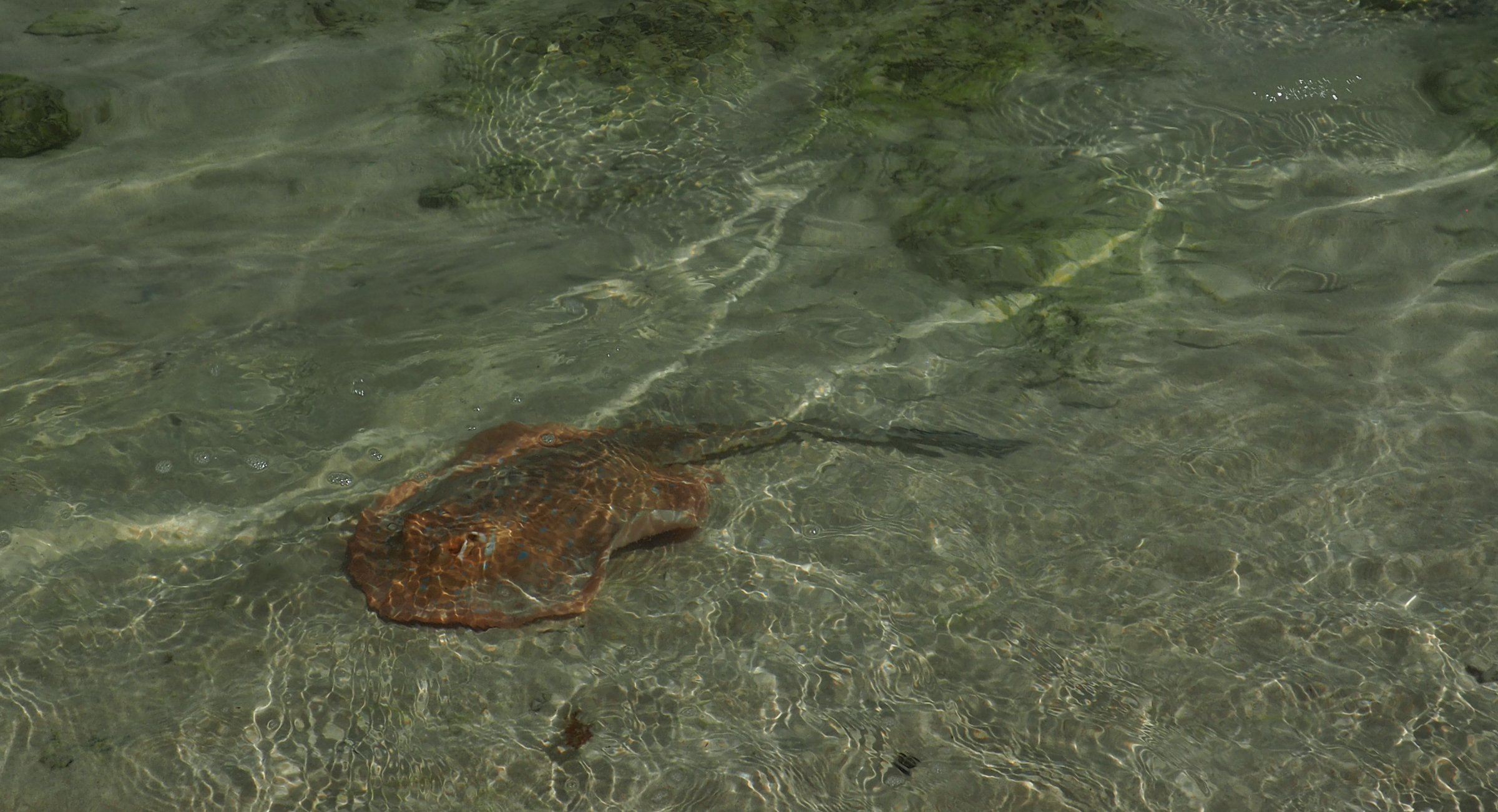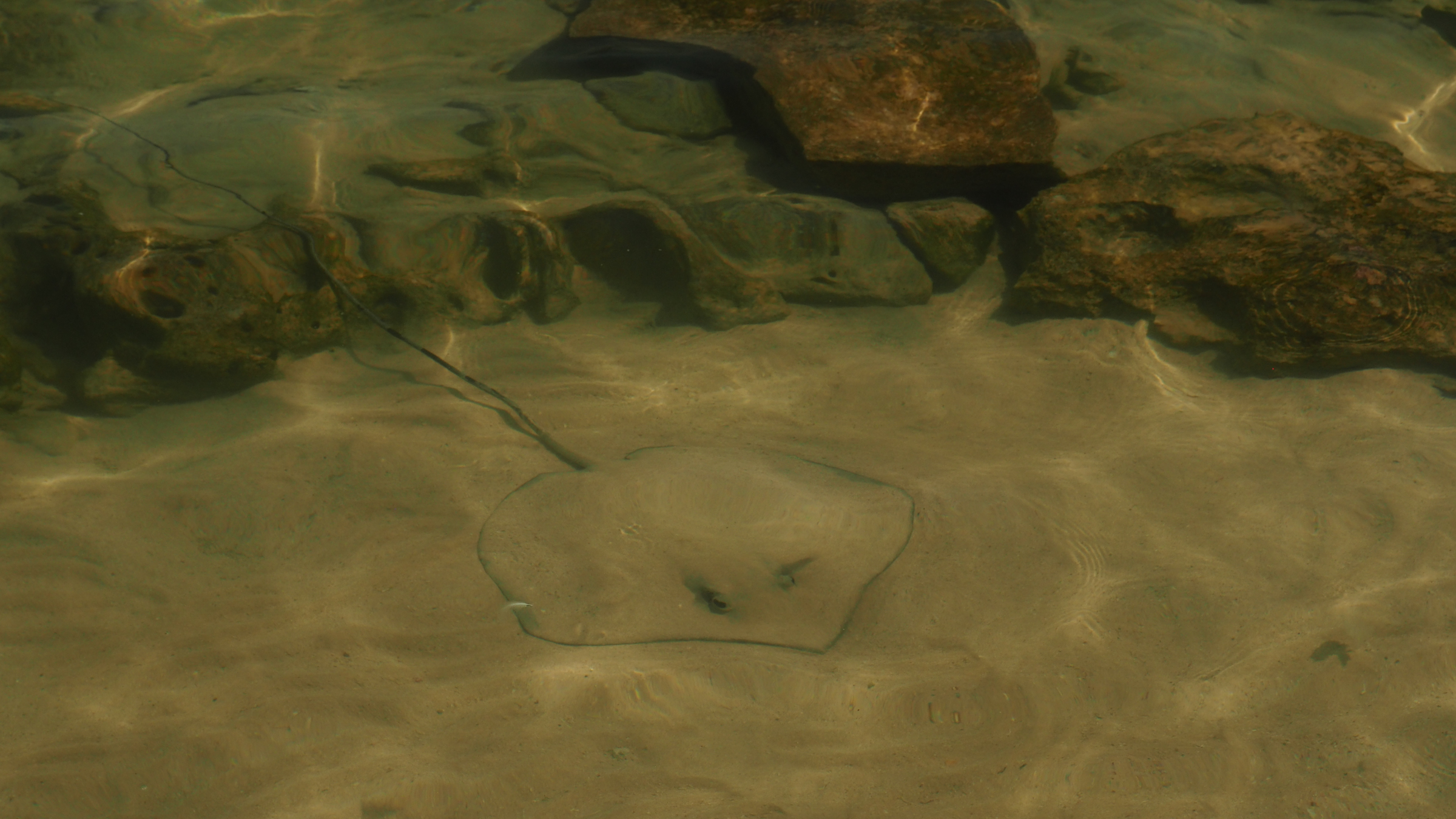 Karijini Range to Ningaloo Reef Photography Tour
Capture the Light Photographic Tours
Early bird discount of 10% is available until Dec 31st 2020. To secure this offer a $500 non returnable deposit is required and full payment is needed by January 31st 2021. Alison Parker, your personal Travel Manager will be in set up a payment plan for you and help you secure flights.
Having transferred from Paraburdoo Airport, we meet in Tom Price on afternoon of the 9th June were you can relax before our initial meal together and get a good nights sleep before the real adventure begins. On the morning of the 10th we will meet our expert Karijini guide from the Flying Sandgropers. They have years of knowledge of the area along with a comfortable 4WD bus. We will spend the next 3 days 3 nights staying at their private Bush camp in the heart of the Karijini Ranges.
The bush camp offers tented accommodation with single camp beds in either a private tent* (still high enough to stand it) or a shared cabin style tent which has 3 separate sections with their own entry. The camp has its own ablution block and although has no mains electricity, there will be generated power available at certain times for us to recharge our camera batteries.
We will be in a very dark sky area and have especially chosen the dates so that there will be no moon so we will be able to include Astroscape photography every evening if we have no cloud. We will explore many of the gorgeous gorges including Hancock, Kalamina, Dale gorge with the beautiful Fortescue Falls and Fern Pool and last but not least, the spectacular Hamersley Gorge and Spa Pool.
Day 4, having made a quick pit stop in Tom Price we will head out West to our home for the next 2 nights, the Shearers' Lodge at the quirky Bullara Station which has much photographic interest from animals to rusting cars. The Shearers' Lodge has been renovated into lovely comfortable accommodation with private kitchen and dining facilities. Bullara has a variety of ablution blocks including several 'outdoor' showers in which a wood burner heats the water. If you shower during daylight hours, you'll need sunglasses and at night you are under the stars.
Day 5 we will head up through Exmouth and out to Cape Range National Park to explore the coast and gorges contained there. This area is home to many animals and birds including osprey. If the conditions are right we hope to watch sunset at the historic Vlamingh Head Lighthouse before heading back to Bullara for our final meal with our Flying Sandgroper guide.
On Day 6 our guide will drive us to our new accommodation close to the beach in Coral Bay. We have 3 days 2 nights to explore the beautiful Coral Bay with our camera as well as some free time if you want relax or head out on a manta ray cruise or a beach buggies (at your own cost) before photographing sunset on the beach.
June 17th we will head out for a dawn shoot on the beach before breakfast and checking out of our accommodation. The morning's itinerary will depend on return flights from Learmouth and shuttle bus times.
This tour will require a moderate level of fitness, there are some gorges which will require us to do some small areas of rock scrambling, waddling through water and swimming about 30 metres. Our expert guide will be there to advise us of the best routes through these areas. Swimming aids can be made available.
Our price includes all accommodation from June 9th-17th (tented accommodation at bush camp night 2&3, shared villa* in Tom Price and Coral Bay, twin or family non ensuite rooms on Bullara Station. Note: If you require your own room a single supplement will apply but in most cases you will be sharing the villa but not the room with other members of the group); all meals, water, tea and coffee except for lunch at the roadhouse on day 4; all entry costs for included locations; shuttle from Paraburdoo Airport to Tom Price and from Coral Bay to Learmouth Airport; transport and expert guide with the Flying Sandgropers and photographic input from Capture the Light Photographic Tours.
If you would like to bring a non photographer with you we will offer a discount for that person as they will not need photographic input, please enquire for price.
What's not included: Flight to and from Perth, alcohol, soft drinks, lunch on Day 4, insurance (highly recommended) and photographic equipment.
*subject to availability