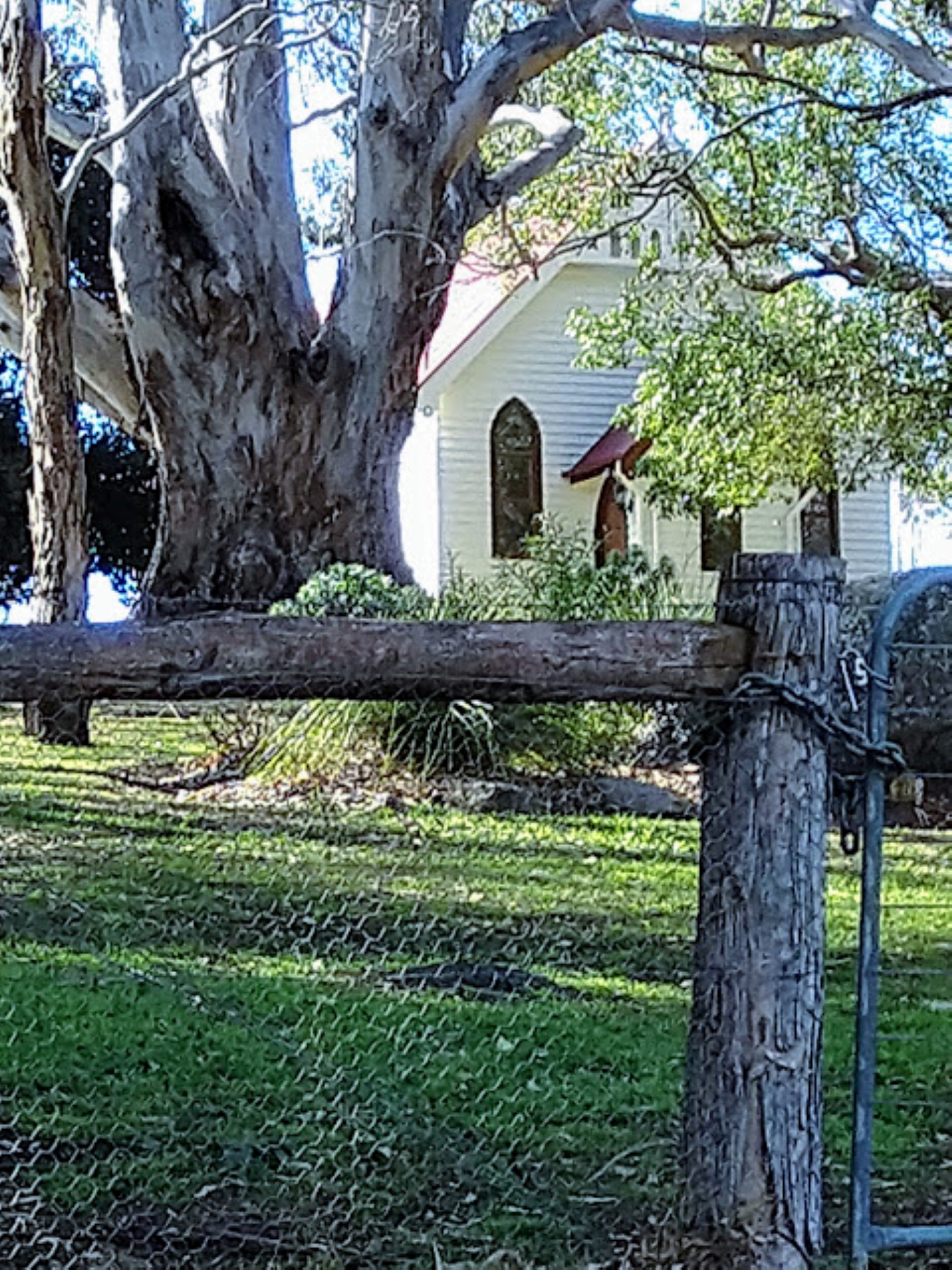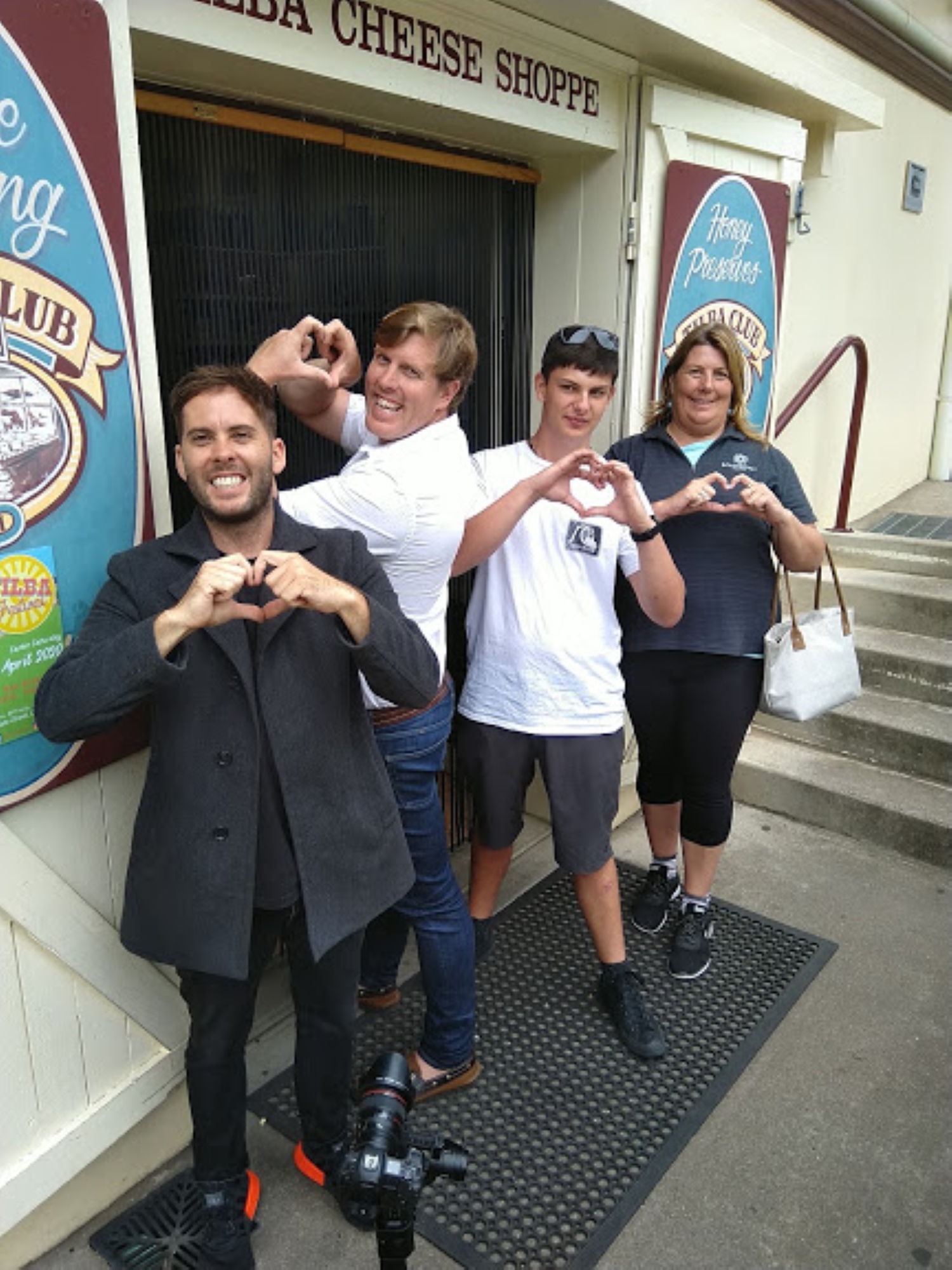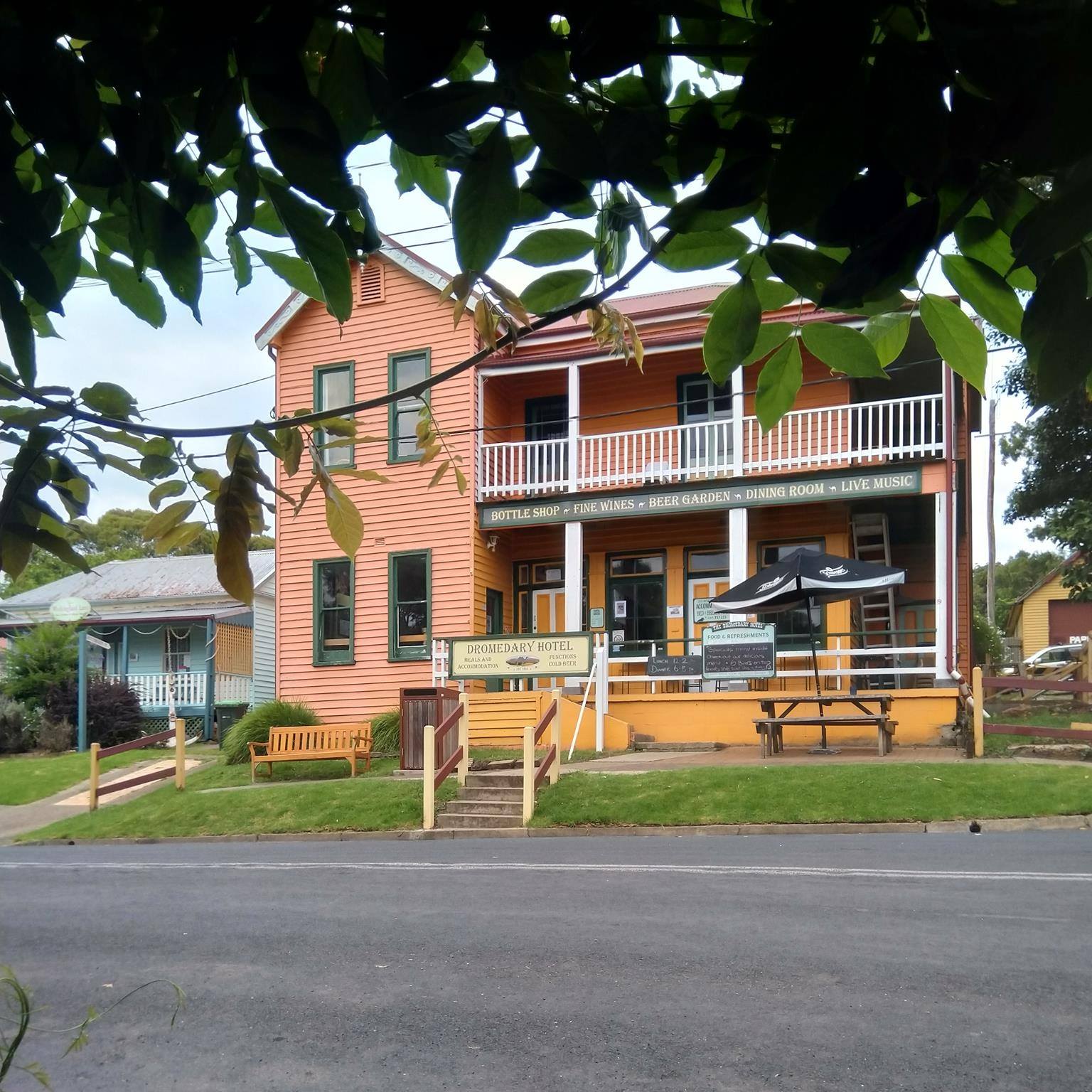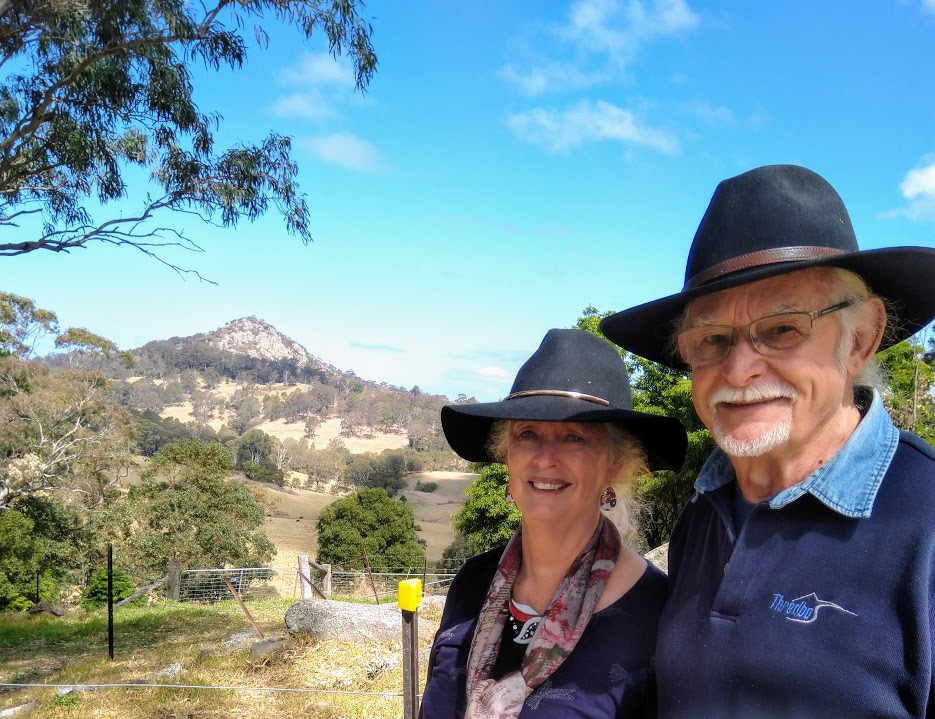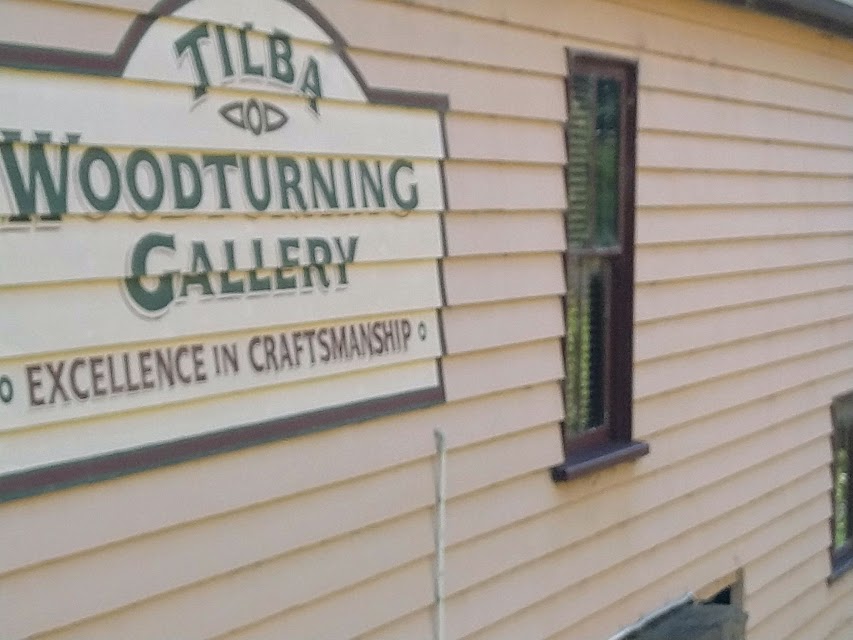 Long Walk Brekky & Brunch
Tilba Talks Heritage Walks
Start your day with and early morning walk
Walking through the Village of
Central Tilba, it is the heart of the historical narrative.
While you hear the history with your local guide,
The morning countryside is a pictorial opportunity.
You like photography? or just see and learn of the area.
Central Tilba's backroads are not to be missed.
If you like a great walk to inspire you, this is it.
Gathering of history you now know the town you're in.
Set the day, now rediscover the unique shopping precinct,
Opens at 10:00 o'clock, perfect for a day trip in Central Tilba.
Concluded this walking tour at one of the local cafes, where Tilba Walks reserves you a table in our local teahouse or cafes, to have brekky or brunch surrounded within a National Trust Village.